Consultations
Prior to booking your hair extensions at Delilah, we require you to have an in-salon consultation. During a consultation we match the colour of our hair extensions to your natural hair the best that we can and choose a method of application. During an in-salon consultation we also answer all of your questions in regards to hair extensions so that we can book you in to have your hair extensions applied. During your consultation we will:
Show you our hair quality.

Match up colour.

Choose a method.

Talk you through the process.
An in-salon consultation is $25. This fee is to secure your 15 minute appointment with us and is paid via phone or in-salon prior to making a booking for your consultation. This $25 consultation fee is taken from the cost of your hair extensions if you choose to go ahead with them.
48 hours notice is required before the cancellation or change of your consultation appointment, otherwise the $25 fee is not refundable.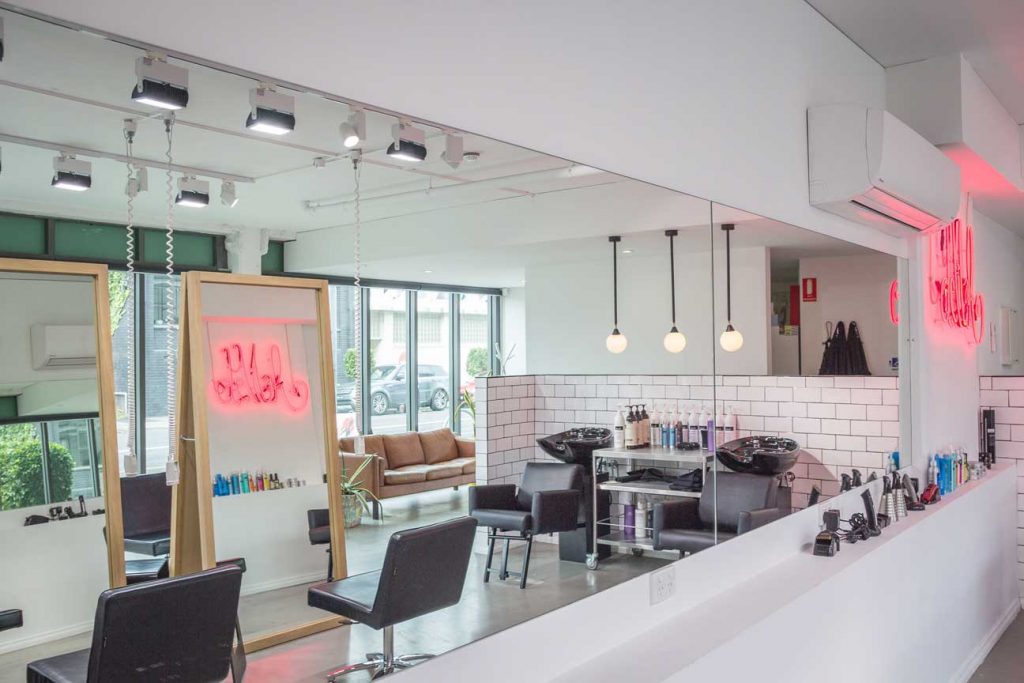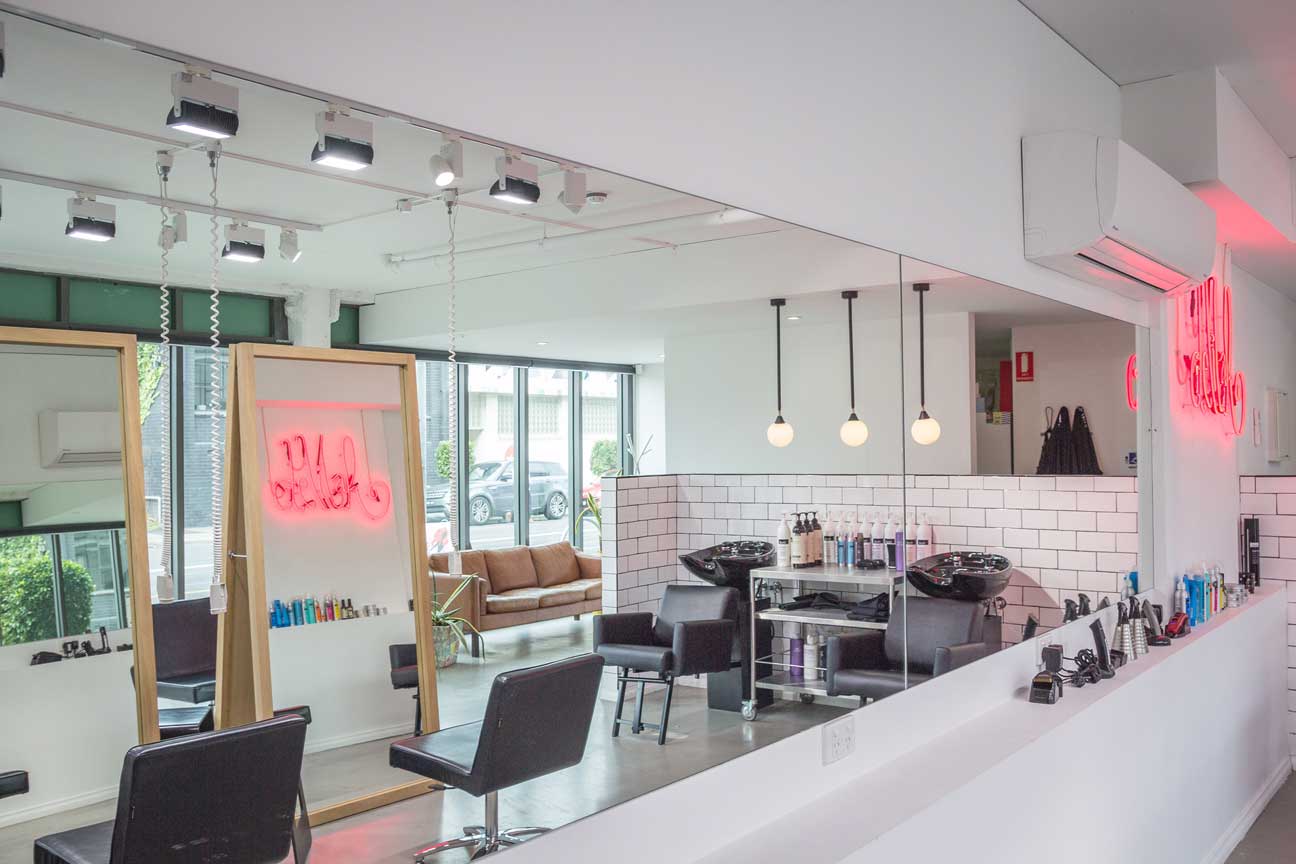 Booking Your Hair Extensions
Upon completing a successful consultation, we will book you in to have your hair extensions applied.  This booking is generally a minimum of 48 hours after a consultation. You will be required to pay a $75 fee to secure your booking. This is added to your $25 consultation fee to add up to $100. This $100 fee comes off the cost of your hair extensions and is treated as a deposit.
Failure to give 48 hours notice before the cancellation or change of a hair extensions booking will result in the loss of your $100 deposit.
If you change your mind in regards to having hair extensions and they have already been ordered for you, this will result in the loss of all deposits.
Looking After Your Hair Extensions
THE MOST IMPORTANT THING TO REMEMBER WITH ANY ASPECT OF LOOKING AFTER YOUR HAIR EXTENSIONS IS – BE GENTLE
Below is a list to help you understand how to care for your hair extensions and prolong their life.
Through our experience, we say that it takes at least 2 weeks to adjust to your new

hair extensions

, especially if you are a first timer. During this time you may experience normal discomfort or tension. You may be a little bit nervous to handle your hair extensions, and notice every little thing about them.
From the time you have your hair extensions applied, to the time you have them removed or re-applied, it is normal for a few to come loose or come away. You may not lose any at all! We generally say to budget to lose around 10%  to 15% (this is just a guide and greatly depends on many factors like method used, your natural hair, and so on). When this is looked at in perspective, over the course of the life of your extensions, if you have 100 hair extensions put in, you may lose 0 – 15.
If some hair extensions fall out, please keep them and put them aside for reapplication.

 

We will reapply a minimum of 15 hair extensions within a 2 week period.

 

Reapplication of fallen hair extensions after this period will be reapplied at your own expense and we reapply 15 at a time.

 

If 2 or 3 fall out, please put them aside and wait until you have a minimum of 15 before calling the studio for reapplication.

The human head loses 100 – 150 hairs a day. These hairs would generally fall free, but with hair extensions, these hairs get trapped in the attachments, and you may notice them upon removal. This is completely normal and shouldn't be interpreted as hair loss caused by hair extensions.

Do not use any shampoo, conditioner or styling product that your Delilah hair extension technician does not recommend. Certain sulphates and proteins in hair care products may damage your hair extensions and void any warranty that Delilah Hair Studio may give you.

When washing your hair, pay special attention to your scalp around the hair extensions. Do not scrub at the root of your extensions, and wash your hair in more of a 'patting' motion. There is no need to put extra shampoo on your hair extensions, the shampoo running through them when rinsing is enough to clean them.

Over washing your hair extensions will detract from their life and dry them out. It may also damage the bonds or attachment. We recommend a weekly wash and condition only.

When conditioning your hair extensions, gently work the conditioner through your mid-lengths and ends AVOIDING the scalp area.

Do not brush your hair extensions when wet.

When brushing your hair extensions, support the hair with one hand at the root to remove tension, start brushing at the ends, and work your way up DO NOT BRUSH OR PULL AT THE ROOT AREA.

To avoid your own hair matting, separation of your hair extensions should be done twice daily, starting at the root area and moving through to the ends with your fingers.

Another great way to revitalise your hair extensions is to have a Keratin Smoothing Treatment over the top of them. Doing this will help to keep them straighter, more manageable and healthier which increases the life of your hair extensions.
Loosely platting or tying up your hair extensions before you go to bed is an absolute must, failure to do so will result in matting and damage of your natural hair and hair extensions.

Do not colour your hair extensions in between visits to Delilah. If you do colour your hair (and extensions) this will void any warranty Delilah Hair Studio may give you.

If the regrowth on your natural hair needs to be coloured, we can do it for you by carefully colouring around your hair extensions. Having your hair coloured at another studio or colouring your hair at home may void any warranty Delilah Hair Studio may give you.

Heat styling of your hair extensions is ok. However, a heat protectant recommended by your Delilah hair extensions technician MUST be used. Please keep in mind that frequently using heat styling tools will damage your hair extensions, as it will your natural hair. We recommend once a week heat styling only. Heat damage is not covered by any warranty Delilah hair studio may give you.

Heat styling tools MUST be kept away from the roots and bonds of your hair extensions at all times. They are easily damaged and weakened by heat.

Only products recommended by us at Delilah should be used on your hair extensions, failure to do so will void any warranty Delilah may give you.

Always use a shine serum or oil recommended by your Delilah technician.

If other questions may arise that are not covered on this care sheet, please call or email us or make an appointment to come and see us, we are always here to offer follow up help and advice.

Having your hair extensions cut or styled by another studio will result in your warranty with Delilah Hair Studio being void.
Rebooking, Removing, Re-sliding and Re-using Hair Extensions
It is recommended that you book a follow-up appointment 2 weeks after the application of your hair extensions, this is so your hair extension technician can check up on them and make sure everything is going right. The cost of this booking is charged as a consultation fee of $25 and is non-refundable.

Failure to book a follow up booking will result in your warranty being void if any issues arise after this time.

Tape hair extensions

should be removed and re-taped every 6 – 10 weeks. This is done by us at a cost of $125 per packet of 10. (2 packs of hair extensions makes a full head so the total cost will be $250)

Micro rings hair extensions/micro tubes, fusion and shrinkies hair extensions are not reusable and a fresh set is to be purchased and reapplied.

If you are a returning hair extensions customer of Delilah Hair Studio, it is possible to have us re-order your hair extensions without a consultation. We will re-order your hair extensions according to your recorded history with us. You will still be required to pay a $99 consultation fee to secure your booking and this is once again non-refundable if you choose to cancel or move your hair extensions booking within 48 hours of the booking.

 

This is done at your own risk and we always recommend an in-salon consultation prior to booking every time to save any confusion or discrepancies.
Removal of hair extensions is charged at $100 per hour. (except when re-taping tape hair extensions as this is included in the cost) Hair extensions that are well looked after generally take 20 minutes to remove which will translate into a $20 removal fee.  Hair extensions that are not looked after or are matted will take longer to remove and will translate into a higher cost.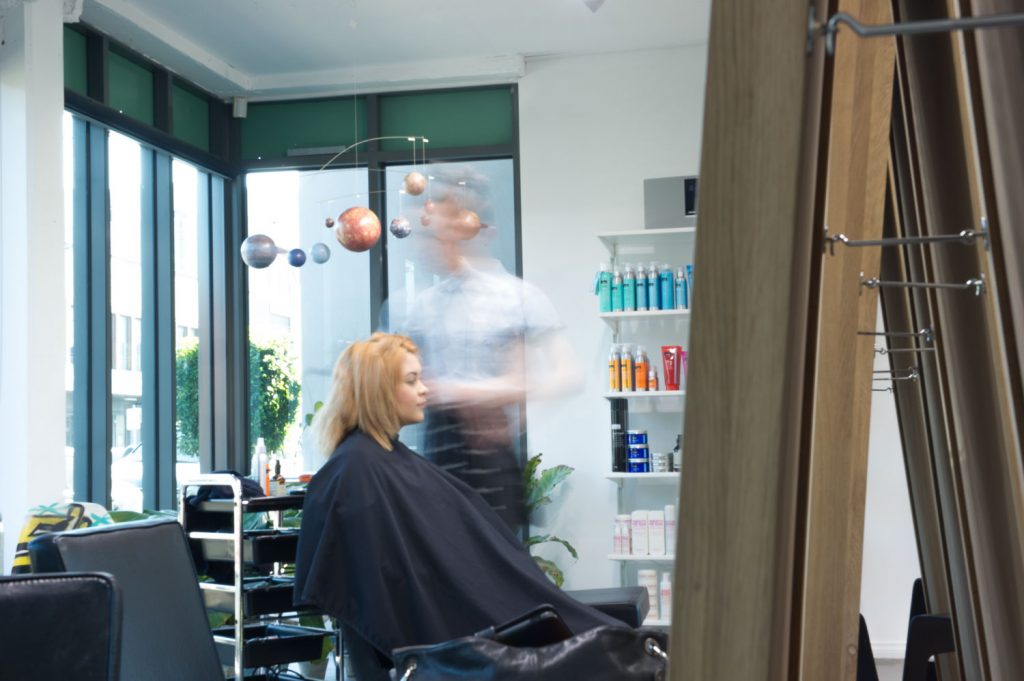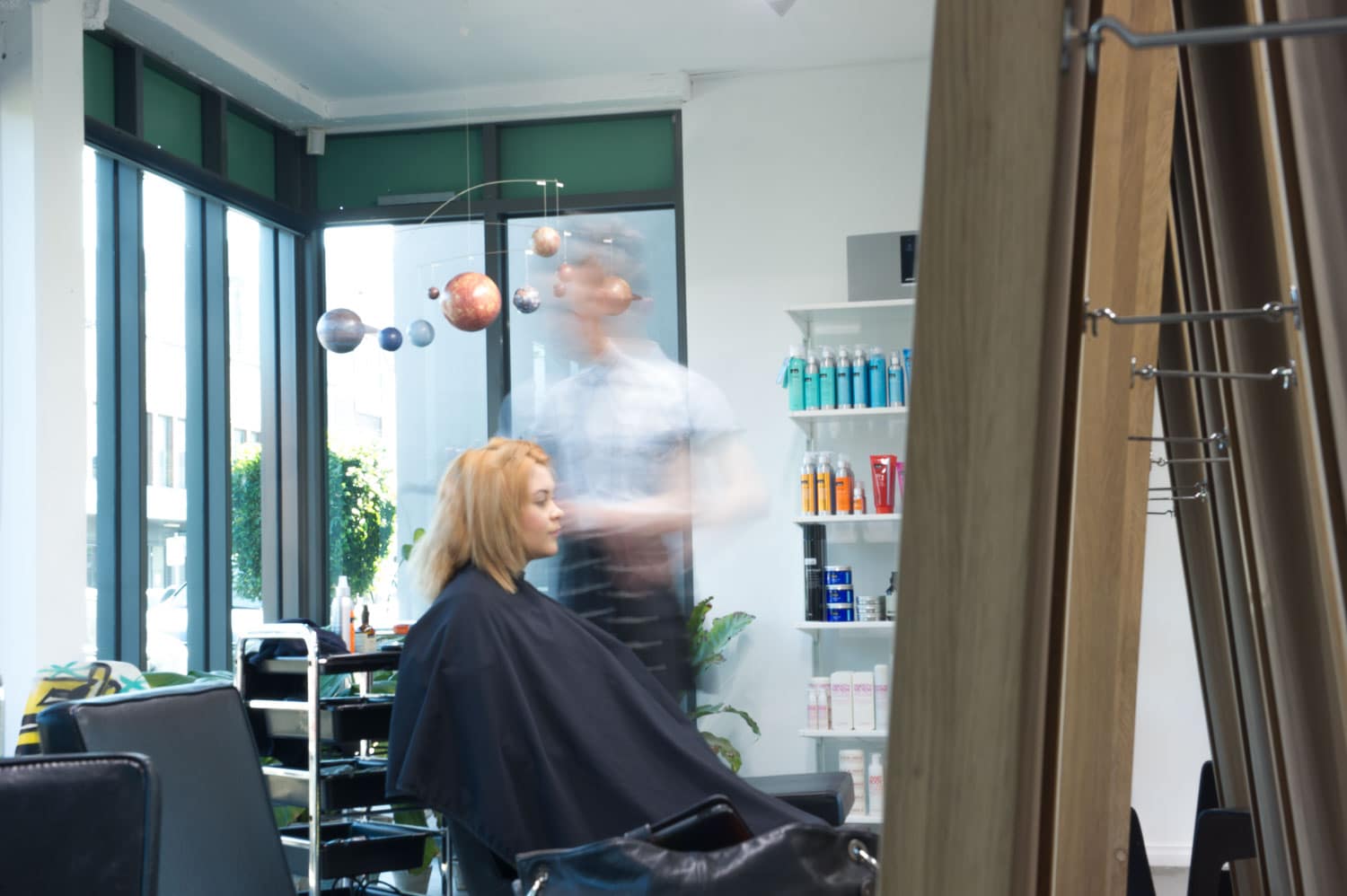 Issues that may Arise with Your Hair Extensions
There are a few things you must know about your warranty for your hair extensions.
Any issues that arise with your hair extensions must be brought to our attention IMMEDIATELY.
Failure to book a 2 week post hair extension application follow up booking will result in a voided warranty if any issues may arise after that time.
This care sheet must be read in full and followed in full.
Upon presenting yourself to the studio with issues regarding your hair extensions, the hair extensions must still be applied to your hair and any intervention or removal carried out by yourself or another studio will result in a voided warranty.
Delilah Hair Studio reserves the right to send the hair extensions back to the supplier to have them check the hair extensions if any issues may arise. Please be prepared for this to require a 2 week turn around. During this time you will not have hair your extensions applied and you will be without them.
When you book and pay the deposit for your hair extensions and have them applied, this is under the assumption that colour and technique match was correct during your consultation. Any unhappiness with colour or technique is not covered by warranty.
Requesting more hair to be cut off your hair extensions after the initial booking is done at your own cost.