The best curly hairdressers in Melbourne!
Curly hair is an amazing creation of nature and yet, sometimes, your gorgeously bouncy mane can be difficult to style and maintain. A great curly haircut can often be the solution that you're looking for (particularly if performed by the curly hair experts at Delilah Hair Studio in Brunswick East!). But sometimes your curls might need a little extra help. That's why we recommend a Cezanne Keratin Smoothing Treatment for curly hair that is unruly and out of control.
Cezanne Keratin Smoothing is a non-toxic 100% natural treatment that we highly recommend to eliminate unwanted frizz and to tame coarse or fly away curl.
Here are 5 reasons why our keratin treatment might be the right solution for you.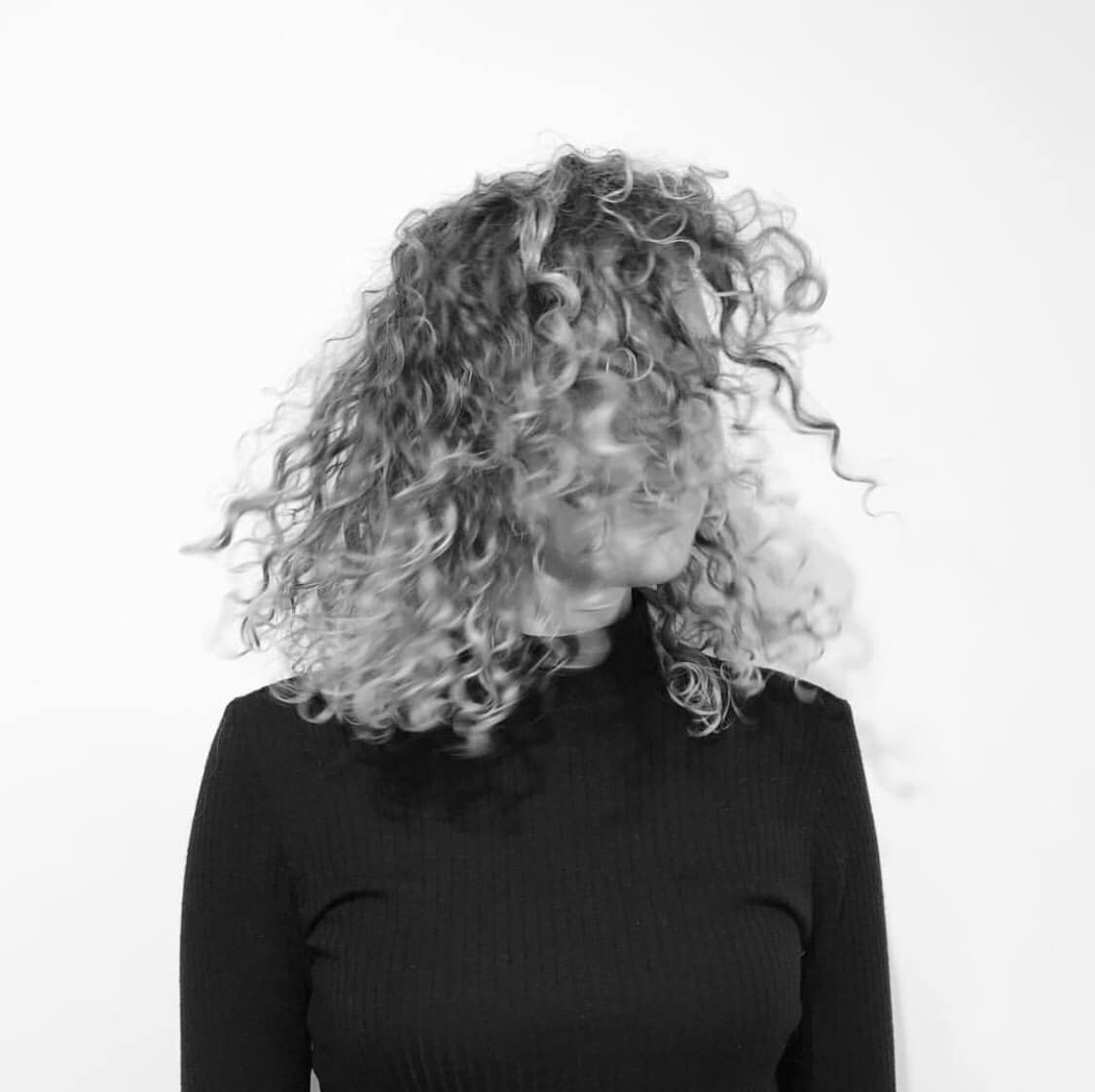 Keratin smoothing is the best way to give out of control curl a rhythm. Cezanne buffers away any coarseness in the hair and eliminates frizz, providing your curl with a much needed taming.
Cezanne Keratin Smoothing is very different to other keratin treatments as it has a 3-way approach to its success:
The glycolic acid will eliminate coarseness in your hair and completely soften your curl
The Sericin will repair any damage
The keratin will re-strengthen your hair shaft
So many other keratin smoothing treatments only have the one weak active ingredient that creates a heavy or oily feeling in your hair for a few weeks. In contrast, Cezanne will leave your hair with a natural lightness and shine.
Repairing and nourishing your curly hair with Cezanne Keratin Smoothing will give your hair a better relationship with water. Some hair holds far too much water whilst other hair doesn't hold enough. Cezanne is about creating a perfect balance of hydration in your hair, allowing it to dry quickly while holding in the nourishment. The end result? A gorgeous and naturally styled curl.
Hair that has a repaired cuticle is able to hold just enough moisture as it needs to maintain elasticity. Elasticity is the most important aspect of curly hair, as it is what gives your curl its beautiful bounce without being out of control or lifeless.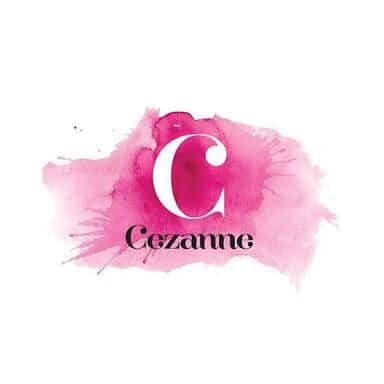 Cezanne Keratin Smoothing acts like a filler for dry, brittle curl. Heat styling, colouring, shampooing and even just being out in the sun creates the perfect environment for damage to any type of hair,  but especially curly hair.
The active ingredients in the smoothing treatment buff and soften the hair, repair the hair shaft and strengthen your curl from roots to tips. Once the process is completed, you will have natural flowing and easy to style or natural dry curly hair for up to 6 months! The Cezanne Keratin Smoothing Treatment compounds in its effects and benefits every time you have it done, so with 6 monthly maintenance, you will have a better and better keratin smoothing every time you have the treatment done.
4. Keratin smoothing drastically reduces styling time
With the strengthening and repair effects of your Cezanne Keratin Smoothing, styling and drying time is drastically reduced. Curly hair that has been softened and filled by the smoothing treatment holds less water (as it doesn't need as much) and will dry up to 50% quicker than hair that hasn't been treated. A lot of people are able to either live product free, or add a small amount of product to damp hair and let their curly hair dry naturally and achieve great, frizz free results.
Due to the nature of the glycolic acid in the Cezanne keratin smoothing, it buffers away any coarseness and rough cuticle and softens the hair internally and externally, making blow drying so much easier. You will spend 50% less time blow drying or scrunch drying (diffusing) your curls after a keratin smoothing treatment as the treatment has done all of the smoothing work for you.
For damaged, bleached or blonde curly hair, we have an amazing dual treatment package. Firstly, we do a quick and easy Blondpro treatment (disulphide bond builder, think Olaplex) which completely repairs all of the damaged bonds in your curly hair. This is the first step to a beautiful curl. Curly hair that has had its disulphide bonds broken through chemical processes like colouring, or natural processes like the sun, or even blow drying, has much less curl, as curly hair relies on these formed bonds to create a wave.
Next, we do your Cezanne Keratin Smoothing Treatment over the top of the Blondpro treatment, which is a double whammy of repair, shine and smoothing!
You even get a free Blondpro product to take home, which is called Blondpro C, which keeps the disulphide bonds in the hair fully formed and it also helps to seal in the keratin smoothing treatment for much longer.
BOOK YOUR CEZANNE KERATIN SMOOTHING OR YOUR CEZANNE AND BLONDPRO PACKAGE ONLINE TODAY OR GIVE US A CALL AT THE STUDIO ON 9387 6744