We are always offering great discounts and promotions on hairdresser services as cheap prices.
Tape Hair Extensions
EXTRA FULL HEAD (40 PCS)$499
Premium A-grade 100% human remy hair!
Application and haircut included in the price!
We are currently offering a full head of  hair extensions special! $499
80 – 100 strands of 100% human remy hair extensions!

Method of your choice (excluding tape)

Price includes application, cutting and styling!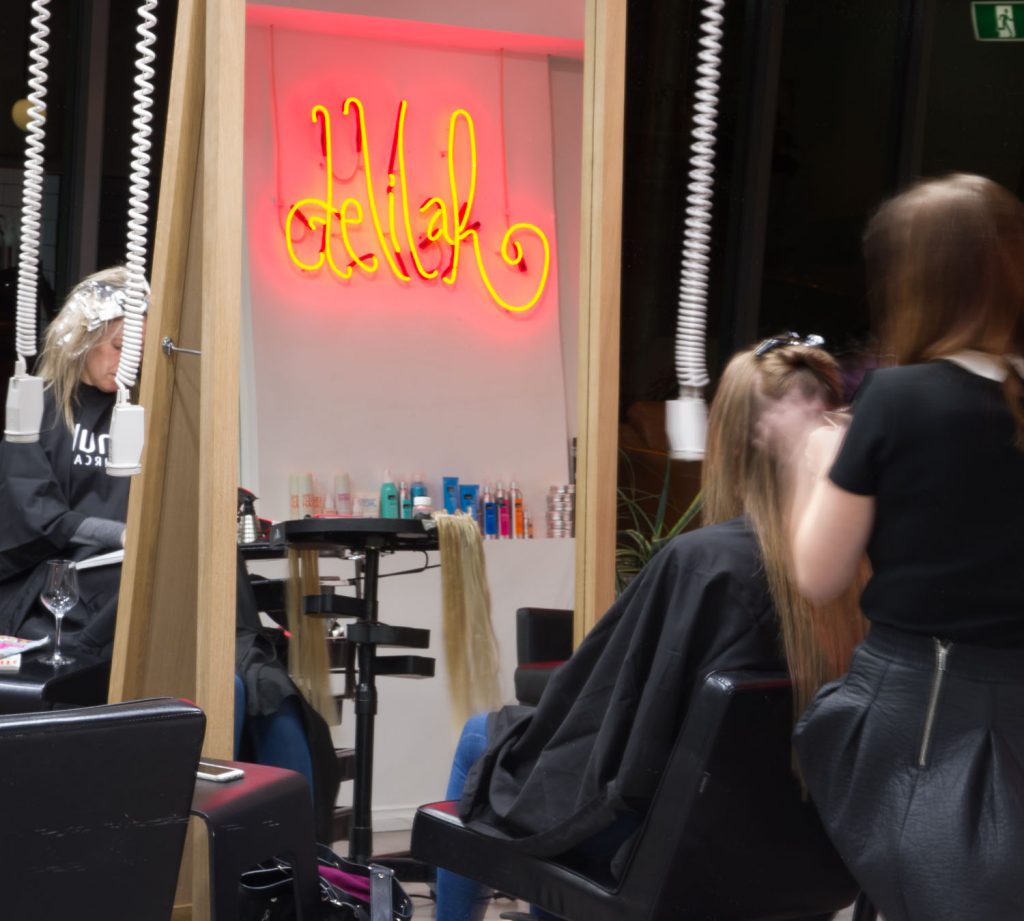 We are currently offering a discount on permanent straightening/chemical straightening.
(Not to be confused with Keratin Smoothing)
It is $99 per hour! (For a limited time)
Check back in again soon for more special cheap offers, or contact us!