At Delilah Hair Studio, we are known for being the go-to salon for keratin smoothing in Melbourne. At our super cute salon on Lygon Street in Brunswick East, we use the world famous Cezanne Keratin Smoothing System. This amazing system is literally second to none in the world of keratin smoothing products. So it's no wonder that we regularly have clients travel all the way from interstate to have our team look after all their keratin smoothing needs!
So then, I hear you ask, why is the team at Delilah the people's first choice when it comes to smoothing treatments? The answer is simple: we are highly trained in the entire smoothing process. This means that we understand that every little step in your smoothing treatment is vital—every step is about ensuring the best possible outcome for you and your luscious locks!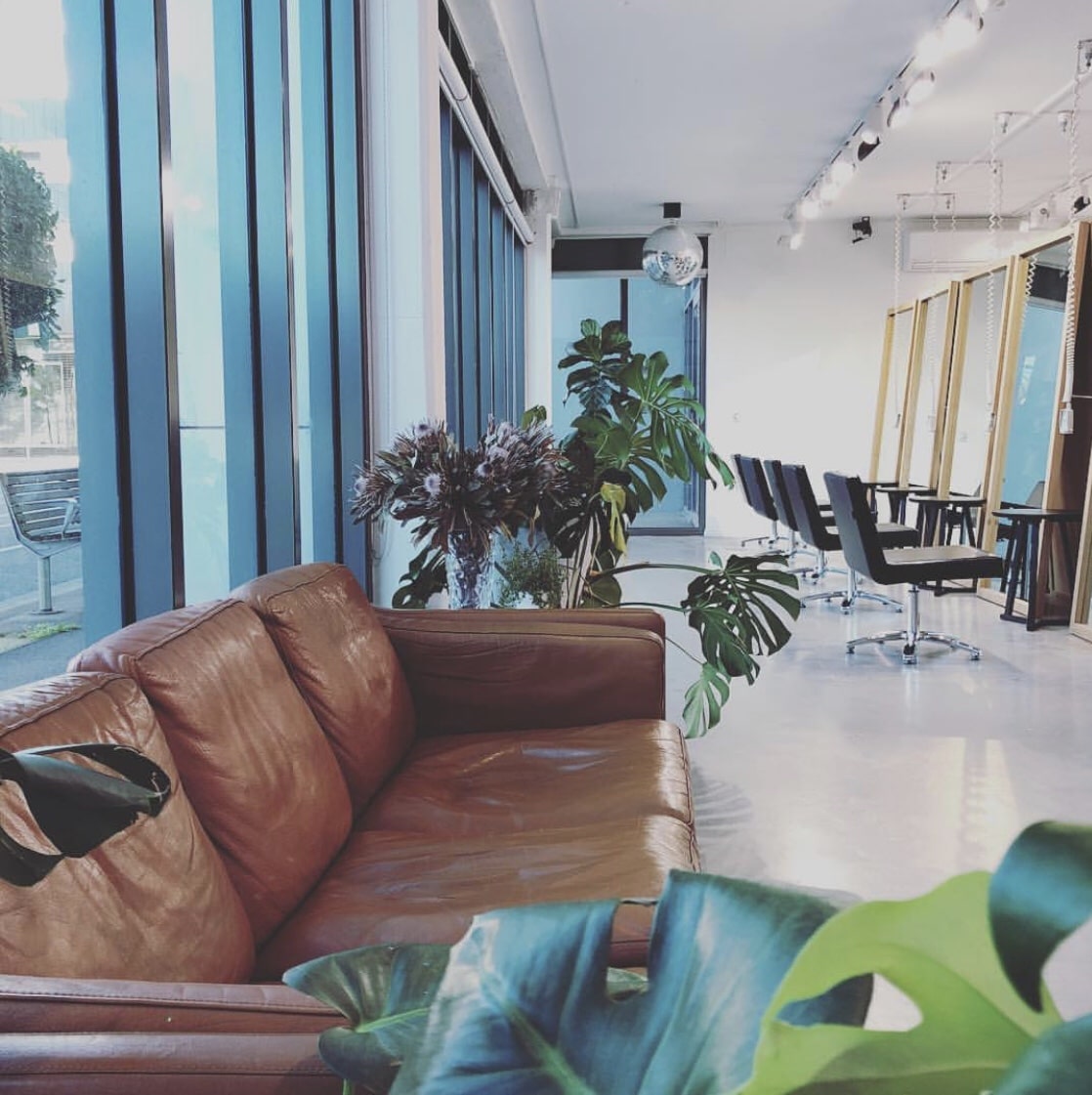 I want to talk a little bit about why it is important to choose a reputable salon like us to look after your keratin smoothing treatment. Choosing a reputable salon is essential when it comes to getting your treatment right the first time, so you can enjoy months and months of fabulously smooth and frizz free hair!
A professional salon will take great care in offering all of the steps below, every time you have a keratin smoothing treatment.
At Delilah, we scoured the globe for the best and most durable keratin smoothing treatment we could find. And boy did we strike it lucky with Cezanne Keratin Smoothing!
Cezanne is the best smoothing treatment on the market because of its absolute ability to smash out the frizz from your hair without weighing it down or using formaldehyde. Cezanne has 3 main ingredients:
Glycolic acid
Sericin
Keratin
It is the only brand to soften, strengthen and fill your hair at the same time—all without making your hair oily. The absolute best thing about Cezanne is that it really lasts the distance. You can expect to get up to 6 months out of your Cezanne keratin smoothing treatment!
Doing a keratin smoothing treatment isn't as simple as just opening a bottle of solution and applying it. There are a few factors that determine the success of your keratin smoothing. Do you need a pre-treatment? Do you need a booster? Is your hair blonde? Fine? At Delilah, we are highly trained in the process of keratin smoothing so we can determine the exact treatment that is most suitable for your hair and will achieve the best results possible for you!
Getting your hair ready for the smoothing process is nothing to be taken lightly. At Delilah, we cleanse your hair properly with a special deep cleaning shampoo to make sure your hair is properly prepared to receive the smoothing ingredients. If your hair is left improperly prepared for a keratin treatment, the treatment itself may not work at all or it simply won't last the distance.
Applying your keratin smoothing treatment
Getting the Cezanne smoothing treatment on to your hair is not like applying conditioner. A highly trained technician needs to apply the product meticulously, quickly and evenly to ensure the success of your smoothing treatment. If any little step is overlooked in the application of your keratin treatment, there may not be enough product on the hair to work, or the hair can be oversaturated and not have enough air to process. This is why it is important to have a properly trained technician carry out your treatment process.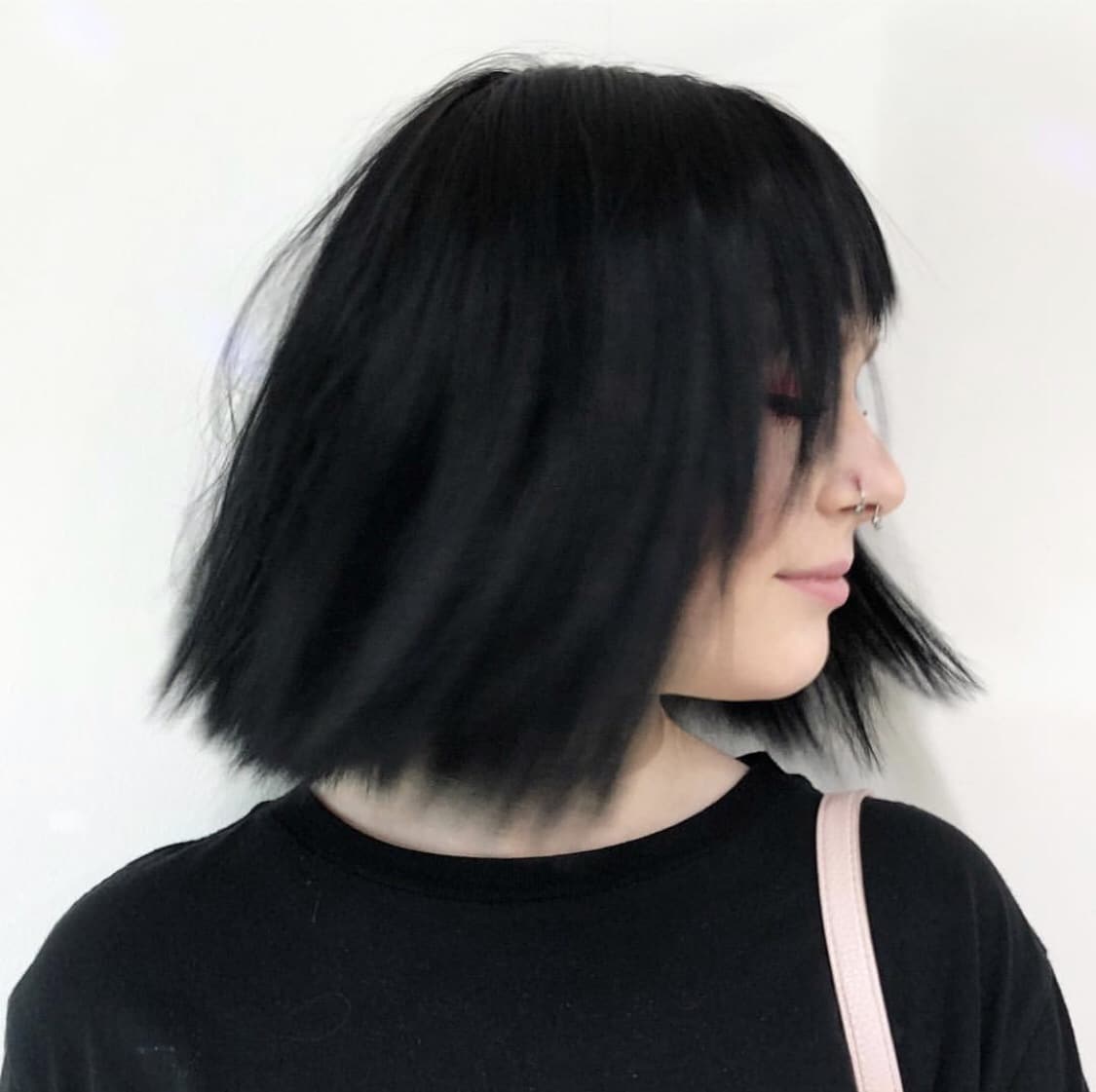 A keratin smoothing treatment can easily be 'over cooked' or even worse, 'under cooked'. It is important that your treatment is left on for exactly the right amount of time so that the treatment can do what it needs to do to your hair, not a minute more and not a minute less! A treatment solution that is left on too long can easily create more damage than benefit!
Finishing the smoothing process
Once we have processed your keratin smoothing treatment for the right amount of time, the rinsing, blow-drying and ironing remain the most important step! A treatment that is over rinsed can be a disaster! And a treatment that is not meticulously blowdried and ironed can be a complete waste of time and money. This is why at delilah, we pay attention to there finer details of your keratin smoothing treatment process to ensure the best possible outcome for your hair.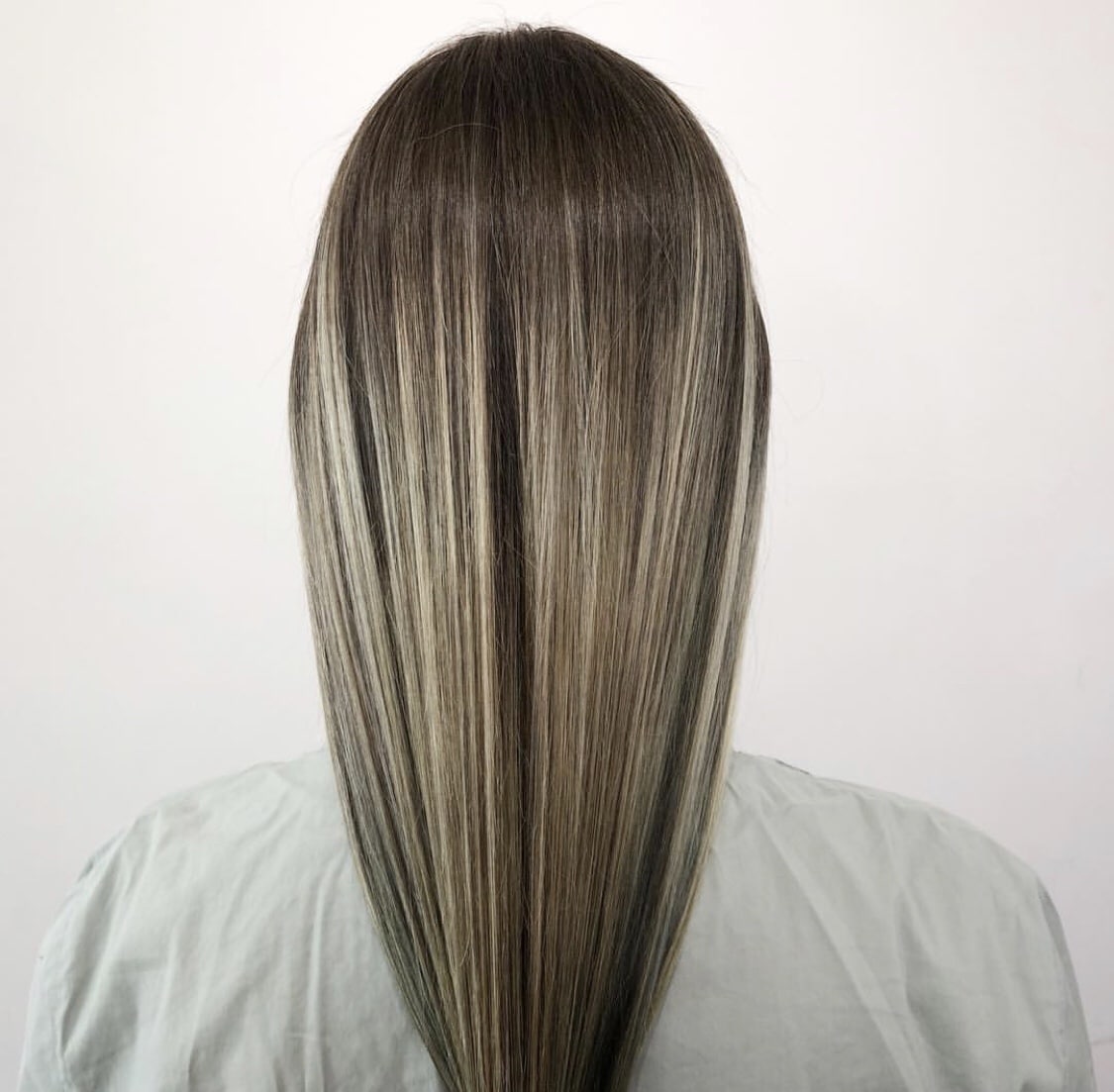 Aftercare for your smoothing treatment
A keratin smoothing treatment that is not looked after properly can degrade the results and really shorten its life span. If your keratin smoothing is not looked after the results can start to deteriorate straight away! This is why at Delilah, we make sure you leave our studio armed with the right knowledge and products (sulphate and paraben free) to make sure that your keratin smoothing treatment lasts the distance! Our technicians make sure you understand what to do at home to get the best results that last, so you can enjoy the nest few months with perfect, frizz free hair.