Delilah Hair Studio is the Instagram hair studio of choice and the culture hub of the best classic and modern looks near Brunswick West. Our energetic and highly experienced hair artists are experts at both classic and modern styling, as well at the latest trends to send you out on the town turning heads like Ruby Rose.
Adrian Panayiotis has created an experience like no other for every client who steps through Delilah's doors. He has forged over 20 years of knowledge and experience in leading studios around Melbourne and it shows it every tiny detail. As well as leading a dynamic team at Delilah, he also teaches his craft at famous hairdressing institutions PPS Hearwear and Babyliss Pro.
Here at Delilah Hair Studio we are all about dancing on the leading edge of the best styling technology and techniques in the world today. We strive to make a statement and throw our passion into every client's wishes. Brunswick West is an area that prides itself on being unique, bold and culturally full of life. The Delilah studio is that to a tee.
From curly to clean, cuts and colours our clients swear by us because we bring their dreams to life. When you love what you do and have the talent and experience to back it up, great things happen. For a serious haircut that doesn't cut corners, Delilah is your new best friend.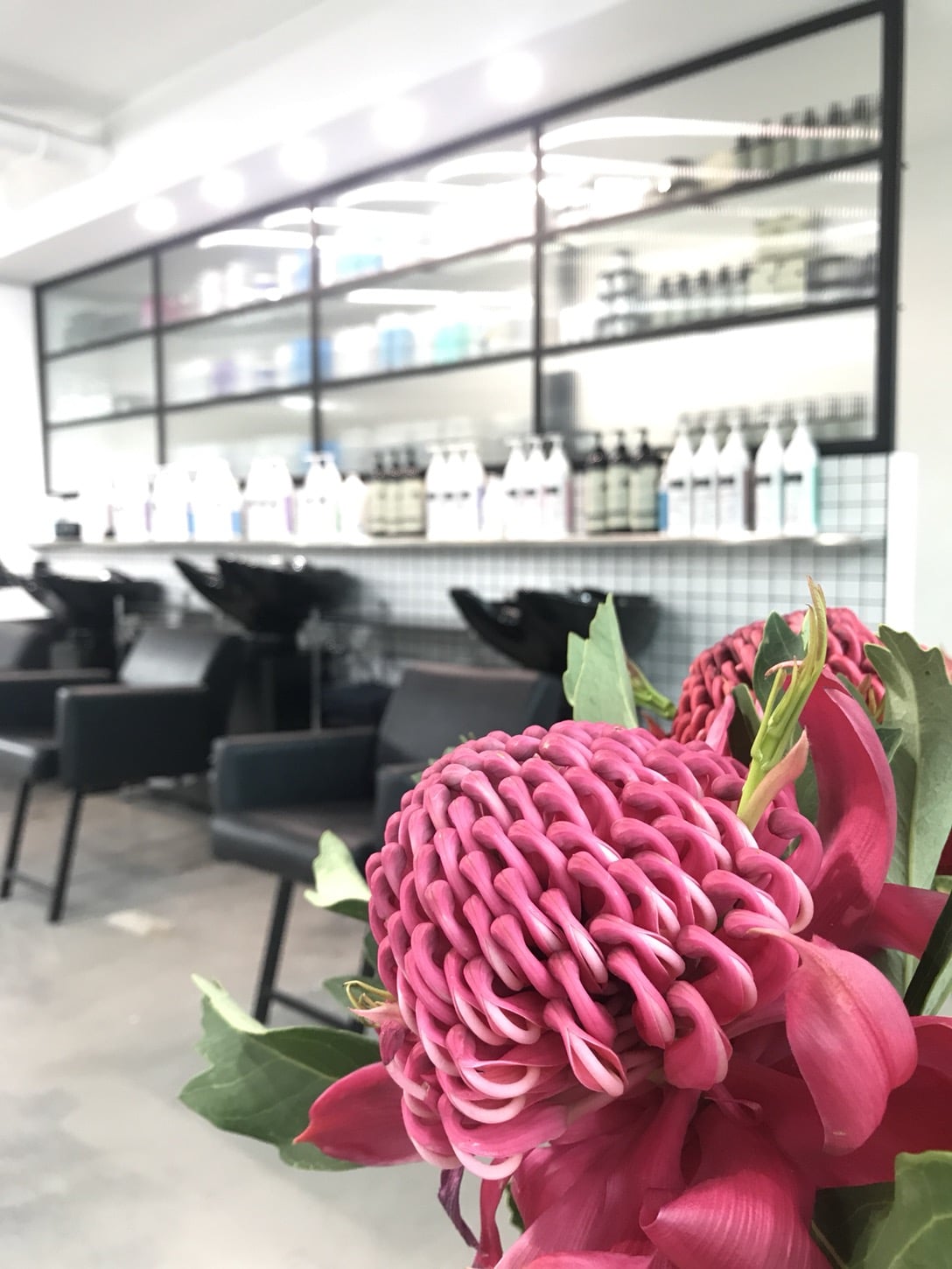 Why Choose Us?
You're always in good hands with Delilah. We have over 30 years of collective experience from a number of backgrounds. Our team covers every specialty so whatever you're looking for, we have an expert stylish ready to make it happen for you.
From the moment you float through the door you'll have an experience you won't forget. Talk to us about your inspirations and plans, or let us work our magic for a haircut your friends will be talking about. That's why we're the best in Brunswick, and we don't plan on giving up the mantle any time soon.
Brunswick Hairdresser Services
We've been part of the sassy furniture in Brunswick for almost a decade. It's nothing but fantastic service and passion for hairdressing here, and we offer everything your heart desires for a great cut every time.
Our services include:
For more information or to book your appointment today, contact our friendly team.