Clients are falling in love with the life changing hair styling experience that is a visit to Delilah Hair Studio. The team love the Carlton area and we feel blessed to be surrounded by such a stylish and iconic suburb. The Carlton area has embraced us and we look forward to providing its residents with a quality hair styling service.
Our founder, Adrian Panayiotis, has been involved in the industry for over two decades and during that time he has held education roles at prestigious labels such as PPS Hairwair and has engaged in an exciting development with Babyliss Pro. Adrian has worked in some of Melbourne's most respected salons and studios and even took his talents to Los Angeles.
Delilah Hair Studio prides itself on its vibrancy and commitment to improving the quality of hairdressing. We are committed to the contemporary while always trying to move into the future and create incredible styles for our valued clients. This approach has helped us to cement our position as a top hair stylist and the surrounding community.
At Delilah Hair Studio, we cater to all types of hair and all styles. We are as skilled at creating the perfect quiff for the discerning gentleman as we are at creating an Updo for that big occasion. Our stylists are all full of passion for what they do and we never have an off day because every day is an opportunity to express our passion and our artistry.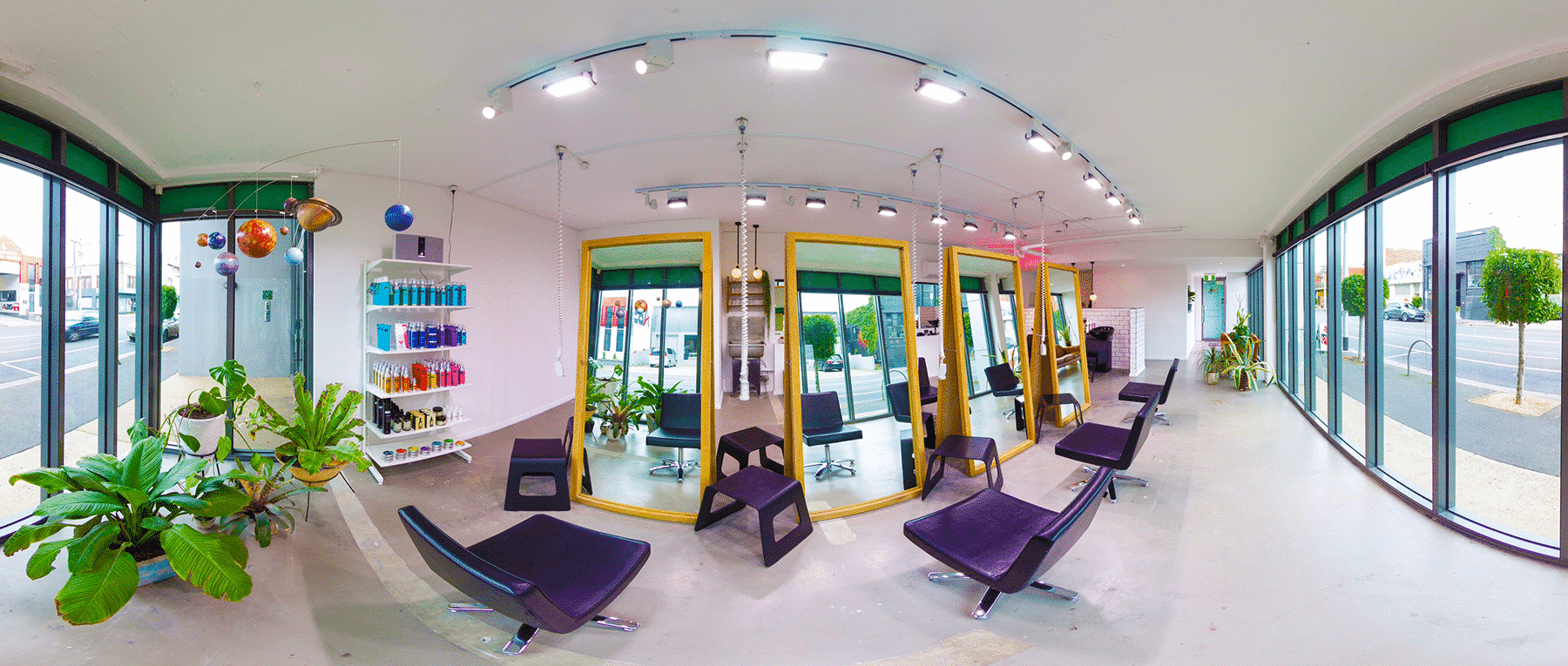 Why Choose Us?
The two biggest things you need form your hair stylist is experience and versatility and all our hair stylists have these qualities in spades. These qualities allow us to work with you, get an idea of your vision and use our skills to create that vision.
30 years of collective experience means we know how to work with all types of hair, so whether your hair is frizzy, dry, dead straight or tightly-curled we'll be able to create the look that gives you the confidence you deserve and need to lead a fulfilling life.
Our friendly and approachable staff will guide you through every step of the styling process making sure that nothing happens unless you're completely happy with it. We want you to look forward to your appointment and that's why we've worked hard to create a warm, welcoming environment in our salon.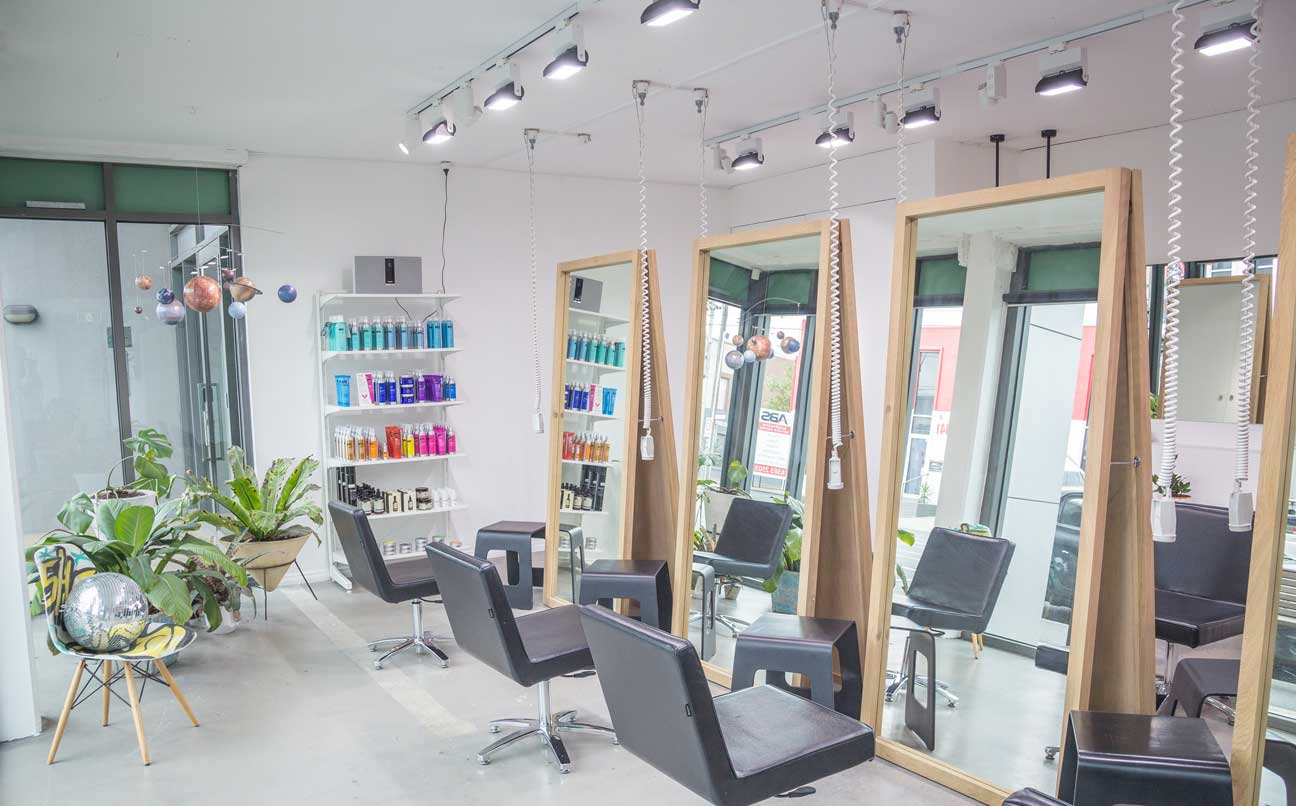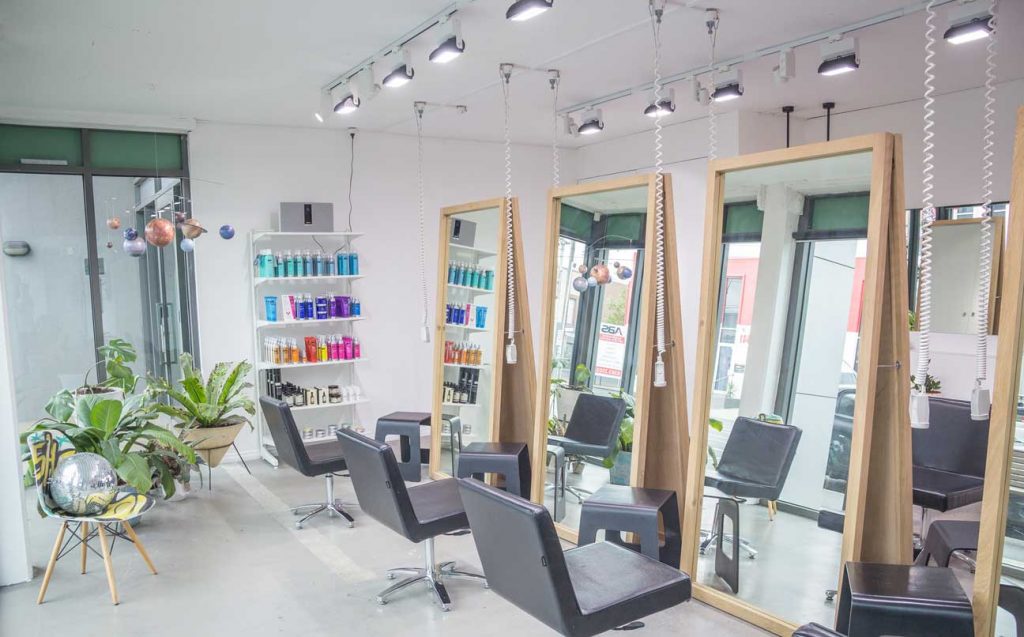 Hairdresser Services
Delilah Hair Studio has been a creative and dynamic salon since 2007. We've gained the trust of the area on the back of our commitment to staying abreast of current trends and techniques to ensure our customers get the best outcome.
We offer a wide range of range of hair service, including:
For more information, or to book an appointment, please contact our friendly team.