Delilah Hair Studio is the place to be for a striking new look near Thornbury. Our pride is all in the professional service, passion and flair that is shared with every client who walks through the door. We have experienced hair stylists with the credentials and skills to craft a cut for your every occasion.
How much experience? Adrian Panayiotis has been weaving his hairdressing magic for over 20 years in the boldest studios in Melbourne. He now leads a handpicked team of the best hairdressers in the area at Delilah, as well as teaching at hairdressing schools Babyliss Pro and PPS Hearwear, to name just a few.
The area of Thornbury is known for rolling hills and modern trends. Delilah Hair Studio brings the best hair trends from around the world to your door, so you can look great when you step out on the town. This dedication to the latest and greatest techniques (and equipment) are what make our salon shine brightest for our clients.
If it's a haircut to forget that you're after, keep walking. But for a professional finish that sets the standard everywhere you go, Delilah Hair Studio is the salon for you. We specialise in ladies and mens, curls and treatments, and everything in between. Come and try us on for a unique experience and a stunning cut to remember.
Why Choose Us?
We have expert hair stylists with over 30 years of collective skills and experience. Whatever look you're going for, Delilah has the team to make it happen. This isn't our first rodeo – we've built a reputation in the industry for styles that kick ass and take names in the best possible way.
Step through our salon doors and you're in another world. We guarantee you'll have a great time. Tell us the style you've been dreaming of and let us make it happen. Or, ask our experts about the best look for you and we'll conjure up something your friends will be asking about. Here at Delilah, we tailor everything to you, our fabulous client.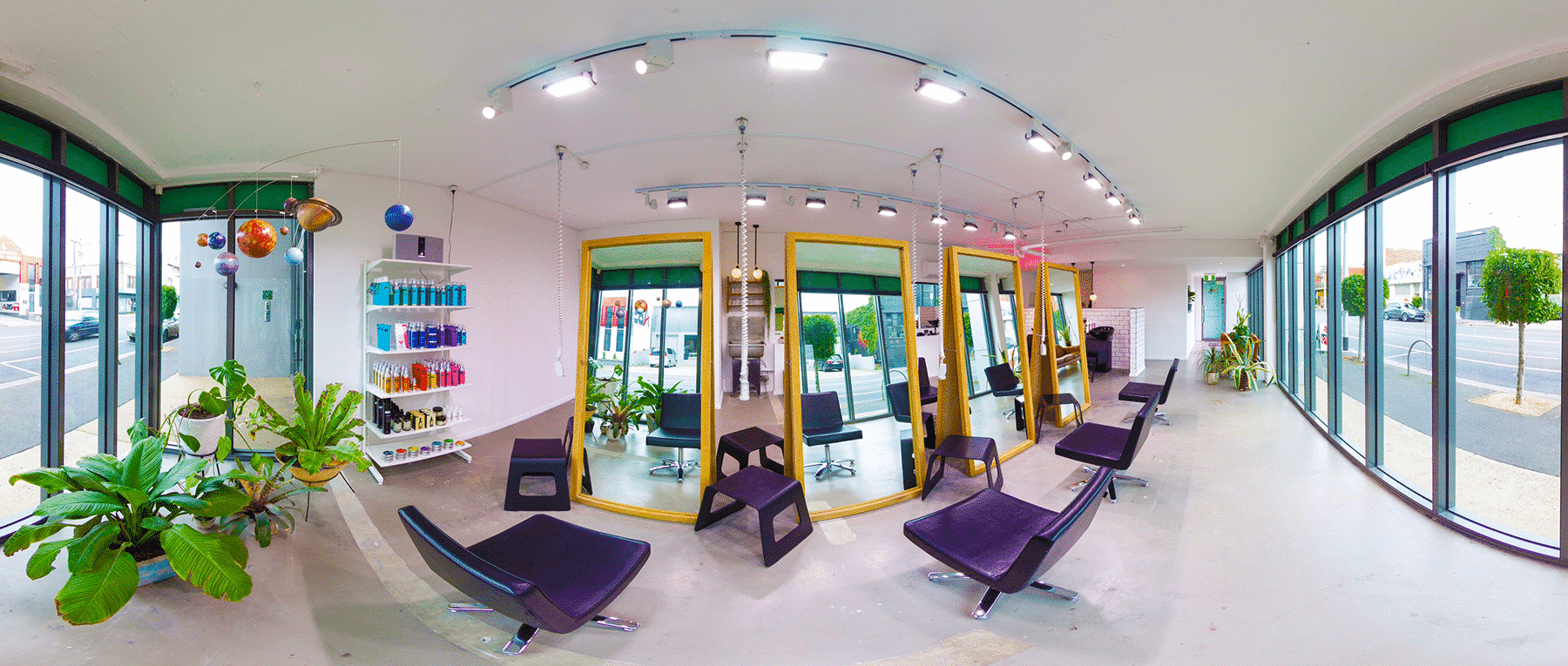 Hairdresser Services
Time to give your haircut a shape-up? Book today to take yours to the next level at Delilah Hair Studio. We offer the full she-bang so you can always trust us for everything hair.
Our services include:
For more details or to book your big appointment today, contact our friendly team.