We are a Melbourne based salon that specialises in curly hair, located in the wonderful heart of Lygon Sreet in Brunswick East. We are dry-hair cutters who have a passion for natural movement and texture.
We've put together a checklist that we would love for you to read before your visit. Our checklist is designed to give you a little taste of what we are about and what to look forward to when you arrive.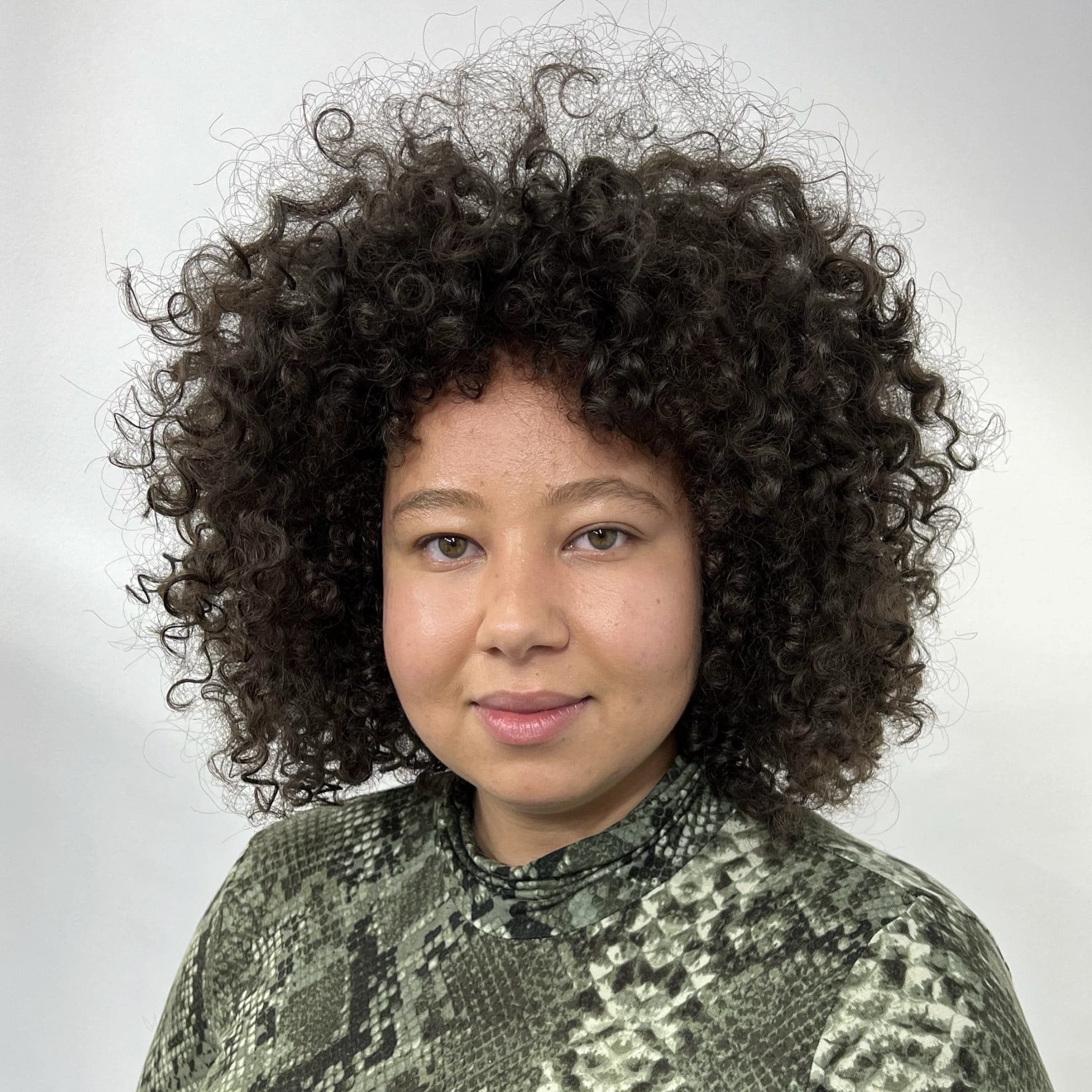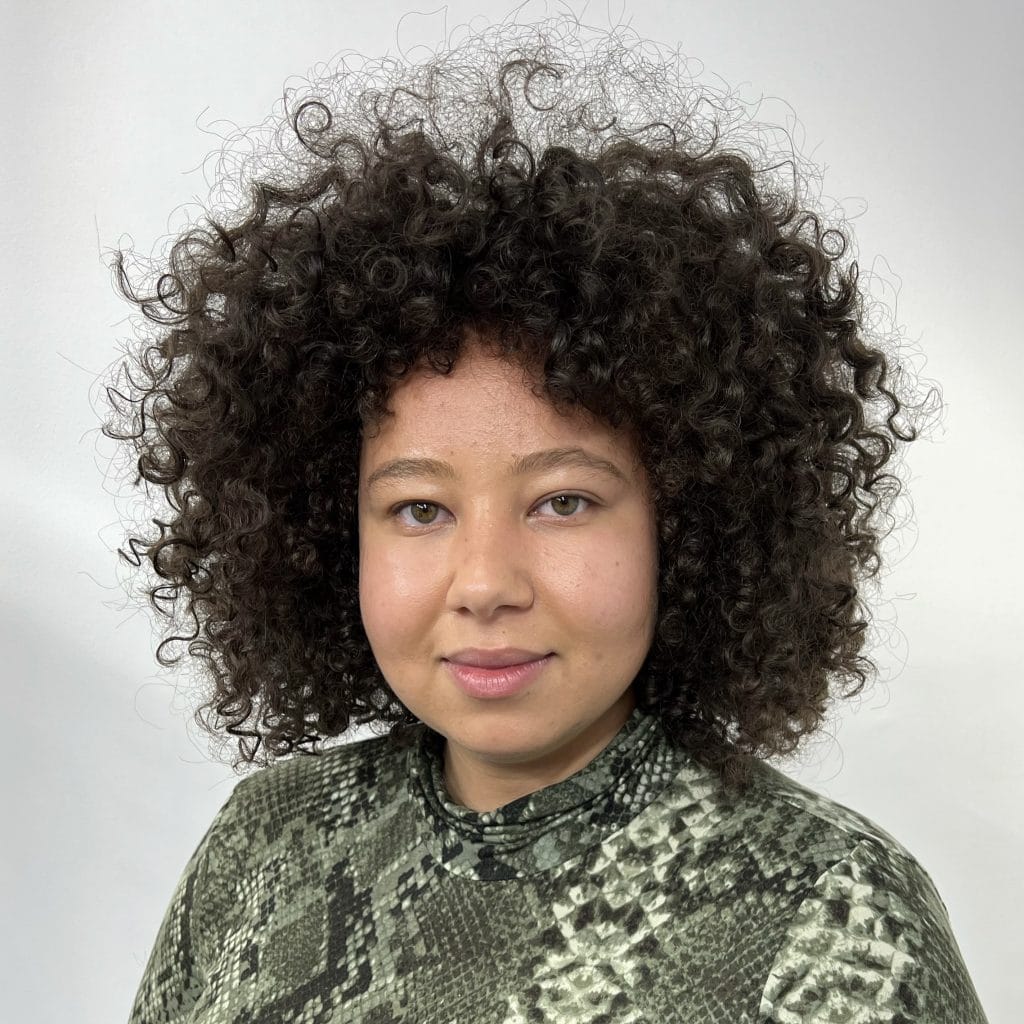 First and foremost! Please arrive with your hair in its natural state, down and dry. We are dry-haircutters, in order to cut your hair we need you to follow a couple of guidelines. Any heavy product or dampness may inhibit our ability to cut your hair to the best of our ability, and no ponytails or clips please! 🙂
We don't follow any particular curl methods as we have our own. We fully appreciate that you may follow particular curl care and styling methods at home, but while we are doing your hair at the salon we will look after your curls the way we are highly trained to do. If you have strict ideas of how you would like your curls cut according to any method, you may be best to seek out a hairdresser with a similar ethos.
Please check out our instagram! You don't have to have an instagram account, you can scroll through online. Instagram is the best way to look at the type of work we do with curl to be sure it matches with your own aesthetic and ideas of what your curls should be like. Also, instagram is a great folio of inspiration, you may just find your dream haircut on our feed!
Our Delilah dry-hair cutters and curl specialists are highly trained and all round awesome! Although we have a general way of curly cutting and styling and parameters/rules that we follow as a salon, each individual hair stylist has their own particular flare and style which we encourage. Visit our staff gallery and tagged posts on Instagram to view our curl stylists work and select who you would like to work with your hair, based on the styles they have created that resonate with you.
Bring pictures and inspiration with you. We will thoroughly consult you before we start cutting and we love to see photos and images of what you like so we can be sure to be on the same page as you and give you the curls of your dreams!
We choose to celebrate curly hair in all its wonderful types and patterns. Our particular aesthetic is to bring out what your curl does naturally and not to try and force it to do what it doesn't want to do.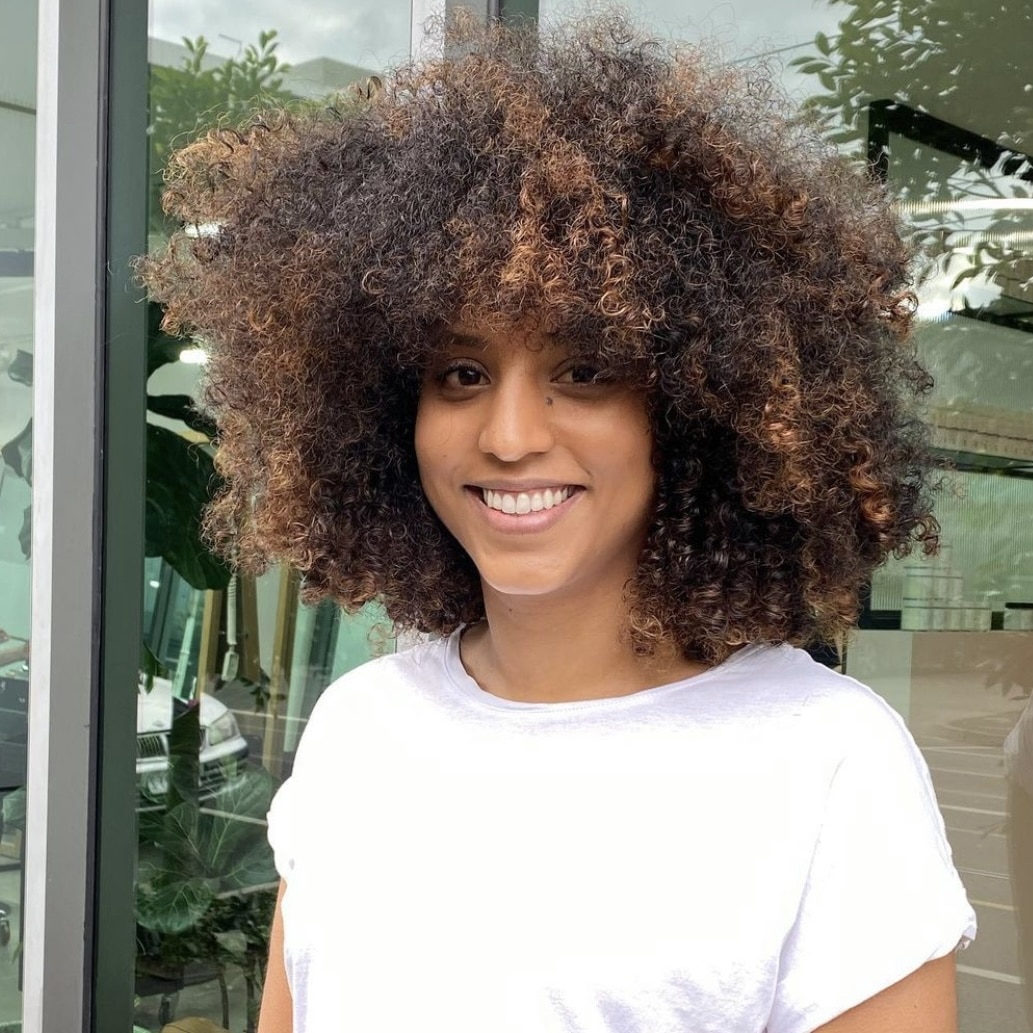 With our particular curl aesthetic, we do not try to decrease volume in the hair or twist it in to sculptured clumps. We celebrate the natural textures in your curl. We love shags, bangs, triangles, bobs and Afros! What ever curl you have, we want to bring out its best.
We love a bit of tizz! Although we try to minimize unwanted frizz, completely eliminating it is not normal for curl, and really detracts from your style! We love to help you celebrate and make the most of what your hair has got going on naturally.
Yes we use combs! And sometimes brushes too. Some methods are against the use of combs or other tools whilst having a curly-haircut, but at 

Delilah

, our method of dry-hair cutting involves the use of these instruments most of the time.
We are firm believers in sulphate free products for your curls! They are probably the only things that we are strict on with products that we use in-salon and products that we sell as retail for you to take home. There are some methods that have other particular ingredients that they don't want you to use, but as I mentioned earlier, we have our own ethos for curl.
To style your hair after the service we use a diffuser. We thoroughly wash it for you and put our popular 

Delilah

 Styling Products in, then we diffuse it dry. We don't put you under a heat lamp or any other type of hair-drying instrument. We also don't twist or over sculpt your curls with gels or too much product before we dry it. We love to bring out the natural movement in your curl.
We have our own line of curl products! Our 

Delilah

 styling creams and products are made by us, with love, and the best ingredients money can buy. They are focused on hydration, frizz minimization and volume balancing. And $1 from every product sold goes to FVREE to help fund projects to end family violence. We also use and sell the wonderfully Australian O&M line of hair care and styling products.