Since our doors opened in 2007, Delilah hair studio has become a creative and vibrant part of the Melbourne hairdresser landscape.
Our founder, Adrian Panayiotis is a thought leader in the industry, with a career that has spanned 20 years. He has had education roles within a variety of companies, both nationally and internationally. Before opening Delilah, Adrian worked within some of Melbourne's top hairdressing salons, as well as in Los Angeles. With such a rich history, he has developed a reputation as one of Melbourne's most respected hair stylists.
We take pride in the development and training of our staff. We only hire people that like to push the boundaries of hairdressing, while treating every customer with utmost care. For nearly 10 years, we have become a thriving hairdresser. Being on the cusp of Melbourne's CBD, we serve an eclectic range of people from all walks of life. No job is too big or small for our staff, as we love turning your hair dreams into reality.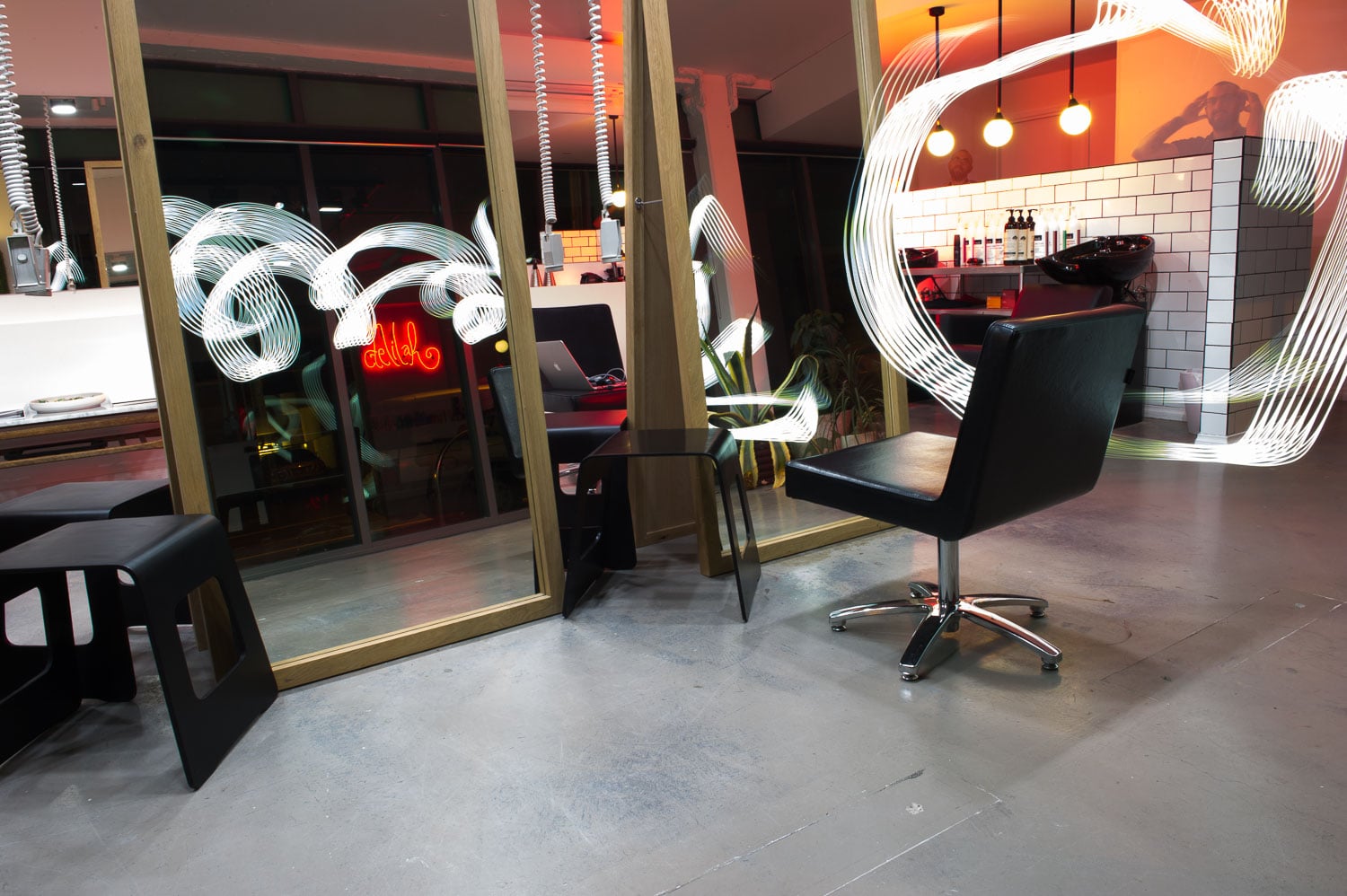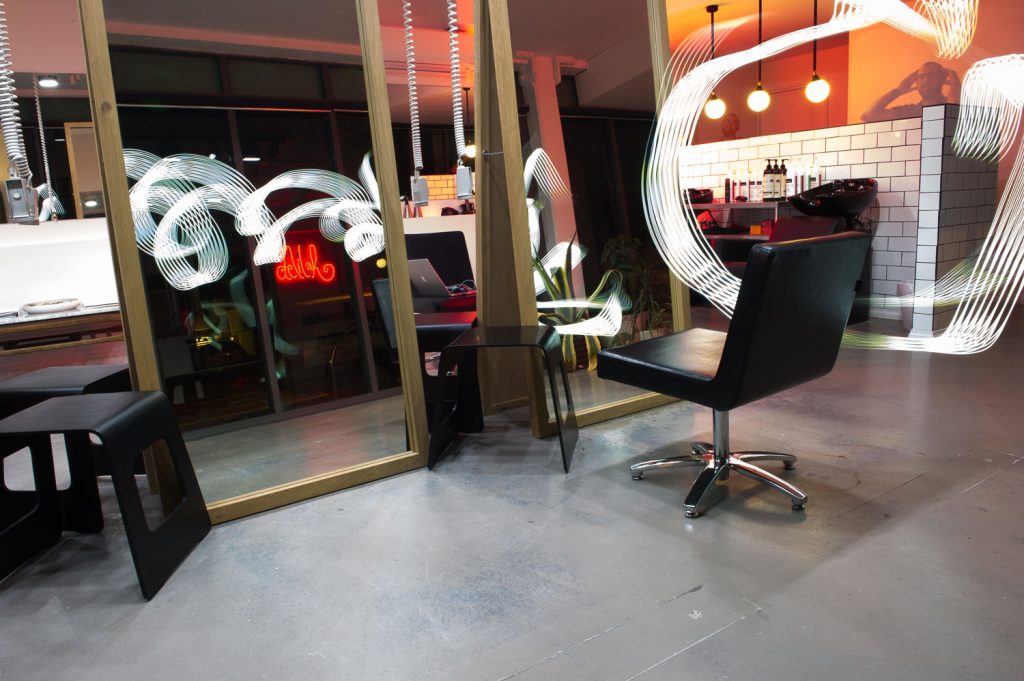 Why Choose Us?
We can think of a million reasons to choose Delilah hairdressing for your entire cutting and styling needs, however we think our work speaks for itself. Our experience can assist you in achieving any hairstyle you want, while giving you any advice you may need on maintaining salon quality hair. With over 30 years collective experience in the Delilah team, every appointment brings something new to the table. From the time you book your appointment to the time you exit the salon, we want your experience to be nothing but pleasurable.
At any hairdressing appointment, you should leave feeling the very best version of yourself. Because of this, our staff is dedicated to helping you and making you feel comfortable. We are constantly training staff and equipping them with the skills that can handle our increasing clientele. Men, women and children will feel completely satisfied with the degree of service that Delilah provides customers. We have an energy that cannot be rivalled, which is something we are very proud of.
We place a large emphasis on customer satisfaction, which is something that shines through in our work. People come from far and wide to walk through our doors, however walk-ins are also just as happy with the quality of their appointment. When you book at Delilah, you know that you are receiving the best treatment possible, with the best team possible. We look forward to meeting you and making you feel the best version of yourself.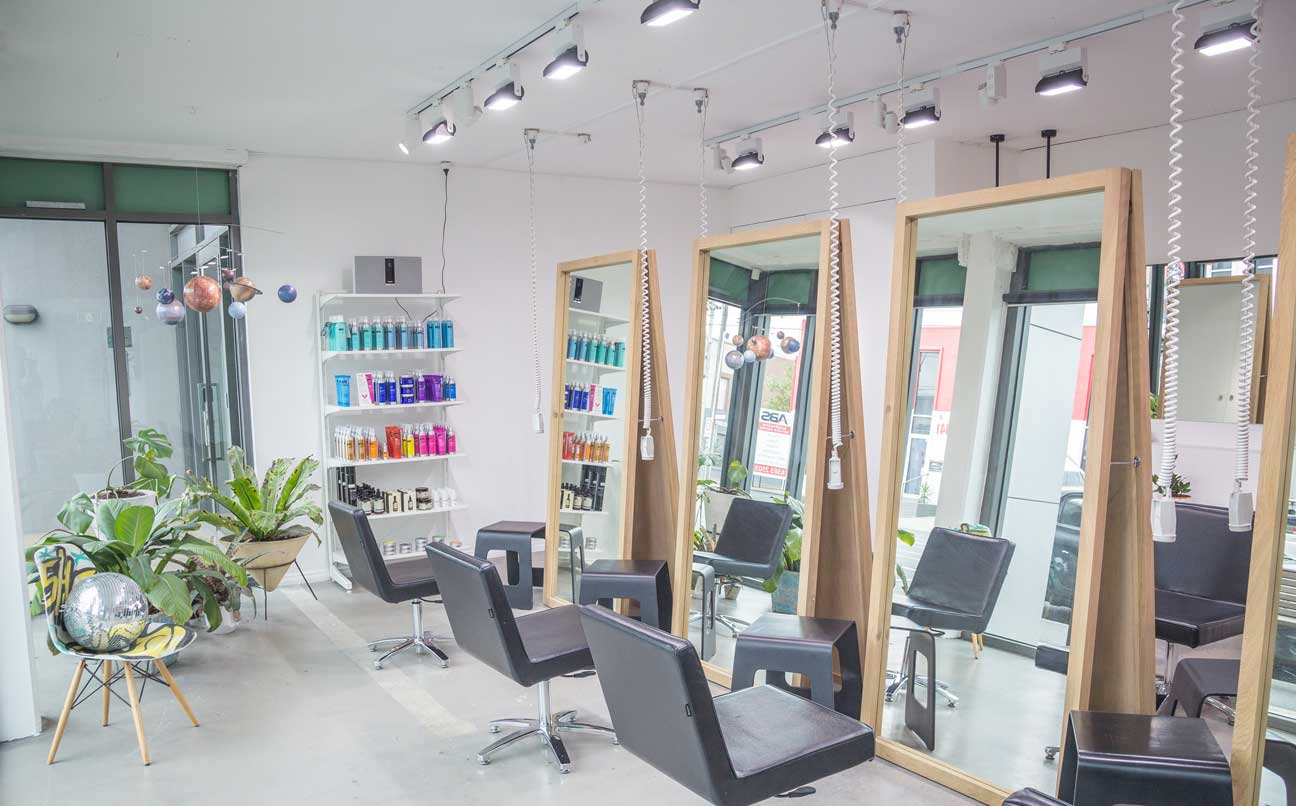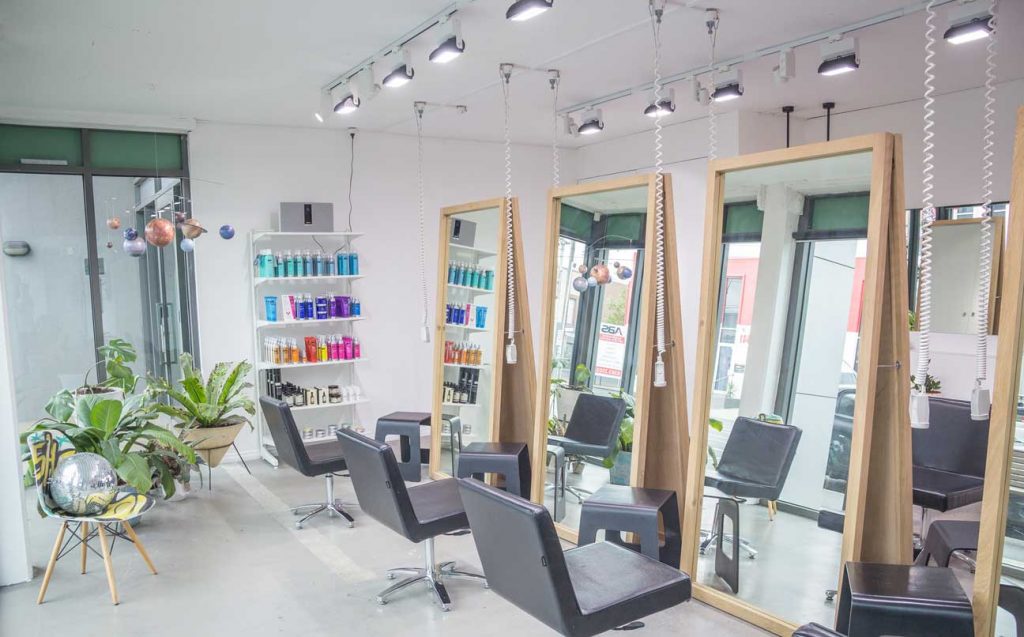 Melbourne Hairdresser Services
Since 2007, Delilah hair studio has been providing customers with creative and dynamic hairdressing services. After founding the salon, Adrian Panayiotis fell in love with the East Brunswick landscape, which we feel is the perfect setting for your next hair appointment. You're in good hands with the Delilah team, as we pride ourselves on our warm and welcome atmosphere.
Delilah hair studio offers a wide range of hair services, including:
For more information, or to book an appointment, please contact our friendly team.