Delilah Hair Studio is a creative, dynamic hairdressing salon located in Melbourne on Lygon St in Brunswick East where art is our main priority.
We specialize in dry-cutting, razor-cuts, curly hair, short hair and have an absolute love for all things in hair colour! We love a good colour correction, lived-in blonde, mastering the art of freehand hair-painting and balayage.
Delilah Hair Studio was founded in mid 2007 based on passion, creativity and an absolute love of hair, the salon and staff have had a love affair with East Brunswick ever since we opened our doors.
Adrian Panayiotis, salon owner and creator of Delilah Education has had a hairdressing career that has spanned 25 years in some of Melbourne's top salons, and a national and international education role with the fabulous SEXY HAIR brand based in Los Angeles, California. Adrian has also had education roles with PPS Hearwear, and has just embarked on a new and exciting education adventure with the fantastic Babyliss Pro.
Delilah Education is a platform for hair artists all across Australia to learn Dry-haircutting and curly-cutting techniques that Delilah has become world renowned for. We run sessions at our Brunswick East studio and travel across the country to teach our much sought after cutting techniques.
Currently Adrian also has a lead education role with Ozdare Australia, teaching a 3 hour business development class based on the 2 incredible brands Blondpro Bond Builder and Cezanne Keratin Smoothing.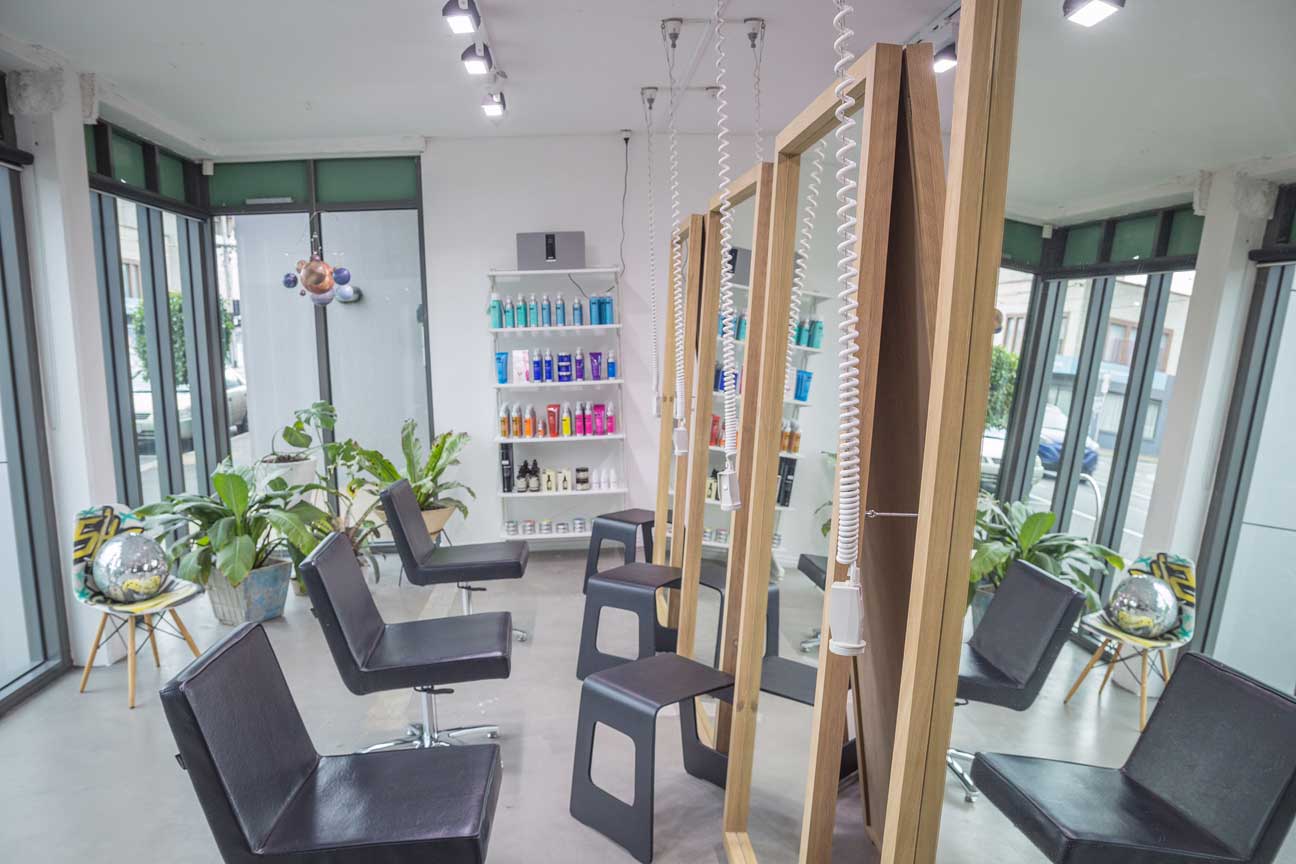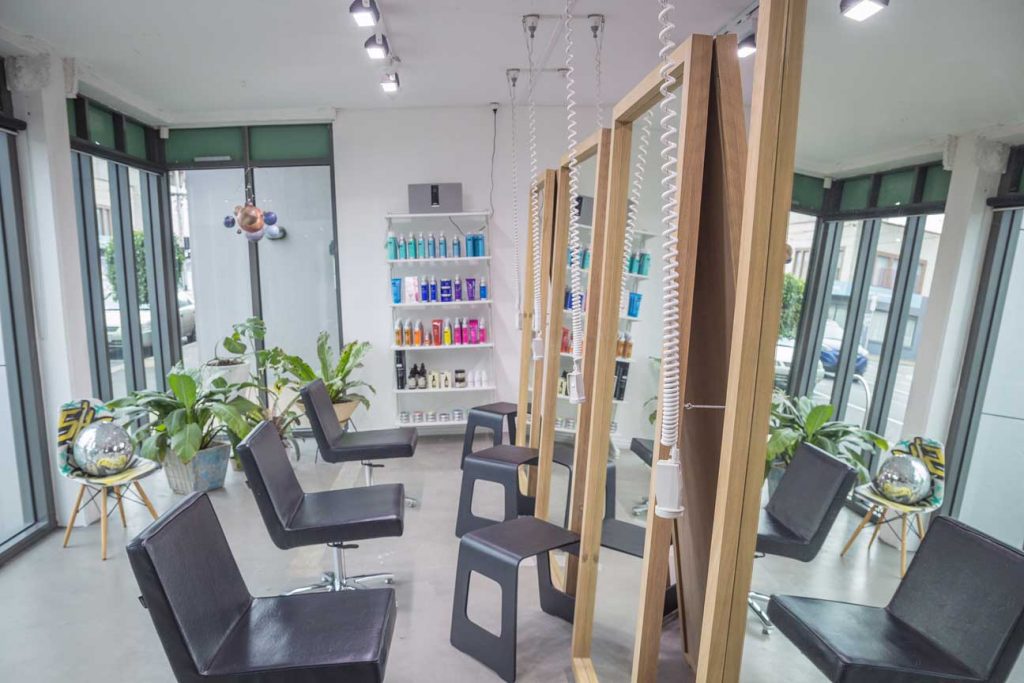 "I want the salon to saturate people with passion, beauty and inspiration, I want people to feel good and become part of the salon energy upon walking through the doors" – Adrian Panayiotis.
We also have a range of 3 Delilah Curl Creams created and made by owner Adrian Panayiotis that are sold in-salon and online.
Hairdressing truly is our passion, and diversity is at our core. We cater to the individual and keep that as our focus. Whether it be a curly hair specialist, a dry cut, or a world class balayage or hair painting service, we have the expertly trained and passionate stylist for you.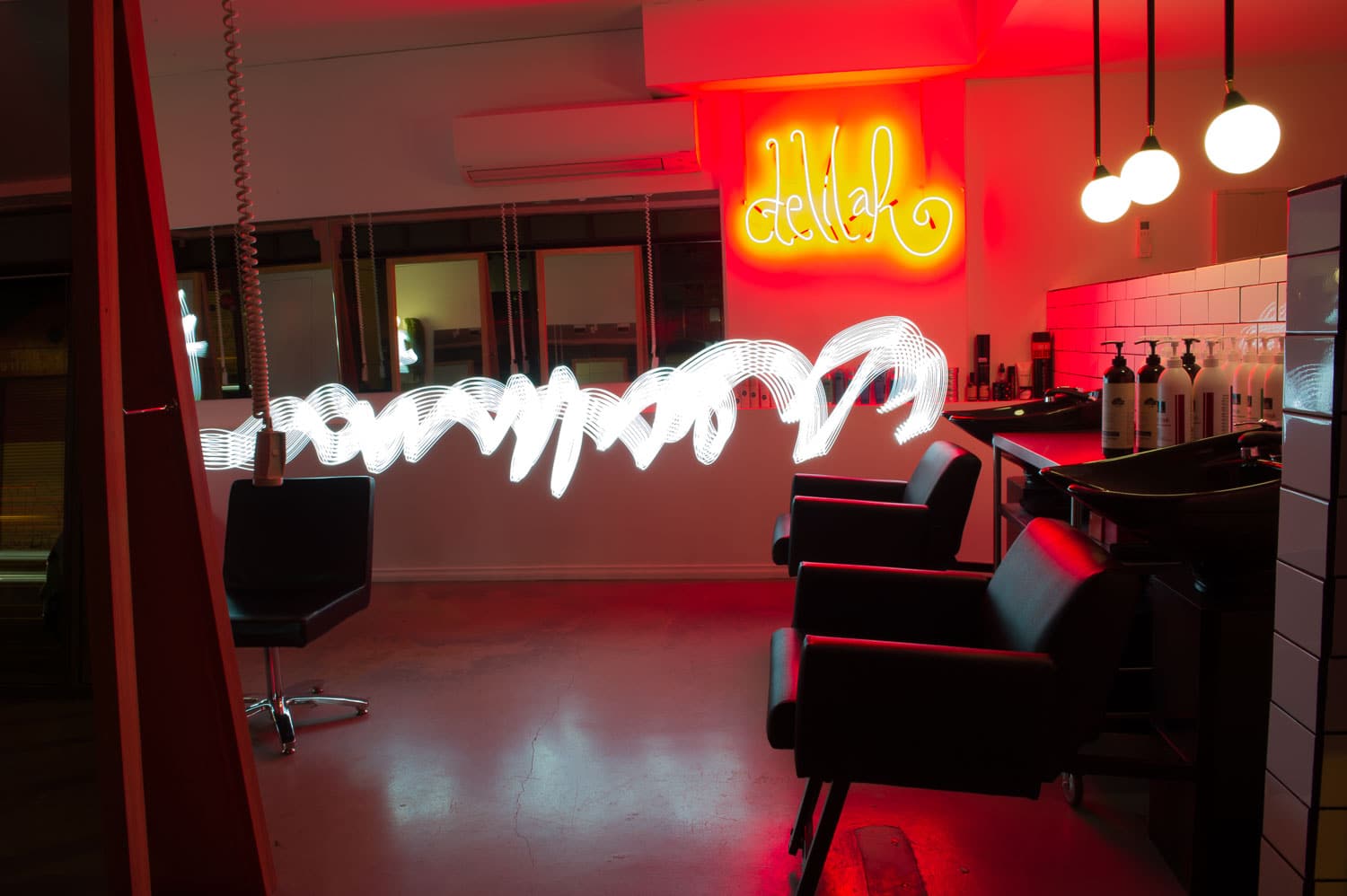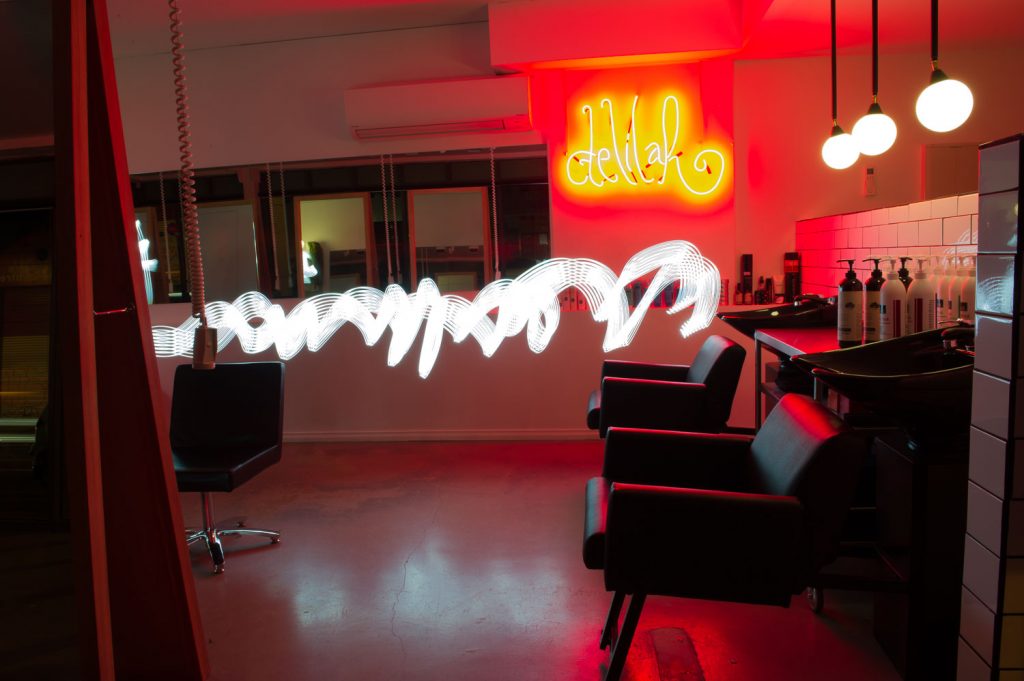 Delilah Hair Studio is a vibrant hairdressing salon that nourishes talent and creativity, pushes the boundaries of the hairdressing industry and has settled beautifully into the local landscape and enjoys a mutual embrace of the Brunswick East and wider community.
The salon has come to offer some great services, over the past several years we have mastered the art of hairdressing, hair products, weddings and Keratin Smoothing.
Delilah has an energy unlike any other. Our customer focus, fun atmosphere, and attention to quality and detail, keep us with a high level of love for our work and clients everyday.
Collectively, we have skills and knowledge that have been transforming the looks and lives of our clients for more than 30 years.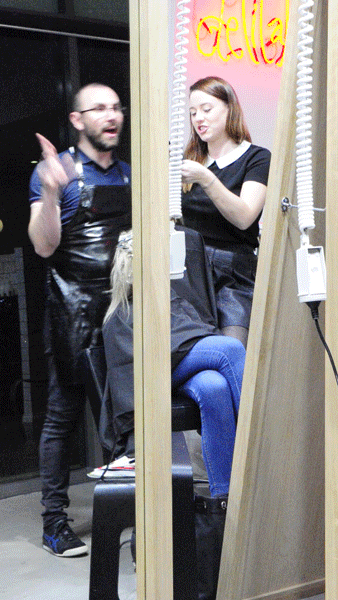 Neighbours to local communities such as Coburg, Carlton and Northcote
Lygon St provides the perfect setting for Delilah. Close to some wonderful eateries, world class coffee shops, and retail to tempt and treat any whim.
Close to the heart of Brunswick, neighbours to local communities such as Coburg, Carlton and Northcote, our clientele is made up of an eclectic mix people from near and far. Interstate and international guests also make up part of the Delilah love affair.
Become part of the Delilah family, be tempted…