Delilah Hair Studio is a creative, dynamic hairdressing salon in the heart of Melbourne's Lygon Street in Brunswick East.
At Delilah, we pride ourselves on working exclusively one-on-one with our clients throughout their entire appointment. You won't catch us darting off to touch up another colour or do a quick blow wave. This way, you get an exceptionally personalised approach to your hair journey, within a calming salon atmosphere.
There is no hairstyle that lays outside the bounds of our creative prowess. From the frizziest 'fros to the shaggiest chops – we thrive off making your hair goals a spectacular reality. In fact, we're the go-to gurus for curls and dry-cutting, freehand hair-painting, balayage, short hair and razor cutting.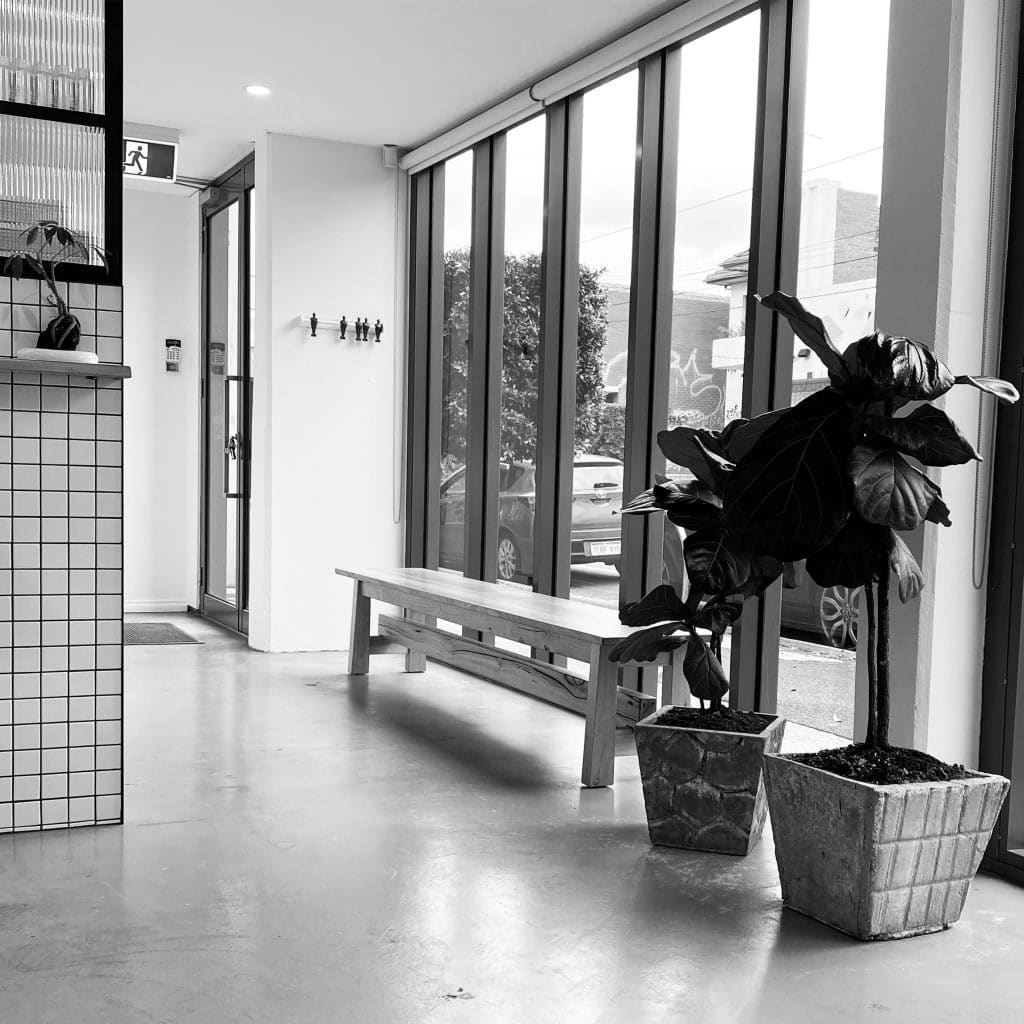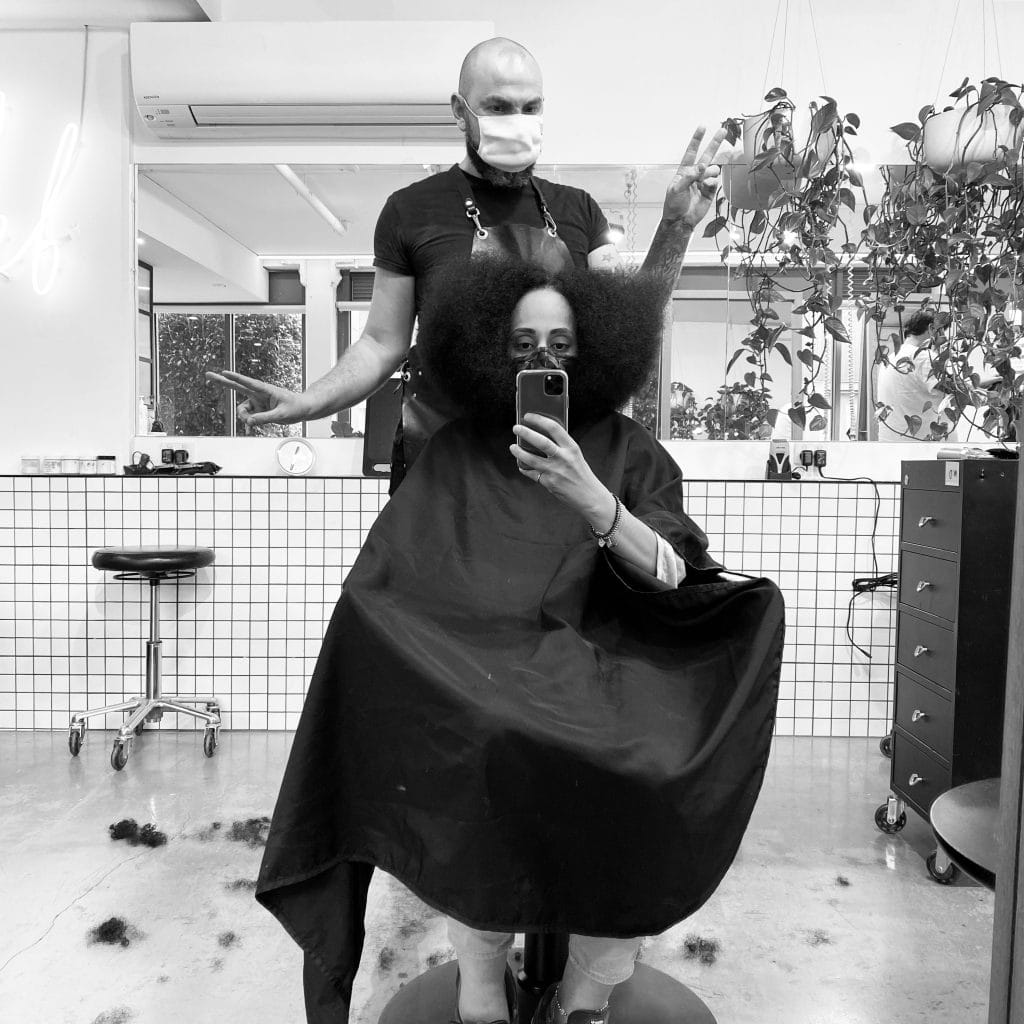 Our Roots: About Adrian Panayiotis (MR.D)
Delilah Hair Studio was founded in 2007, with three guiding principles: passion, creativity and an absolute love of hair. Both the salon and our amazing team of Delilah-ettes have maintained a solid love affair with East Brunswick.
Adrian (aka MR.D), salon owner and creator of Delilah Education and Delilah Curl Creams has a hairdressing career spanning 25 years in some of Melbourne's top salons. Apart from heading up his own successful dry-cutting and curl education, traveling to salons all over Australia to teach the Delilah method of cutting. He has taken on national and international education roles with ease, including time with the fabulous SEXY HAIR brand in Los Angeles and PPS Hairwear, Babyliss Pro and Ozdare.
His role as a lead educator at Ozdare Australia is based on a business development class focused around Blondpro Bond Builder.
MR.D is backed by a team of expert Melbourne hairdressers, The Delilah-ettes, who embark on each styling quest with a passionate ferocity. Every member of the Delilah family possesses a burning desire to push the boundaries. At Delilah Hair Studio we're committed to constantly improving and creating fabulous hairstyles every single day.
Our Specialities
Delilah Hair Studio are game changers in the curly hair game. We even coined our own phrase – Intentional Tizz – to capture the essence of enhancing rather than smothering your voluminous curls.
To do so, we've worked perilously to nail the art of the dry-cut. Perfect for curly do's, a dry-chop allows our expert stylists to work with your hair in its natural shape. This means that you can step out our doors with confidence knowing your fresh do will look this immaculate day-in and day-out.
We've finessed the foils as much as the chops to bring you that immaculately-blended lived-in colour that can be hard to achieve. Our balayage and freehand painting techniques are second to none, delivering that seamlessly blended colour that can grow out flawlessly over time. Got a spicy new look in mind? Our team pounce on the opportunity to infuse bold pops of colour into a style to create a strikingly unique result.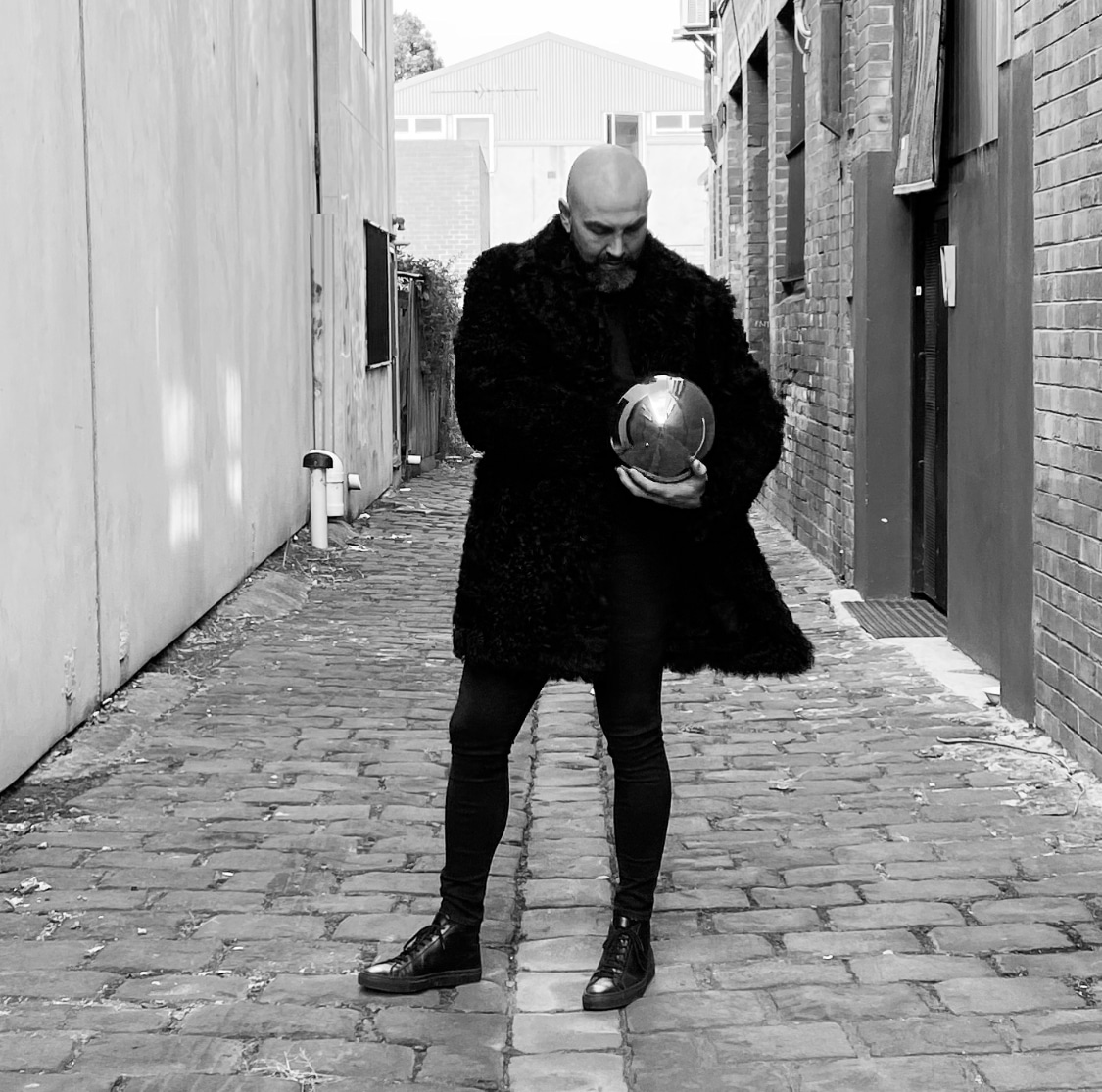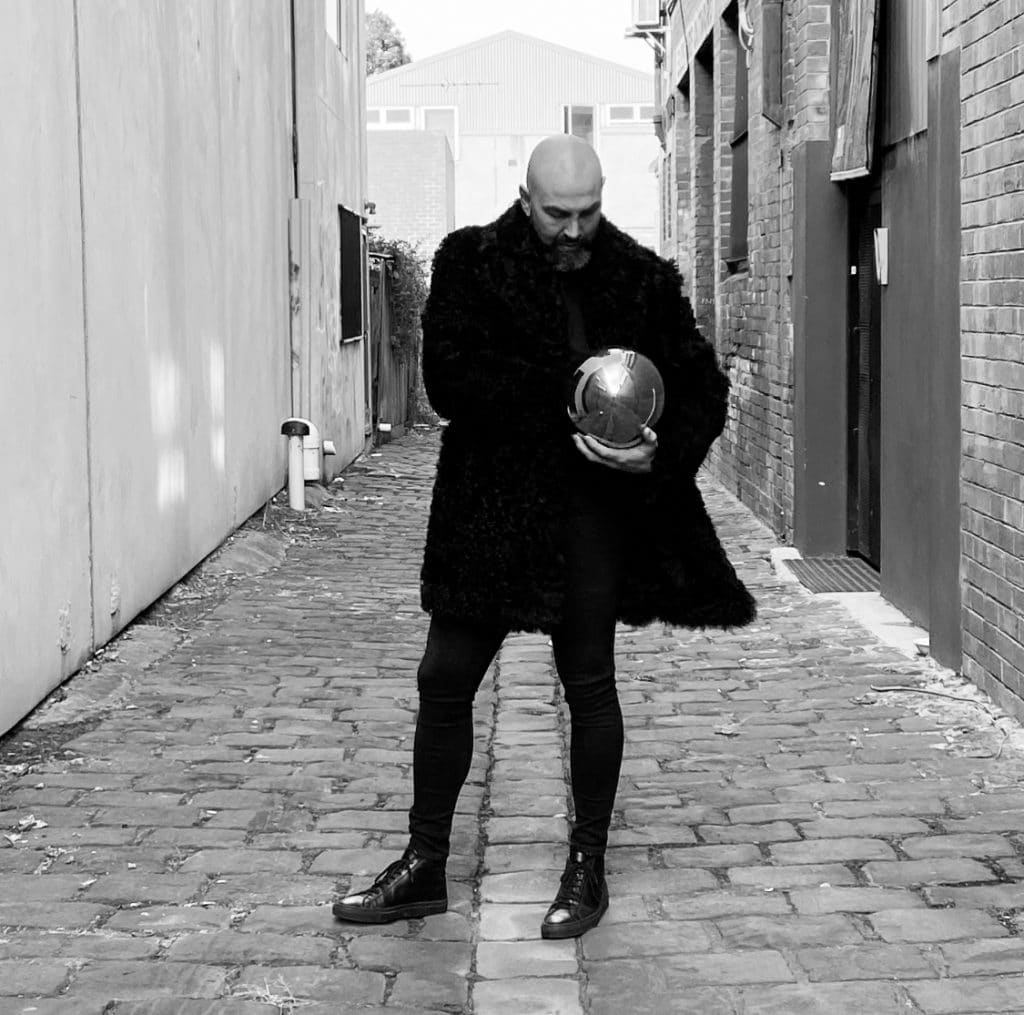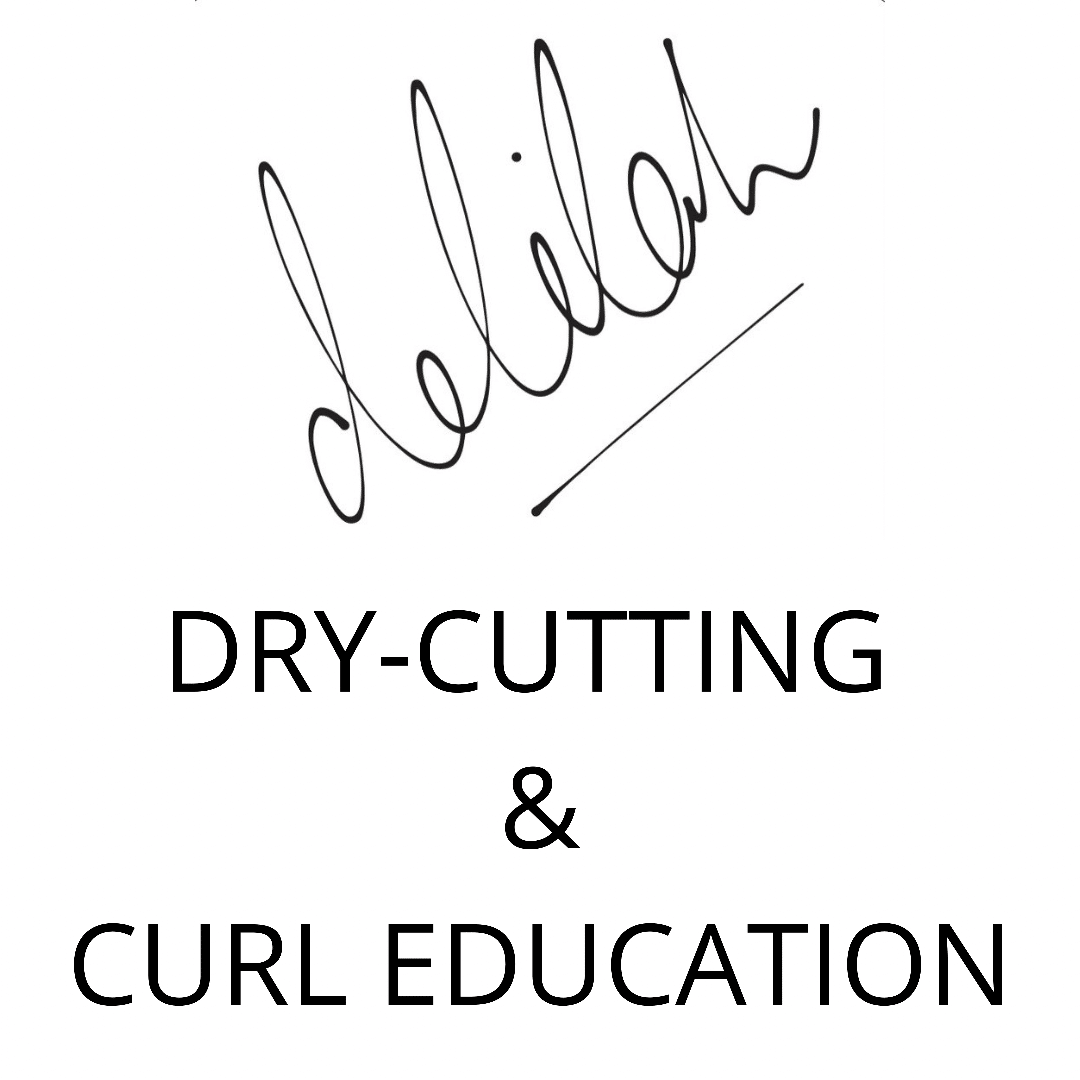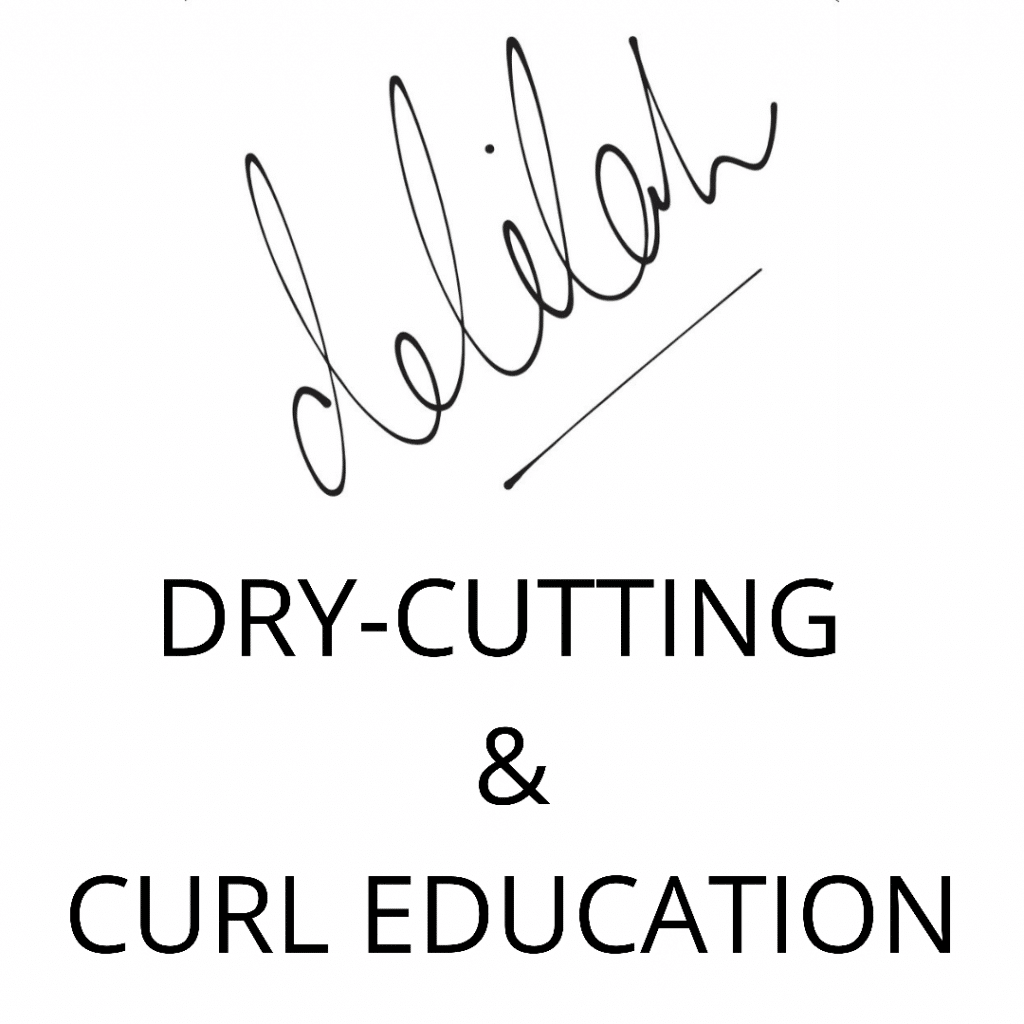 Delilah Education: Share. Learn. Grow.
A shared experience between educators and audience, Delilah Education prides itself on fostering a collaborative, nurturing learning environment. Ideas and skills are shared through the passionate, heartfelt exchange of expertise, experience and understanding.
Delilah Education wholeheartedly believes in lifelong learning. Learning gives us all the power to challenge outdated concepts; to excite, reach new heights, and create the best possible hair for our clients; and to grow in and of ourselves.
Delilah Education is the go-to platform through which hair artists all across Australia can learn dry-haircutting and curly-cutting techniques. We run sessions at our Brunswick East studio and travel far and wide across the country to teach our much sought after cutting techniques.
Delilah Curly Hair Products
At Delilah Hair Studio, we are industry leaders in providing exceptional hair services for you to embrace long after you leave our salon. We proudly produce our own unique range of curly hair styling products, handmade with love by MR.D. Each of our exclusive products are formulated to complement and enhance our dry-cutting technique and 'curly hair do'.
Our Delilah Creams are sorbelene based to revitalise damaged hair while providing a luxurious touch of volume and texture. Deliberately formulated to suit all types of curly hair, they're perfect for the softest waves through to the most voluminous, curly locks.
And, best of all, $1 from every product we sell is donated to FVREE to help end family violence. Have our gorgeous Delilah Curl Creams delivered straight to your door by purchasing through our Delilah Online Shop!