Delilah Hair Studio is a vibrant Lygon Street hairdresser, operating in one of Melbourne's most iconic and stylish spaces. We love Lygon Street, with its unique blend of old-world elegance and modern dynamism, and our customers love the fact that they can pair their hair styling appointment with a visit to their favourite café or restaurant.
Our hairdresser is run by founder Adrian Panayiotis. Adrian has been styling hair for over 20 years. In that time, he has worked with leading institutions including PPS Hairwear and Babyliss pro. He plied his trade in some of Melbourne's leading salons and performed a role as a national educator at a prominent Los Angeles brand.
We have made a name for ourselves on the back of our bold approach to styling. We love pushing the boundaries, by using a contemporary method to improve clients' hairstyles, and in many ways, their life. We've been working in Lygon Street for over ten years, we love the energy the street gives us, and we feel as though we have become part of the broader community.
Our clients keep coming back to us because we are prepared to work with them. To listen to their aspirations and help them achieve their dream look. All of our stylists are passionate about what they do, meaning they leave no stone unturned. Our clients appreciate this commitment, and we take our responsibility very seriously.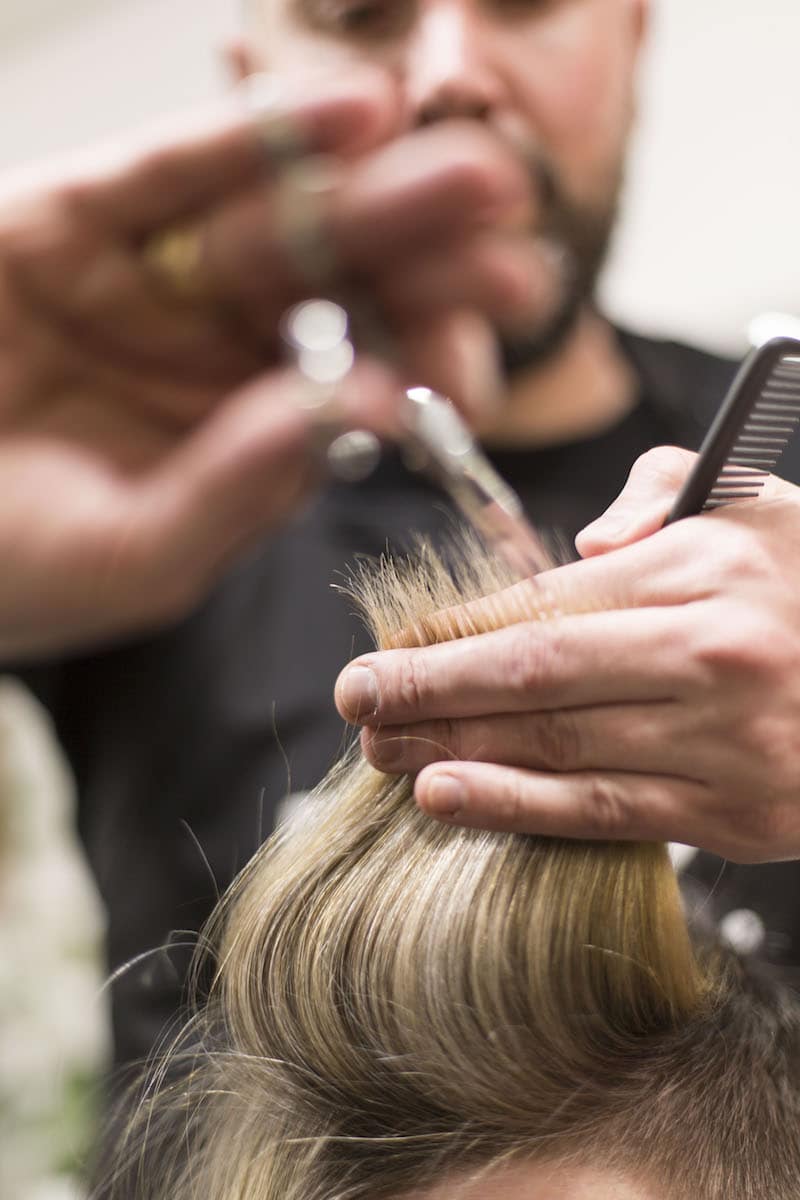 Why Choose Us?
With over 30-years of collective experience, form a diverse range of backgrounds, you couldn't be in better hands with Delilah. This mix of experience and versatility means that no matter what style you're going for, we'll have a stylist on hand that has created that style before. All of our stylists are friendly and approachable because we know that the best hairstyles are created through collaboration, not the stylist telling you what you need.
Our styling team are also committed to continually researching and learning new skills. Our passion means that we spend most of our free time looking at the latest styles, techniques and products, so our clients only get the best.
Most importantly, we've created a warm, welcoming studio that makes your appointment about more than a haircut. It's about treating yourself and visiting a beautiful area.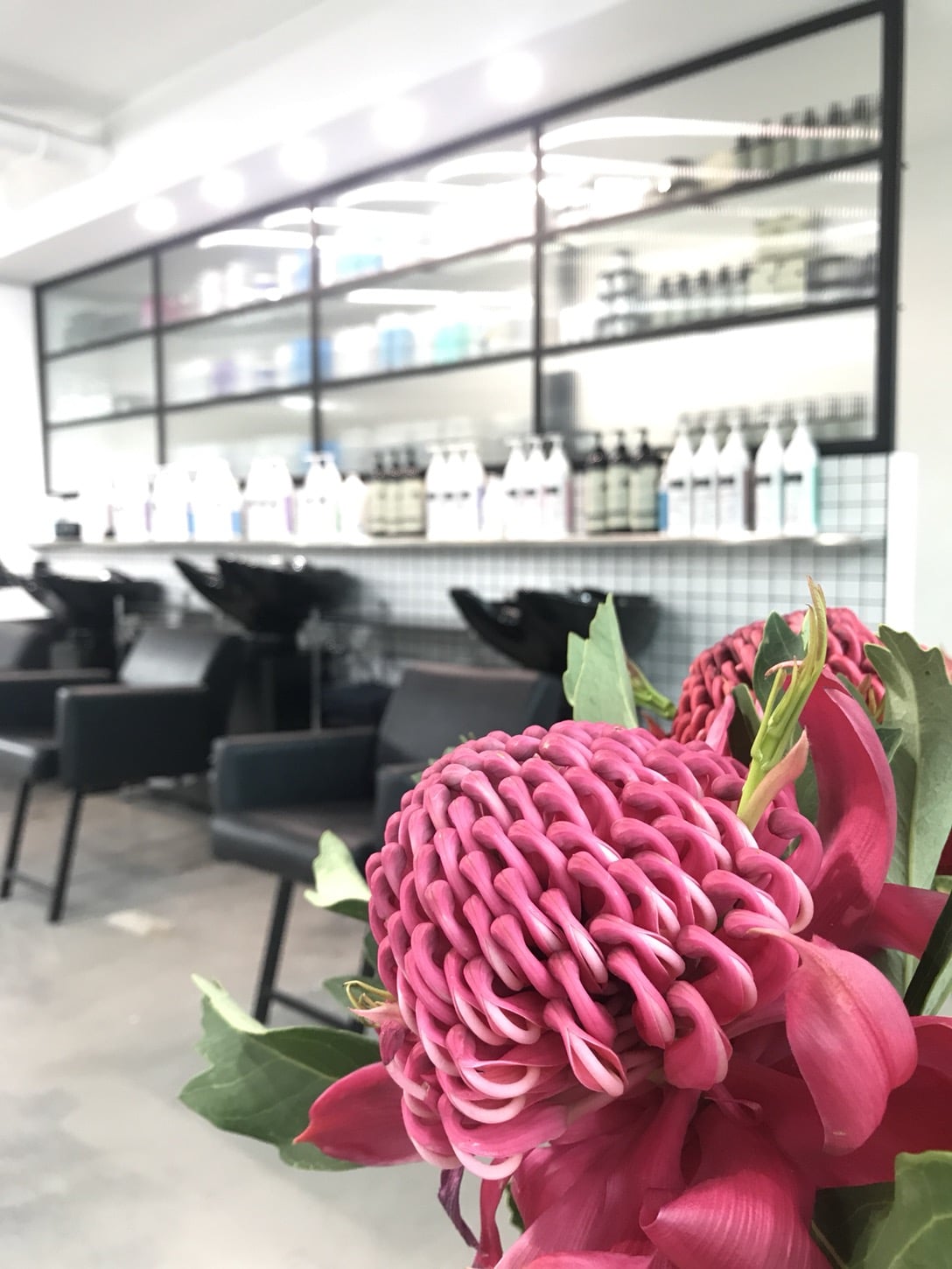 Lygon Street Hairdresser Services
Delilah Hair Studio has been providing the Lygon St area with a leading styling service since 2007. Our clients love our fresh approach, customer care and incredible location which allows them to shop, dine and wine after their appointment.
Delilah offers a wide range of hairdressing services, including:
For more information, or to book an appointment, please contact our friendly team.