Delilah Hair Studio is a creative, vibrant hairdresser near Northcote. Since our doors opened in 2007, we have fallen in love with Northcote's culture and residents.
Founder Adrian Panayiotis has had a hairdressing career that has thrived for over two decades. He has held education roles within PPS Hearwear and has just embarked on a new and exciting venture with Babyliss pro. Adrian has worked within some of Melbourne's top salons, as well as a national education role based at a brand in Los Angeles.
Delilah Hair Studio pushed the boundaries of the hairdressing industry, priding ourselves on our contemporary approach to hairdressing. For nearly ten years, we have transitioned seamlessly into the local landscape, enjoying a beautiful relationship with Northcote and the wider community.
Our salon has a stellar reputation, something we have worked hard on maintaining for the years we have been here. No job is too big or too small, we have mastered the art of many different types of hairdressing, possessing a high energy and strong attention to detail. We prides ourselves on passion, creativity and a love of hair.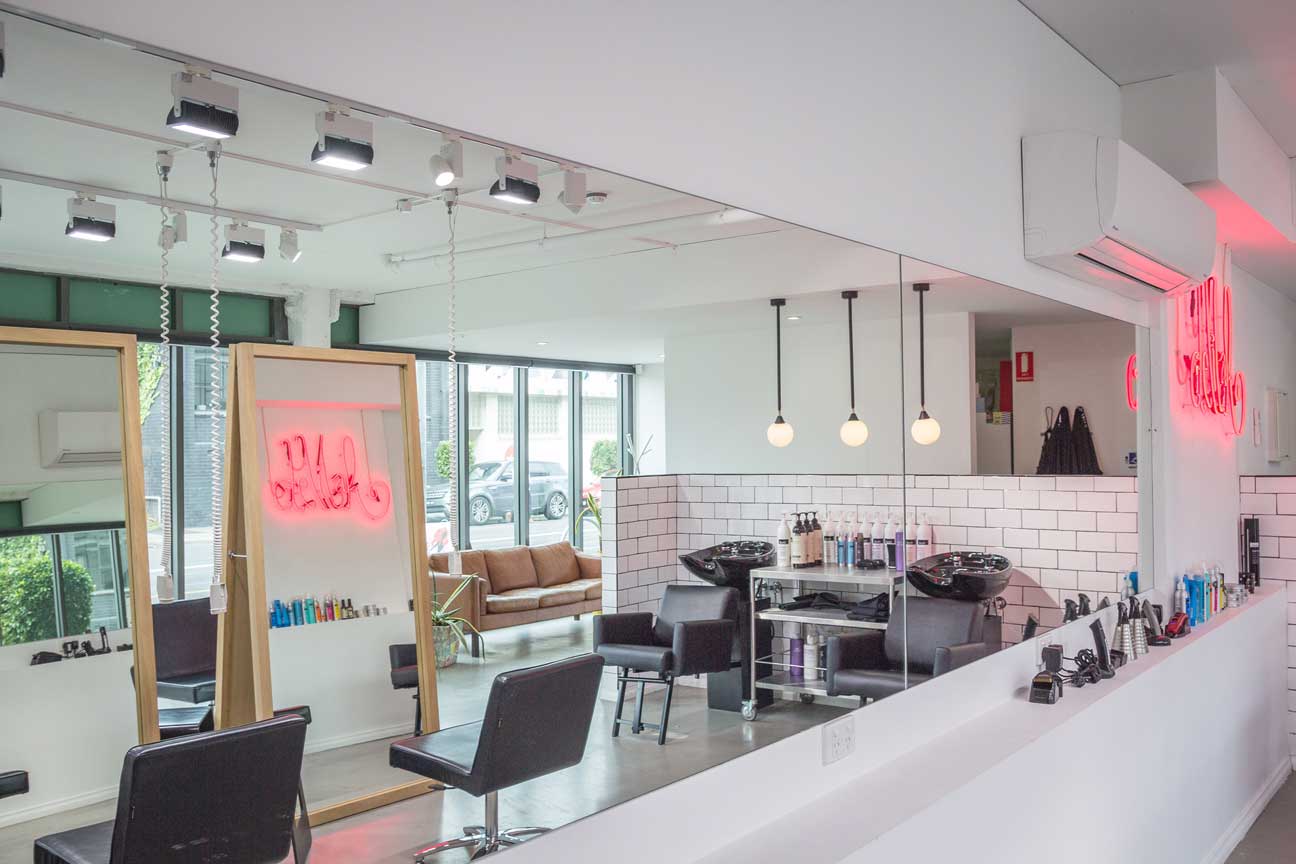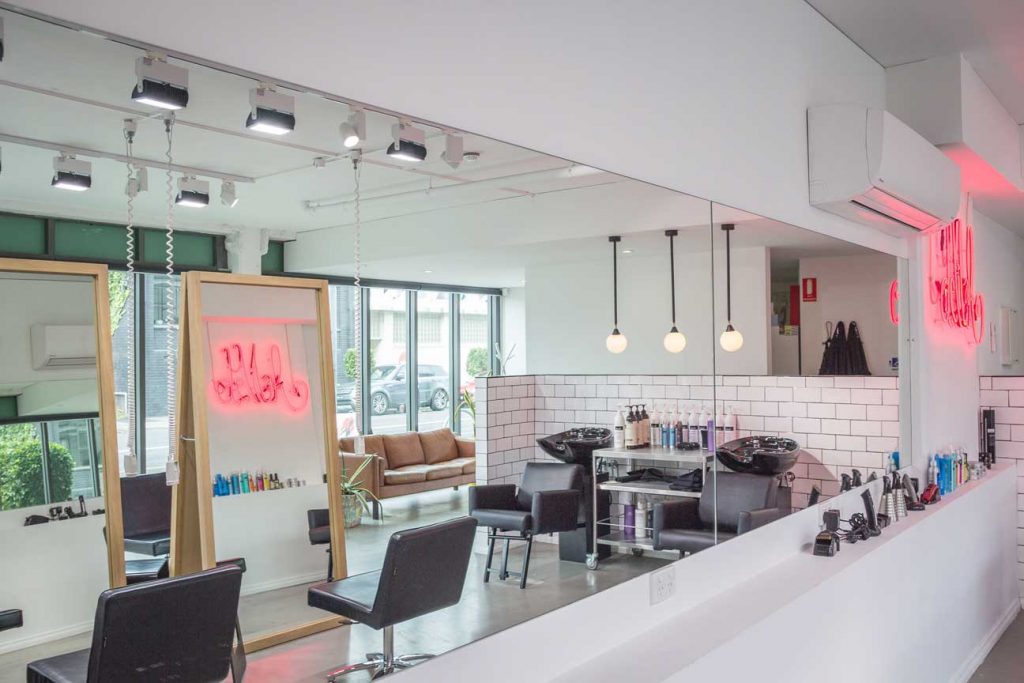 Why Choose Us?
There are many reasons to choose Delilah hairdressing for all your cutting and styling needs. Our experience and versatility can assist you in achieving any hair style you want, granting you whatever advice you may need. Our team has over 30 years of collective experience, all bringing something unique to the table. Our stylists pride themselves on being friendly and attentive, wanting nothing more than to have you leave, feeling your very best.
Our staff is committed to constantly learning new skills and seeking to refine their current skills. Hair appointments should be something you look forward to, so our number one aim is to make you feel positive, from the moment you walk into our hairdressing salon until the moment you leave.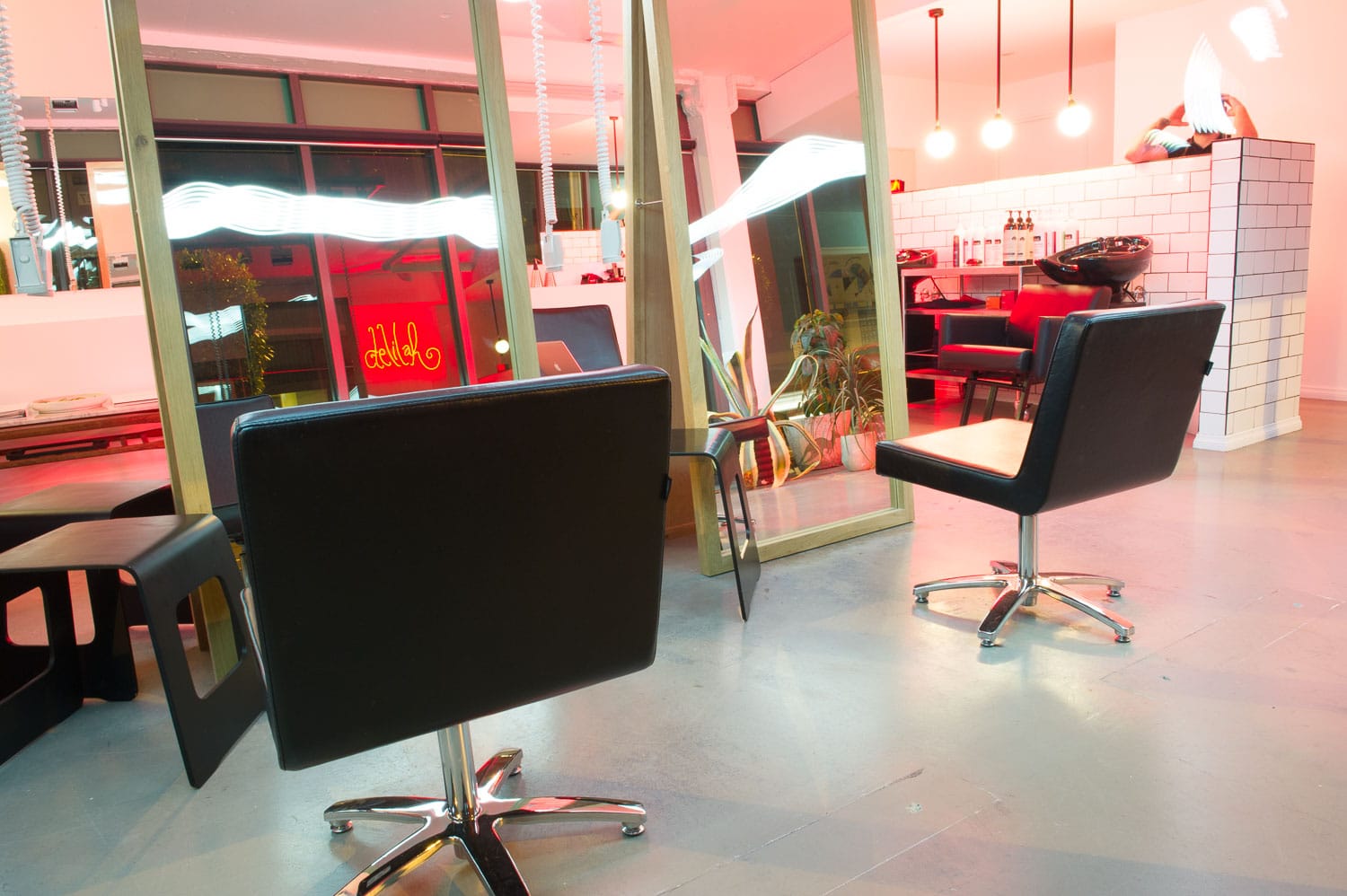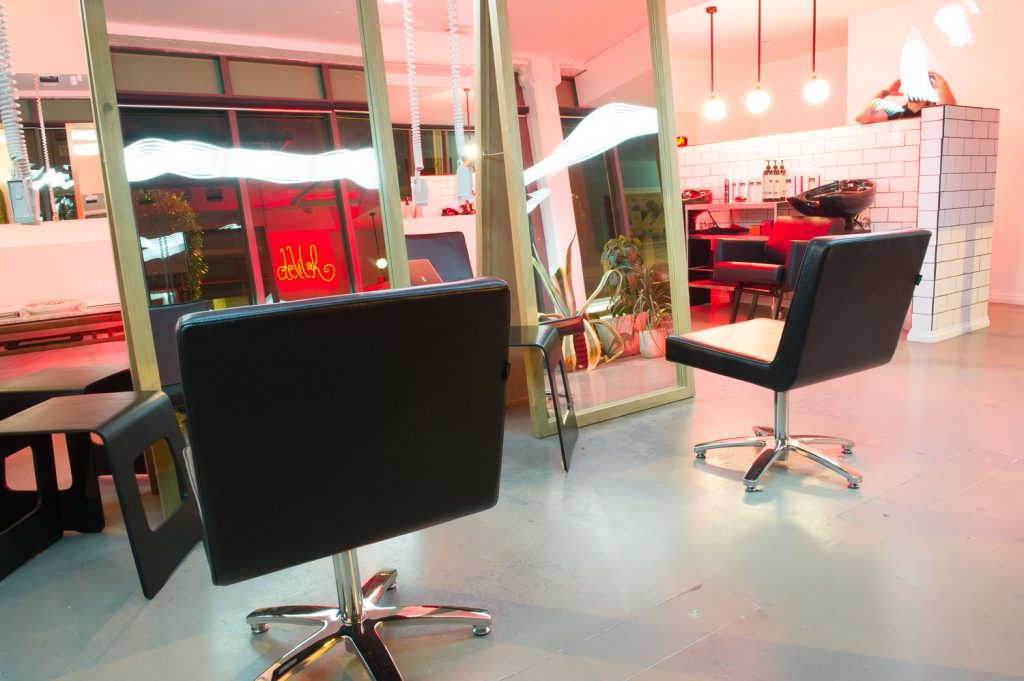 Hairdresser Services
Since 2007, Delilah hair studio has been providing customers with creative and dynamic services from our salon. You're in good hands with the Delilah team, as we pride ourselves on our warm and welcome atmosphere.
Delilah hair studio offers a wide range of hair services, including:
For more information, or to book an appointment, please contact our friendly team.