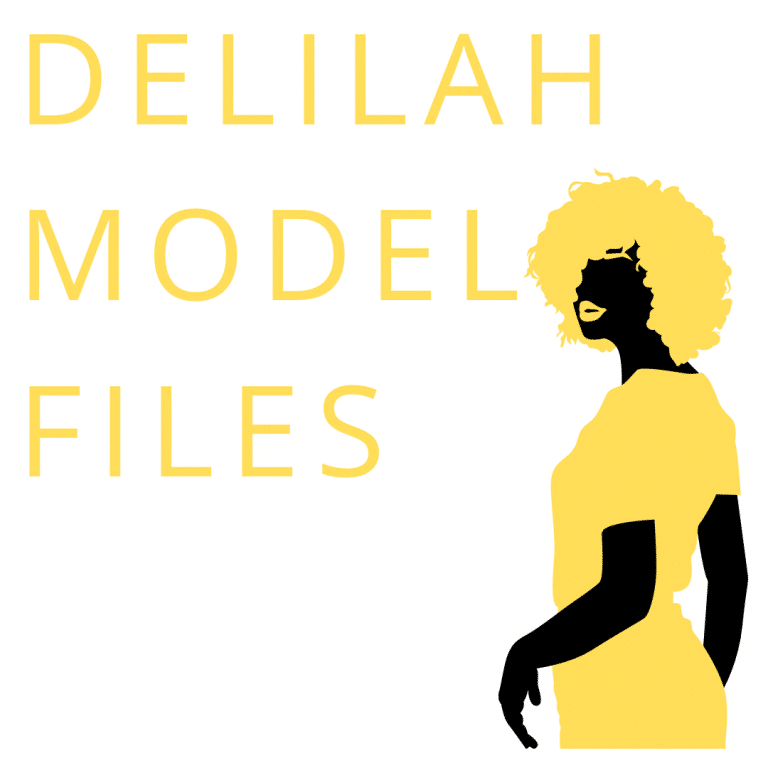 Want a FREE haircut? Join the Delilah Model Files!
Here at Delilah, we run oodles of in-salon and location-based education and training. We also create a whole range of content for social media, our YouTube channel and our website. All this means that we're always on the hunt for haircut models!
Anyone can be a Delilah model. All you need to do is fill out your details, upload a clear image of you and your hair, and send us some inspo of the haircuts you like! (Preferably from our instagram account)
There's just one caveat: no trims please! We need big chop situations only.
You must be comfortable being filmed and photographed. And, keep in mind that all images and video footage will be used for a variety of marketing purposes, from social media to our website, and more.
All hair textures are welcome and required.
PLEASE NOTE – we will contact you if an opportunity becomes available that is suitable to your hair and your haircut request. We do not contact people in chronological order. We can't guarantee that your application will result in a haircut opportunity and we cannot offer a particular timeline. We are so thankful for your application!
---