Share. Learn. Grow.
A shared experience between educators and audience, Delilah Education prides itself on fostering a collaborative, nurturing learning environment. Ideas and skills are shared through the passionate, heartfelt exchange of expertise, experience and understanding.
Delilah Education wholeheartedly believes in lifelong learning. Learning gives us all the power to challenge outdated concepts; to excite; to reach new heights; to create the best possible hair for our clients; and to grow in and of ourselves.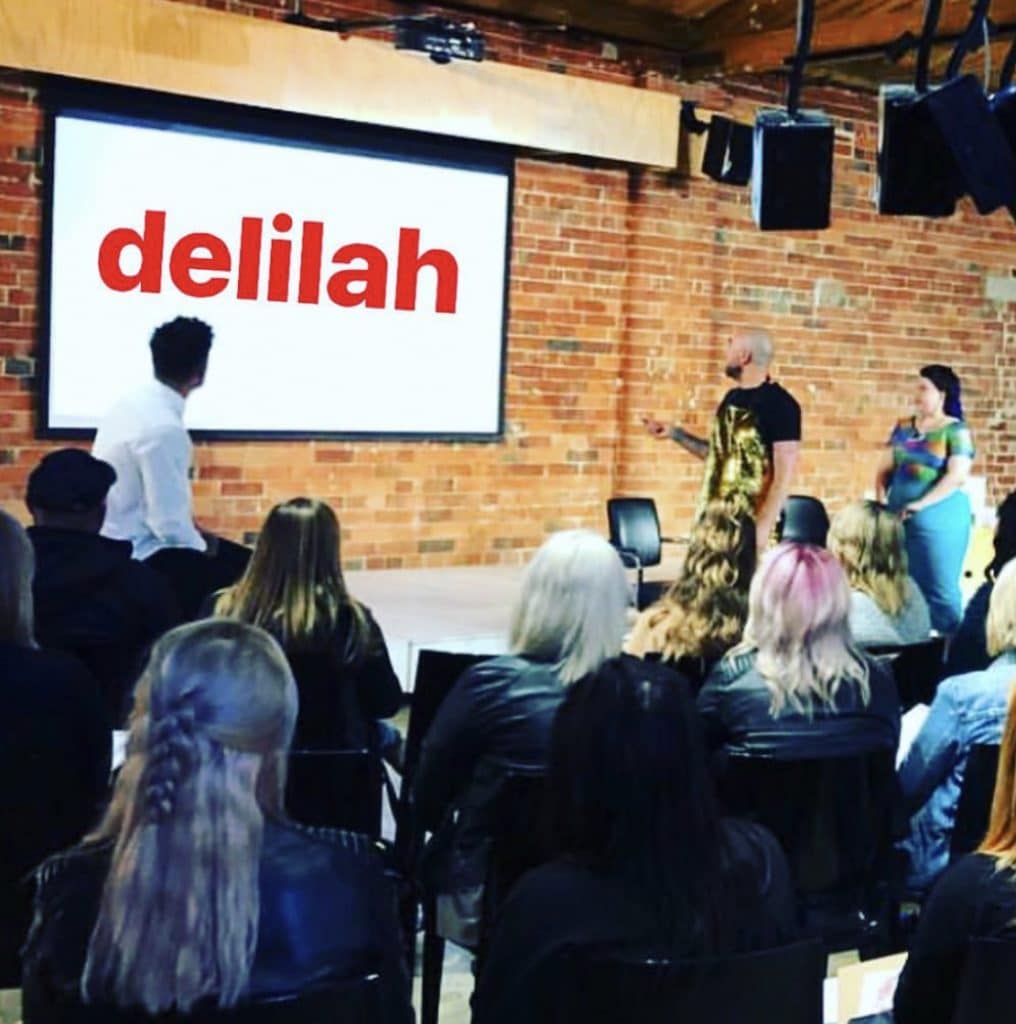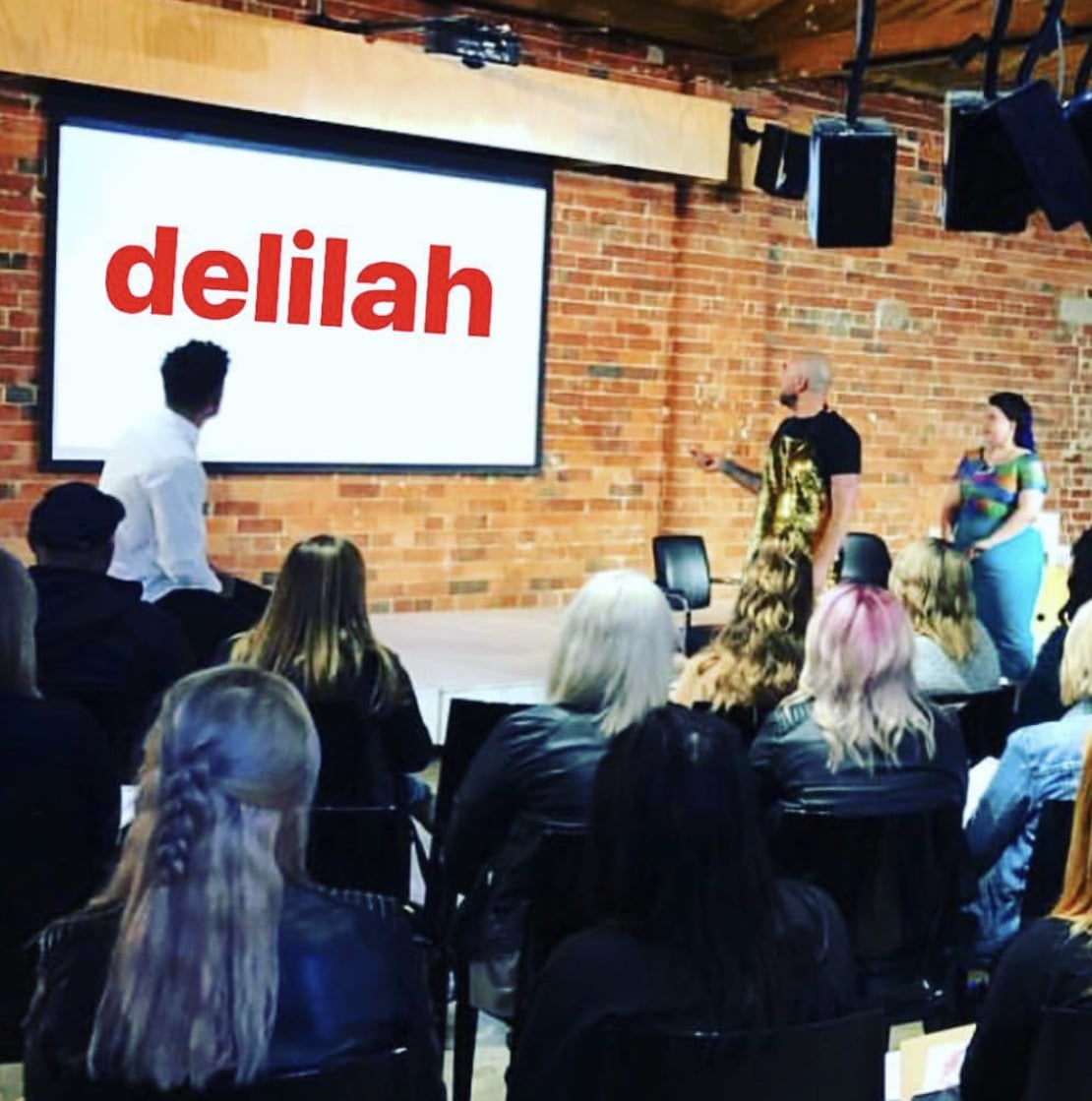 Want to discover dry-cutting? Or hone your curly hair styling skills?
Our Dry-cutting and curl education sessions are run by Adrian Panayiotis. With 25 years of experience in both cutting and teaching, you couldn't be in better hands. He has worked as an educator and advisor for some of the biggest brands in hair styling, including Sexy Hair LA, PPS Hairwear and Ozdare Australia as well as running education sessions from his studio in Brunswick East, hosting sessions with other fantastic educators such as the awesome Mousey Browne.
We are particularly interested in passing on techniques for dry-cutting and cutting and styling curly hair. People travel from all over Melbourne and even Australia to benefit from these techniques, and now you can learn them.
We understand how terrifying it can be when a client walks in with curly hair that is just too hard to cut using conventional techniques. We're here to remove that fear and give you the tools and techniques you need to provide quality cuts and styles for every single client that sits in your chair.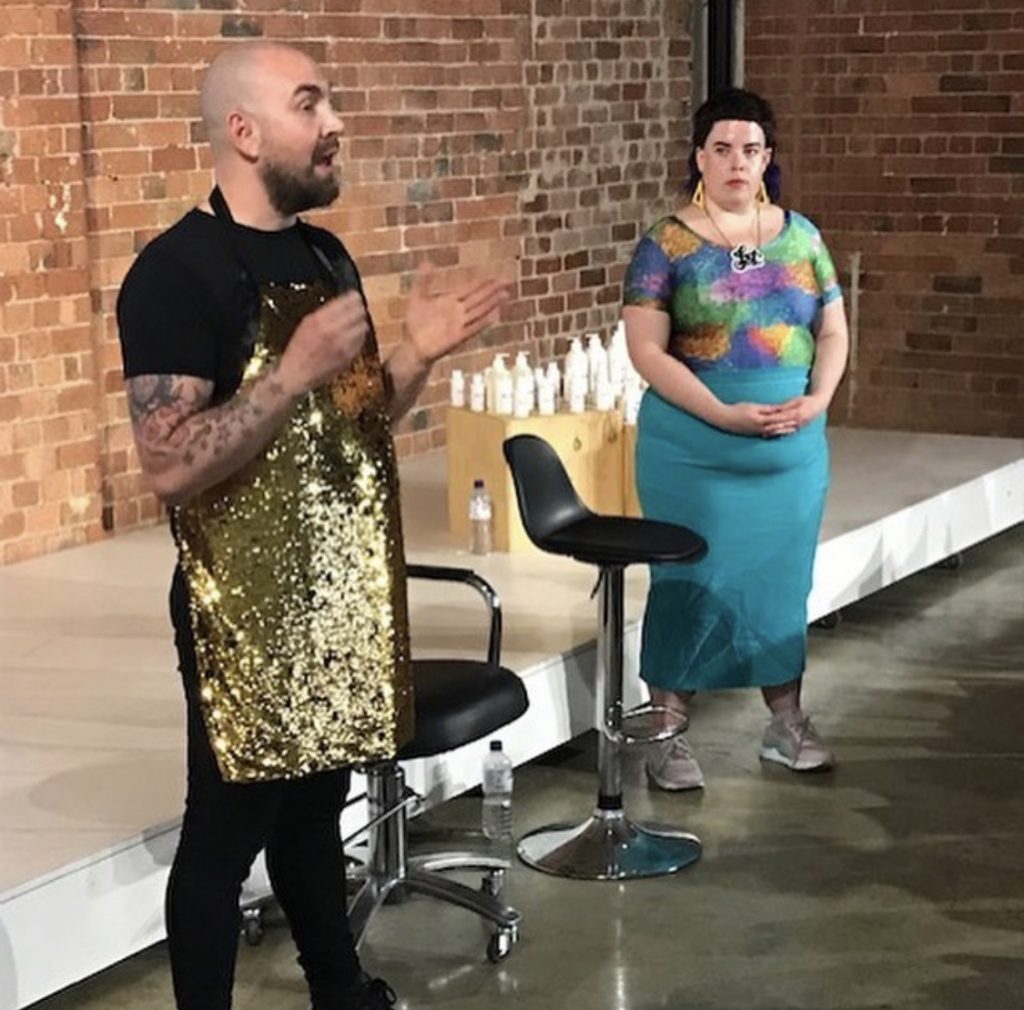 Our Education Programs
Here at Delilah, we really, truly love teaching. We're passionate about passing along our skills and experience to hairdressers all over Australia, which is why we've worked so hard to create all sorts of training plans. All of our training plans are designed to ensure you not only have the knowledge and understanding you need, but that you're inspired to new hair styling heights.
Our education programs focus on dry-cutting. You'll have the opportunity to practice your new-found dry-cutting skills on all types of hair, from straight, right through to Afro. Or, if you're looking to master the art of the curly cut, you can focus solely on curly hair. We're more than happy to oblige. All of our education programs are outlined below. 
One-on-One Training
Complete with personalised attention, our one-on-one training is perfect for upksilling a single stylist from your salon (or maybe even brushing up on your own skills). As the sole student, you get to enjoy our undivided attention. You'll also have the option of working with a live model or a mannequin head. Just keep in mind that a live model will receive 1 – 2 haircuts, whereas a mannequin can handle 2 to 3 haircuts. One-on-one training sessions take place at our hair salon in Brunswick East and run for approximately 2 to 2.5 hours. In this session you will learn:    
What is dry-cutting?
Proper consultation process
Dry-cutting techniques
Care and styling
Business chat and social media
Q&A
The investment for this session is $750 + GST
Total Salon Education
No matter how big or small your salon might be, we're more than happy to train your entire team on the art of dry-cutting and curly hair styling. Best of all, you can choose whether to visit our salon in Brunswick East or—even more conveniently—we can come to you! These sessions usually run from 3.5 to 4 hours and are super interactive. With 3 live models in attendance, this fun, hands-on session is tailored specifically for group learning. Together, we will cover: 
What is dry-cutting
Proper consultation process
Dry-cutting techniques
Care and styling (interactive)
Business chat and social media
Q&A
The investment for this session is $1100 +GST
NEW! Zoom Training
Covid-19 has proven difficult for in-salon hair education. So, what better way to overcome this challenge by connecting via Zoom! Our online sessions are 2 hours in duration and suitable for groups of approximately 5 people or less. Your instructor will demonstrate 2 to 3 haircuts on a mannequin head. In this session you will learn:
What is dry-cutting
Proper consultation
Dry-cutting techniques
Care and styling
Business chat and social media
Q&A
The investment for this session is $750 +GST
Our look and learn programs are run from our studio in Brunswick East. You can follow these events via our Facebook and Instagram pages.
Prices vary for each session. Get in touch with us if you'd like any further information. Our friendly team is always more than happy to help with all your queries.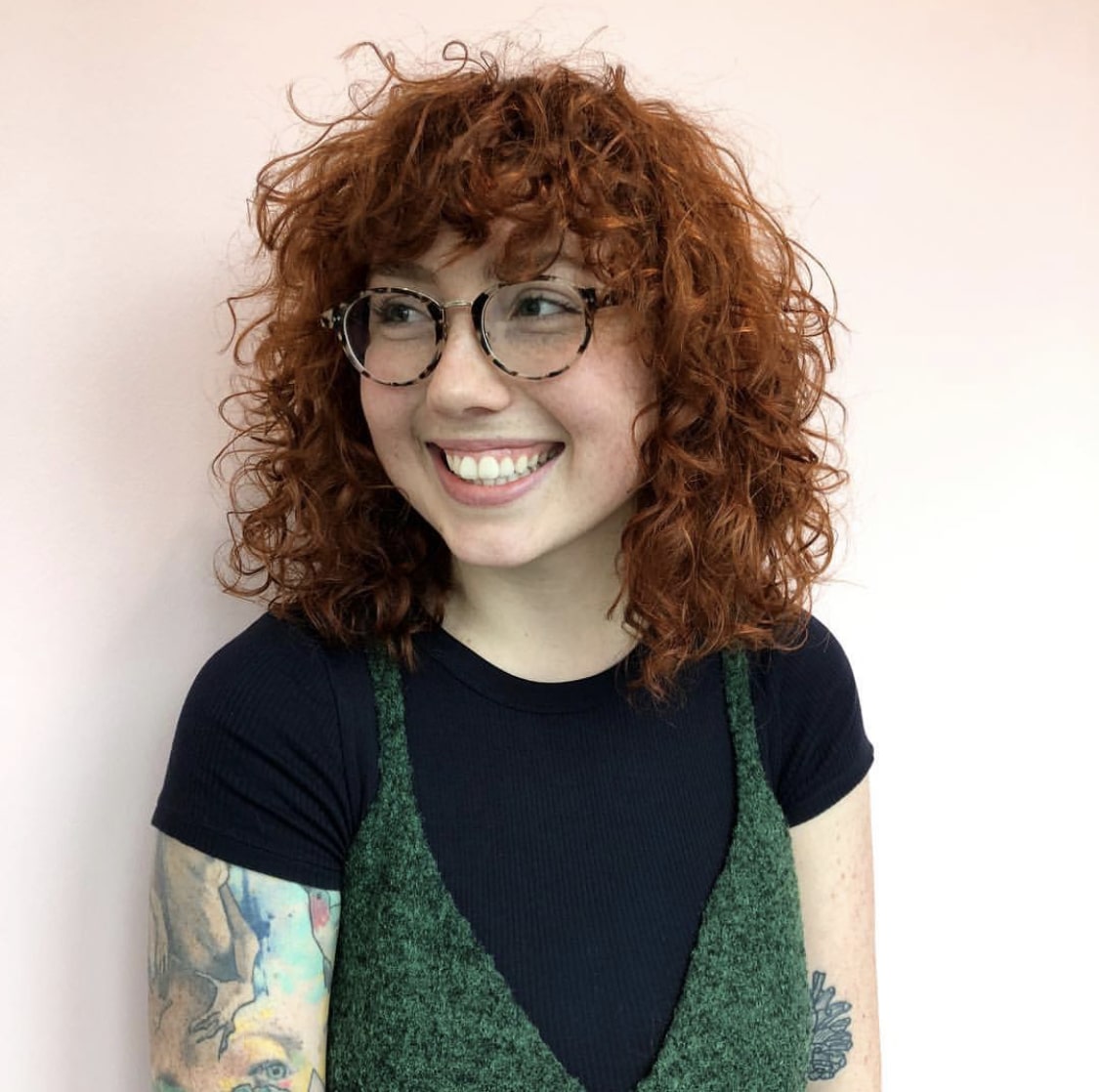 What is Dry-Cutting?
This technique works by cutting and styling hair in its natural form, which is when it's dry. This differs from conventional methods where the hair is dampened before it is cut.
Read our blog on The Benefits of Dry-Cutting for more information.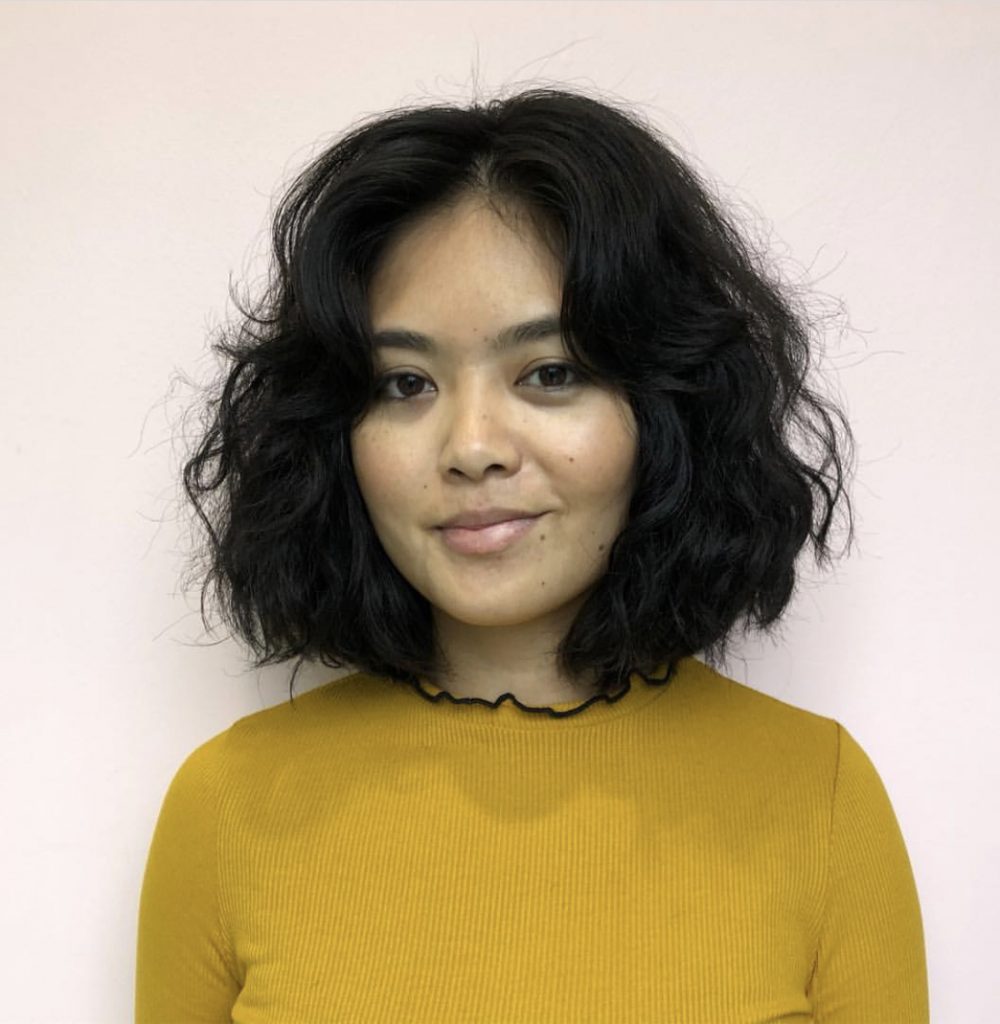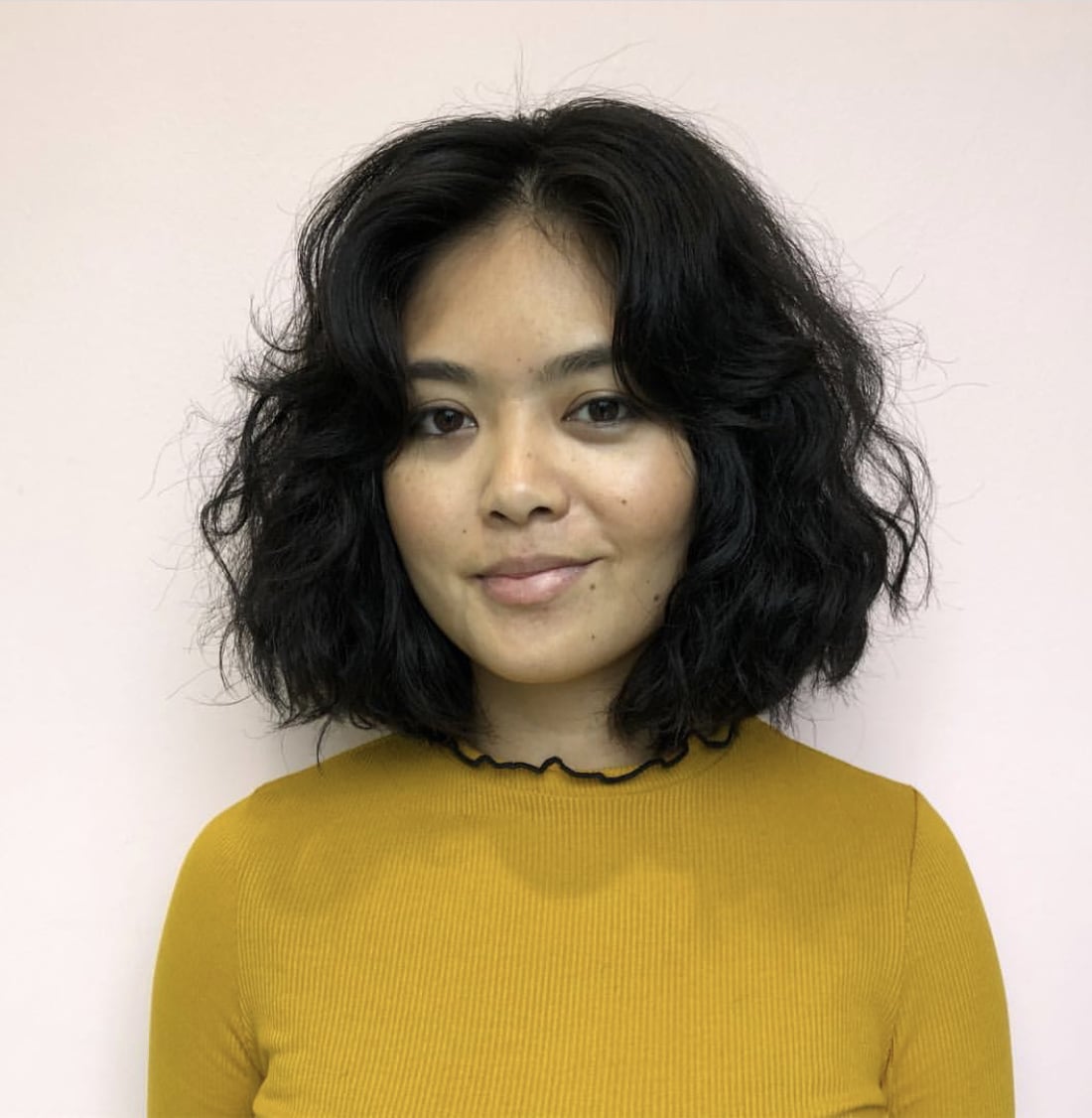 What About Cutting and Styling Curly Hair?
Curly hair is a dream to cut and style—if you know what you're doing. Luckily, we've mastered the art of curly hair styling. That's why were's so keen to pass along our secrets.
Read our blog on the importance of finding the right hairdresser for curly hair here.
Please enter your details below, to register your interest in the Delilah Education Program