Delilah Hair Studio has been providing a cutting edge hairdressing service in Brunswick East since 2007. We're happy to say that the Brunswick East area reflects the vibrant and creative atmosphere of our hairdressing salon.
Founder of Delilah Hair Studio, Adrian Panayiotis has used all of his experience and passion to create a truly remarkable hairdressing experience. The knowledge he has gained while performing educative roles at PPS Hearwear and Babyliss pro has informed the way he structured his salon and chose his team – all from some of the top salons in Melbourne.
At Delilah Hair Studio we pride ourselves on staying at the forefront of styling technologies. We never rest on our laurels and are always looking to push the envelope and find the best way to achieve our client's dreams. This attitude and commitment to the contemporary has given us a strong standing in the Brunswick East area.
Our salon has a stellar reputation, something we have worked hard on maintaining for the years we have been here. No job is too big or too small, we have mastered the art of many different types of hairdressing, possessing a high energy and strong attention to detail. We prides ourselves on passion, creativity and a love of hair.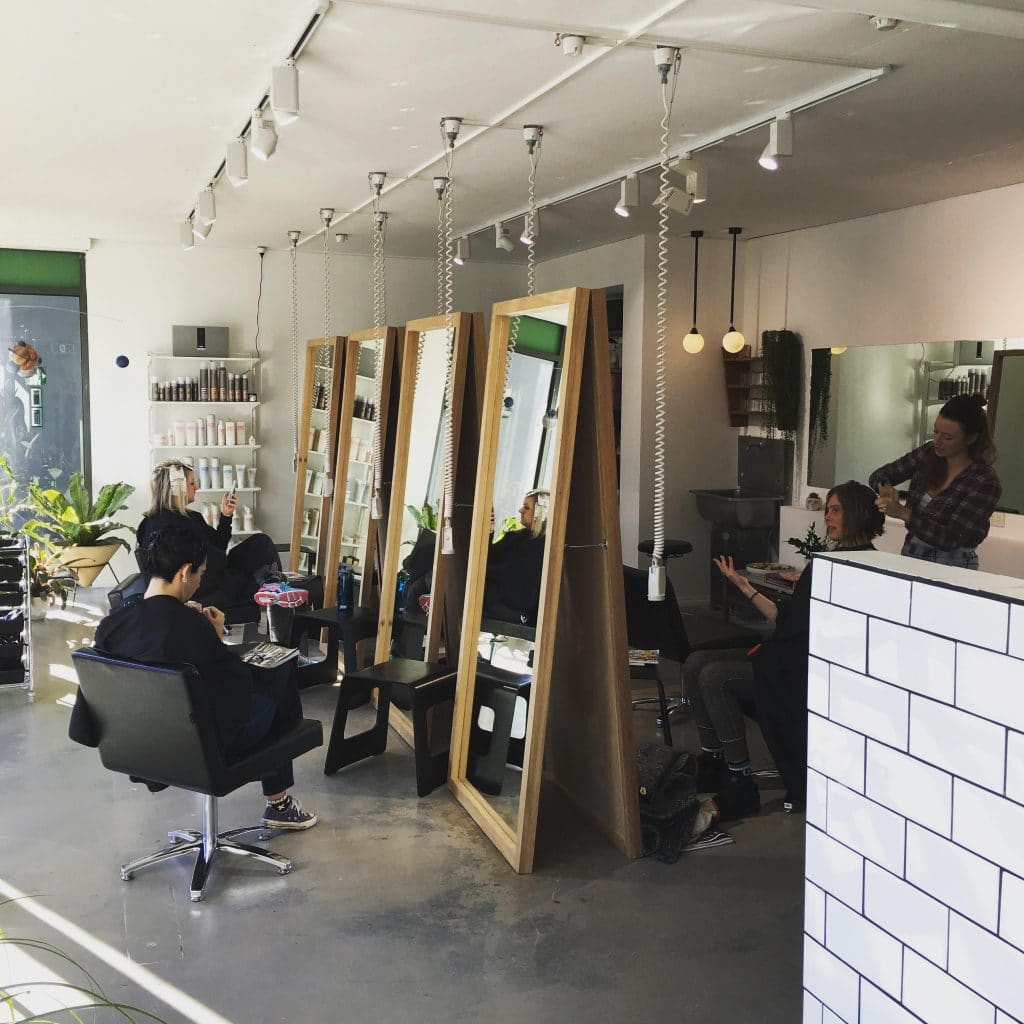 Why Choose Us?
There are many reasons to choose Delilah Brunswick East hairdressing for all your cutting and styling needs. Our experience and versatility can assist you in achieving any hair style you want, granting you whatever advice you may need. Our team has over 30 years of collective experience, all bringing something unique to the table. Our stylists pride themselves on being friendly and attentive, wanting nothing more than to have you leave, feeling your very best.
Brunswick East Hairdressing Services
Delilah hair studio offers a wide range of hair services, including:
For more information, or to book an appointment, please contact our friendly team.