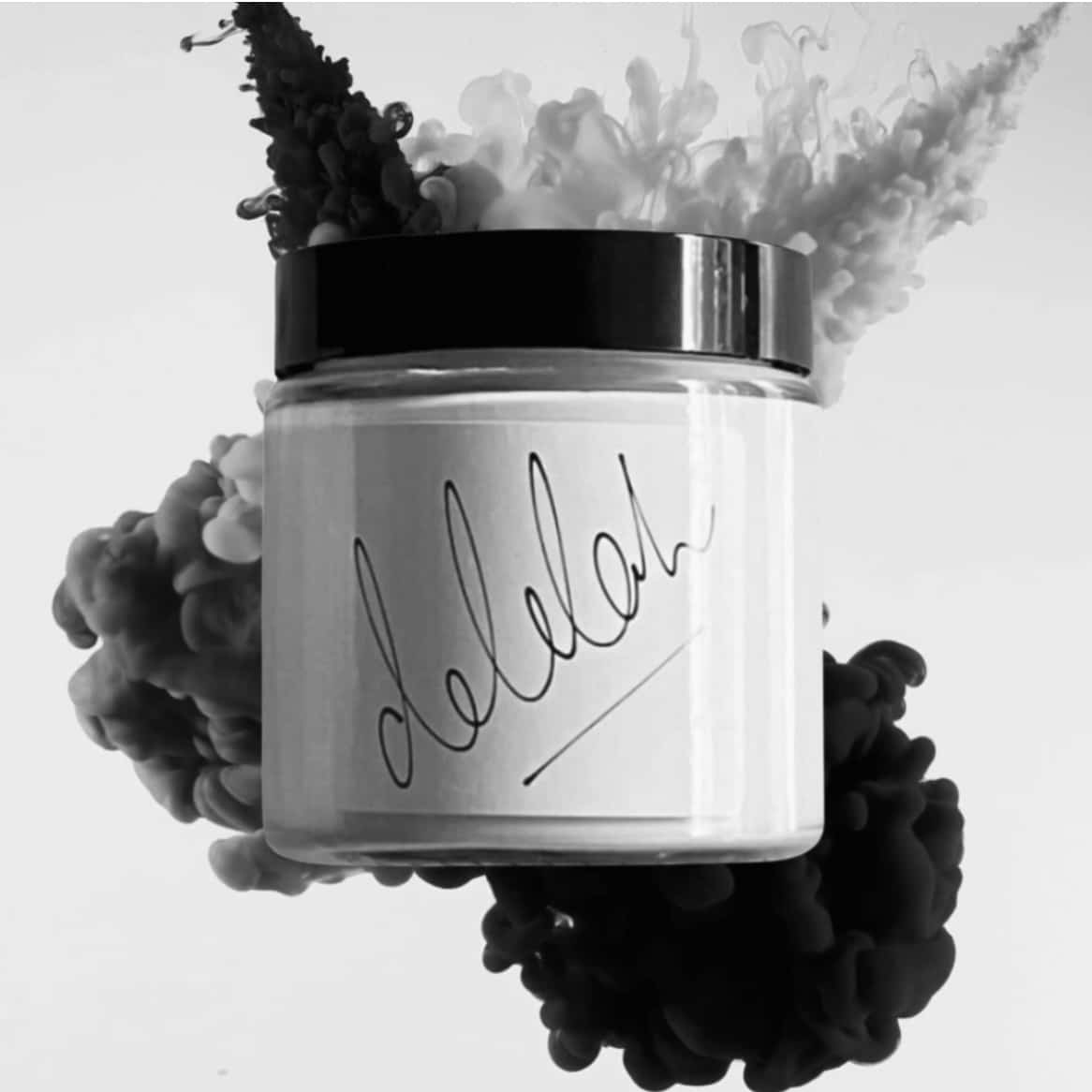 How to Care for Afro Hair
Looking for Afro hair care products? After a world class Delilah dry-haircut and a Delilah specialist colour, next…
It all begins with care!
You've probably heard it a million times before, but great hair really does start in the shower! What products for afro curly hair you use to wash and condition is the absolute most important factor. We choose to use O&M curly hair products for afro hair at our studio because we believe it is the best thing on the market to keep your Afro hair in the best condition possible. O&M  afro hair care products are:
Sulphate free
Paraben free
Provides excellent UV protection
Phthalates free
Propylene glycol free
M.I.T. free
Triclosan free
O&M is Australian made and super hydrating for the hair. Plus, the price tag is very reasonable for their big bottles! We recommend a shampoo and conditioner (prescribed by your Delilah stylist) and a weekly or fortnightly O&M treatment, particularly if you need extra hydration and repair.
How often should I wash my hair?
Great question! No matter what products you use, if you over wash your hair you will damage it, and subsequently ruin your Afro. We recommend washing your hair once or—at most—twice per week. Always shampoo twice, and then apply a lovely conditioner, being sure to leave this in for a couple of minutes. It's ok to rinse your hair in the shower and reapply your curl product everyday or so.
Peppermint Curl Cream
THE ULTIMATE CURL HYDRATING CREAM & BEST HAIR CARE PRODUCT
For effortless curls with plenty of movement, try the refreshing and moisturising Peppermint Curl Cream. Infused with an invigorating blend of peppermint essential oils, cacao butter and glycerin, this cream is perfect for everything styling. It injects hydration into your curls without any greasiness, leaving your hair shiny and smooth.
Sea Salt Curl Cream
A DAY AT THE BEACH CREAM FOR YOUR CURLS & BEST SALON HAIR PRODUCT
Inspired by lazy days at the beach, our Sea Salt Cream is super moisturising and helps make your hair feel deliciously soft and voluminous. Skip the sun exposure and get those laidback beachy waves at home with a cream infused with grapefruit essential oil, French clay, Australian sea salt, lime essential oil and sorbolene.
Curl & Short Hair Clay
EXPAND AND EXPLODE YOUR CURLS AND CROPPED STYLES & BUY ONLINE
Want a style that is going to stay put all day long? You need the incredible holding power of our beeswax and bentonite Clay, to bring up the volume and keep fly-aways in check. Bulk up your short hairstyle and add matte texture and bounce to your curls. Fragranced with essential oils of cinnamon and cedarwood for a spicy aroma, this clay is all you need for curls that demand attention.
The 3 Delilah afro hair creams we have available to purchase in-salon or online are:
Peppermint Cream
Sea Salt Cream
Clay

On the days that you don't wash or rinse your hair, we recommend

O&M's

Know Knott hydrating spray to revamp your Afro and reactivate your

Delilah Curl Cream

.
Delilah's Liquid Hair Products
Hydro
REFRESH AND REVITALISE
Delilah's Hydro Hydrating Spray offers deep conditioning and hydration for curly and textured hair. It delivers moisture to the hair follicles, enhancing curl definition, texture, and shine. This oil-free hydrating tonic can be used anytime for instant body and shine, or as a base for Delilah Curl Cream. The formula includes rose floral water, Japanese Vodka for scalp health, Hydrolyzed Wheat Protein for strength, Glycerin for scalp care, and Aloe Vera for moisture. Suitable for various hair types, it revitalises and refreshes curls effortlessly.
Tex
BRING ON THE HYDRATION
Delilah's Tex Hydrating Salt Texture Spray captures the essence of beachy, sun-soaked texture in a bottle. This specially crafted spray adds oomph to curls and various hair types, providing hold, lift, and hydration. It works well alone as a texture spray or in combination with Delilah Curl Cream for long-lasting hydration and texture. Tex also revives curls when sprayed liberally, reactivating existing products. For an effortless pick-me-up that adds bounce to your hair, try Tex Hydrating Salt Texture Spray.
Hydro & Tex Bundle
A MATCH MADE IN HEAVEN
Want the ultimate hydration, texture, and style for your hair? Try the Hydro & Tex bundle! Hydro provides deep conditioning and moisture, banishing dryness, while Tex adds lift and beachy texture. They work together or separately to revitalise curls and boost volume. Both sprays feature Japanese Vodka for scalp health and Glycerine for protection, with Hydro infused with rose floral water and Tex featuring grapefruit floral water for a refreshing scent. Achieve lush, silky curls effortlessly with Delilah.
The best treatment you can for your Afro hair is K18
K18 is a leave-in peptide repair treatment that's rebuilds the hair and its internal structure (including the disulphide bonds).
K18 is an instant leave-in treatment that will repair the internal structure of the hair, re-linking and multiplying the disulphide bonds. K18 is used 4 washes in a row then just topped up every 4-6 washes! SO SIMPLE! The benefits for Afro hair are:
Repairs curl
Dramatically enhances curl
Evens curl pattern
Reduces frizz
Repairs damage
Reduces coarseness
Redefines curl
If your curls are coloured, K18:
Repairs colour damage
Holds colour in longer
Stops hair breakage
Repairs curl
Re-hydrates curl
K18 is a treatment that most of our clients have and LOVE. The results are incredible and permanent if you keep using your take-home K18 treatment.
You can buy your K18 treatment online or grab it with your dry-haircut or dry-haircut and colour, or just ask your stylist when you are here.