(Also Known as The Delilah-ettes!)
Here at Delilah Hair Studio, we're a happy little family. We all love what we do, and we've worked hard to assemble a team of expert Melbourne hairdressers that has more than just a few things in common. We all have a burning desire to push the boundaries, to never stop improving and to create fabulous hairstyles every single day.
Meet the beautiful people that make up the Delilah team—or Delilah-ettes as we like to call ourselves!
---
Adrian (MR.D)
Adrian, the salon owner, is our chief Delilah-ette. He's camp. He's brave. And he sees every damn day as a chance to work his magic. With Adrian on the job, you'll never have to worry about making small talk in the chair—there's nothing he likes more than a good conversation. He is an expert dry cutter – something of an evangelist in that particular movement, you might say.
He loves everything from shaggy 70s dos, to edgy, sharp classic and modern looks and everything in between. He's also something of a master with colours. Whether it's balayage or choosing the perfect shade to match your skin tone, Adrian makes sure you end up with a beautiful natural colour to shimmy around in.
He loves what he does so much that he's travelled around the world as an educator and now runs workshops out of our very own studio.
Check out Adrian's gorgeous handiwork right here.
---
George (Salon manager)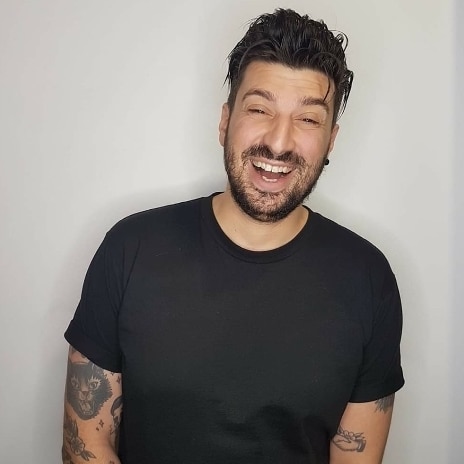 In large and in charge! It's no wonder that George is something of a hairdressing master—he's been in the bizz for over 20 years now.
George is Delilah's salon manager and master cutter. From curls to pixies, classic haircuts and everything in between, George is your man! So, if there's a fab new do that you've been eyeing off, now is the time to pop in and see George.
A terrific conversationalist, customer service pro, and all round good human, book with George today to take your style to the next level.
Peruse a range of George's expert styles right here.
---
Khloe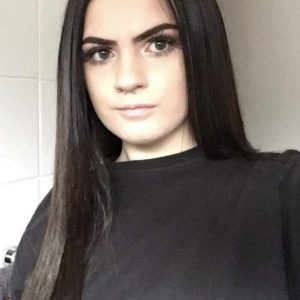 Khloe is, without a doubt, the best and most meticulous blonde specialists in Melbourne! The way she thinks about colour is pure genius and her results are second to none! And curl folk, you are in luck! She is a wiz with the scissors and creates beautiful shape, texture and volume with your curly hair!
She's as skilled at bounce as she is with hair colour and she has that rare ability to create a blowout that is still smooth and silky days later. She loves to pamper her clients, and she can do a mean braid. We like to think of her as our very own Sporty Spice—she brings a real edge to our salon.
Check out Khloe's skills in braiding, blow-drying and all things hair.
---
Brydie
Brydie is our gorgeous Delilah-Ette!
Brydie has quickly become the queen of keratin smoothing! She will get your locks frizz-free and gorgeous like the pro she is.
A pocket rocket, Brydie is always on the go, from washing hair and blow drying to making coffees and doing killer keratin. Her attention to detail is incredible. You'll notice her buzzing around making sure all the senior stylists and clients have exactly what they need.
---
Asha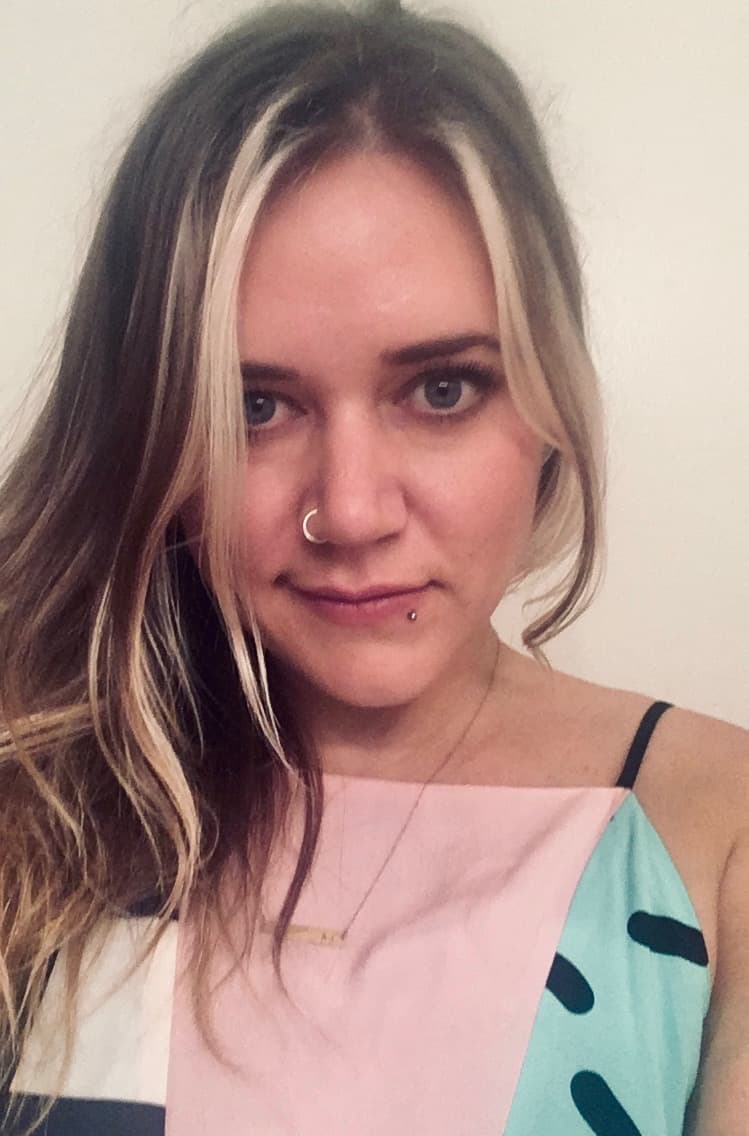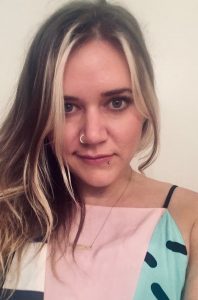 Asha is our colour specialist! From blondes to gingers to brunettes, she'll leave your hair spanking amazing!
Asha's been qualified for 18 years, and has worked across three continents. She's even been part of the exclusive hair team for the LA Fashion Week on several occasions. She's super passionate about all things colour and will guarantee that you don't lose any hair integrity, as she dashes beautiful strokes through your locks.
Asha loves salon work and helping people express themselves through their hair. Her cutting work covers everything from shags to pixies.
Check out Asha's fabulous skills in cutting, colour and everything in between.
---
Adam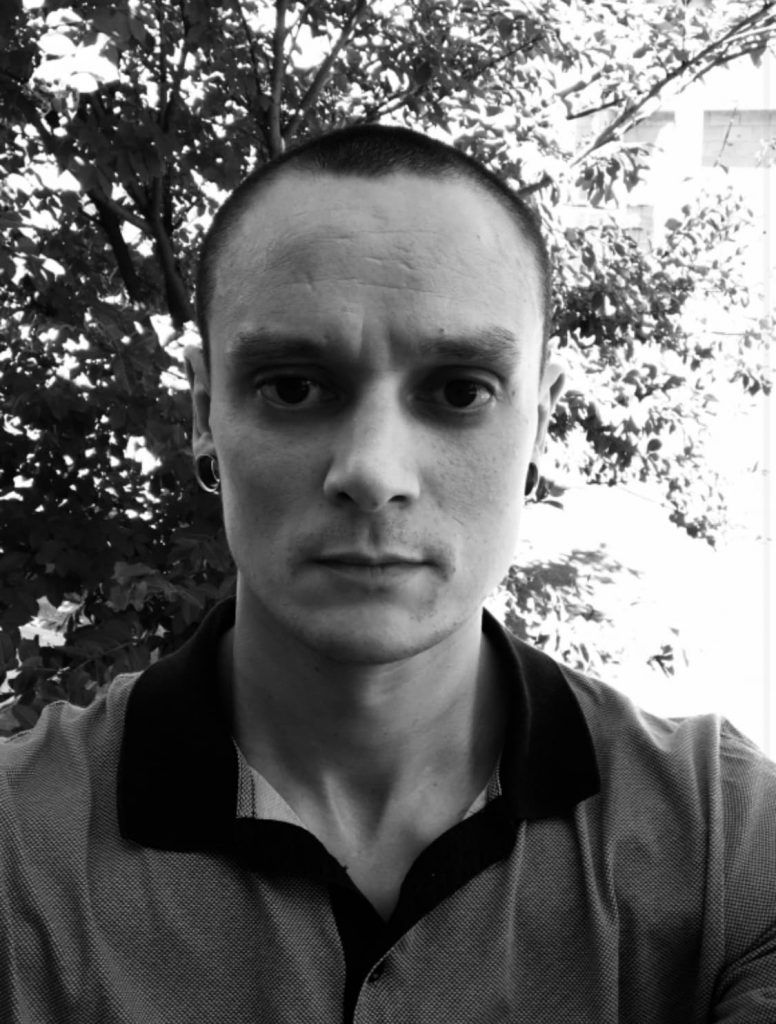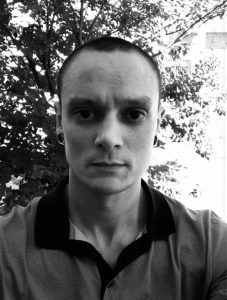 With over 20 years of experience snipping, trimming and cutting hair of all different textures and lengths, hairdressing scissors are basically an extension of Adam's arm. Adam is a technical nerd. He has the ultimate understanding of all the very best techniques for the most gorgeous of trims, snips and most radical of new do's. This makes cutting and styling short hair his specialty!
Adam is at ease working with all different hair textures and LOVES curls, however, his passion lies in the art of keratin smoothing. With keratin solutions, Adam can make hair smoother, more manageable and rejuvenated. His infectious enthusiasm, technical skills and friendly energy make Adam the perfect person to trust with your next makeover.
Take a look at a sample of Adam's customers' best hair days.
---
Holly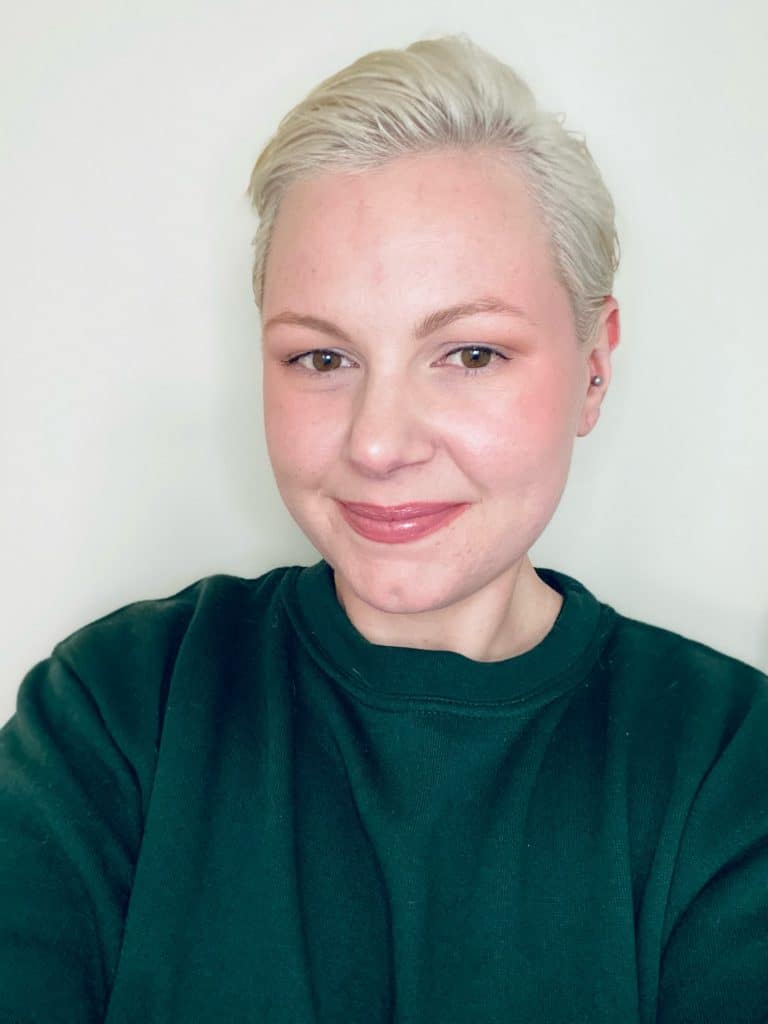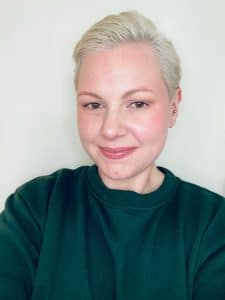 With a smile as wide as her knowledge and love for all things hairdressing, Holly has quickly become an integral member of the Delilah team. As our newest Delilah-ette and first-year apprentice, she's brought a new breath of life to Delilah. Holly is a pro multi-tasker, which means she does a bit of everything around the salon, from shampooing to blow drying to helping our senior stylists with keratin smoothing.
Super on the ball, Holly makes sure that every client is looked after and all our senior stylists have exactly what they need. It's no wonder Holly a fast favourite. You can think of Holly as Delilah's Jack of All Trades – soon to be master of them all too, once she finishes her apprenticeship