(Also Known as The Delilah-ettes!)
Here at Delilah Hair Studio, we're a happy little family. We all love what we do, and we've worked hard to assemble a team of expert Melbourne hairdressers that has more than just a few things in common. We all have a burning desire to push the boundaries, to never stop improving and to create fabulous hairstyles every single day.
Meet the beautiful people that make up the Delilah team—or Delilah-ettes as we like to call ourselves!
---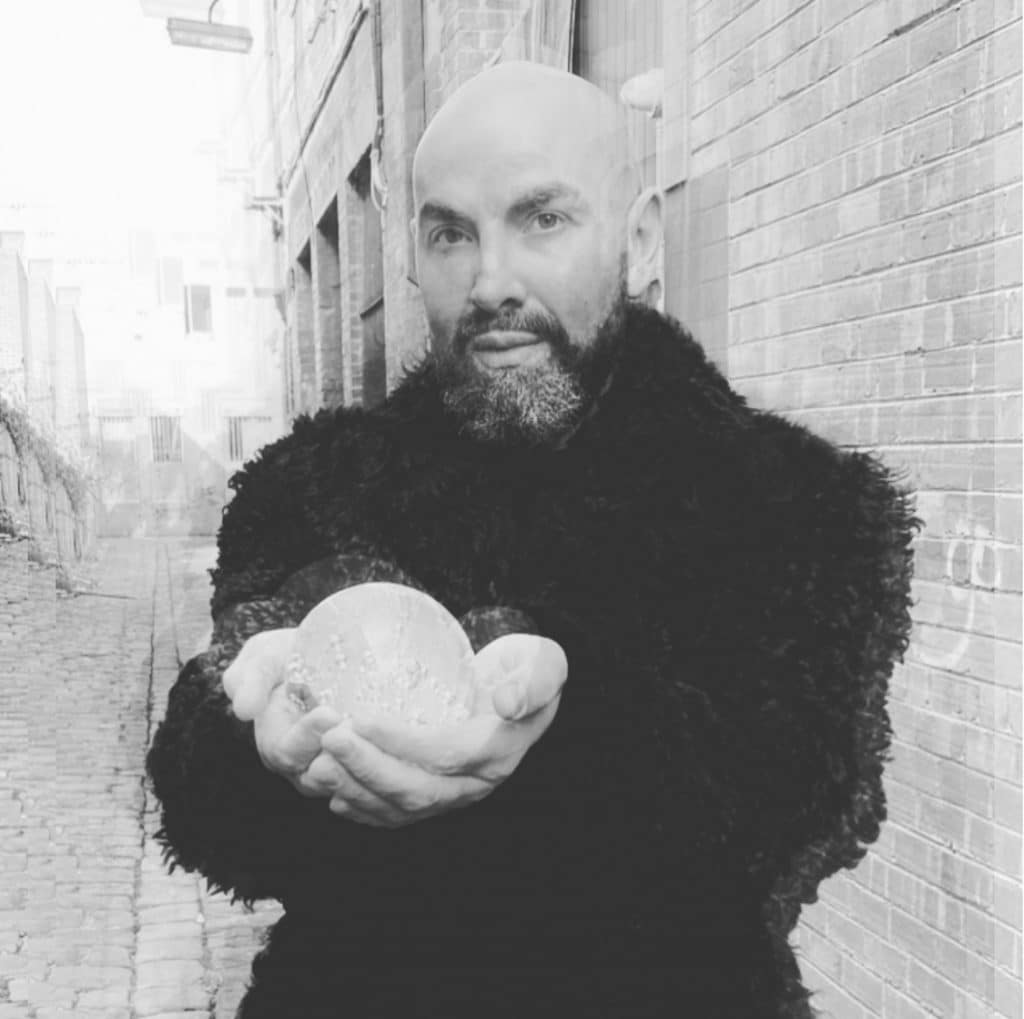 MR.D,  the salon owner, is our chief Delilah-ette. He's camp. He's brave. And he sees every damn day as a chance to work his magic. With Adrian on the job, you'll never have to worry about making small talk in the chair—there's nothing he likes more than a good conversation. He is an expert dry cutter – something of an evangelist in that particular movement, you might say.
He loves everything from 70s shag haircuts, bobs and bangs, to edgy, sharp classic and modern looks and everything in between. He's also something of a master with colours. Whether it's balayage or choosing the perfect shade to match your skin tone, MR.D makes sure you end up with a beautiful natural colour to shimmy around in.
He is also the creator of the 3, famed and ever popular, Delilah Curl Creams. Hand crafting them from his Footscray studio and getting them into the curls of peeps all over Australia!
He loves what he does so much that he's travelled around the world as an educator and now runs workshops out of our very own studio.
In large and in charge! It's no wonder that George is something of a hairdressing master—he's been in the bizz for over 20 years now.
George is Delilah's salon manager and master cutter. From curls to pixies, classic haircuts and everything in between, George is your man! So, if there's a fab new do that you've been eyeing off, now is the time to pop in and see George.
A terrific conversationalist, customer service pro, and all round good human, book with George today to take your style to the next level.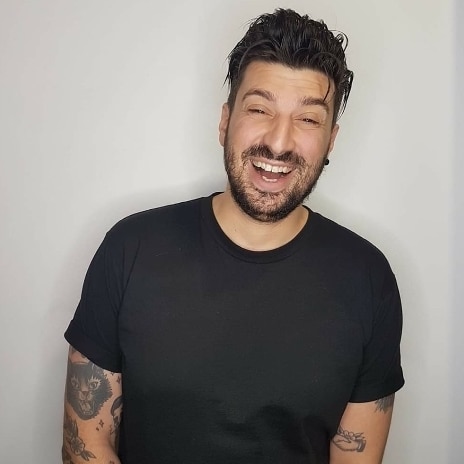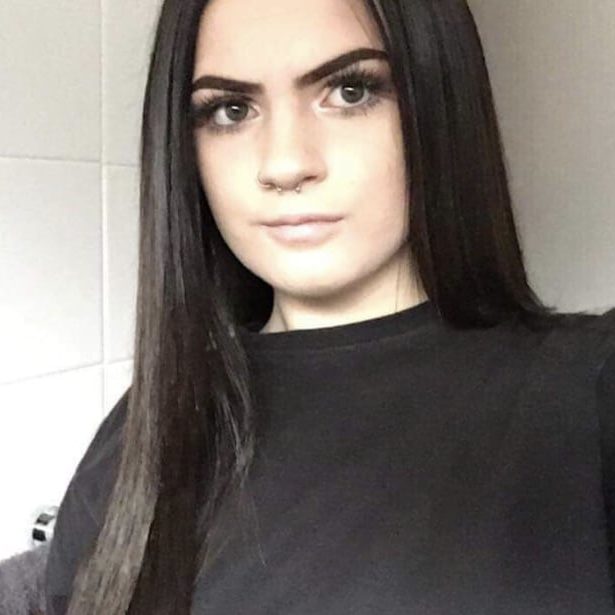 Chloe is, without a doubt, the best and most meticulous blonde specialists in Melbourne! The way she thinks about colour is pure genius and her results are second to none! And curl folk, you are in luck! She is a wiz with the scissors and creates beautiful shape, texture and volume with your curly hair!
She's as skilled at bounce as she is with hair colour and she has that rare ability to create a blowout that is still smooth and silky days later. She loves to pamper her clients, and she can do a mean braid. We like to think of her as our very own Sporty Spice—she brings a real edge to our salon.
Check out Chloe's skills in braiding, blow-drying and all things hair.
Brydie is our gorgeous front-of-house Delilah-Ette!
Brydie is the queen of order, keeping the salon and stylists organized and on time! She will take your calls, sort your appointments and make sure the wheels of Delilah are all well oiled and running smoothly.
Not just our front-of-house dynamo, Brydie collaborates with the illustrious Mr D to whip up our fabulous in-house Delilah curly hair potions. Together, they're the dream duo behind every luscious cream and divine blend, ensuring your curls are always draped in nothing but sheer fabulousness.
A pocket rocket, Brydie is always on the go, you'll see her buzzing around the salon juggling a million things in the air while bringing you an expertly made latte. Her attention to detail is incredible. Make sure you say hi to Brydie as she zooms by!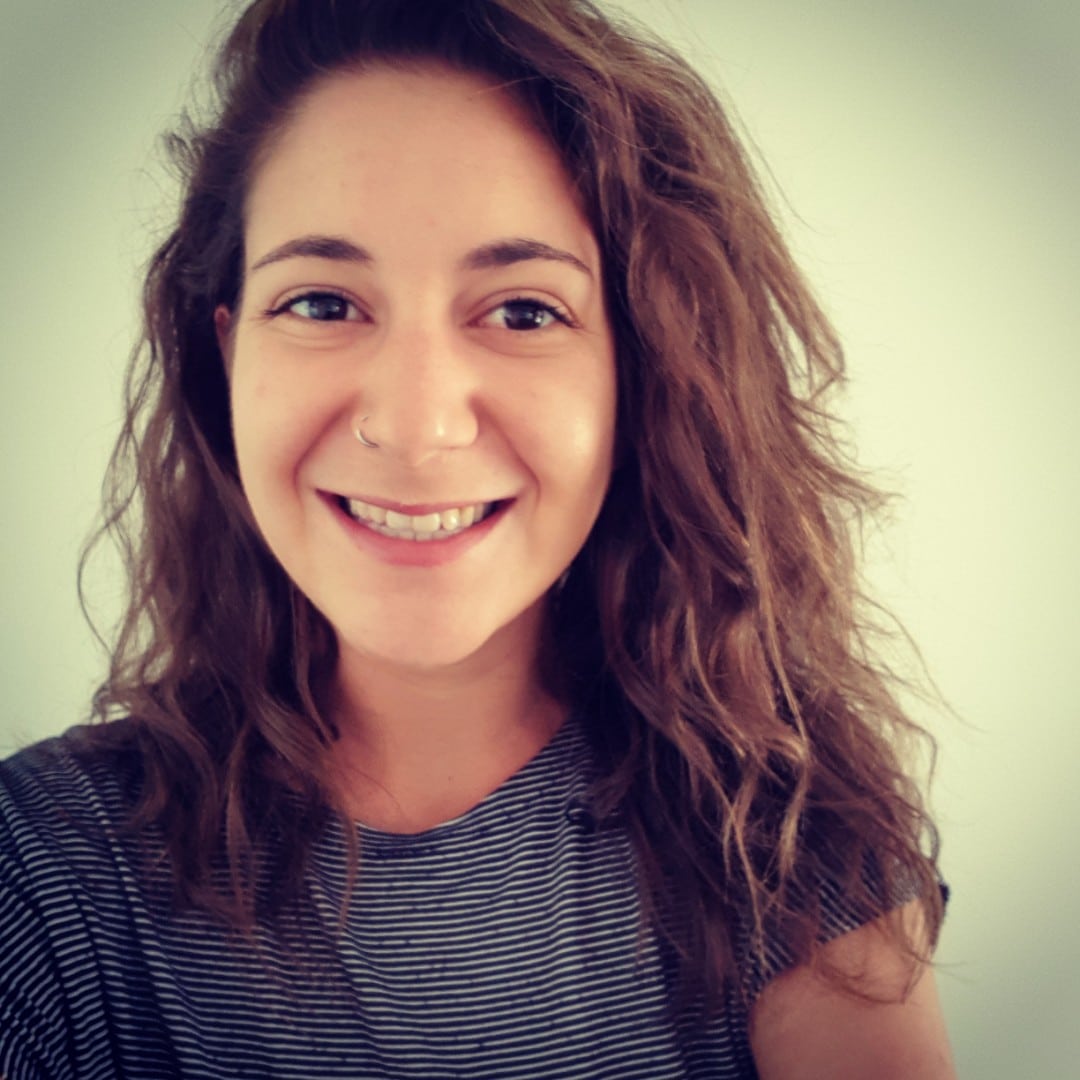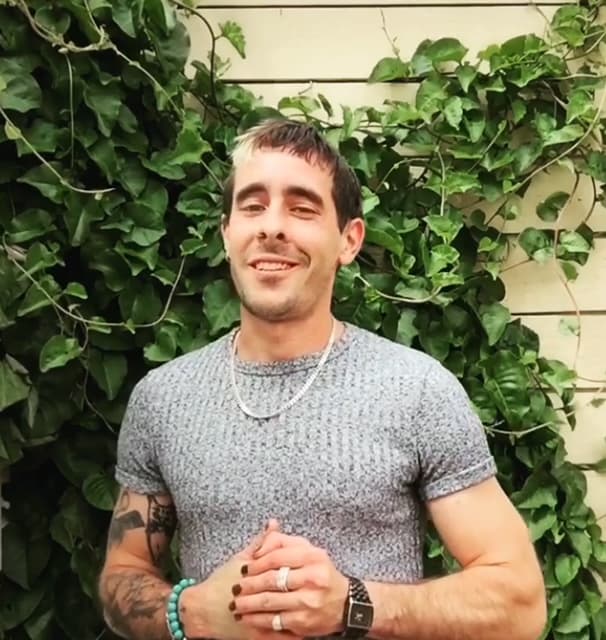 Jasper is the our dazzling front-of-house maestro at Delilah! With expert hands-on hairdressing experience under his belt, he now takes charge of ensuring that Delilah's salon operates like a well-tuned symphony.
Hailing from a rich background of styling and colour mastery, Jasper has transitioned from creating hair masterpieces to orchestrating the entire Delilah experience. Though he has hung up his scissors and foils for now, his keen eye for detail and expertise adds depth to his new role. While he may not be wielding the scissors in his new role, his hairdressing prowess adds an extra layer of understanding to every client's needs.
His journey, from experimenting with bic razors at 15 to redefining modern haircuts, has shaped him into the fabulous dynamo he is today. While he once brought magic with natural blondes and colour corrections, Jasper now ensures that every call, every appointment, and every salon experience is as memorable as his legendary hair salon chats.
Take a squiz at some of Jasper's handywork and iconic cuts & colour.
Introducing Delilah's resident dry-cutting and curly hair guru – Josie! With a gift for perfecting your luscious curly locks into any shape you desire, Josie nails the finer details to leave you turning heads the second you step out our doors.
Wanna talk about getting your killer blonde on? Josie is your total one stop shop! Foil highlights or balayage, or bloody both! This expert with the paint will have you begging for more.
Killer on the paint, did we mention killer on the scissors?? Josie is your gal for big killer curly haircuts, all dry-cuts and those classic longer length haircut and bouncy blow-dries.
Got a head of curls in need of taming? Josie has honed her curl diffusing into something of an art form to produce bouncy, frizz-free curls for even the most unruly manes. Did we mention she's also a boss at erasing that re-growth with a touch up, or reimagining your look with an all over colour?
Don't just take our word for it though – check out Josie's works of wonder here.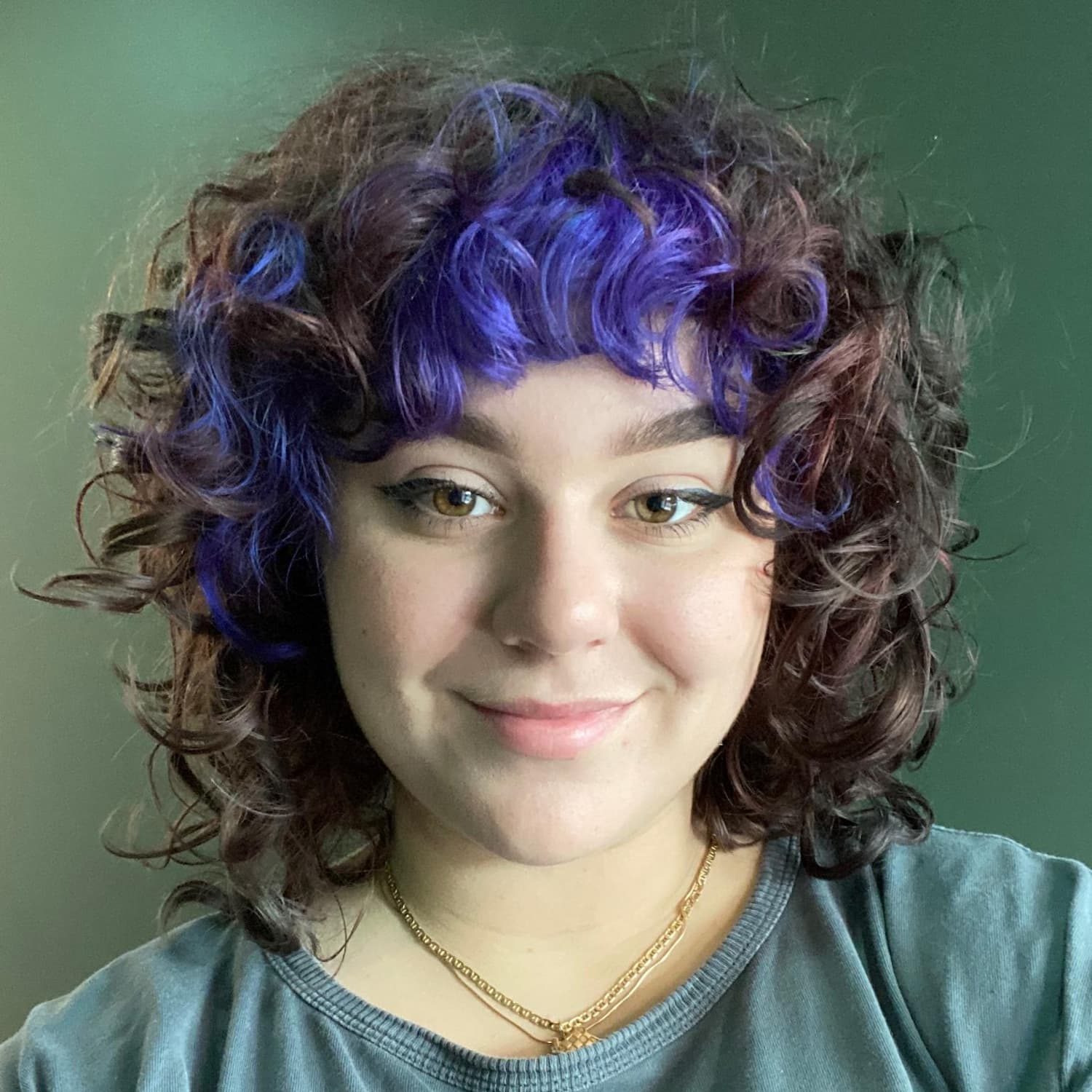 She's electric, she's enigmatic and she's downright extraordinary on the salon floor.
Dani is one of Delilah's resident curl-crazy stylists with a magic touch for creating voluptuous, effortlessly chic curly do's.
From deliciously smooth waves to tizz-tastic afros, Dani is renowned for her individualised approach to dry cutting and curling colouring. She's also our very own barbering badass with an unrivalled precision to her clipper game.
Dani is passionate about embracing each client's uniqueness and letting it shine through a highly personalised cut and colour. She particularly loves the diversity of the clientele that grace our Brunswick salon each and every day.
She's a queer babe from the country, and when she's not a storm of creativity in the salon, you might catch her tearing up the pavement on her beloved roller-skates!
She's bubbly, brilliant and a curly hair gun – introducing Naia! Our hair painting and curl Delilah-ette!
Naia is a Delilah-ette through and through, with a magic touch for the curls and an expert eye for those sneaky re-growth touch ups and she is a total balayage master, painting her way through your locks with the best of them! Her head massages are second to none, and her curly hair cutting creations are a mastery that must be seen to be believed.
She's a weapon at whipping up the perfect colour to bring a 'do' to life. If you're feeling a little short on inspo, Naia can deliver a revamped look you're bound to adore.
She's also our in house caffeine queen, banging out a mean cup of coffee in between her tizz-tousling. Is there nothing this little dynamite can't do?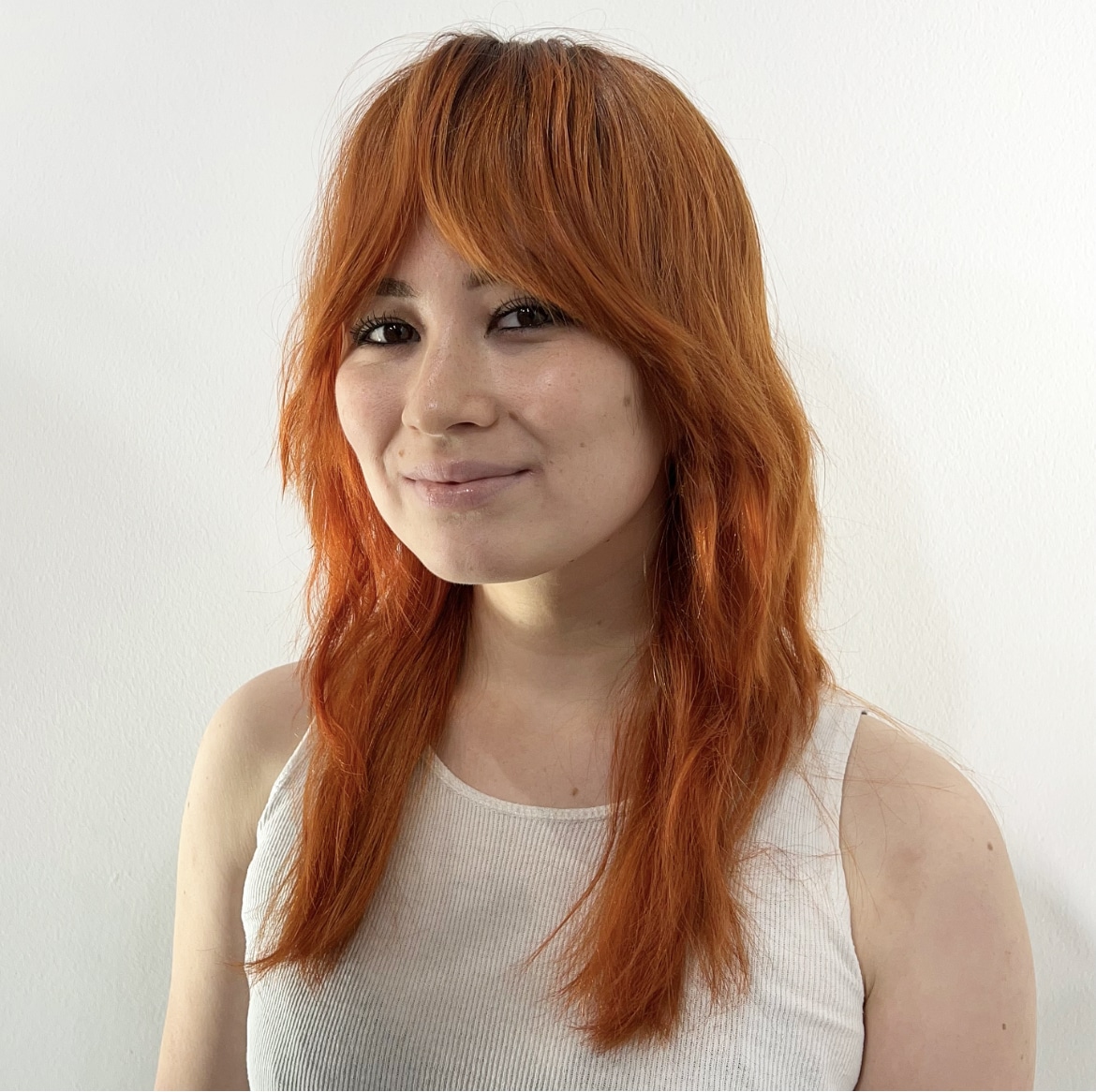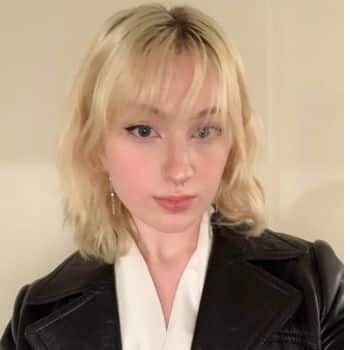 Meet Zahlie, our fabulous new addition to the Delilah Hair Studio family! With a flair for style and a passion for hair, Zahlie brings a vibrant energy to our team as a hairdressing apprentice. Sporting a dazzling smile and a personality that shines brighter than a disco ball, Zahlie is ready to make your salon experience a true celebration of beauty.
When it comes to attending to clients, Zahlie's warm and attentive nature shines through. With a keen eye for detail and an impeccable sense of style, she assists our stylists effortlessly, ensuring that every guest receives the royal treatment they deserve. Whether it's fetching a fresh towel or offering a friendly ear, Zahlie's dedication to customer satisfaction is as sharp as our styling scissors.
Zahlie is a quick study, eagerly soaking up knowledge from our team of experts and honing her craft. We're sure Zahlie is set to blossom into a true hair virtuoso, ready to turn your wildest hair dreams into jaw-dropping reality.
Stepping into Delilah, there's a certain spark around Ciel that catches your eye. As our spirited second-year apprentice, she captures the vibrant pulse of our salon, flaunting her skills with flair and finesse.
Craving a touch of rejuvenation? Let Ciel work her magic. She is a connoisseur of revitalising washes and scalp massages, sure to drift you into a serene state of relaxation. Whether it's a meticulous blow dry or embracing the natural allure of diffused curls, Ciel's hands work wonders, turning hair aspirations into fabulous realities.
For Ciel, hairdressing isn't just a gig – it's an adventure. Fuelled by a drive to inspire confidence, encouraging clients to take bold hair journeys and embrace refreshing changes. At Delilah, she finds her groove, resonating with a team that's as vibrant and supportive as she is, continuously evolving as an apprentice and always eager to learn.