Looking for more defined, structured curls? If you want better curl definition, you need the beautiful curl defining products from Delilah.
We know how hard it can be to prevent frizz and fly-aways when you have a head full of gorgeous curls. Curly hair requires more moisture than straight hair to remain healthy, nourished and with distinct curls. The best way to achieve structured and defined curls is to use the best curl defining products on the market, like the ones developed by the curl experts at Delilah.
We have been working with curly haired queens for years and our experienced team of stylists know how to work with your unique hair to target hydration, volume and definition. For the bounce and style you have been dreaming of, come in and visit us to learn more about how to make your curls shine!
Delilah Curl Defining Products and Creams
Delilah Peppermint Cream
Our smoothing, curl-defining Peppermint Cream has been specially designed to enrich your hair with the moisture it needs for greater structure and definition. With nourishing ingredients like cacao butter, jojoba oil, olive oil, sorbelene and peppermint essential oil, the Delilah Peppermint Cream defines and detangles hair strands for perfectly structured curls that hold their shape all day long – no frizz and fly-aways here.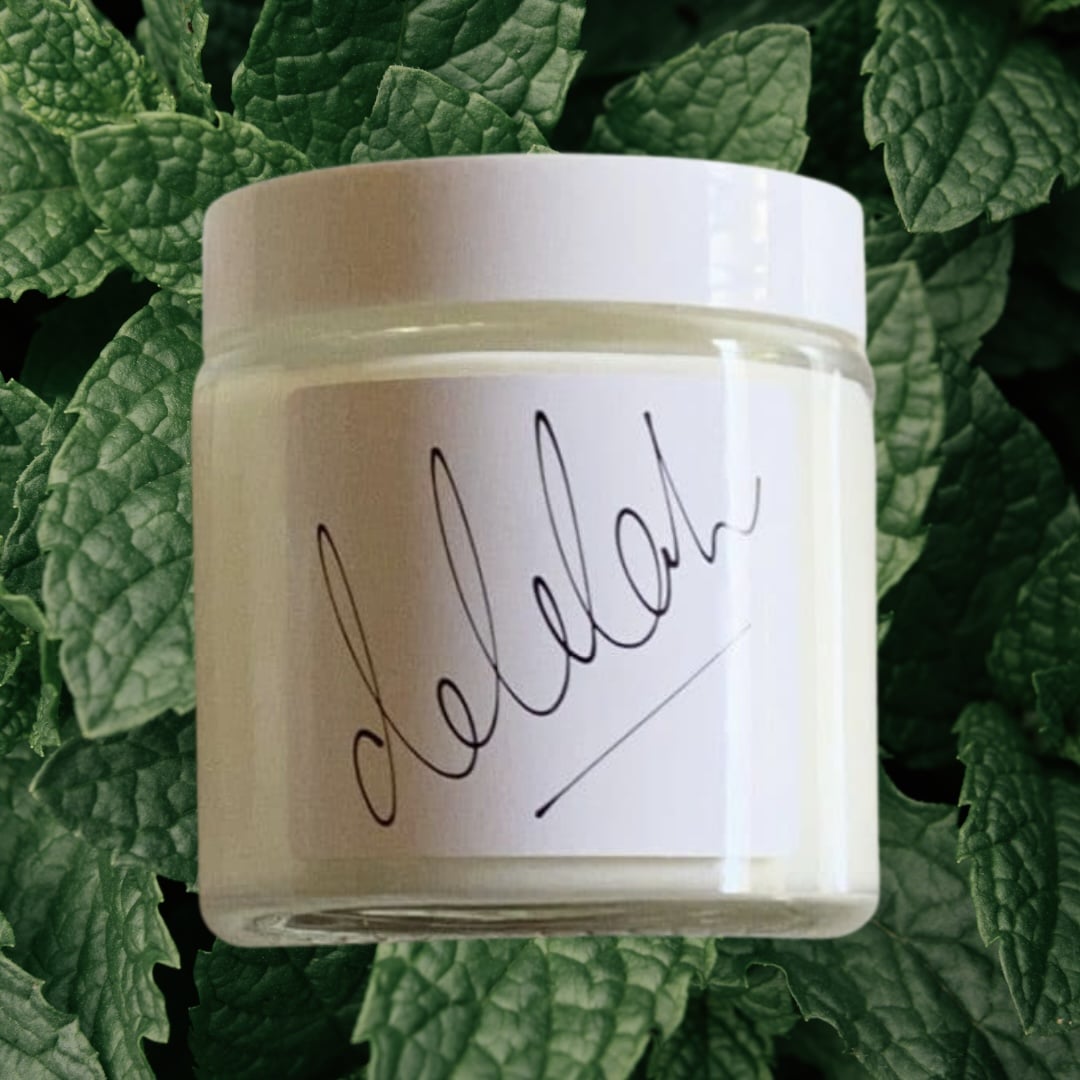 Delilah Sea Salt Cream
Love relaxed, effortless beachy waves and gorgeous sun-soaked curls? The Delilah Sea Salt Cream is enriched with organic sea salt to recreate those day at the beach vibes. Hydrating ingredients like shea butter and pink grapefruit and lime essential oils penetrate the hair shaft for intense moisture and protection from dryness. This cream will make your hair feel deliciously soft and luxurious, with well-defined curls and no frizz. It's perfect for all curl types, from Afros, to thick and coarse curls, to fine and wavy hair.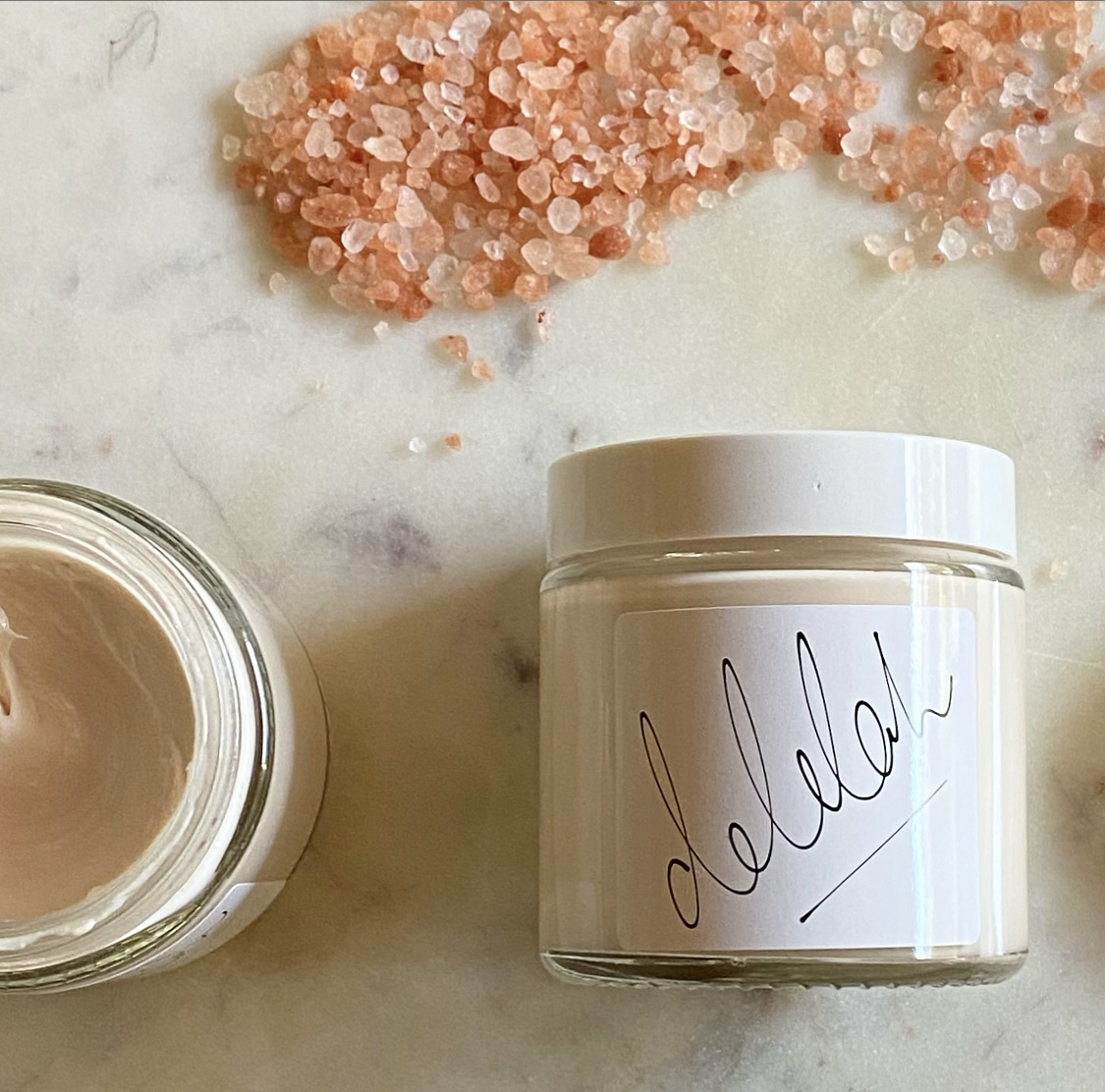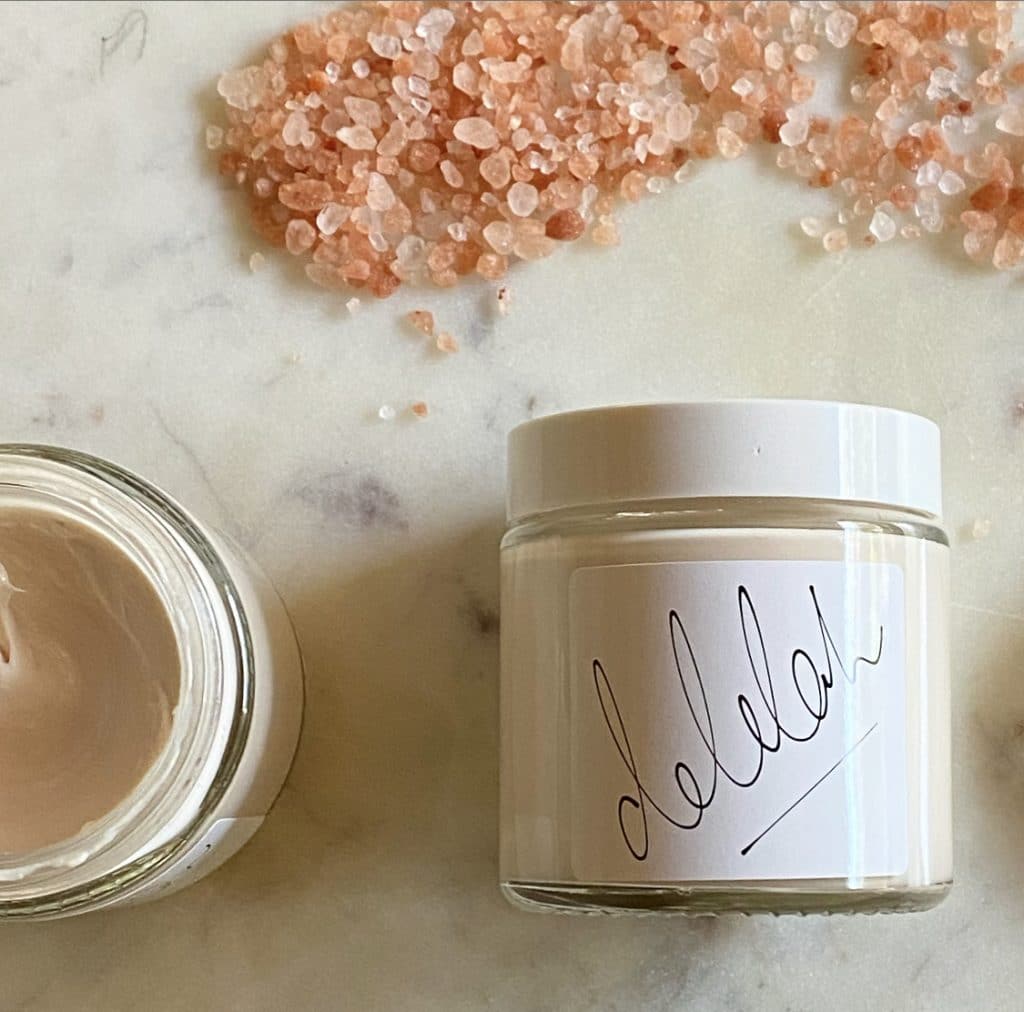 Delilah Clay
For the perfect curl styling product, look no further than Delilah Clay. This rich clay is made from beeswax and bentonite clay, offering the perfect texturising ingredients to add definition and volume to your hair. It has been specially made to suit all curl types and lengths, including short curly hair. With hydrating essential oils for moisture, this clay has a strong hold for styles that last all day.
Why Choose Delilah Curl Defining Cream
Our stylists are specialists in curls and we have developed the best curl defining hair products you can find
We have carefully chosen all the ingredients in our products with the planet in mind, so your creams and clays can be environmentally friendly and amazing for your hair
For every Delilah Cream sold, $1 goes to FVREE who run the Hair3Rs program. This program aims to teach hairstylists the 3Rs; how to Recognise, Respond and Refer their client who are experiencing domestic or family violence.
Contact Us
Do you have any questions about our curl defining creams? Feel free to get in touch: