Looking to your hydrate curly hair?
What's the greatest enemy to soft, defined, bouncy curls? Dryness!
Luckily, Delilah has a range of nourishing, hydrating curl creams especially designed to inject the moisture back into your hair. Our specially formulated moisturizing curly hair products enhance your locks, keeping them oh-so healthy. You'll be delighted by your head of soft, defined, delightful curls—all without the weight and grease of most moisturizing formulations.
If you're looking for a moisturizing curl cream that will not only deliver the style you crave, but care for your hair, you are in the right place! Look no further than the range of Delilah curly hair products. We've created the ultimate products for curly hair so that you get the volume, definition and bounce you've been craving—all with beautifully soft and hydrated hair. And because we're the curly hair specialists in Melbourne, you can be sure that we know our stuff when it comes to curly hair care!
Delilah Curl Hydration Cream
Delilah Peppermint Cream
For a richly moisturising, curl hydration cream, you need the fresh and beautiful Peppermint Cream from Delilah. We have formulated this special curly hair cream to deeply nourish your hair, with hydrating properties like cacao butter, jojoba oil, olive oil and peppermint essential oil. Hydrating ingredients ensure that hair remains soft and curls stay defined with no dryness and frizz. The Delilah Peppermint Cream is perfect for styling and sculpting all types of curls, from soft waves to Afro hair.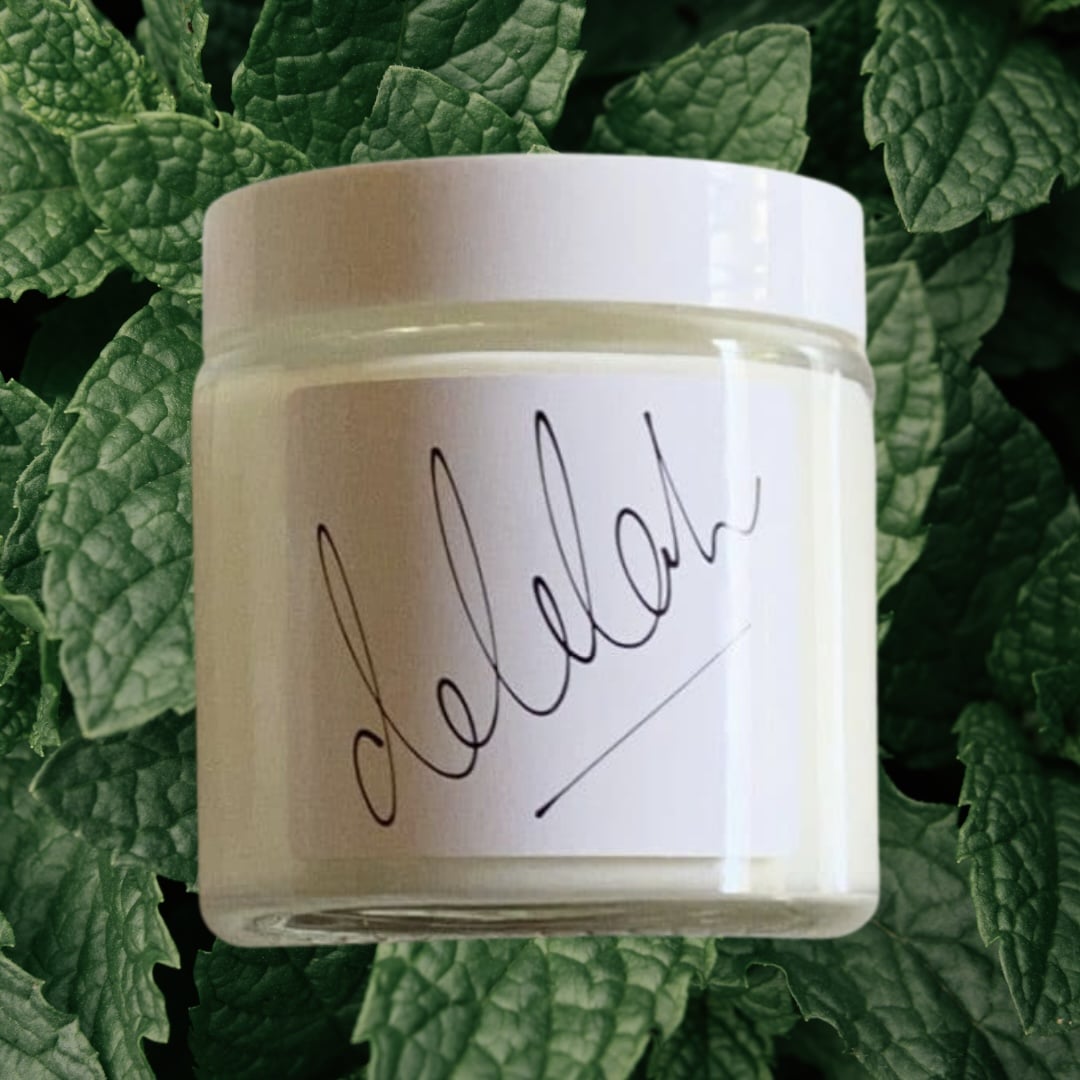 Delilah Sea Salt Cream
Give your hair the moisture of the seven seas with this nourishing curly hair cream product. The Delilah Sea Salt Cream was created so that you can achieve gorgeous beachy relaxed curls without the sand in your bathers. The luxurious formula includes hydrating ingredients like pink grapefruit and lime essential oils, French clay, shea butter, and sorbelene. The Delilah Sea Salt Cream will help to add moisture while also protecting your hair from sun damage and dryness.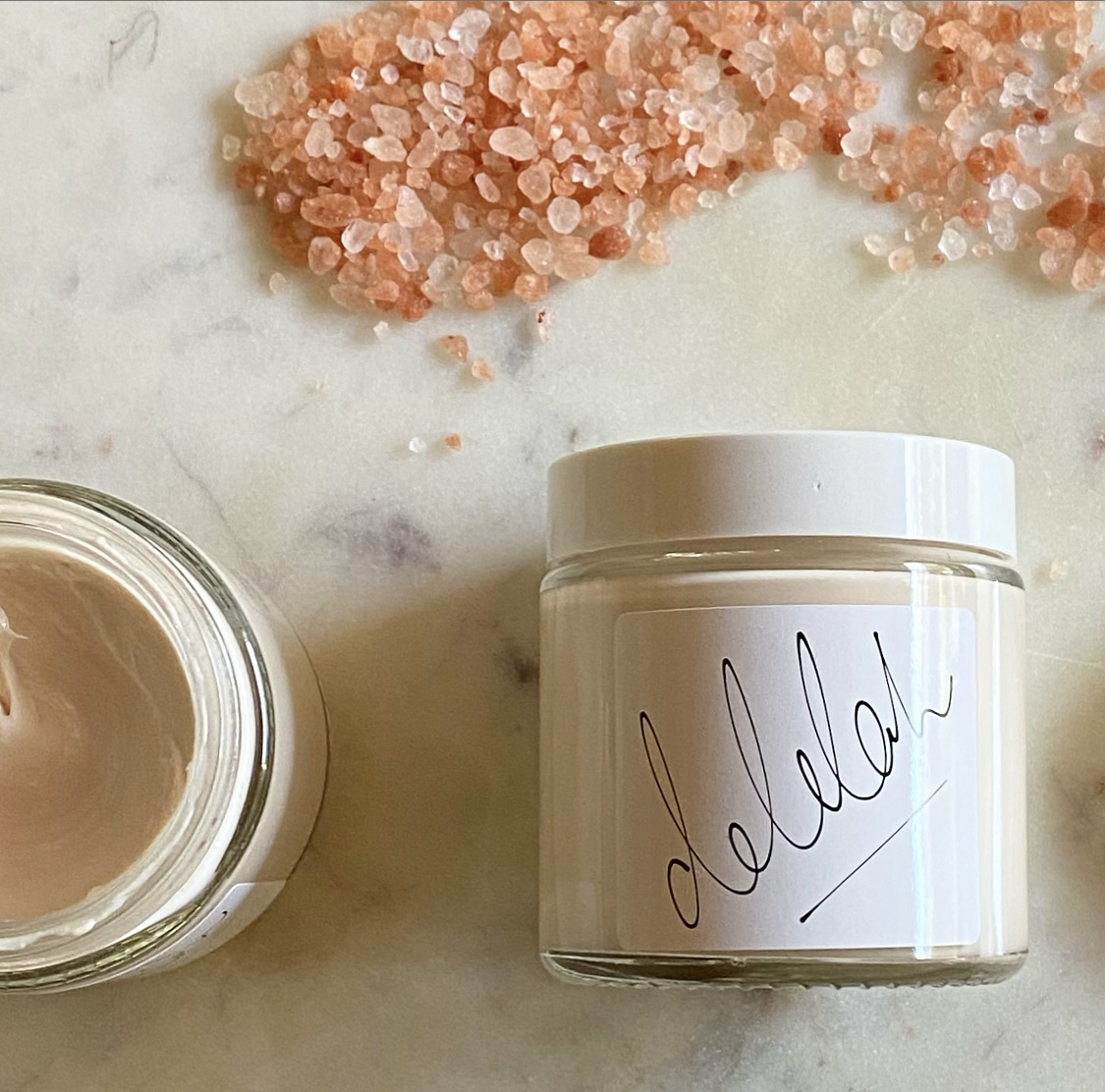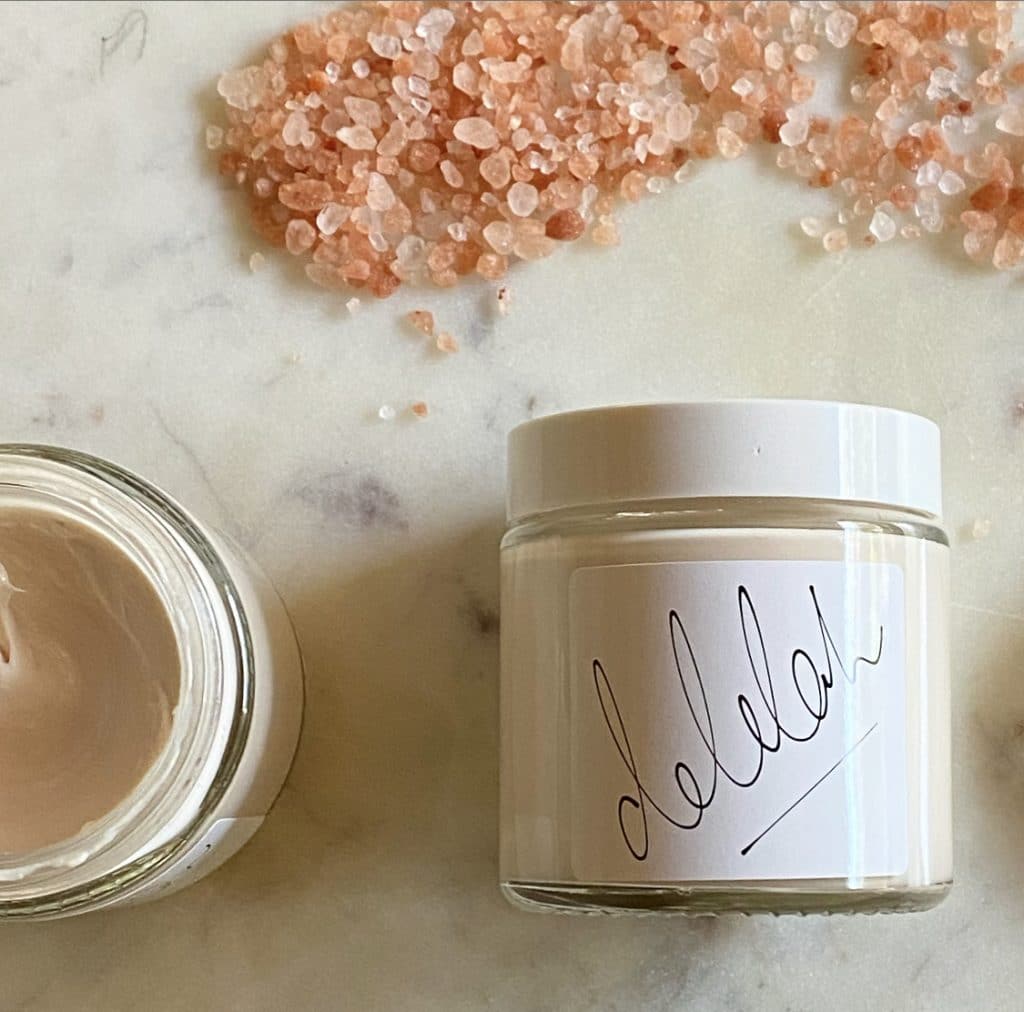 Why Choose Delilah Curl Moisturizer
No one knows curls better than us! Our team of stylists are all experts in working with curly hair, and we have mastered the dry cutting technique to get the most out of your curls. You can trust that our curl moisturizer is designed especially for bounce and definition.
Our naturally produced hair creams are environmentally friendly, with ingredients that protect your hair and don't contain any nasty chemicals.
All our products have undergone extensive testing to make sure they work for all curl types and in all situations
For every Delilah Moisturizing Curl Cream sold, $1 goes to FVREE who run the Hair3Rs program. This program aims to teach hairstylists the 3Rs; how to Recognise, Respond and Refer their client who are experiencing domestic or family violence.
Contact Us
Do you have any questions about our moisturizing curl cream? Feel free to get in touch: