If you want the perfect hair styling experience, it might be time to consider dry cutting. The typical salon experience involves colour, wash, cut, blow wave. But did you know that there's another option? Your hair doesn't need to be wet to be styled, in fact, there are a number of advantages to having your hair cut and styled while dry.
Please read our curl checklist to learn a little about what to expect when you have a curly haircut at Delilah! 🙂
Advantages of Dry Cutting
Dry hair cutting offers a whole range of benefits of which you may not be aware:
Hair, especially curly or wavy hair, looks entirely different when it is wet. When you cut curly or wavy hair wet, there is a certain amount of guesswork involved. For example, when hair curls up it may be a lot shorter, or more voluminous and the stylist has to try and account for this. If you opt for a dry cut, your stylist can work with your hair in its natural state.
Dry hair cutting gives you control throughout the styling experience. The hairdresser is working with a more realistic depiction of your hair, and so are you. As the stylists chops and changes your hair, you can make suggestions because you are working with a real picture of how your hair will look post-style.
Wet hair can be deceptive. Natural features, such as cowlicks, lighter areas and waves. When your hair is dry, it will show all its natural features. If these features are visible, your stylist can work with, and around them.
Fragile and thinning hair is actually more fragile when it is wet. Styling involves a lot of brushing and pulling, so if you have brittle hair, it can cause quite a bit of damage. Your hair is strongest when it is dry, so it if you opt for a dry cut you will end up losing less hair.
As a client, you will appreciate the fact that the way your hair looks when the cut is finished is how it will look the next day. Even after a blow wave, your hair will settle a little differently the next day. However, with a dry cut, there are no next day surprises.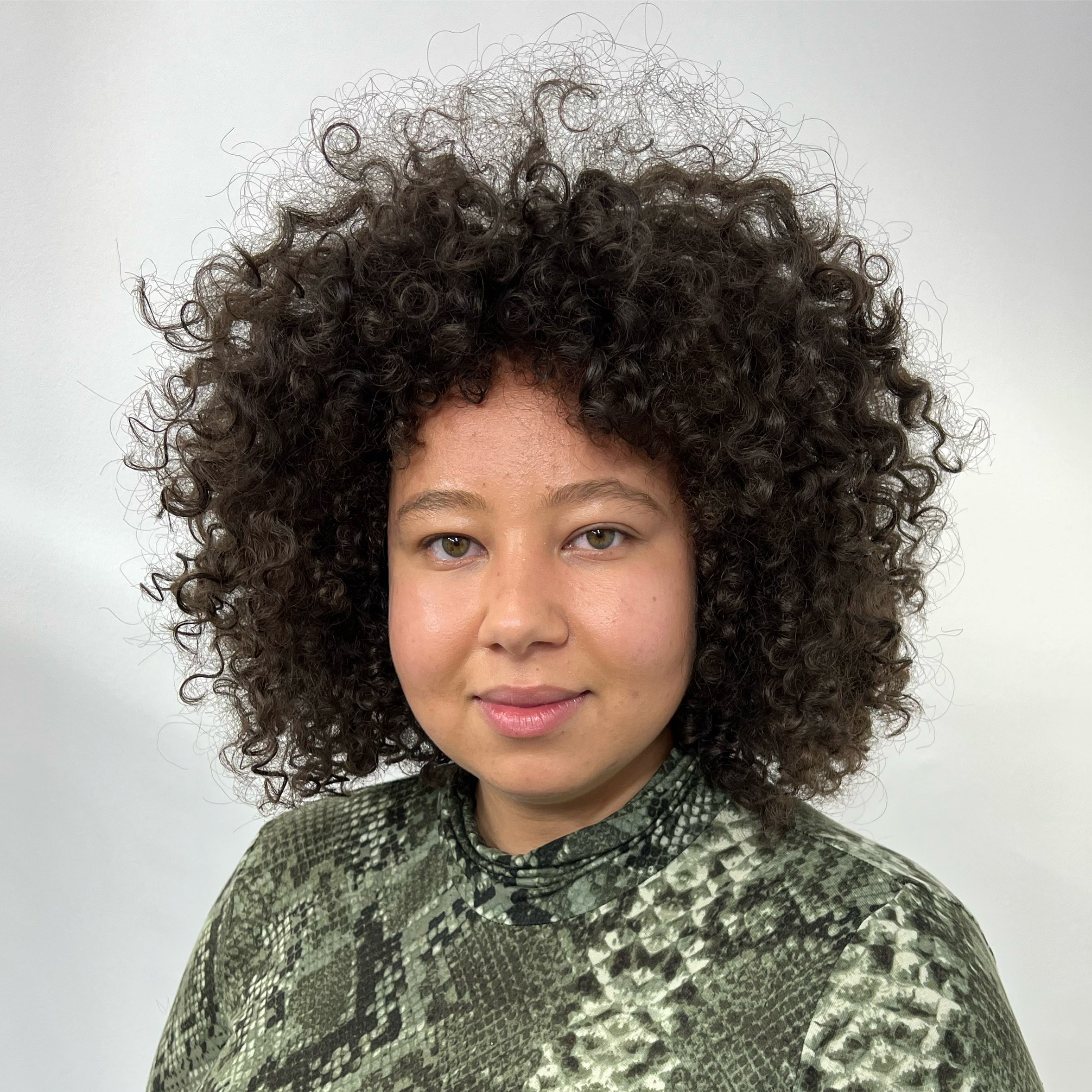 Delilah Styling Creams
We also have our own range of Delilah Styling Creams that are made in-house. We have a Clay, Peppermint Cream and Sea Salt Cream. You can read about our fantastic range of styling creams here and also purchase them online via our online shop!
Why Choose Delilah Hair Studio?
If a dry hair cut sounds like it would be perfect for your next styling experience, you'll be in the best possible hands at Delilah Hair Studio:
Experience and Versatility: We have pulled together a talented group of stylists from a range of backgrounds. We have a combined 30-years of experience, which means that between us, there isn't a cut or style we haven't achieved. You'll love the expertise and versatility of our stylists. We have the right hairdresser at our studio in Brunswick East for you!
Welcoming Atmosphere: Getting your hair styled is an incredibly personal experience. We want you to feel relaxed from the minute you walk in, to the moment you leave. This comfort will ensure that you communicate all of your wishes, and end up with a style you love.
Desire to Improve: We love what we do. This love extends to a desire to always improve, to learn new techniques and to deliver better outcomes for our beloved clients. All of our stylists spend their spare time researching and practising, and your hair will benefit from this passion and dedication.
More than Just a Haircut: We have worked hard to assemble a team, and create an environment that that turns a haircut into an experience you'll look forward to.
To book a dry cut with one of our stylists, or to find out more information, call today on (03) 9387 6744.