Come and visit us for your highlights at our Brunswick East Studio!
There are many advantages to hair highlights. The subtle colouring allows you to freshen up your look without drastically changing your hairstyle. Hair highlights also provide you with versatility—you can elect to add hair highlights to frame your face or to highlight the entirety of your hair. You can opt for different shades, and even choose between thicker or finer highlights. Highlights open up your stylistic choices by adding dimension and vitality to your hair.
Alternatively, lowlights can change your look without drastically changing your hair colour. If you want to add depth to your look and richness to your hair, why not go a shade darker and add some mystery to your look.
If you're interested in hair highlights, Delilah Hair Studio in Brunswick East is the perfect place to visit. Located on the vibrant Lygon Street, you'll be looked after by our expert team who are guided by Adrian Panayiotis. Adrian has worked as an educator for renowned brands, including California's Sexy Hair, Babyliss Pro and PPS Hairwear. There's nothing about highlighting that this team doesn't know.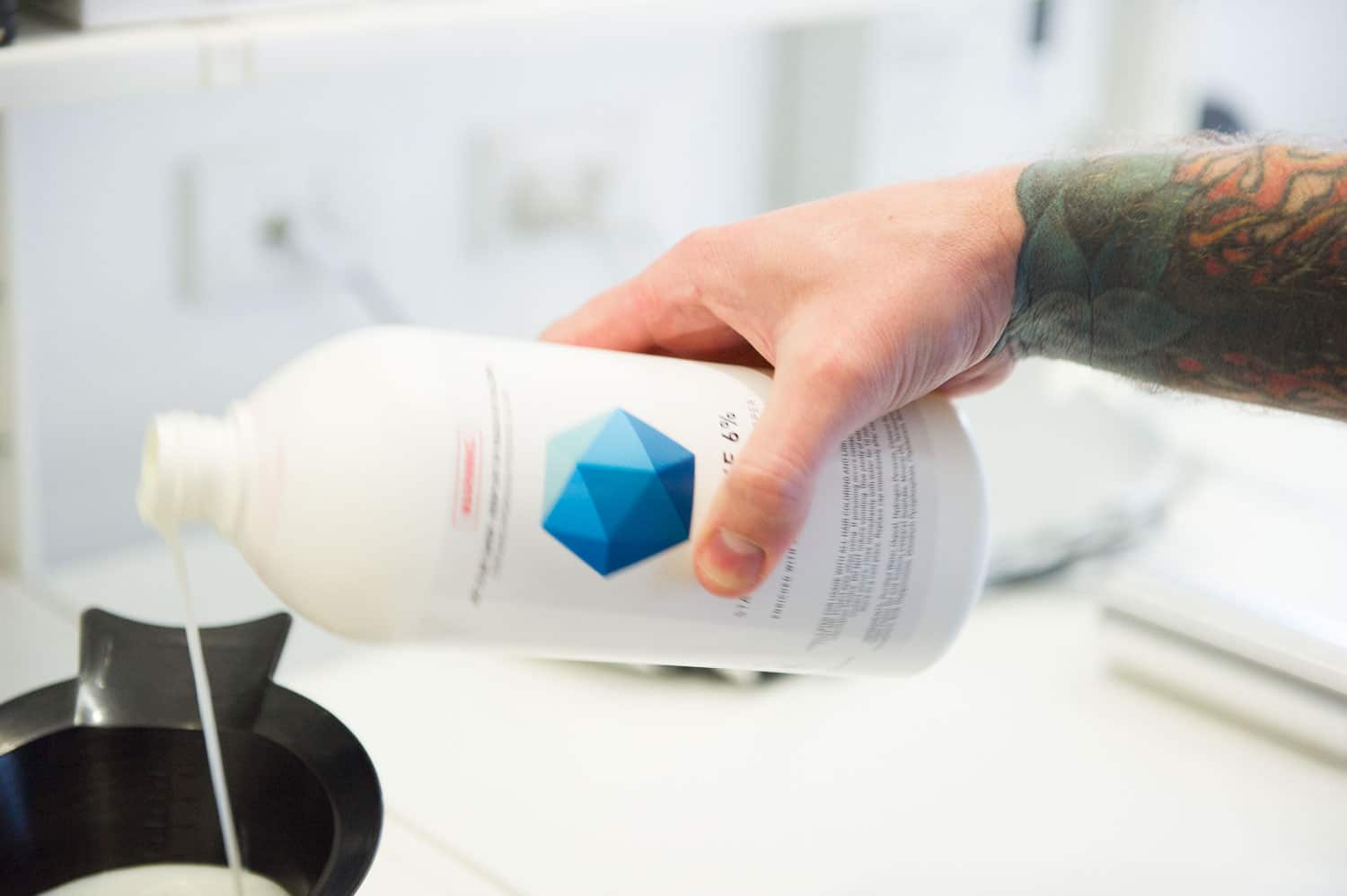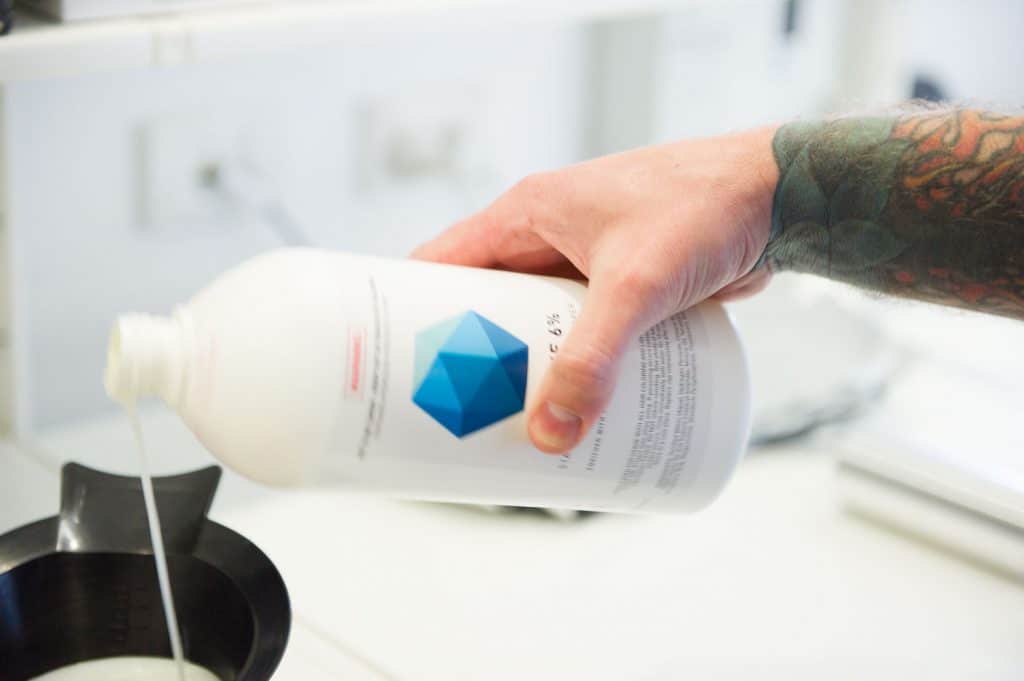 Hair Highlights Services
Whether you have something in mind or are just after some advice, our friendly team know exactly how to use highlights to get the best out of your hair:
Lowlights: If you want to tone it down (rather than light it up), our expert team can create the rich, deep, gorgeous tones that make lowlights such a desirable treatment.
Babylights: Perfect for those who aren't looking for a drastic change but want to add some depth and definition to hair that has become lifeless and dull.
Dip-Dyed: This look is effortlessly stylish and undeniably alluring. Be a head turner every day of the week with dip-dyed hair highlights.
Why Choose Delilah Hair Studio?
Dynamic: At Delilah, we firmly believe that the key to a good hair salon is a commitment to exploring the latest trends and techniques. Our hair highlights service is built on our experience, but is refined by our commitment to exploring, researching and testing new methods and styles.
Inviting: We want you to feel at home in our salon and we're sure you will. Our customers always look forward to their appointments and we always look forward to reconnecting. A bond between the stylist and the client is essential in getting the perfect highlights, that's why we are such a client-focused business.
We Listen: We don't have any preconceived ideas as to how you should have your hair highlighted. We will offer advice but ultimately, you have to be happy and confident when you leave our salon or we have failed.
Versatile Team: Our team has a collective 30-years of experience, made up of people with all sorts of backgrounds in hairdressing. This means that no matter what your request is, one of our team will have the answer, the technique and the expertise to give you what you need.
To book a consultation with one of our stylists, or to find out more information, call today on (03) 9387 6744