The hair updo is the epitome of timeless style, elegance and the perfect framing to make your face shine. Whether it's for your wedding day, the races, a debutant ball or you just want to add something extra to your look for your night out, the team at Delilah Hair Studio, East Brunswick have the tools, experience and expertise to create the hair do that you want and that you'll never forget.
Creating hair updo's are a special passion of ours. There's nothing quite like the feeling of sweeping the hair back into an elegant style and seeing the joy of a client who feels truly amazing when she sees our creation.
You don't need long hair to achieve a hair updo; our team is experienced in creating do's for all types of hair, from long to short, and even curly. We will work to create something that reflects your personal style and the event that you are attending. If you have a clear idea of what you want, we will use our talents to bring your vision to life and turn what you can see in your head to something you can see in the mirror.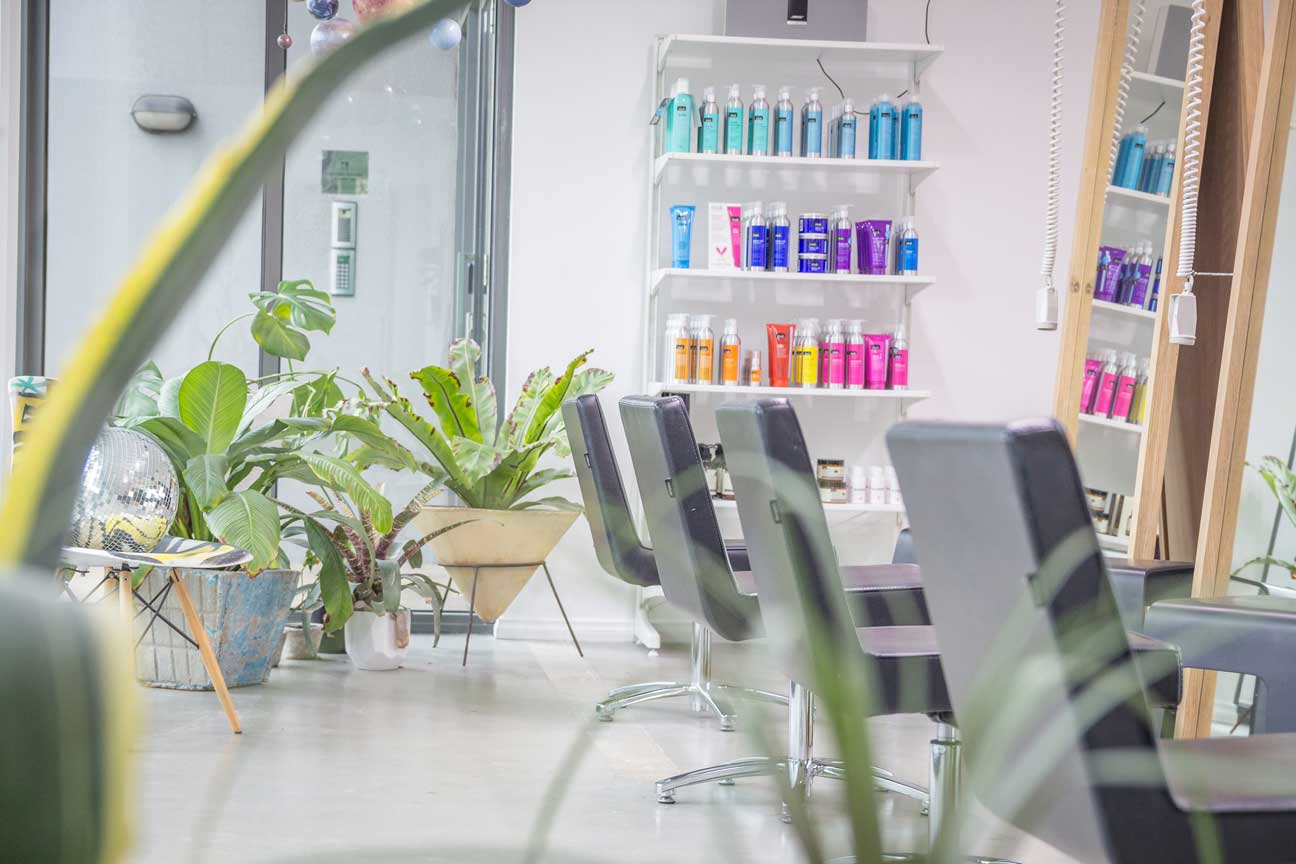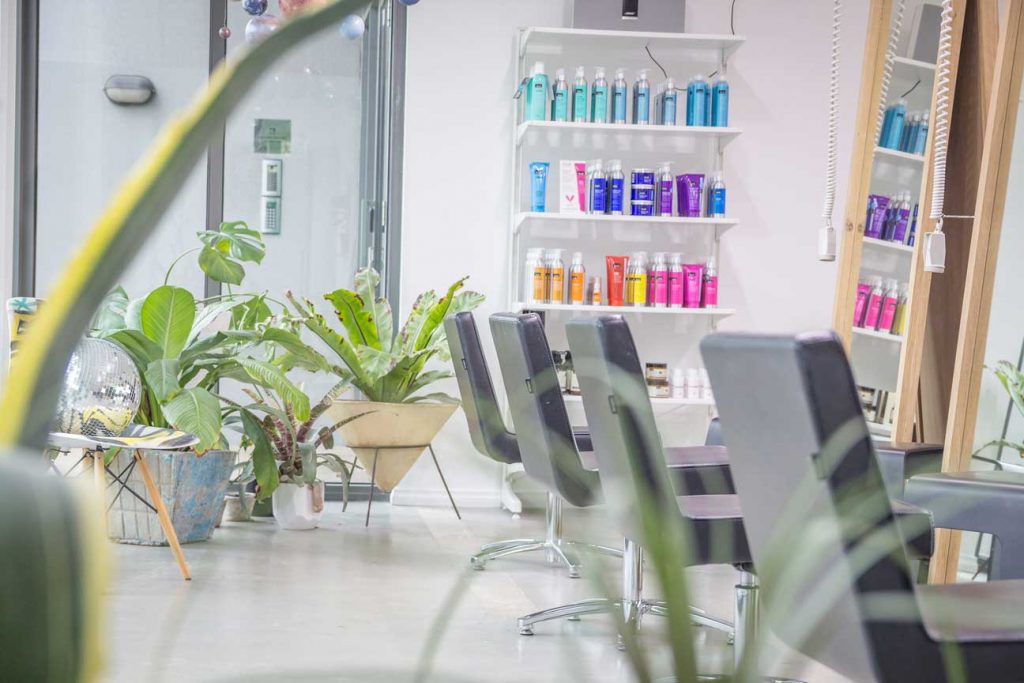 Hair Updo Services
We're versed in all types of updos, from the classics to the modern and everything in between. Whether its for your wedding, a formal or just a special date night we'll make sure you hair is the perfect compliment to you, your style and the event. Examples of the styles we can achieve include:
Classic:
Elegant and restrained beehive
1950s pin-up victory rolls
A variety of braided styles
Gatsby-inspired 1920s looks
All types of Chignons
Modern:
Mohawk plait for the adventurous who are seeking something edgy
Plaited headband with a French twist for something angelic
Curly pompadour for those who want to use their curly hair to their fashion advantage
High-rise topknot, for something striking and a fresh take on the classic bun
Low bun with mercel waves, for something in between the flapper look and the modern, messy look
Topknot with a spine-style plait to add value and a visual element
Why Choose Delilah Hair Studio
Customer-Focused: We love giving people exactly what they wanted when they walked into a salon. We'll devote plenty of time to listening to you and getting an understanding of what you want your updo to look like and how you want to feel on your special night. We can also pass on advice as to the types of styles that work best with your hair length and the types of updos that will frame your face in the most flattering way.
Warm Atmosphere: The atmosphere of our salon is central to our ability to deliver brilliant stylistic results. We want people to feel comfortable to say no to our suggestions, to voice their concerns in our choices and to stop us of they don't like the direction that the updo is heading in. Our friendly team are here to assist you in your journey to the perfect hairstyle, not to style your hair into something you aren't comfortable with.
Experience and Talented: We truly believe in the talent of our hairdressers, they are all experienced stylists and have all worked in a variety of settings. You can be sure that someone on our team will have created the style that you are looking for and we always ensure that we have the best stylist on the job for you.
Focus on Learning: Our entire team is composed of people who spend their spare time studying the latest techniques, trends and styles. Our team is respectful of the tradition of hair styling but always eager to push the envelope and experiment with the new and the untried.
To book a consultation with one of our stylists, or to find out more information, call today on (03) 9387 6744