The team at Delilah Hair Studio have been creating beautiful hair styles and giving our ladies the perfect haircut since 2007. The team, led by the talented Adrian Panayiotis, is known for their creative haircuts and dynamic approach to ladies hair styles.
Whether you have the perfect hair style in mind, or would prefer advice on which haircut will work best for you, we'll ensure you leave our salon with a bounce in your step and confidence that your hair looks the best it possibly can.
Whether you are after a cool classic hair style or a modern, dare-to-be-different haircut our team has the experience, expertise and creativity to make the style work for you. We have an eclectic client base, drawn from the neighbouring communities of Coburg, Northcote and Carlton. We can style ladies of all ages and the depth of our experience, combined with the diversity of our clientele, means there's not much we haven't done before.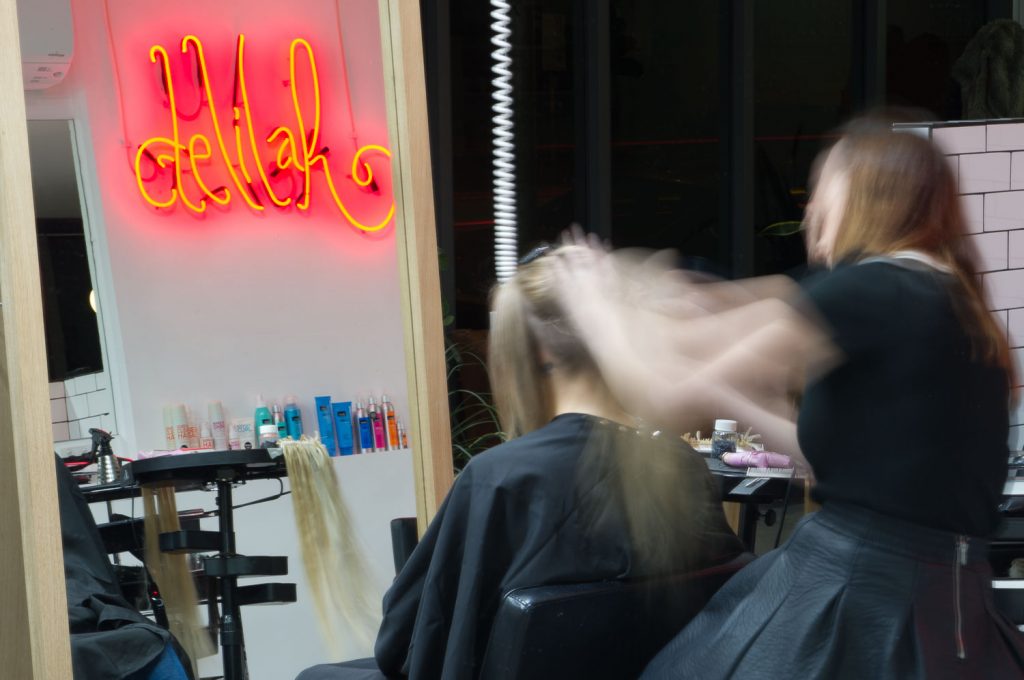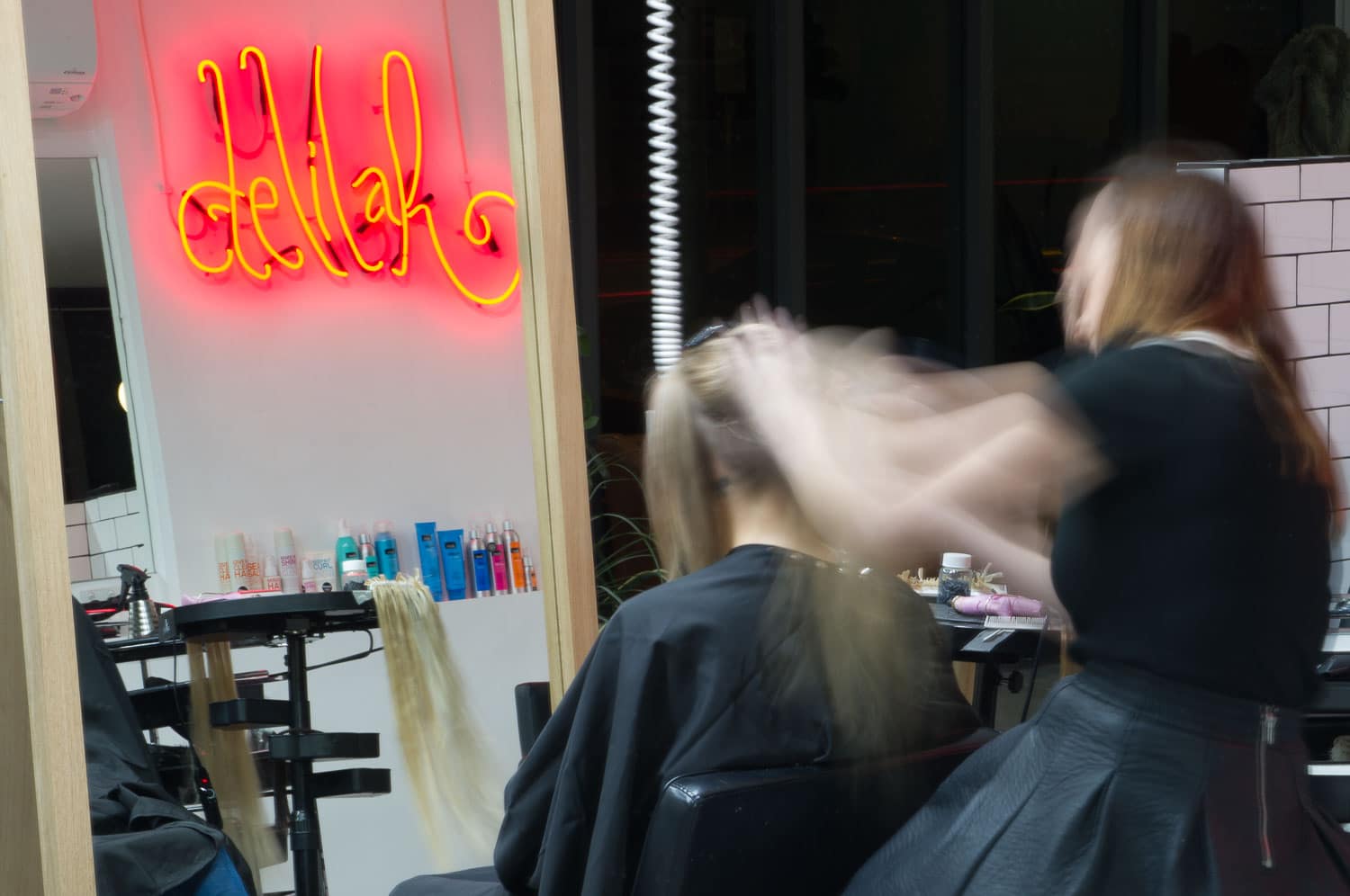 Our Ladies Hairstyle Services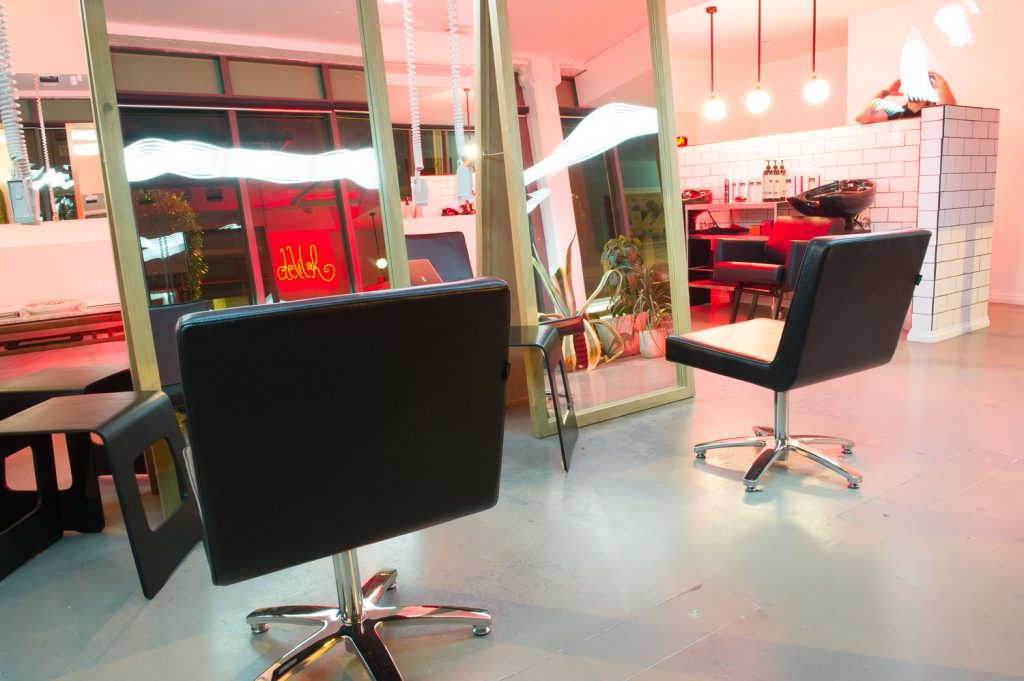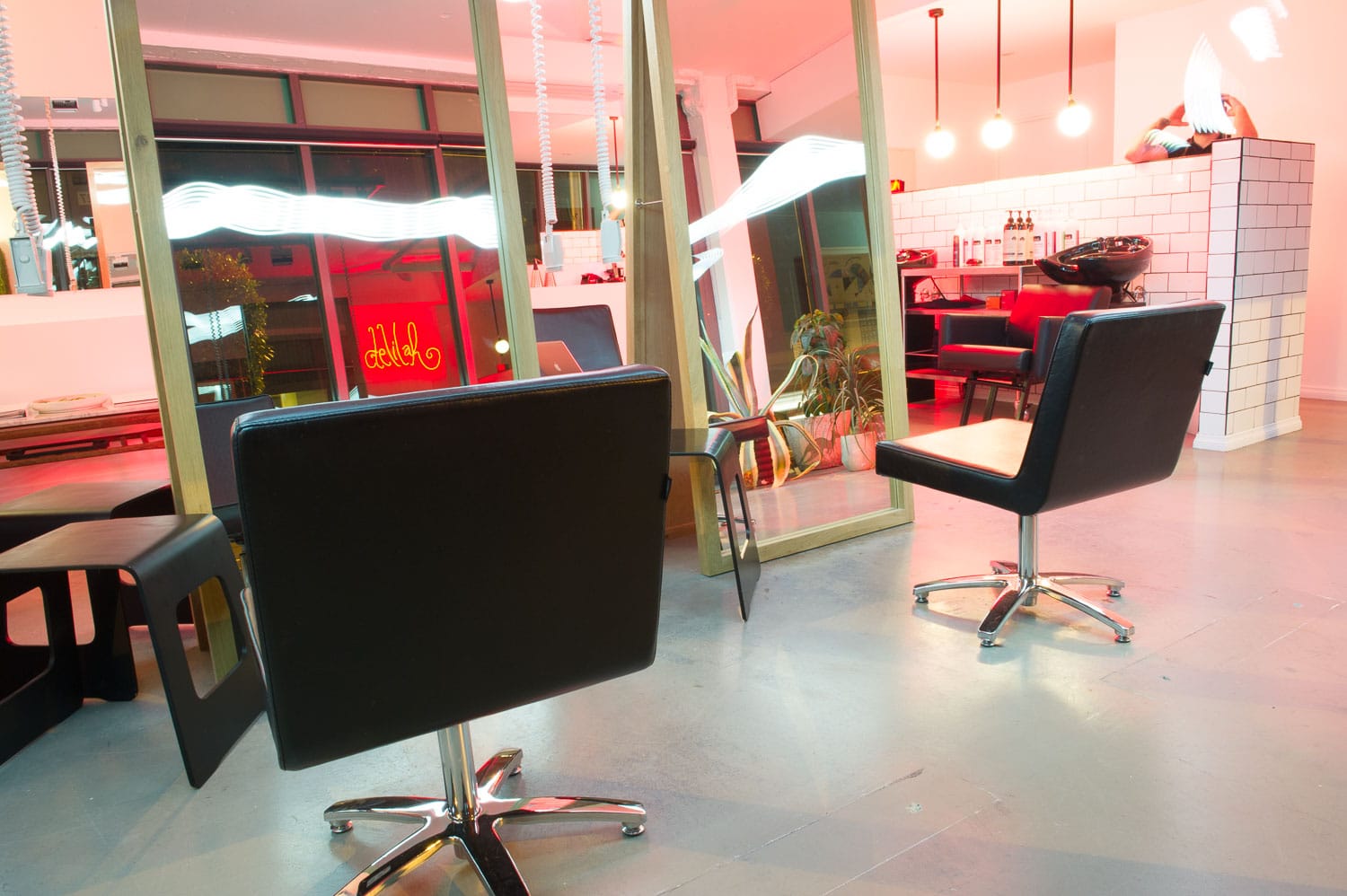 Why Choose Delilah Hair Studio?
Our team is making quite a name for themselves, and for a ladies haircut in Melbourne there's no one better:
Experience and Versatility: Our team has a collective 30 years of experience all coming from differing hairdressing backgrounds and all bringing something unique to the table. Whatever style you want or whatever advice you need, we can create and provide it.
Welcoming Atmosphere: You won't find any standoffish stylists here, just a friendly and attentive team that want nothing more than to give you the hair style of your dreams and ensure you leave our salon feeling on top of the world.
Desire to Improve: We only employ people who exhibit an intense passion for hair styling and who are committed to constantly learning new skills and refining their current skills.
More than Just a Haircut: The Delilah team believes that an appointment should be something that you look forward to. We want you to feel at home and have a good time from the minute you walk in, until the moment you leave.
To book a consultation with one of our stylists, or to find out more information, call today on (03) 9387 6744