Ombre is a bit of a newcomer to the hair colouring world. It came into prominence about five years ago and ever since then it has been taking the world by storm. You'll notice it everywhere – from the catwalk, to the red carpet and on every street around the city, and it's certainly a feature at our studio in Brunswick East.
If you want to freshen up your look, there is no one more qualified to handle your ombre colouring than the team at Delilah Hair Studio. You can't beat 30-years of collective experience and a thirst to stay on top of the latest trends and techniques.
We love the ombre technique and we have seen hundreds of woman completely transform in front of our eyes, leaving our studio with a new found confidence that matches their glamorous new look.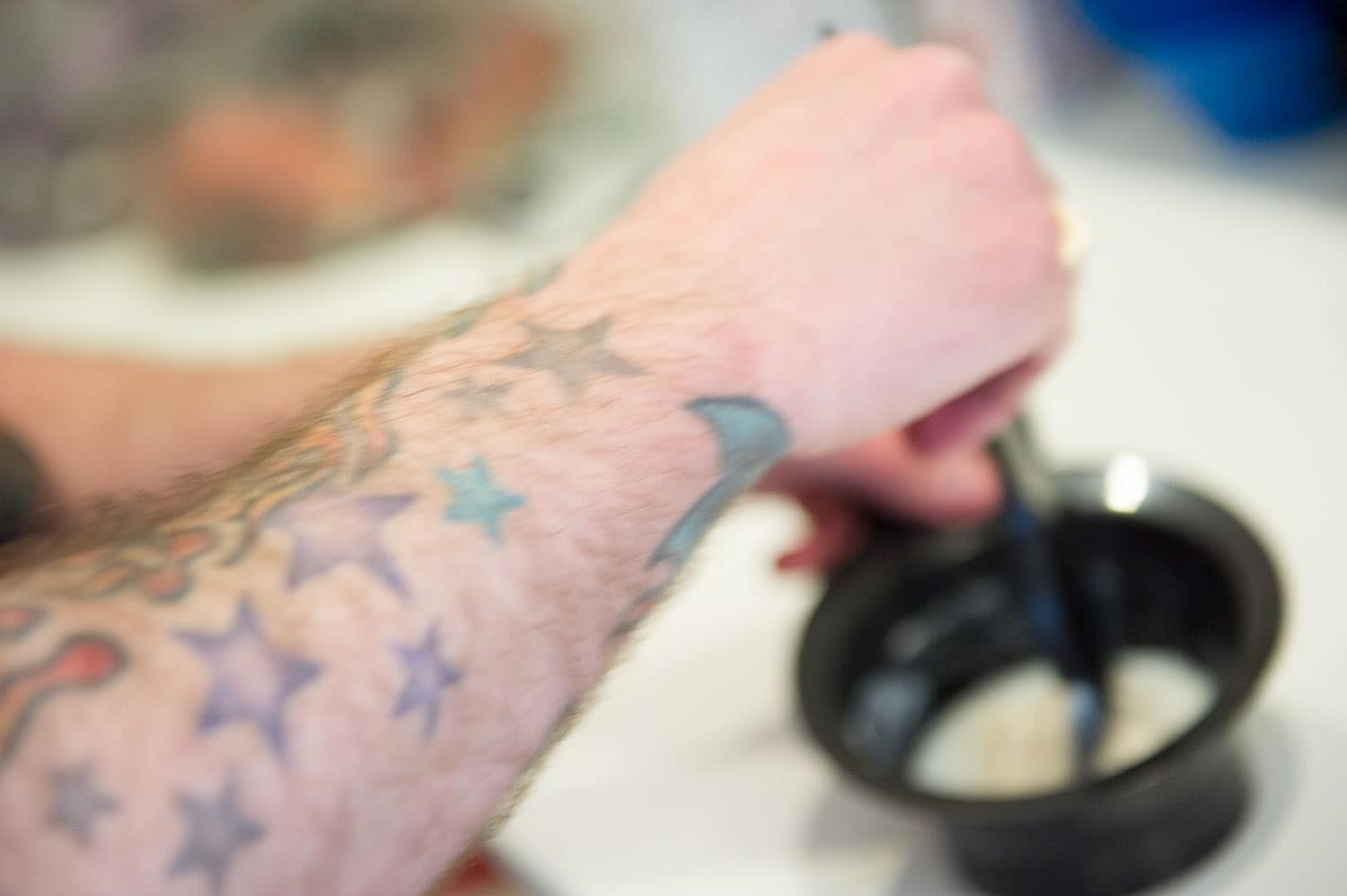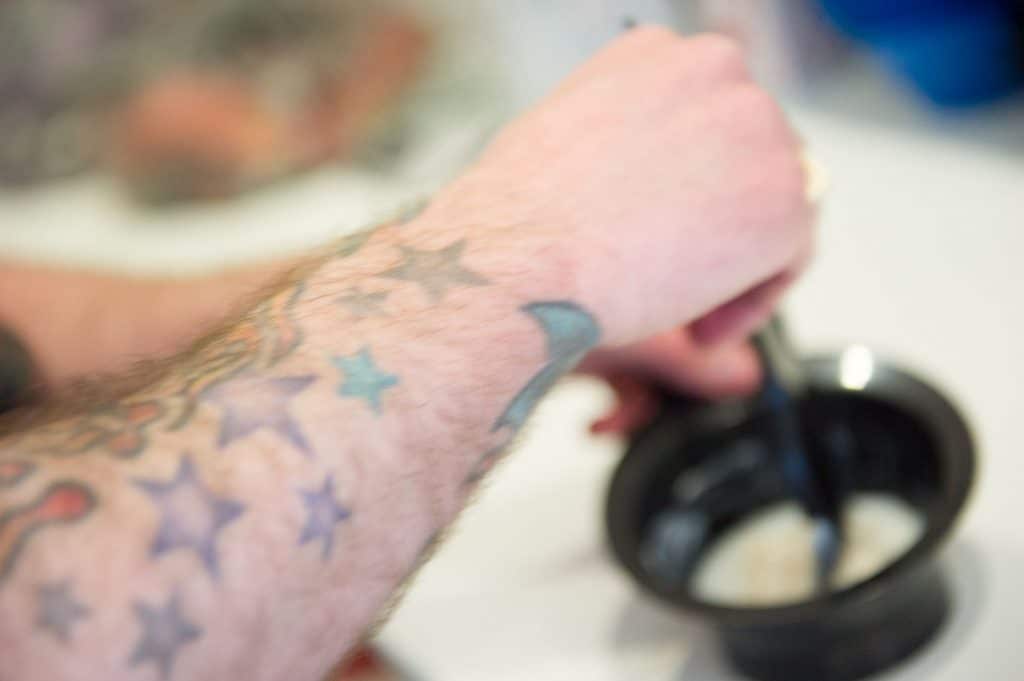 What is Ombre?
Ombre uses a very similar technique to balayage. Sections of the hair are hand painted allowing the stylist to have far more control and create more subtle gradients and far more natural colour.
Like balayage, ombre is incredibly low maintenance. The regrowth comes through naturally and actually is the key to the look. That means ombre is a far less expensive way of colouring your hair than traditional methods. You won't have to come back every couple of weeks for a touch up, just let your hair grow naturally and watch your look transform.
It works with all types of hair. It adds depth, vibrancy and light to curled, tousled, waved, straight, short and long hair.
The ability for the stylist to control the colouring means that the colour can be used to lighten complexion and highlight features. Our stylists can offer expert advice on the colouring that will bring out the best in you.
Ombre opens up an array of colour options. It started off as a way to create the sun-kissed, fresh look that balayage made so popular. It has since become a way to achieve a variety of looks – soft, flowing and natural to bold, striking and brave.
The variety of looks is almost endless. Go for something fun and fresh by adding teal to the ends of blonde hair. Go sultry by adding a caramel colour to rich, dark hair or go for the classic, platinum blonde look. Those with short-hair don't have to miss out, adding some blonde to a pixie cut or bob will give your hair the texture and richness that you have only dreamt about.
Why Choose Delilah Hair Studio?
Creating the perfect ombre look is a fine art, it's all up to the steady hand of your stylist. At Delilah Hair Studio you can expect:
A Depth of Experience: You need an experienced hand and nothing will give you the confidence that 30-years of experience does. We have been working with ombre since its inception and we have worked with all types of hair. We know what works and we know how to get it done.
More Than a Studio: We have worked to create a welcoming atmosphere. A space where you can voice your desires and we can work with you to ensure you get exactly what you want. You'll feel at home as soon as you walk in and you'll feel amazing on your way out.
Passionate Stylists: Not only is our team full of experienced stylists, they are also incredibly passionate. Every spare minute is devoted to combing magazines and researching the latest trends and techniques to ensure that our customers get the best in hair styling.
Make a Day of It: Our Lygon Street location means you can enjoy an amazing brunch, lunch or dinner after your appointment. You can explore the array of shops or you can go out for a drink at any one of the amazing bars that we call neighbours.
To book an appointment for ombre with one of our stylists, or to find out more information, call today on (03) 9387 6744