Fancy taking a look at some of Adam's handiwork for yourself?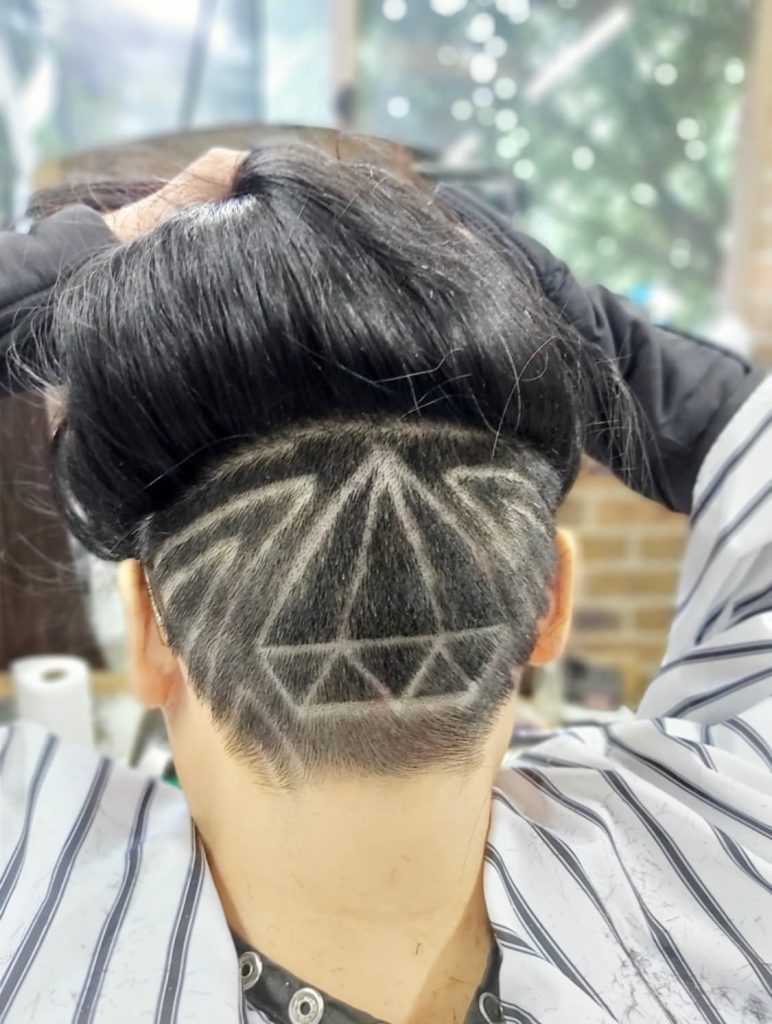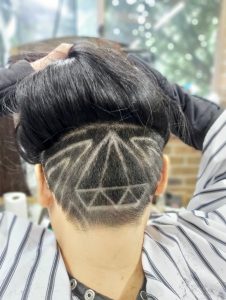 Or perhaps you're looking for fresh ideas to inspire your fabulous next look?
Either way, you can find a small sample of Adam's trendy and classic styles right here. No matter what style you're after or the texture of your hair, Adam is a pro at creating stunning looks for anyone and everyone.
Book your appointment with Adam now!
Why Choose Delilah Hair Studio?
If you're looking for a hairdresser you can trust to give you a confidence-inspiring look, then you've come to the right place at Delilah Hair Studio:
Experience and Expertise: At Delilah Hair Studio, no two stylists are the same. Our gifted and dedicated team have diverse experience, specialisations and personal flair, which means we have a stylist to suit everyone. With a combined 30 years of experience, we've all picked up tricks and techniques along the way that make us capable of perfecting whatever vision our customers come in with. Find your new favourite hairdresser at our studio in Brunswick East!
Our Outgoing, Welcoming Team: Our team of stylists are not only gifted with a pair of scissors but they have the gift of the gab too. Our friendly and chatty team love to get to know our clients and make them feel at home. Our salon has a relaxed and light-hearted atmosphere where you'll feel comfortable communicating exactly what style you're after so you will always leave with a look you love.
Never Finished Learning: Here at Delilah, we are never finished learning and improving on the hairdressing service we offer. We want the styles and results we deliver tomorrow to be better than what we could offer yesterday, which means our stylists are constantly researching, practising and improving on their skills. Our passion for making our customers feel good on the inside by looking great on the outside is the driving force behind our dedication and perfectionism.
More than Just a Haircut: At our Brunswick East studio, a haircut isn't just be another errand to tick off, but a way to feel pampered and refreshed! You'll look forward to your haircut for the enjoyable hour you'll spend among our infectiously enthusiastic and welcoming team as well as how fabulous you'll feel when you leave with a fresh and stylish look.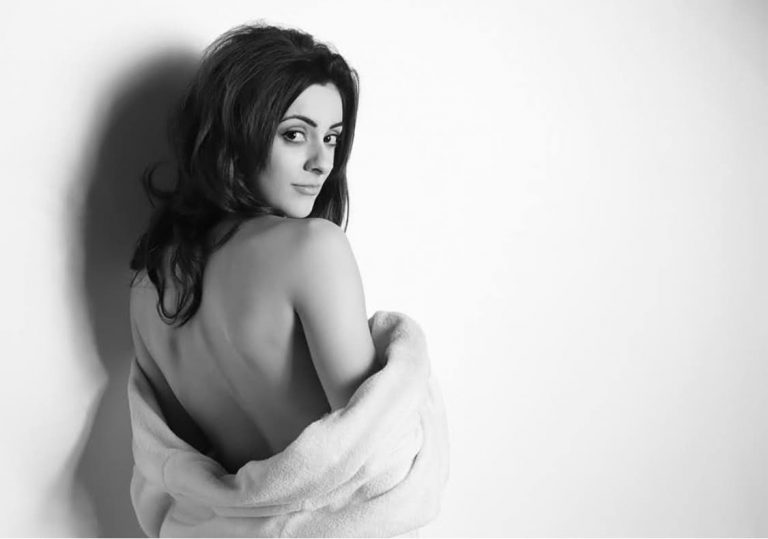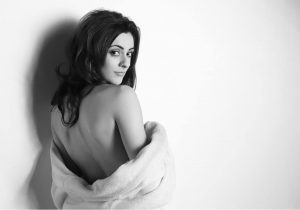 Book your appointment with Adam today and we look forward to seeing you in our salon!