Thinking About A Short Haircut or Short Hair Style?
Not all hairdressers can cut short hair, and not all of us like doing it! But, at Delilah Hair Studio, our light and spacious hairdressing salon on Lygon St in Brunswick East in Melbourne, we love doing short haircuts! We have been specialising in short haircuts for over 10 years and we truly believe we are the short hair specialists!
A lot of hairdressers will cut short hair but do they have passion for it? I love it! I enjoy creating texture, shape and bringing a powerful and dynamic short haircut to almost everyone.
So, without further ado, here are 5 reasons why you should visit us at Delilah for your next short haircut.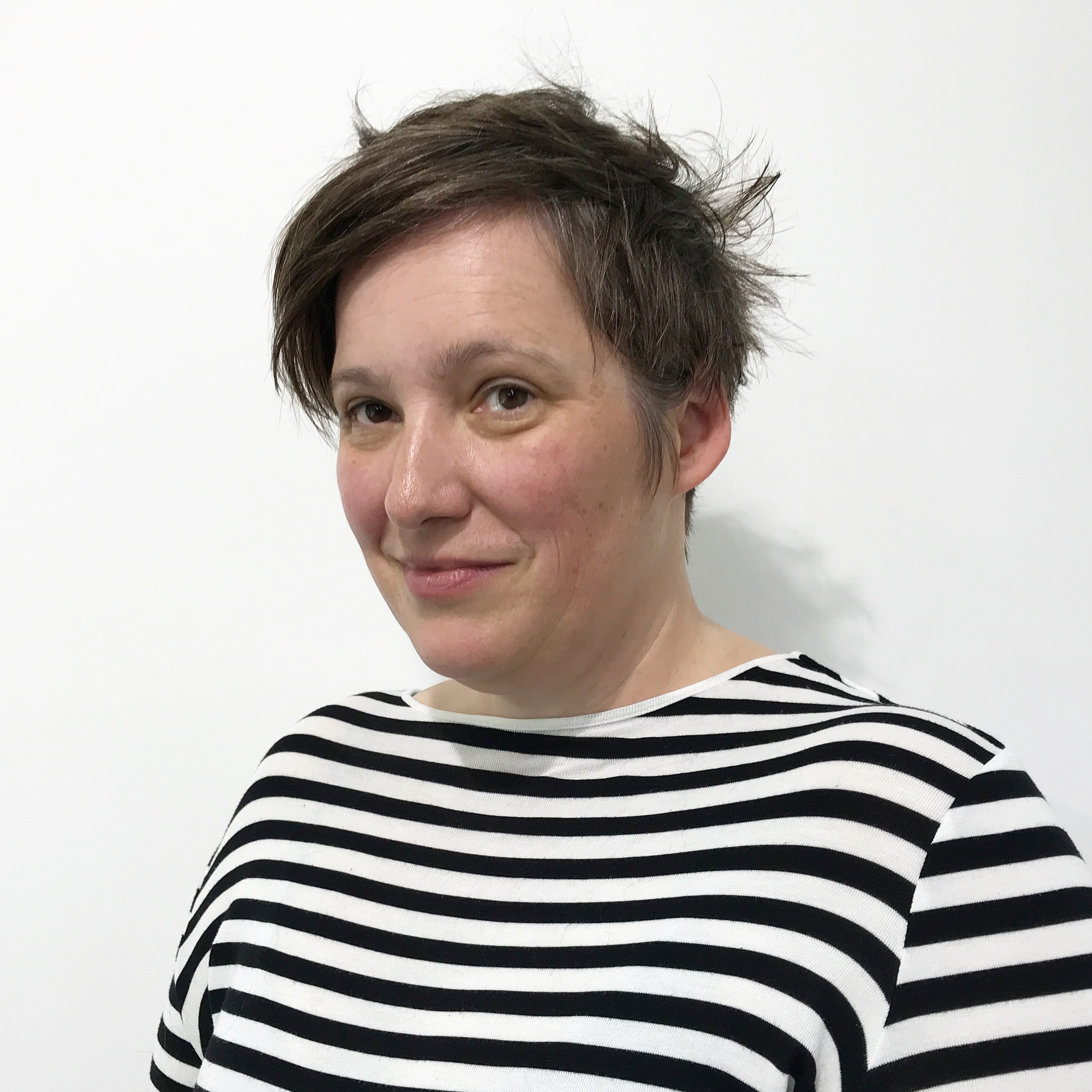 1. We take the time to figure out which short haircut is right for you
A thorough consultation is the absolute key to a successful short hairstyle. Talking to you about your requirements beforehand is 90% of the battle when it comes to short hair. Do you want it to be versatile? Does it have to be one way for your work and another for play? Are there any parts of your face or head that you want to hide or emphasise? Some short hairstyles may look good in photos, but might not actually be what you want or expect in real life. Maybe you got a pixie haircut last time, when you really wanted something a little longer. We make sure we figure these things out before we begin cutting your hair.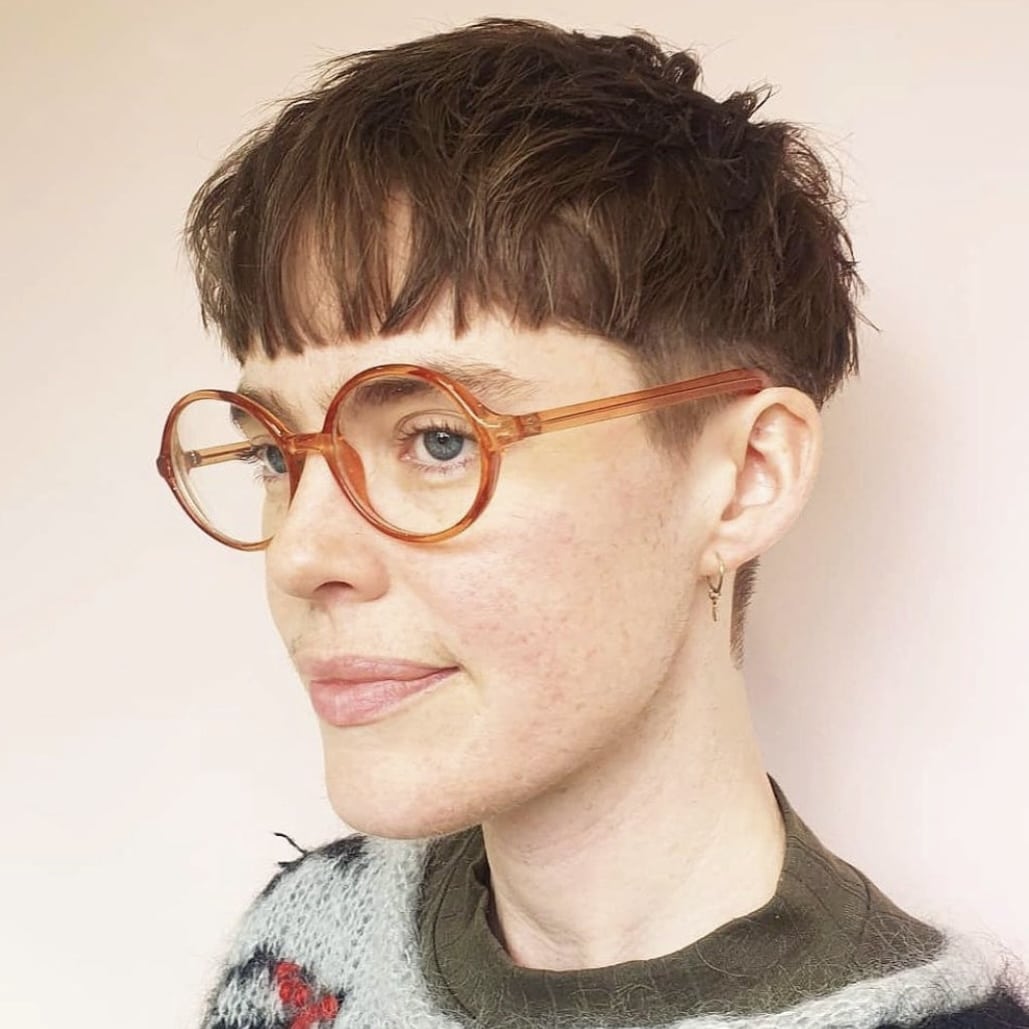 2. Do you feel too old to have short hair?
If someone asks me if they are too old for a short haircut I say HELL NO! Perhaps you've seen a haircut on a younger person that you want to try, but you're are afraid it won't look any good on you. This is a common concern for many people. But—in all seriousness—the right hairstyle is all about figuring out what works best for you. Age really has nothing to do with—it' all about finding a haircut that you feel you want and making alterations (sometimes slight and sometimes major) to suit you as the individual. I am a big fan of bringing modern or classic short hairstyles to people who never dreamed that they would look any good with them. The key is to figure out what will look best to bring out your personality and features.
3. Have you had a short haircut before and hated it?
Never fear! There are a million reasons why your previous short haircut may not have suited you (some of which I've already covered above) but the major reason is two-fold. Inexperience and lack of listening on the part of your stylist! Sometimes a hairdresser will cut your hair out of obligation. You are booked in with them, and they don't know how to say no or how to refer you to someone else with more experience. So, they go ahead and cut your hair with less than optimum results. Alternatively, your hairdresser might have been great at discussing your short hairstyle requirements, but not quite so good at the execution. The lack of listening part comes in when the client tells the hairdresser things like 'I have a cows lick here' or 'If you cut my hair too short at the crown it won't behave' and the hairdresser thinks that they know better and goes ahead and does what they want anyway. I am a true believer that the client knows their own hair better than anyone else!
4. Do you feel that your hair is too thick or thin for a short hairstyle?
As part of the consultation prior to cutting your hair short, assessing your hair texture, quality and type is an absolute must! Not all techniques are suitable for all hair types and some can be disastrous! Over texturising fine hair can leave you feeling like you have none left, and under texturising thick hair can leave you looking like a lampshade! You can do a killer short haircut on somebody but then not take these things into consideration and completely ruin the end result, or leave you feeling underwhelmed and in desperate need of some finishing touches. There is a short hairstyle that suits most hair types, and this is where experience comes in to play. Designing the right short hairstyle for the right hair type and having it planned out before we begin is the make or break of your style.
A lot of the time we use dry cutting techniques for short hair. We find that this technique eliminates discrepancies in your hair cut—after all, we are cutting your hair while we can see it in its natural state.
5. Replicating your short hairstyle at home
One of the biggest mistakes we as hairdressers make is failing to provide you with the education to replicate and look after your short haircut at home. As a professional, it is my duty to make sure you have the right products, tools and knowledge to style your short haircut for the next 6 to 8 weeks.
Is your hair going fluffy and not sitting right? Are you not getting the texture in your short hairstyle that you had when you left the salon? Its all about education! You can't use a different styling product or technique and expect your hair to sit like a magazine model. I always make sure that my clients understand how to take care of their hair and haircut before they leave the salon. The right shampoo and conditioner, styling product and technique is a must, and it doesn't have to be complicated and expensive! We love MUK Haircare. Not only are the products cutting edge and amazing, but they are so reasonably priced also! There really is something for everyone and MUK products are so easy to use.
Hope you enjoyed reading this blog about short hair and please come and see us for your short hairstyle next time!
You can BOOK ONLINE or call us up on 9387 6744 to  take an appointment.