Not too sure what style you want to opt for at your next appointment?
Or maybe you're after a sneak peek of what to expect at your session at Claire?
Regardless of what might be going on, you'll find the latest in cuts, colours and general hair fabulousness from Claire right here!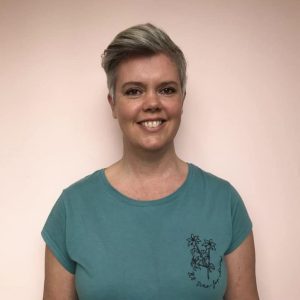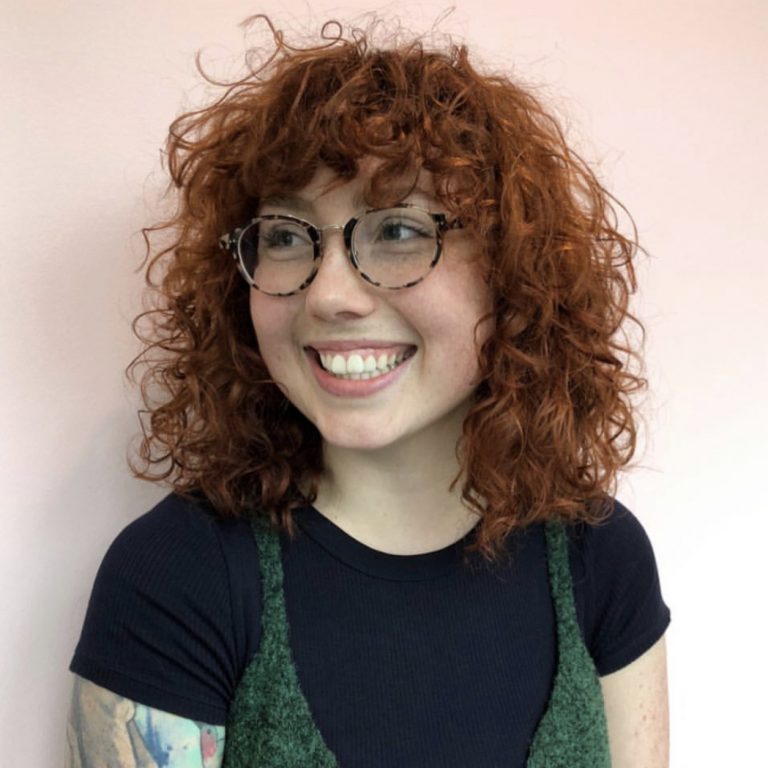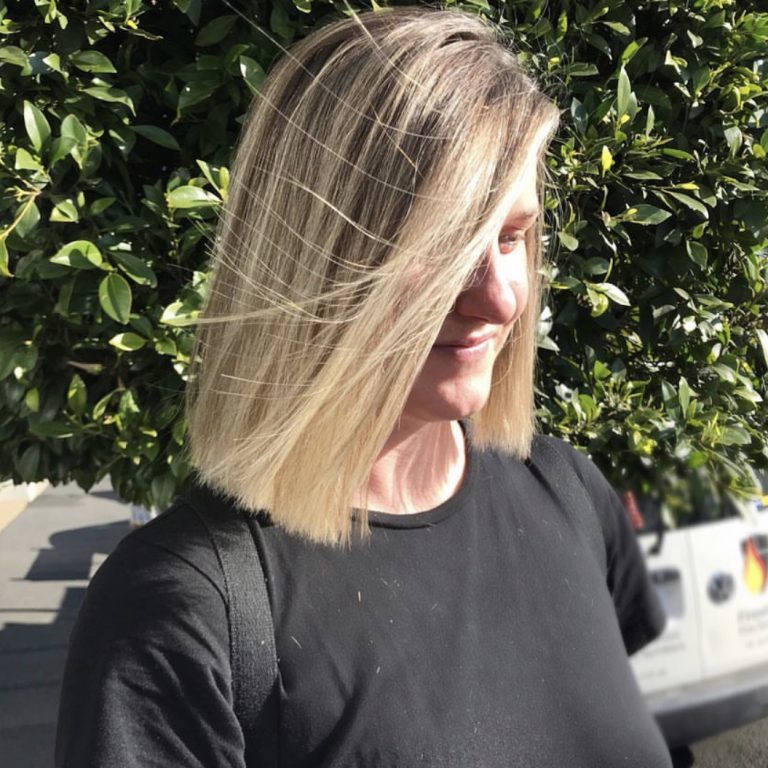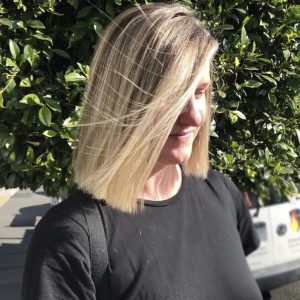 Book your appointment with Claire now!
Why Choose Delilah Hair Studio?
If a dry cut sounds like it would be perfect for your next styling experience, you'll be in the best possible hands at Delilah Hair Studio:
Experience and Versatility: We have pulled together a talented group of stylists from a range of backgrounds. We have a combined 30-years of experience, which means that between us, there isn't a cut or style we haven't achieved. You'll love the expertise and versatility of our stylists. We have the right hairdresser at our studio in Brunswick East for you!
Welcoming Atmosphere: Getting your hair styled is an incredibly personal experience. We want you to feel relaxed from the minute you walk in, to the moment you leave. This comfort will ensure that you communicate all of your wishes, and end up with a style you love.
Desire to Improve: We love what we do. This love extends to a desire to always improve, to learn new techniques and to deliver better outcomes for our beloved clients. All of our stylists spend their spare time researching and practising, and your hair will benefit from this passion and dedication.
More than Just a Haircut: We have worked hard to assemble a team, and create an environment that that turns a haircut into an experience you'll look forward to.