Are you on the hunt for inspiration for your next 'do?
Or maybe you want to take a squiz at some of George's previous handiwork?
Whether your hair is dead straight, crazy with curls or anything in-between, master cutter George can help you achieve a new level of fabulousness. Check out some of his gorgeous cuts below!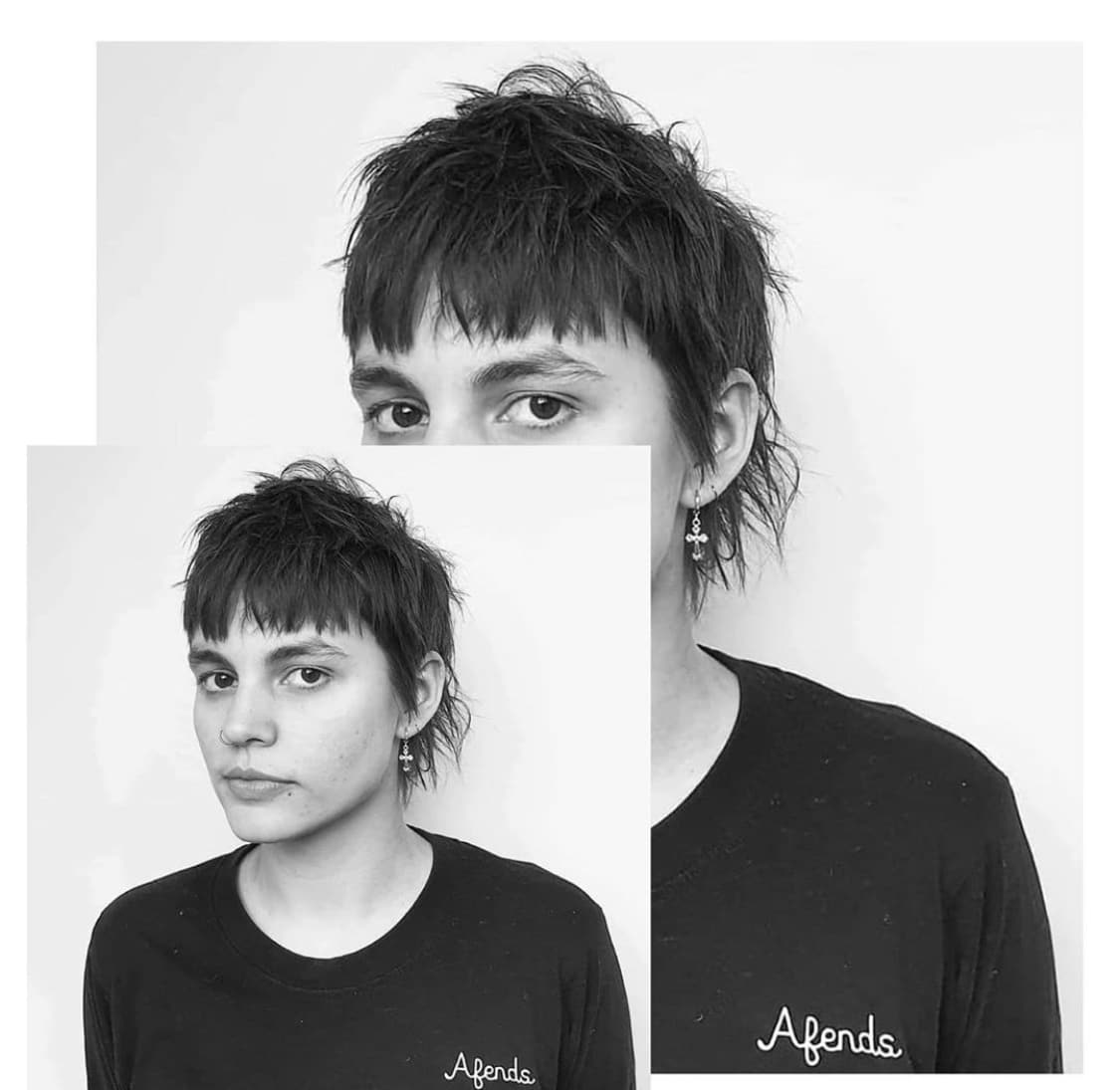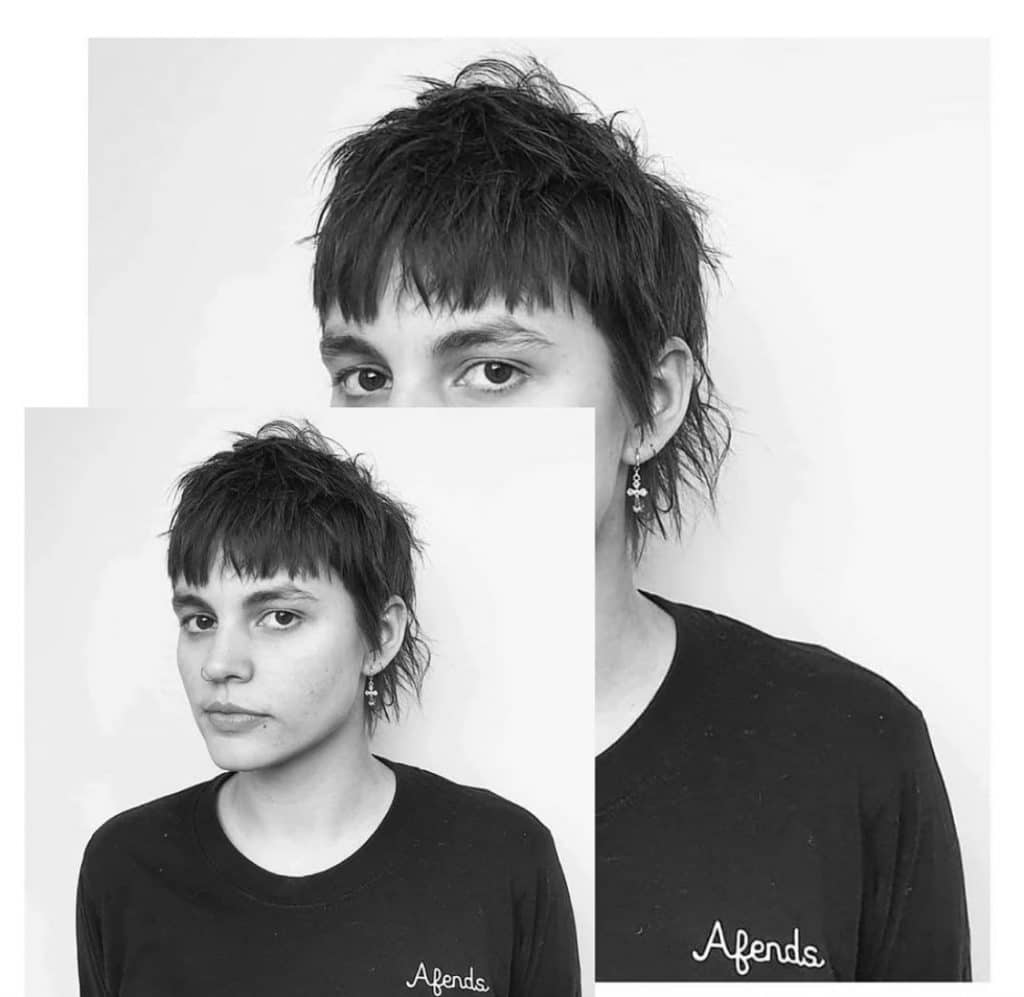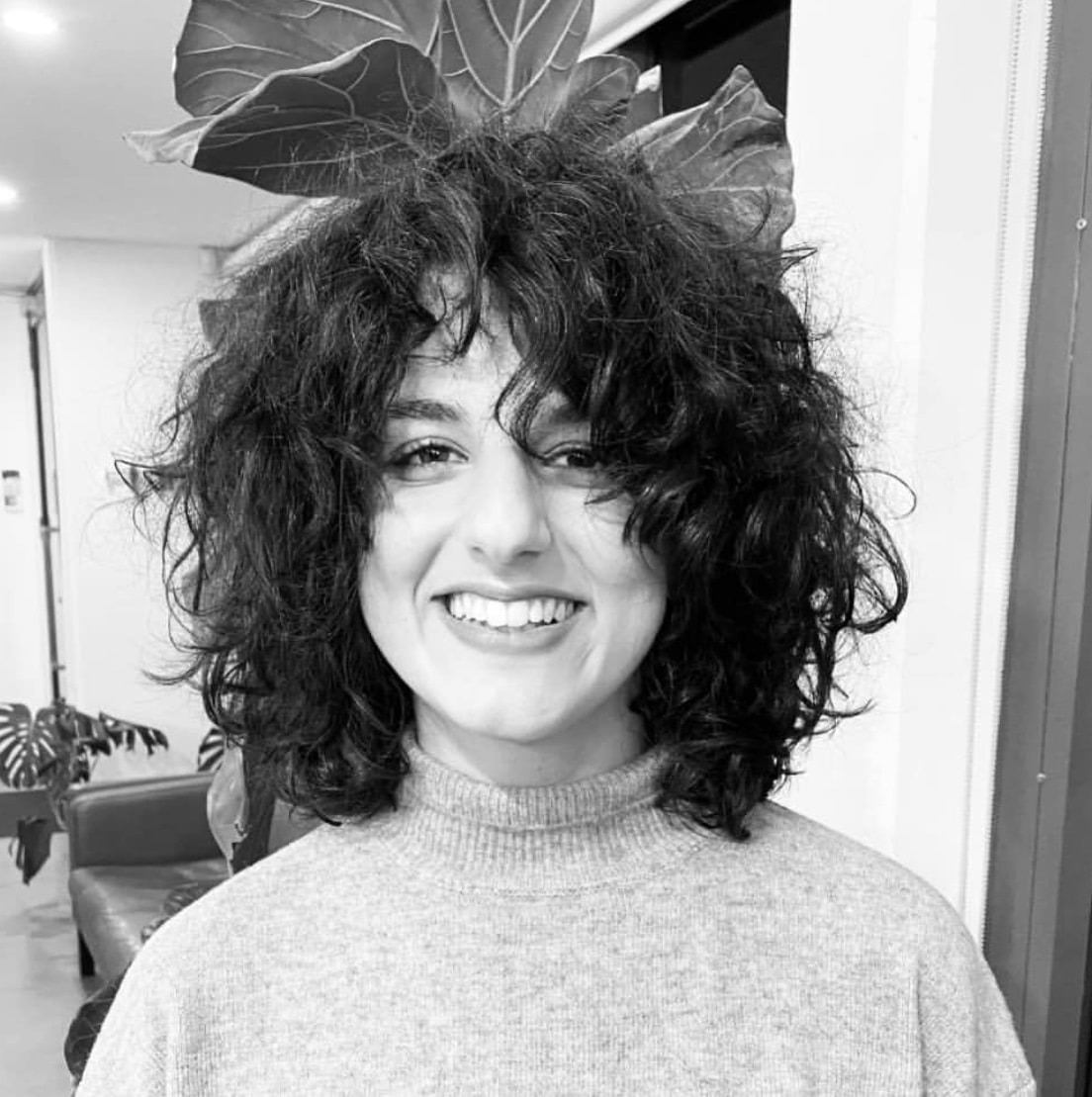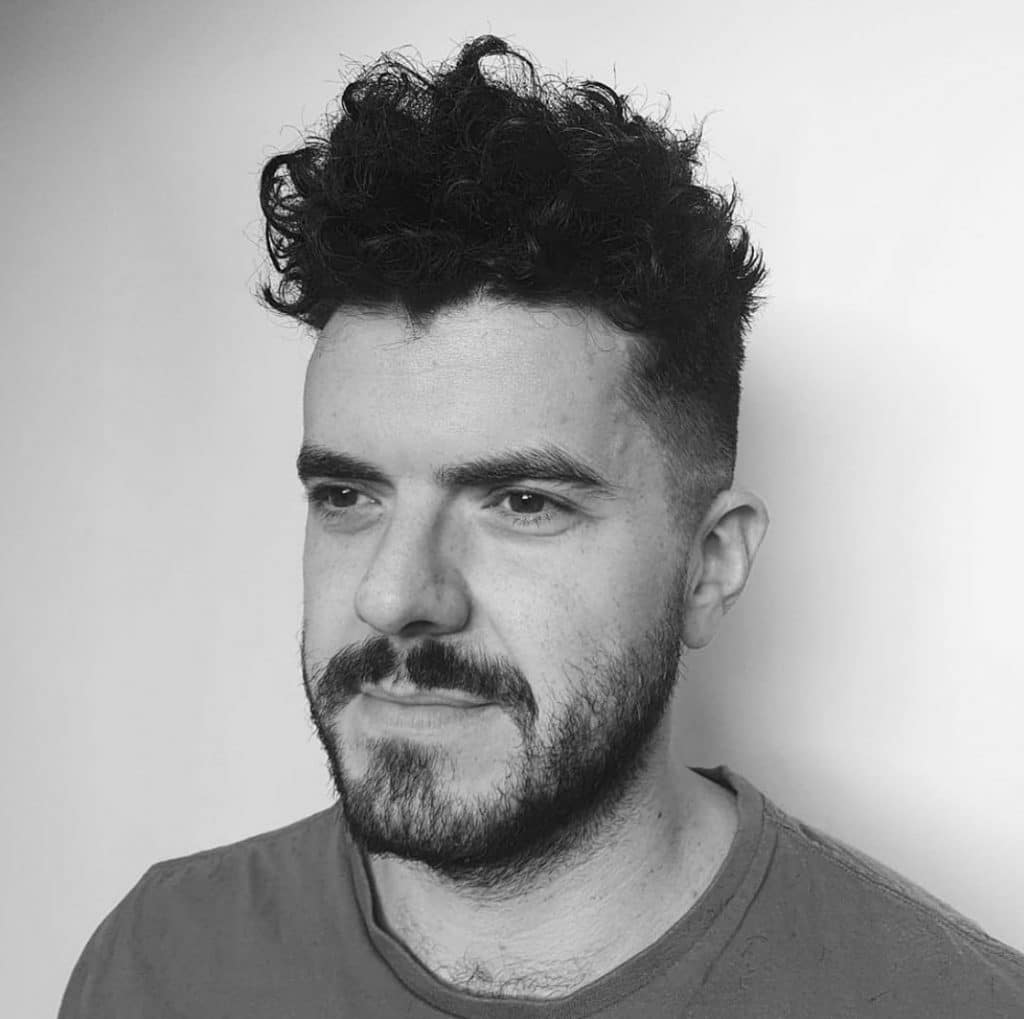 Book your appointment with George now!
Why Choose Delilah Hair Studio?
If you're looking to revolutionise your next hair styling experience, then Delilah Hair Studio is the perfect place for you:
Versatile Experience: Our talented and experienced stylists come from a diverse range of backgrounds, and have oodles of experience. That means that when you visit Delilah Hair Studio, you're in the best possible hands. Thanks to our incredible versatility and expertise, you can be sure that there isn't a style or cut we haven't achieved.
Get Comfy: We love that when people come to us to get their hair cut and styled, they know that they're going to be taken care of; after all, getting your hair styled is an incredibly personal experience! We go to extra lengths to ensure you feel comfortable and relaxed as soon as you walk through the salon doors. By cultivating such warm environment, we hope that you will feel comfortable sharing your hopes and dreams for your hair. This way, we can make your dreams come true!
Always Improving: As experienced as we may be, at Delilah Hair Studio we recognise that there's always room for improvement. We're committed to continuously learning new techniques. This way, we can provide our beloved customers with the best possible outcomes. We're always researching, learning and practising so that we can continue to improve and provide you with fabulous hair styling.
More than Just a Haircut: Anyone who's stepped through our studio's doors knows that we provide more than a simple haircut; we strive to provide our customers with an experience that will leave them feeling rejuvenated and refreshed, and looking forward to their next appointment.