Dazzling Brides at Delilah
From classic to cutting edge, or free flowing to avant-garde, the creative team at Delilah is prepared for your special wedding day.
The wedding event that you've spent countless days and sleepless nights planning is often made or broken by the delicate decisions that create balance with your whole look.
Which shoes go with what type of wedding dress?
What hair will seamlessly blend with, and accentuate my wedding style?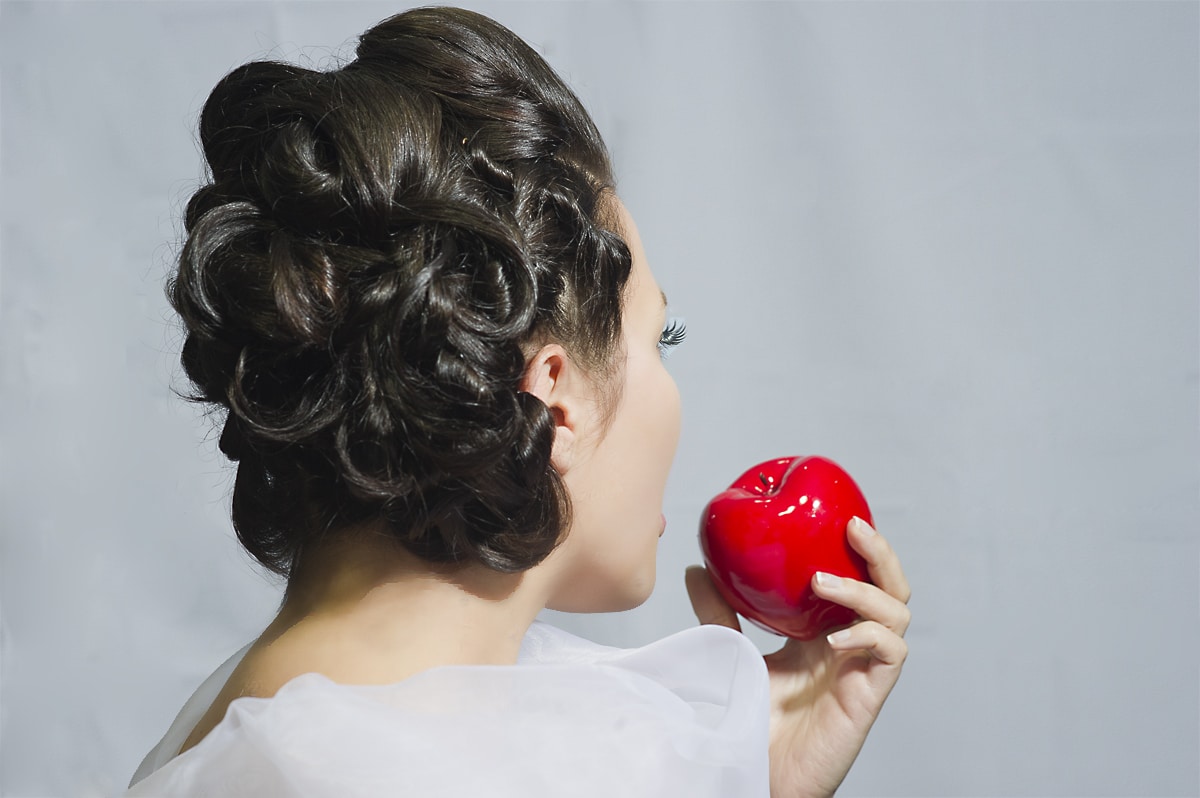 At Delilah Hair Studio in Brunswick East, we are here to make your wedding day and the whole wedding process easy. Our stylists will guide you through the decisions with your hairstyle, from design stage, right up until your wedding day.
We will work with you, right from the initial consultation, to designing a hairstyle that will be the perfect addition to your whole wedding look.
Many things are considered in the wedding hair design process, a decision based on such an accumulation of different style elements, is best left in experienced, creative and capable hands. We take into consideration your style of wedding dress, wedding shoes and image, to create a magnificent and breathtaking look for your wedding day.
Collectively, the team at Delilah have over 30 years experience with weddings and special events work.
At Delilah, we don't charge extra for weddings or brides, we have a set price for our up-styling work no matter what the occasion.
Please feel free to bring your own make-up artist to our studio, or we can arrange for you to choose one from a vast selection that we use for our weddings and special events. Each make-up artist contracted by Delilah has their own unique style, and between them all, they have any type of look covered for your wedding day.
We open on a Sunday by appointment, if necessary, for weddings and special events.
we can also accommodate very early starts for weddings and special events.
Prices
| | |
| --- | --- |
| Up-styling | from $90 |
| Blow-waving | from $55 |
Please contact us for more information.