Do you always find yourself strolling into the hairdresser for your appointment like a deer in the headlights? Whenever you're asked what kind of cut you're looking for do you respond with "just a trim please" on instinct?
Well, that won't be the case anymore with our amazing tips and tricks. Our advice is designed to help you make the absolute most of your next appointment. Next time we see you, we want to answer all your questions and hear about all the fantastic hair inspo that made you walk into our beautiful salon in the first place.
By following these tips, we'll be able to maximise our time with you so that you leave Delilah feeling fresh, beautiful and one hundred per cent satisfied.
And, if you have curly hair, or are having a dry-cut, we recommend that you check out our Curly Hair and Dry Cutting Checklist.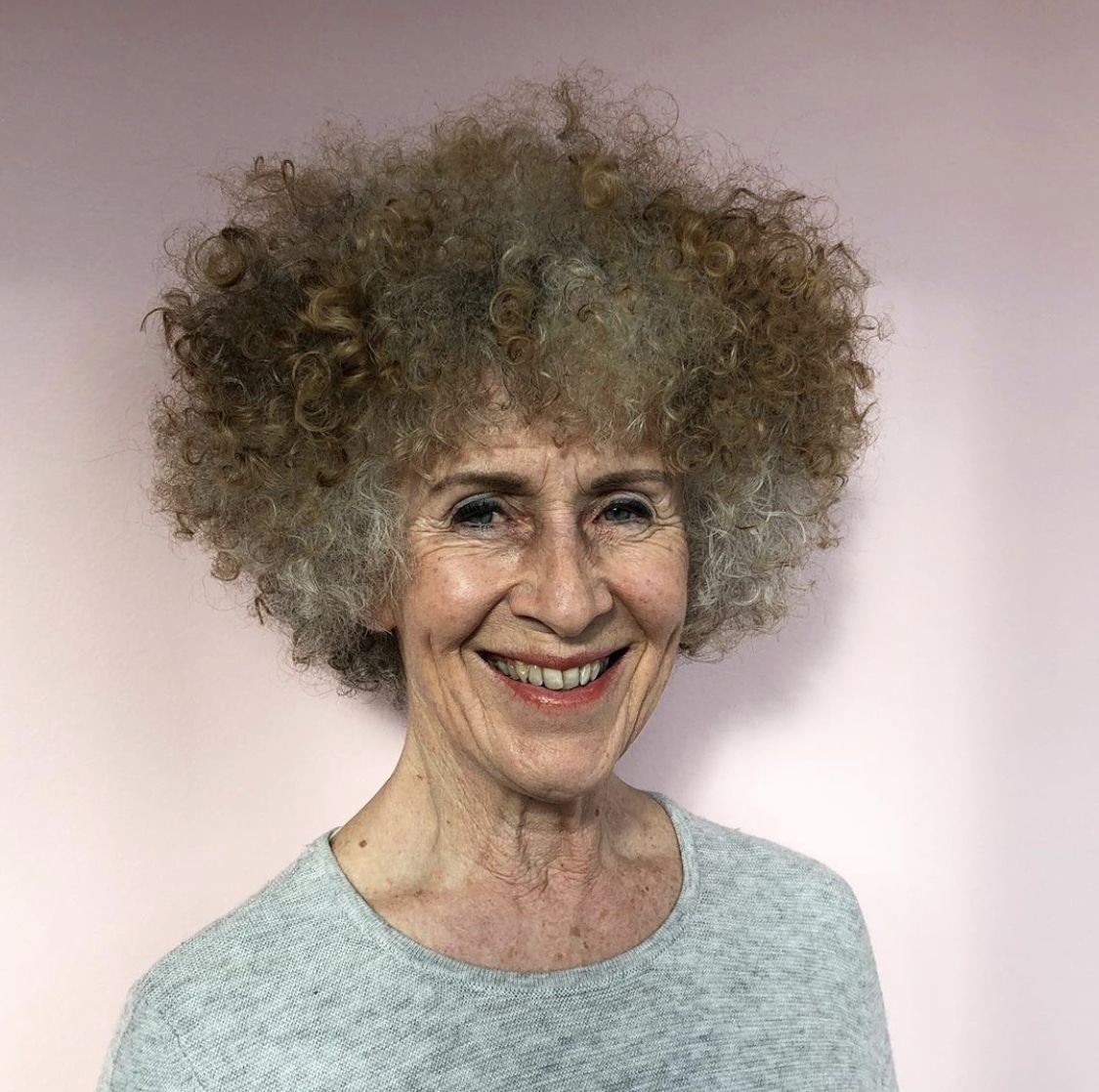 Know Your Face Shape and Hair Texture
There are five main categories of face shape. These include oval, square, round, heart and oblong shaped faces. Obviously, everyone is an individual, so there are no hard and fast rules when it comes to face shape. But, understanding your face shape can help you discover what kinds of haircuts are most likely to suit your gorgeous face. For instance, if you have a round face, a layered bob or a long, straight, sleek do will look amazing on you. Alternatively, if you have a square face, long dos with some softness and bounce are sure to look divine.
If you know what kind of texture your hair is, this can also be super useful in knowing the right kind of haircuts to ask for, or who to look to for inspiration. This way, you won't be looking to emulate hairstyles that are out of your reach, which often leads to the final cut having underwhelming results. And at Delilah, we don't do underwhelming. So, by doing a bit of research, you can ensure the best results.
Be Realistic
It's important to be realistic when you come into the salon for a fresh new cut or style. Not only about the limits of your natural hair, but also about the kind of lifestyle you once you leave the salon.
Today, many of us are constantly on the go with work, friends, families and partners. This means that a high maintenance hairstyle—like bangs that require styling every day—may not work for you in everyday life (no matter how gorgeous it looks when you're sitting in the salon chair). Instead, we may need to create a look that requires minimal styling, yet still looks fantastic.
On the other hand, if you are willing to put in the time and effort it takes to maintain bangs, or a strong, vibrant colour, then this could be the perfect option for you. It's all about being realistic about what you can or can't handle when it comes to maintaining your fabulous mane.
We Want to Chat!
We see people all day every day, and we wouldn't be doing this job if we didn't love to chat.
Communication is also the key to getting the most out of your appointment. When you talk to us and describe the kind of cut and style you're after, its far more likely that you'll walk out feeling fully satisfied. Having good communication also means that we can give you any tweaks or suggestions that we think would make your hair really come to life!
We're also just generally interested in hearing about you. People live busy lives these days, and coming to the hairdresser can be a great way to just chill out and wind down.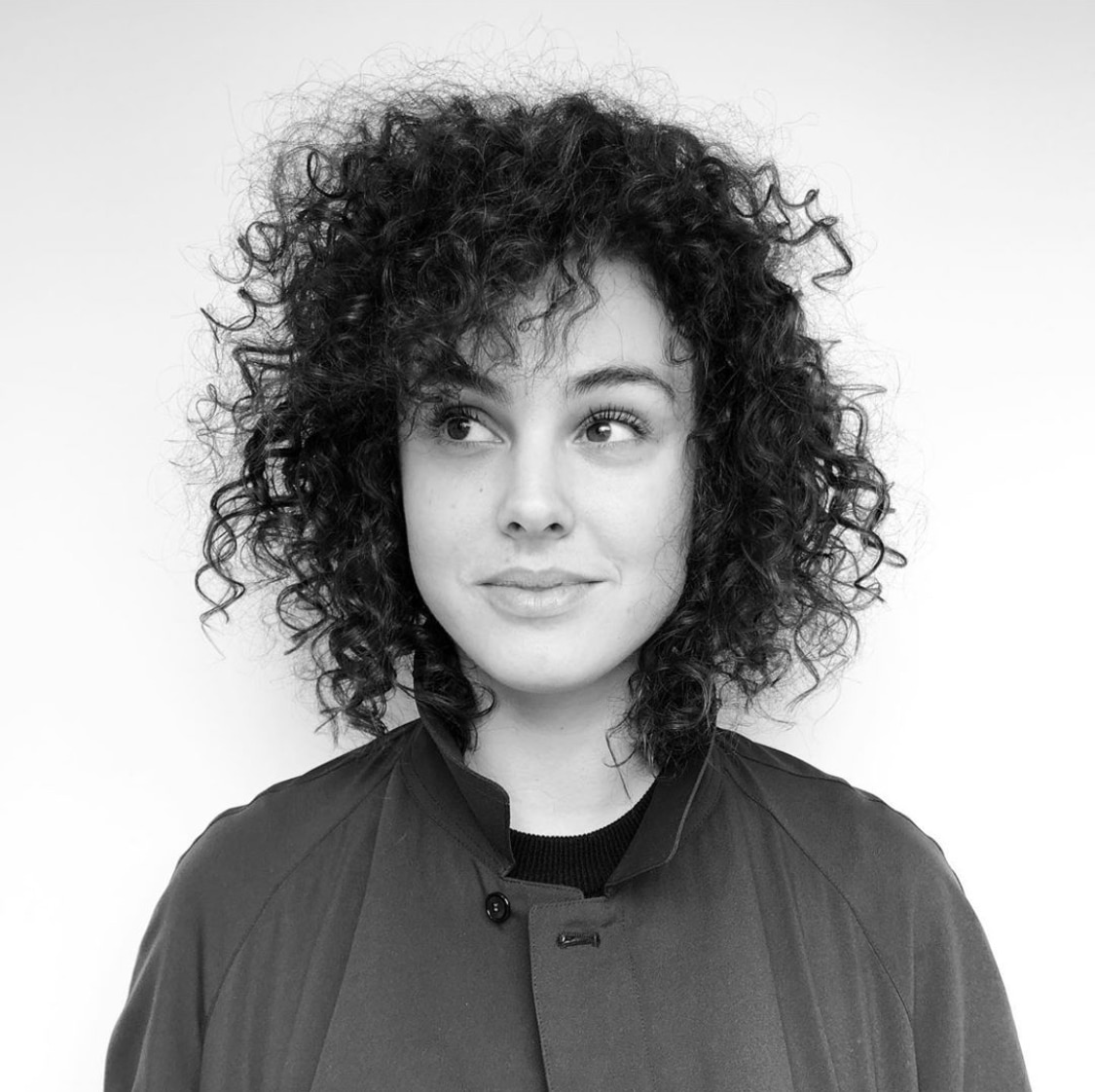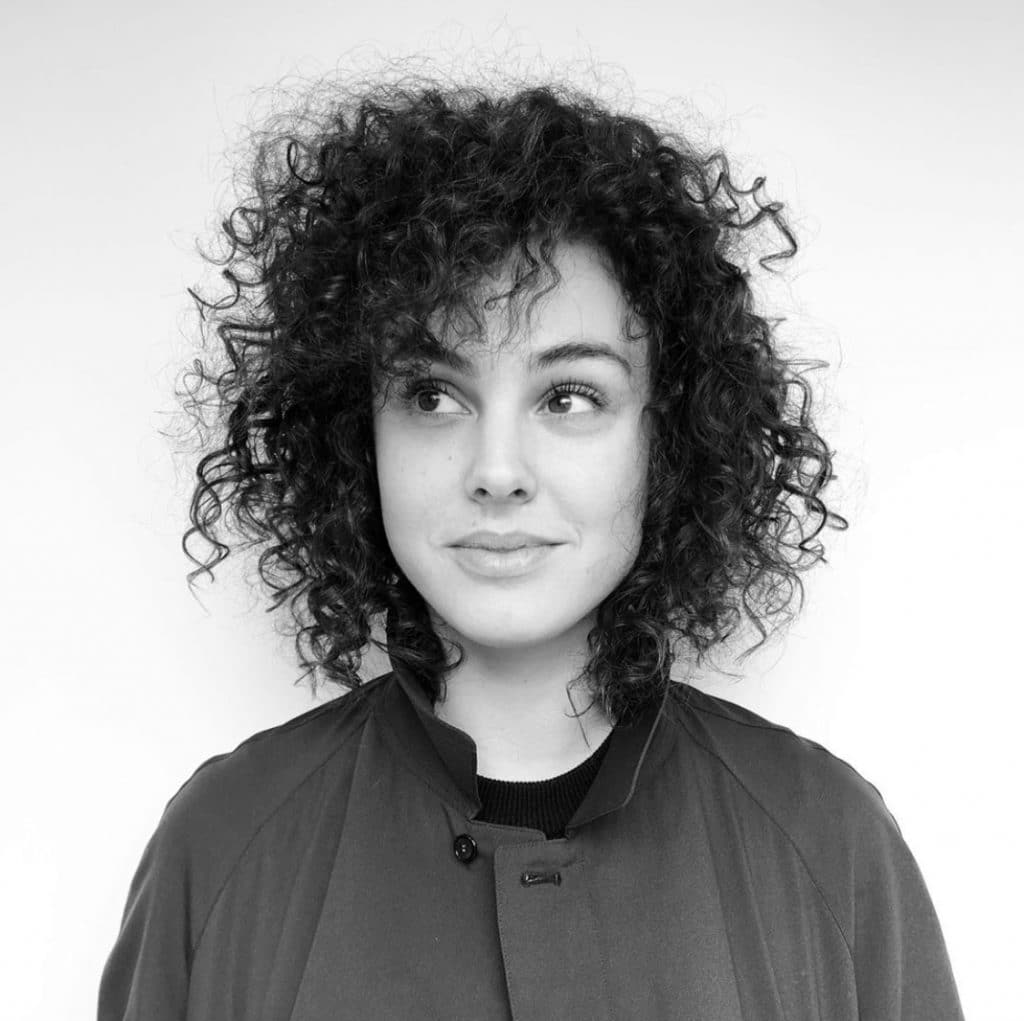 Be On Time
Have you ever been to the hairdresser and been left waiting for what seems like forever, even when you made an appointment far in advance? Well, we hate it as much as you do. We end up staying at the salon later, or rushing through appointments and not giving people the time they deserve. Always arrive on time, or at least text or call if you think you're going to be late. One late appointment has an impact on how the whole day runs and will end up influencing the kind of service we can provide.
If in Doubt, Book a Consultation
Committing to a new hairstyle can be difficult and stress-inducing, even if it's something you really want. If you're not sure how good a new hairstyle or colour will look on you, or you want to learn more about your hair and the kind of upkeep it requires, why not book a consultation?
Consultations are designed to help you get a clearer picture of your hair and what kind of style it's best suited for. We always recommend bringing in pictures of the kind of style you want so we can compare how it will hold up with your hair's natural texture and health. We'll also ask you about your lifestyle so you can learn how compatible the style you want will be with your life.
Consultations are the perfect option to ensure that you're completely and utterly happy with your final look!
Don't forget, check out our Curly Hair and Dry Cutting Checklist.