Put down your flashlight and call off the search – because you've just found your new curly hair specialist in Melbourne! We have over 30 years of experience taming all types of curls with our dry-cutting expertise and guarantee your locks will look more luscious than ever before after stepping through our curly hair salon doors.
Being the proud owner of a gorgeous head of curls can be so very frustrating. It's hard out there on the streets to find a curly hair hairdresser that dry-cuts curls that you can actually trust that has your best intentions at heart.
Please read our curl checklist to learn a little about what to expect when you have a curly haircut at Delilah! 🙂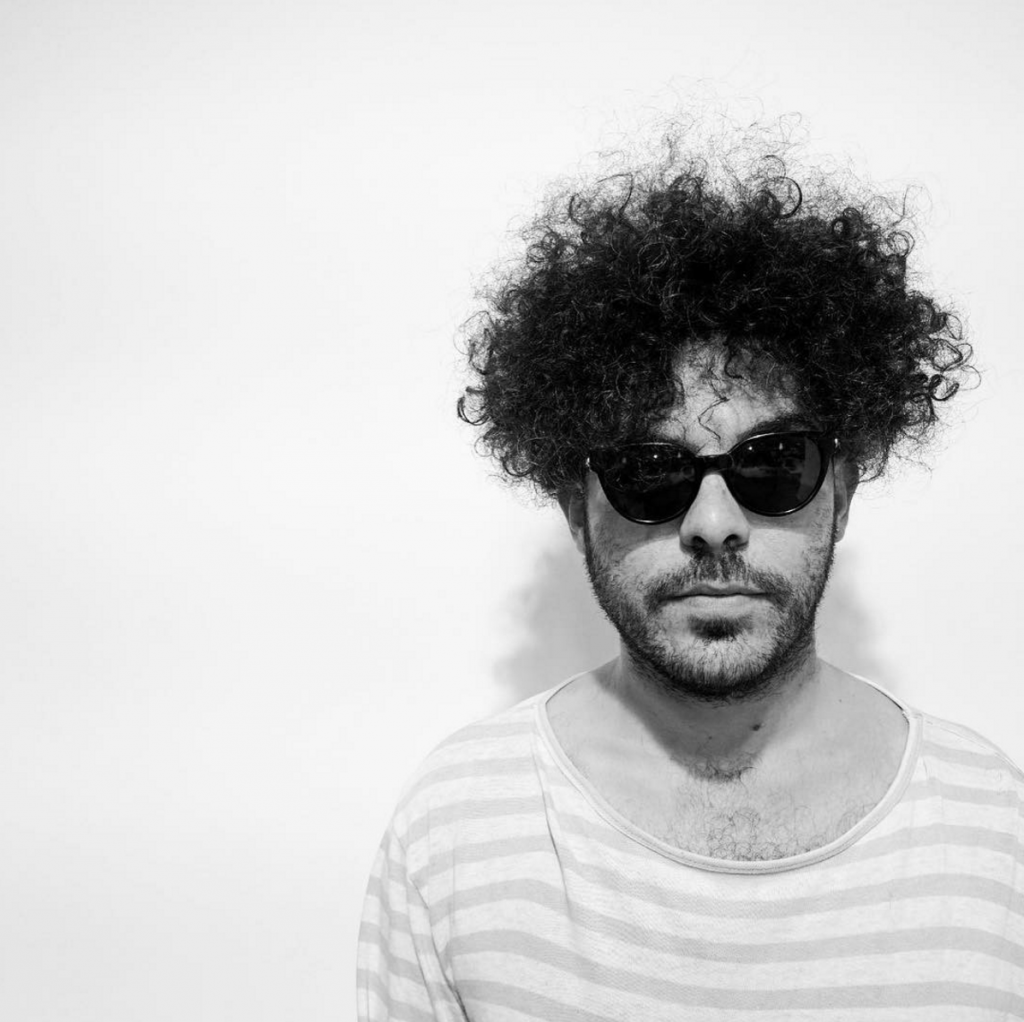 Here at Delilah, we take the time to understand exactly how your hair behaves and how to bring the best out of your natural shape, we do this with our dry-cutting techniques. Your curls are beautiful and unique, and they deserve an individual and tailored approach to make them shine brightest. No two curls are the same, and we treat them that way.
As well as providing you with an exclusive dry-cut, our curly loving experts can guide you on the best products and care to control and define your hair. Our specialist hairdressers will get you on the golden path from dry and frizzy locks to healthier, curlier and happier curls worth crossing the street for!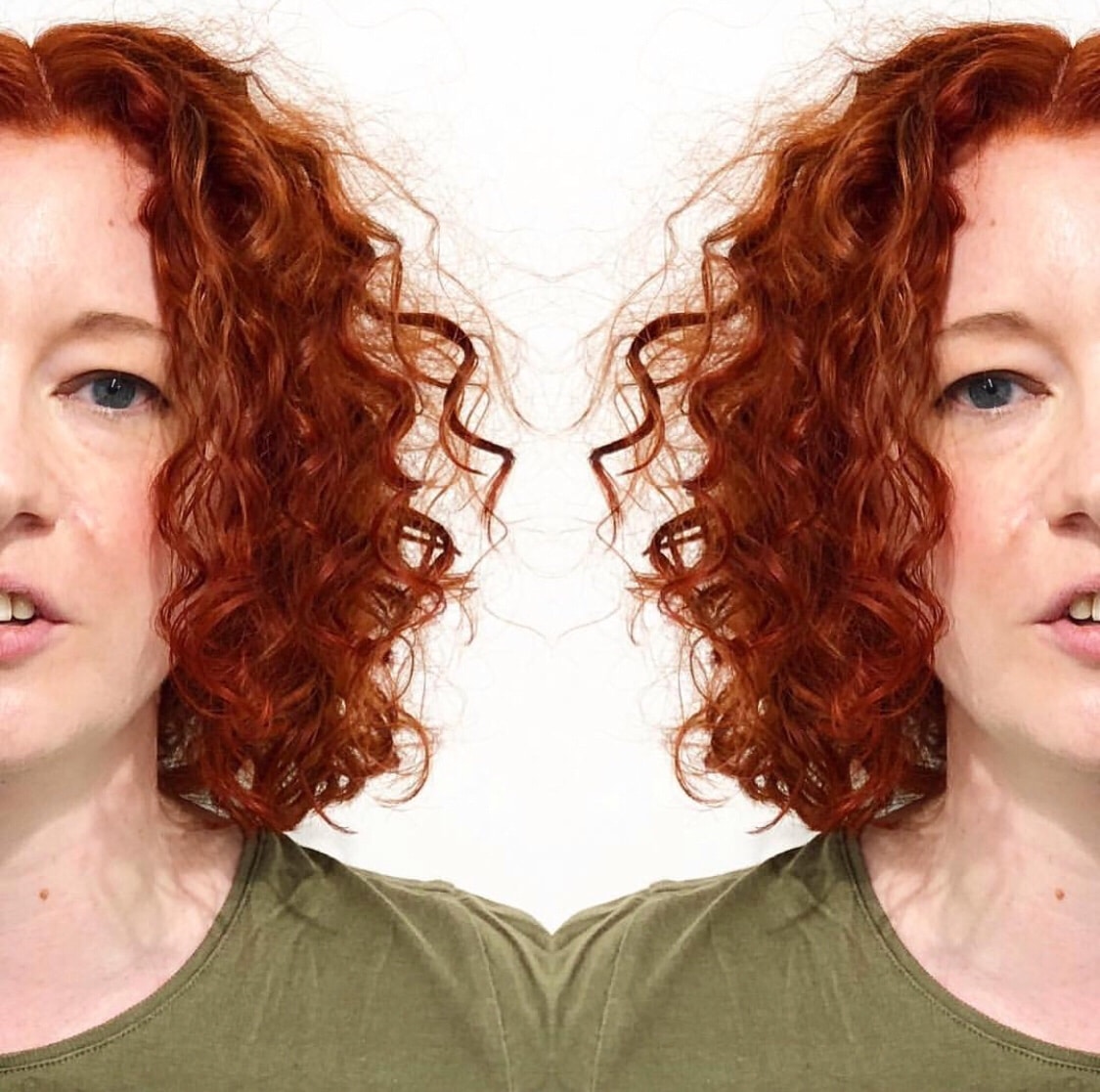 What Curly Hairdresser Services Do We Offer?
At Delilah we love all curls equally, and offer a wide range of hairdresser services to make them amazing:
If you are after information on how to look after your curly hair, please read our blog post filled with lots of tips and tricks to keep you're curls rocking!
Ladies Haircuts: Calling all gorgeous girls! Get the look you've been dreaming of and the support to back it up. We have 30 years of experience as a leading curly hair hairdresser in Melbourne, and we plan to keep it that way!
Men's Haircuts: Stand out from the pack and make a statement with a vibrant and perfectly curated head of hair. Delilah can make it happen.
Hair Colours: We can help you achieve that bold and beautiful colour you've been thinking about trying for years. Our colour treatments are top quality to bring you the best finish and long-lasting results.
Hair Updos: If you've got a big occasion coming up, Delilah are experts at creating an updo hairstyle that is guaranteed to turn heads.
Blow Wave: We only use the latest blow wave technology to give your hair a flawless look.
Hair Treatments: Is your hair becoming too dry, oily, unhealthy or just washed out? Visit Delilah to restore it back to its natural glory.
https://youtu.be/x3ZE75VgoFs
Why Choose Delilah Hair Studio
For a curly hairdresser in Melbourne you can count on, Delilah is your number one destination. Here's why:
30 years of experience. We don't just preach the best curls in Melbourne, we live it. Visit our salon and see what 30 years of professional hairdressing has to offer your treasured locks.
A vibrant and energetic salon. If you're going to run a salon, why not have a bit of fun with it? We love what we do and nothing makes us smile more than seeing our clients getting results that make them delighted.
A wide range of hairdressing services. Our hairdressers can help you with keratin smoothing, hair colours and highlights and much, much more. We can answer all your questions and have you leaving every appointment feeling happier, informed and excited about your hair.
Customers are our priority. We aim to be the salon you're proud to recommend to your friends. Here at Delilah, you really are at the centre of everything we do. Everyone who steps through our doors is unique, and we treat them that way.
Ready to experience the best curly hair salon in Melbourne? Book a consultation or find out more information by calling us today on (03) 9387 6744.