The platinum blonde look is just as hot as ever. So, if you're after hair bleaching in the Brunswick area, you need to visit Delilah Hair Studio. We don't just bleach your hair; we care for it by teaming your bleaching session with products like MUK and BLONDPRO to deliver a colouring that doesn't only last longer but also leaves you with healthier hair.
Our studio has been providing dramatic blonde looks for over 30-years. When you mix passionate stylists with the latest in technology, you end up with a look that isn't just hair-changing, but life-changing.
Bleaching is not the kind of thing you want to trust just anyone with. When done well, it looks incredible. If you don't do it right, the results can be disastrous. We all have those horror high school stories involving home peroxide jobs, you're too old for that now. Leave it to the professionals, leave it to Delilah Hair Studio.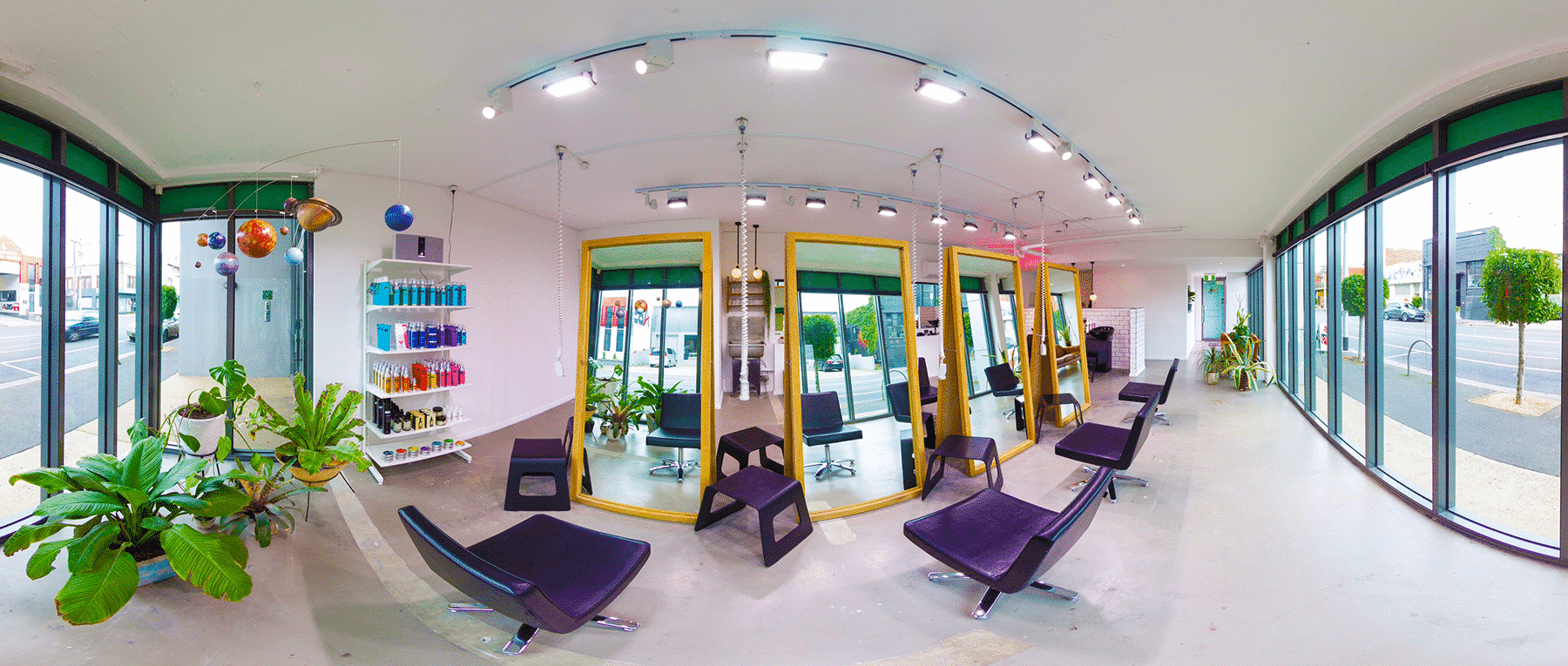 What Other Services Do We Offer?
Hair bleaching is about more than just applying a colour, we offer the full range of services. Delilah Hair Studio can help you with:
Why Choose Delilah Hair Studio?
You really want Delilah on your side when it comes to hair bleaching, and here's why:
Years of experience. After 30-years in the industry, there's no look we can't create and no hair we can't bleach. With the best products and the latest techniques, we create a classy and dynamic bleached look that you're guaranteed to love.
The latest trends and styles. Do you know what our stylists do in their spare time? They research techniques, trends and technologies. We all love what we do, and that means you get the best possible styling experience when you visit our studio.
The salon your friends recommend. We craft a salon experience that is so much more than just a hairdresser visit. You'll feel like you're visiting friends, and you'll feel comfortable enough to tell us exactly what you want.
A wide range of services. We can do it all, from hair dressing services to even wedding styles. Once you pick up the phone, you'll never go anywhere else.
Stop thinking about getting your hair bleached, do it today! Book an appointment now or talk to our friendly staff by calling us on (03) 9387 6744.