Established in 2007, Delilah Hair Studio has been providing creative and dynamic hairdressing services on Lygon St in Brunswick East, Melbourne. Adrian Panayiotis founded the salon on the back of his passion for hair design and wanted to create a salon that looks after the hairdresser as well as the client. He quickly fell in love with East Brunswick and Lygon Street and there's no better setting for your next hair appointment.
You can make a day out of it as you grab a bite to eat at one of the many top dining options or go for a shop on nearby Sydney Rd. You're in good hands with Adrian and his team; Adrian has both years of experience, and in-depth education through the world-renowned Californian Sexy Hair brand. He has also performed educational roles with PPS Hairwear.
Delilah is an experience like no other. From curly hair, to dry cutting, or a world class balayage/hair painting and specialising in colour correction, we have a passionate stylist who's main focus is to cater to the individual. We can't wait to meet you!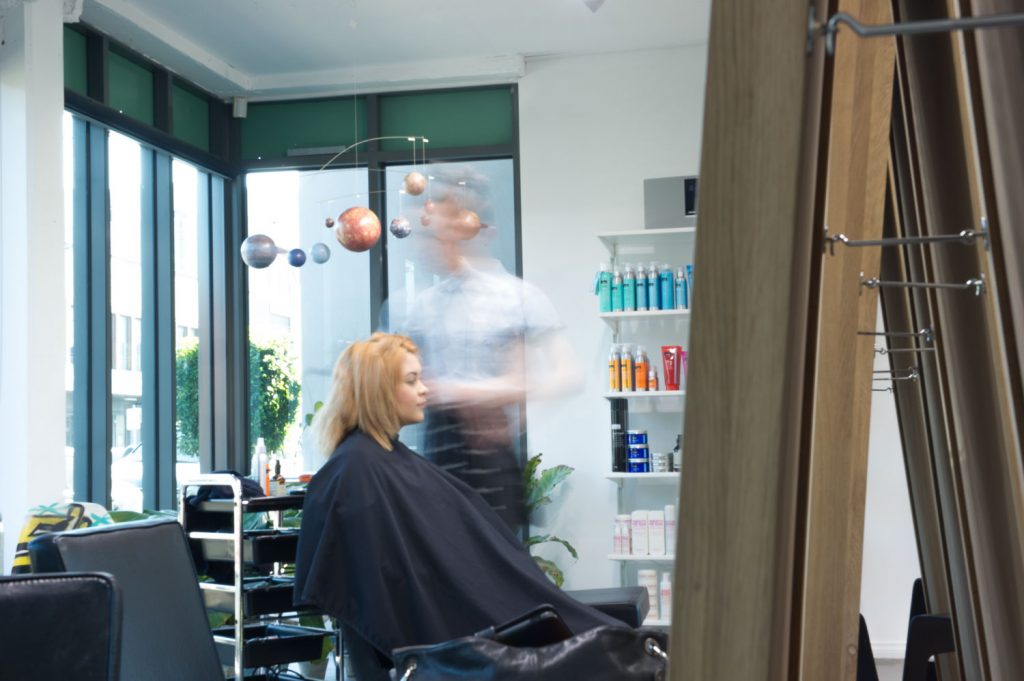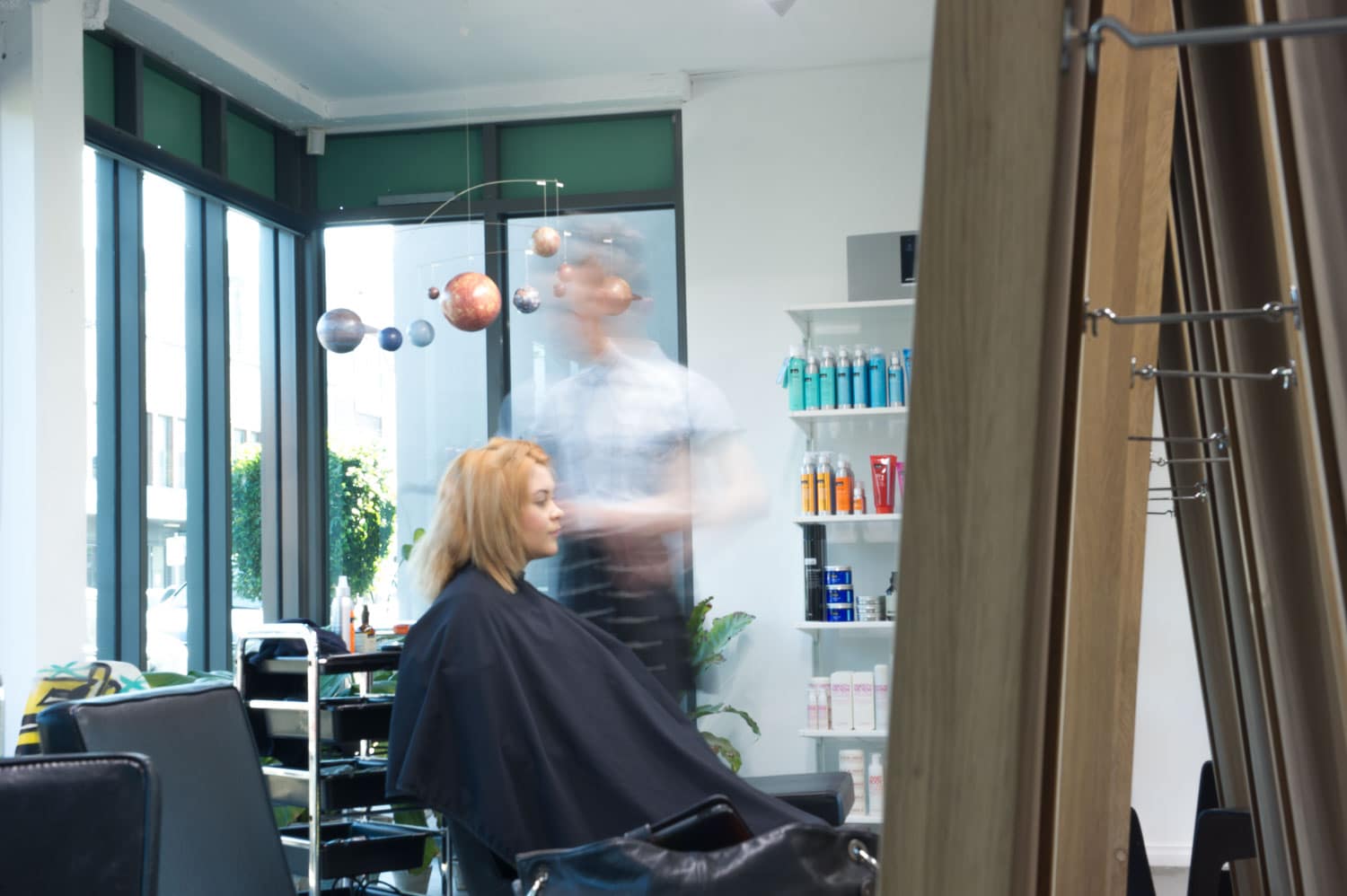 Our Hairdressing Services and Prices
Packages
Blowdry
Haircutting
Clipper Cut: $60
Clipper Cut Fade/Creative $75
Cut + No Blowdry (Short Hair): $90
Cut + Blowdry: $99
Fringe Trim: $20
Re-Style or Very Long Hair + Cut and Blowdry: $119
Keratin
Treatments
Wedding Hairstyles
Delilah Hair Studio offers a wide range of top hairdresser services, including:
Why Choose Delilah Hair Studio?
When it comes to the team at Delilah, there are oh-so-many reasons to pop in for your next cut, colour or blow-wave:
Customer Focus: Everyone has a horrible story about ending up with a hairstyle they never wanted because of pushy stylists. You'll never find that at Delilah Hair Studio. We want to work with you to ensure that you get what you want, not what we think you should have. By striking the perfect balance between helpful advice and attention to customer desires, we have provided a long list of clients with the hairstyle of their dreams.
Vibrant Atmosphere: We firmly believe that a trip to the hairdresser should be something to look forward to. We want you to enjoy yourself while you're here; and our fun, energetic environment will have you booking your next appointment before you've even left.
Depth of Experience: Collectively, the team at Delilah Hair Studio has over 30 years of salon experience. That means we have dealt with all types of hair and created all types of hairstyles. There really is no cut, colour or style that we cannot create for you.
Dynamic: Our experience in hairdressing is matched only by our commitment to continued learning. We stay ahead of the curve, both in terms of hairdressing techniques and fashion trends and styles. Our team is constantly sourcing new styles and the best new treatments, so you can be sure that you'll always receive the latest and greatest in hair styling.