Whether you're a natural or a bottle blonde, you'll probably be concerned with one thing – keeping that beautiful blonde colour locked in by looking after the health of your hair. There's every chance you've gone through your fair share of disasters on your quest for the perfect mane of blonde locks, from that dreaded orange tinge, to weakened, breakage-prone hair and everything in between.
We totally get it—sometimes it really isn't easy being blonde.
So, here are some tips to care for your hair and avoid the disasters.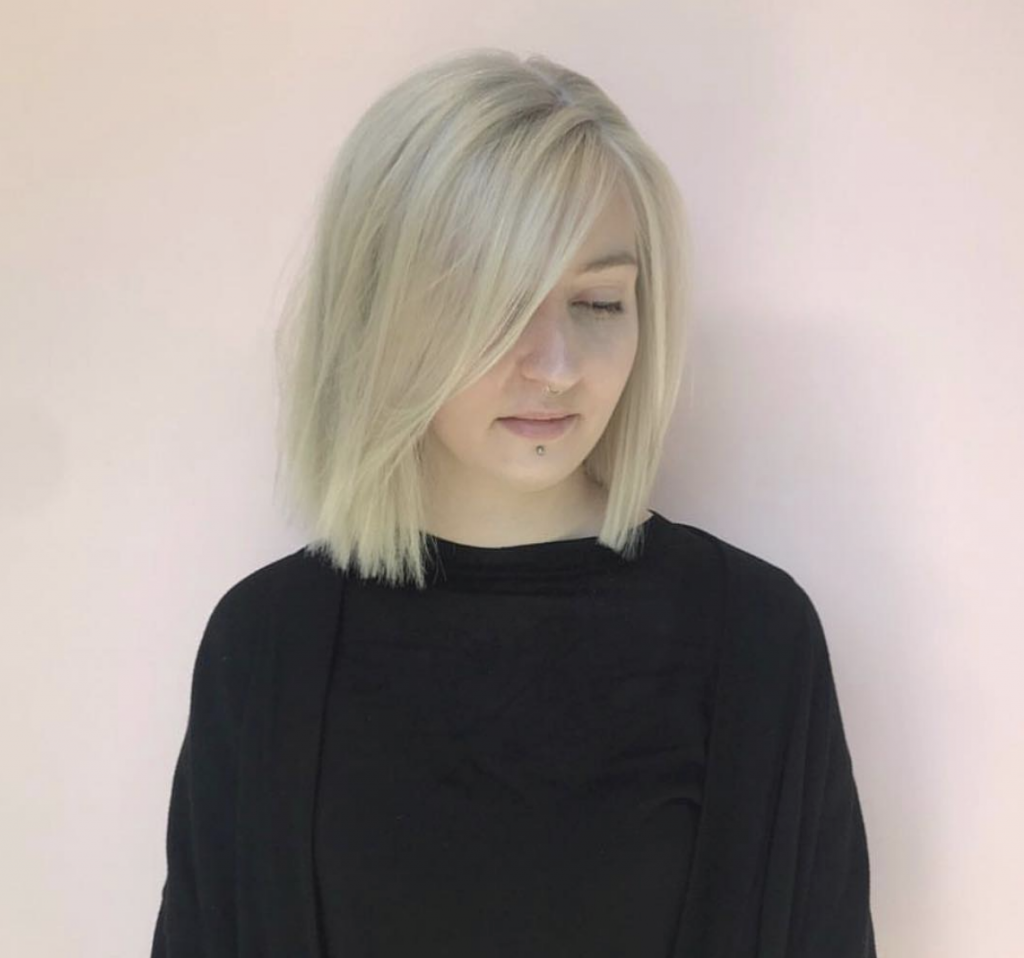 Lock in Colour and Fight Breakage
Your hairdresser will give you the best advice on the post-care routine you should follow to give your hair the best chance of locking the colour in. The universal opinion, however, is to keep washing to a minimum and use a specialised shampoo and conditioner.
To minimise breakage, you need to go with an expert. A bleach matched with BLONDPRO is absolutely essential. The treatment consists of three stages:
BLONDPRO 'A': This strengthens the hair by preventing breakages in the disulphide bond between the Keratin proteins.
BLONDPRO 'B': This is applied during the rinsing phase, and it helps to restore any disulphide bonds that have been broken during the colouring process.
BLONDPRO 'C': This is for home use. By applying it once a week, you can enjoy strong, healthy blonde hair and lock in the colour for as long as possible.
It can even be used as a standalone treatment. We use it as a separate treatment for your colouring to undo any damage and restore the strength and health of hair that has been damaged by frequent colouring. It leaves hair seven times structurally stronger than before treatment, and that's the type of care every blonde deserves. It helps you go blonde and stay blonde.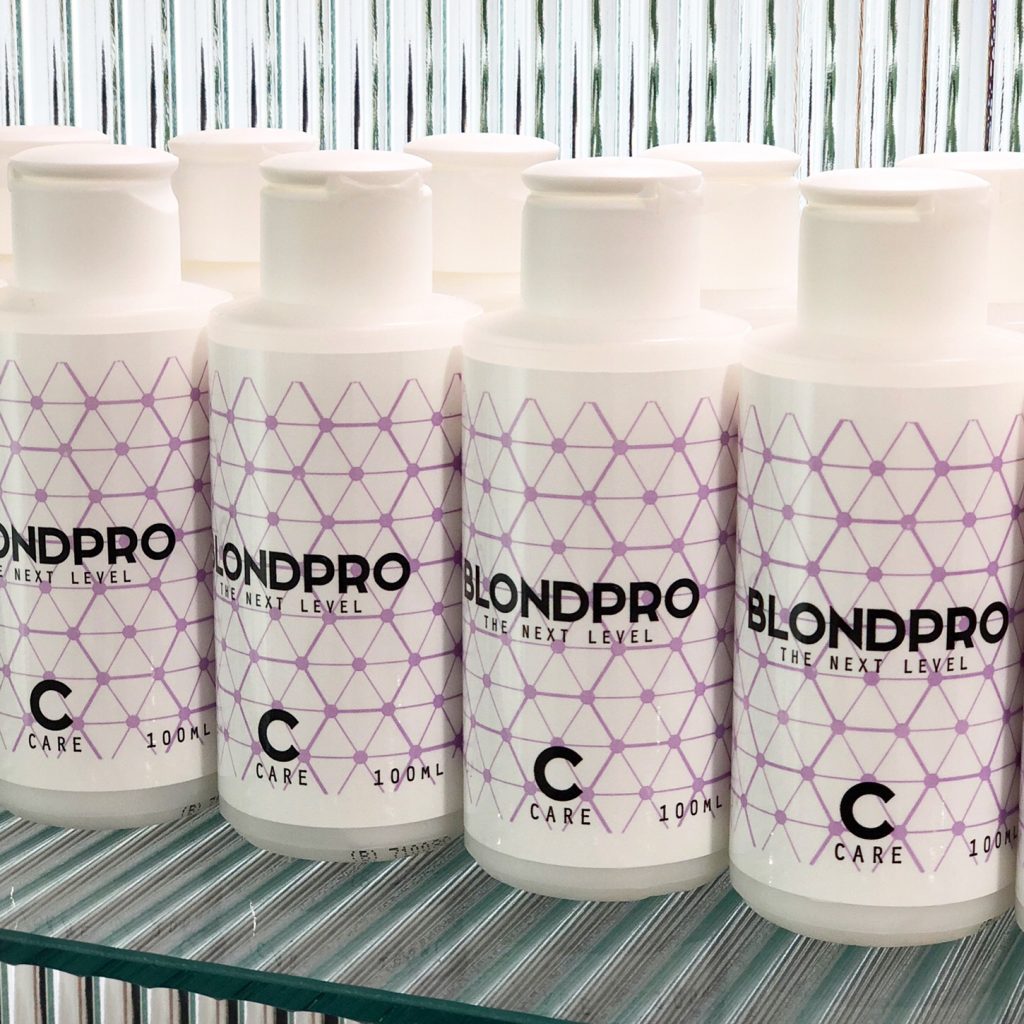 Forge a Bond With Your Colourist
Seeing the same colourist is the best way to look after blonde hair. They will understand the treatments your hair responds to and the type of care it needs to thrive and look perfect day after day and wash after wash.
Delilah Hair Studio offers the perfect environment for exceptional hair care. We only use the best products, and our BLONDPRO treatment really is exactly what your hair needs.
We love and use MUK hair colour because it is:
PPD free
Low ammonia
80% naturally derived
Cruelty free
Reparative and restorative
Long lasting
Developed right here in Melbourne, and made in Italy.
Get Your Hair Care Spot On
Shampoo and conditioner are the bedrock of your home hair care regime. For blondes, it's all about washing your hair less often, and making sure the process is as gentle as possible. You need to be on the lookout for options that are focused on maintaining colour, which means choosing sulphate-free products. You should also go for silver or purple coloured shampoos which aren't overly-clarifying.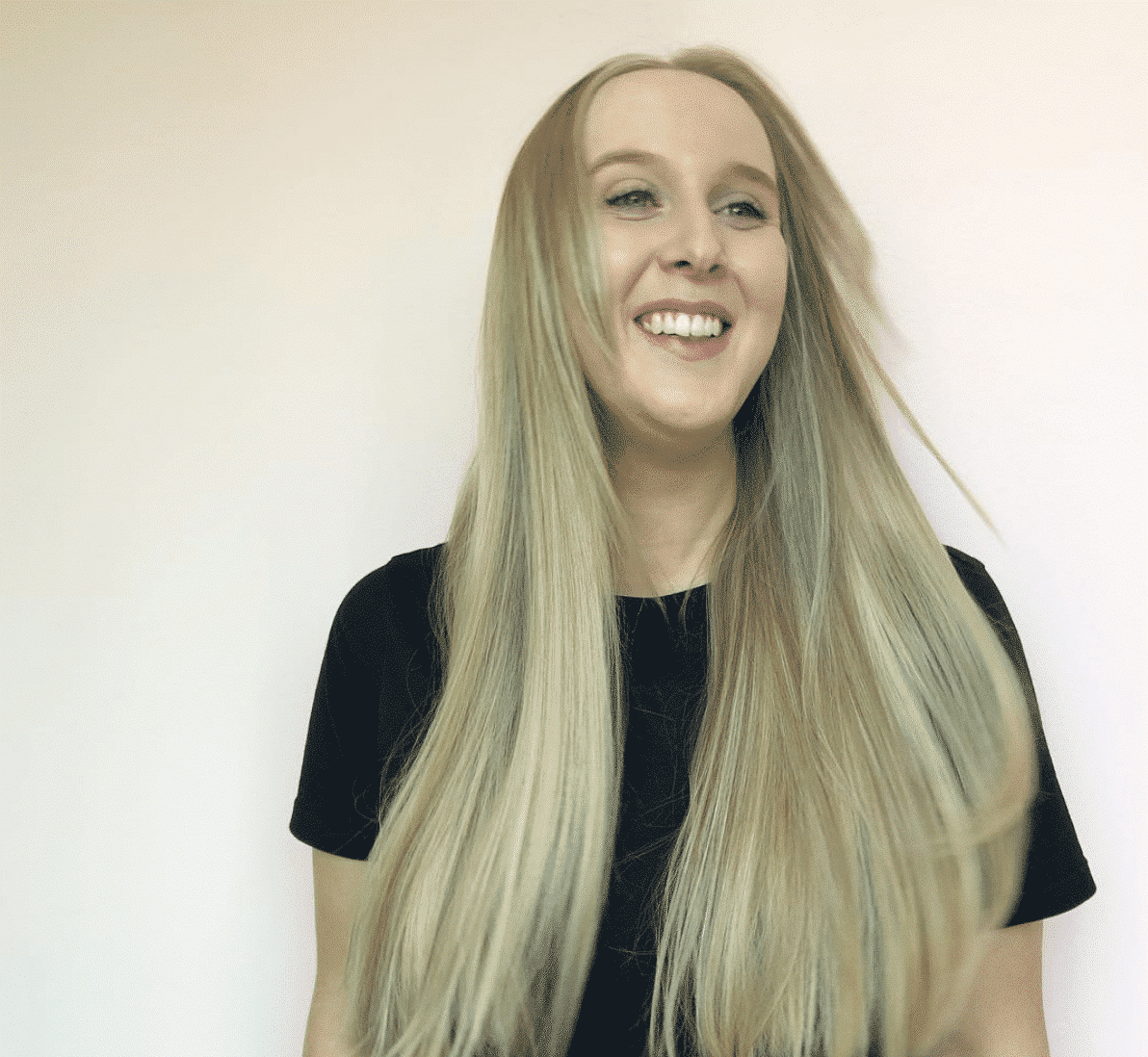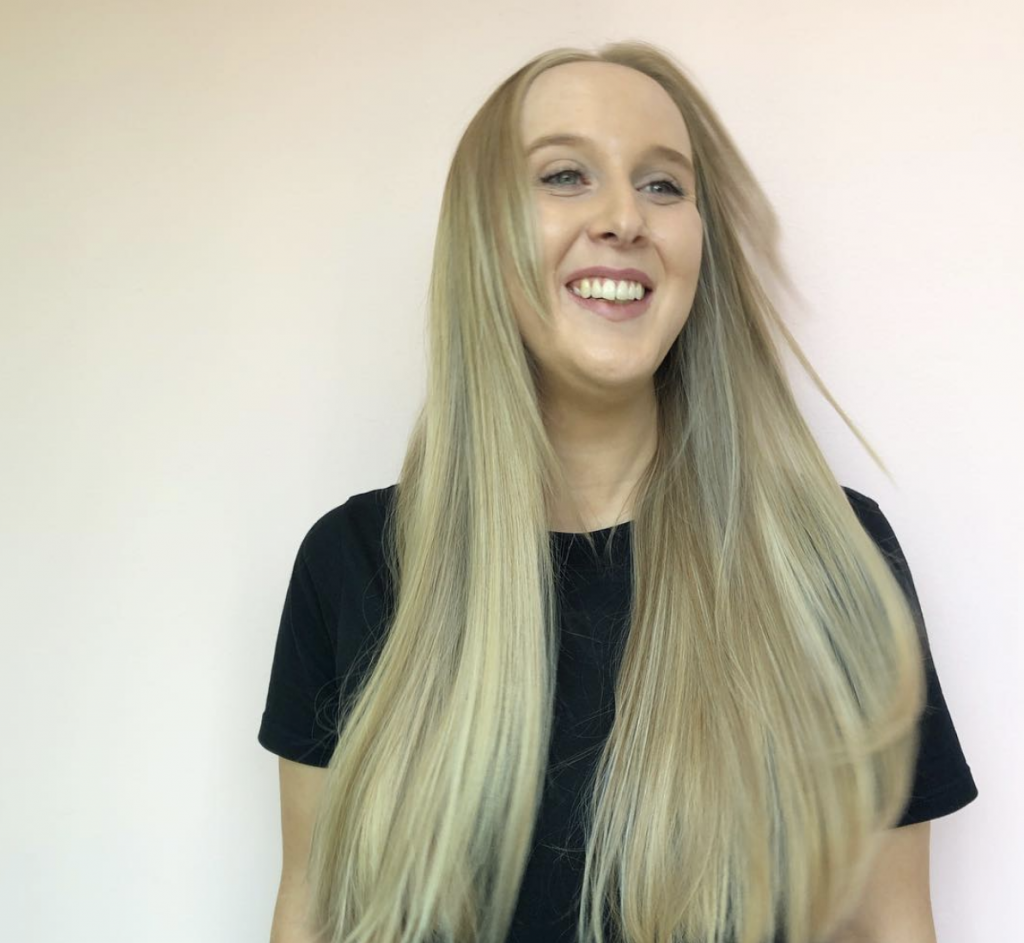 Lock In The Moisture
If you're more of the bottle blonde than the natural type, all that colouring will have had an effect on the health of your hair. The major effect will be dehydration, which is why a daily nourishing treatment is essential.
Heat is the Enemy
Those styling tools make your hair look great, but heat is especially damaging for blonde hair. You can't go without your straightening or curling iron, so you need to focus on mitigating any heat-related damage. The best option is to use a cream or spray to protect against the heat and prevent any damage to your colour.
Of course, styling tools aren't the only way heat can damage your hair. While blondes are associated with sun and surf, the UV rays will cause damage. It's best to wear a hat or scarf if you're out in the sun. Otherwise, you can use heat protection products that help to filter UV rays and protect the health, strength and colour of your hair.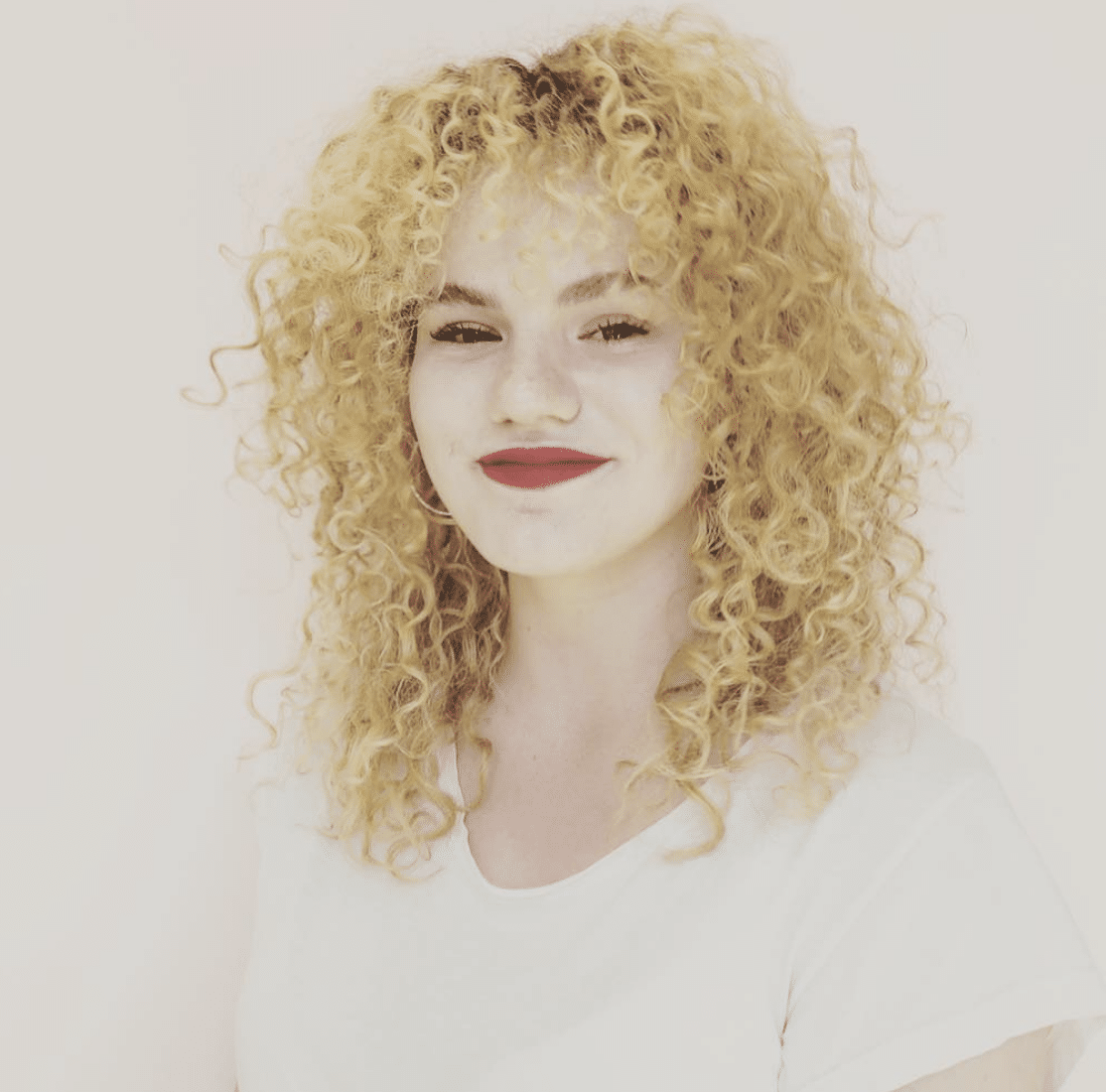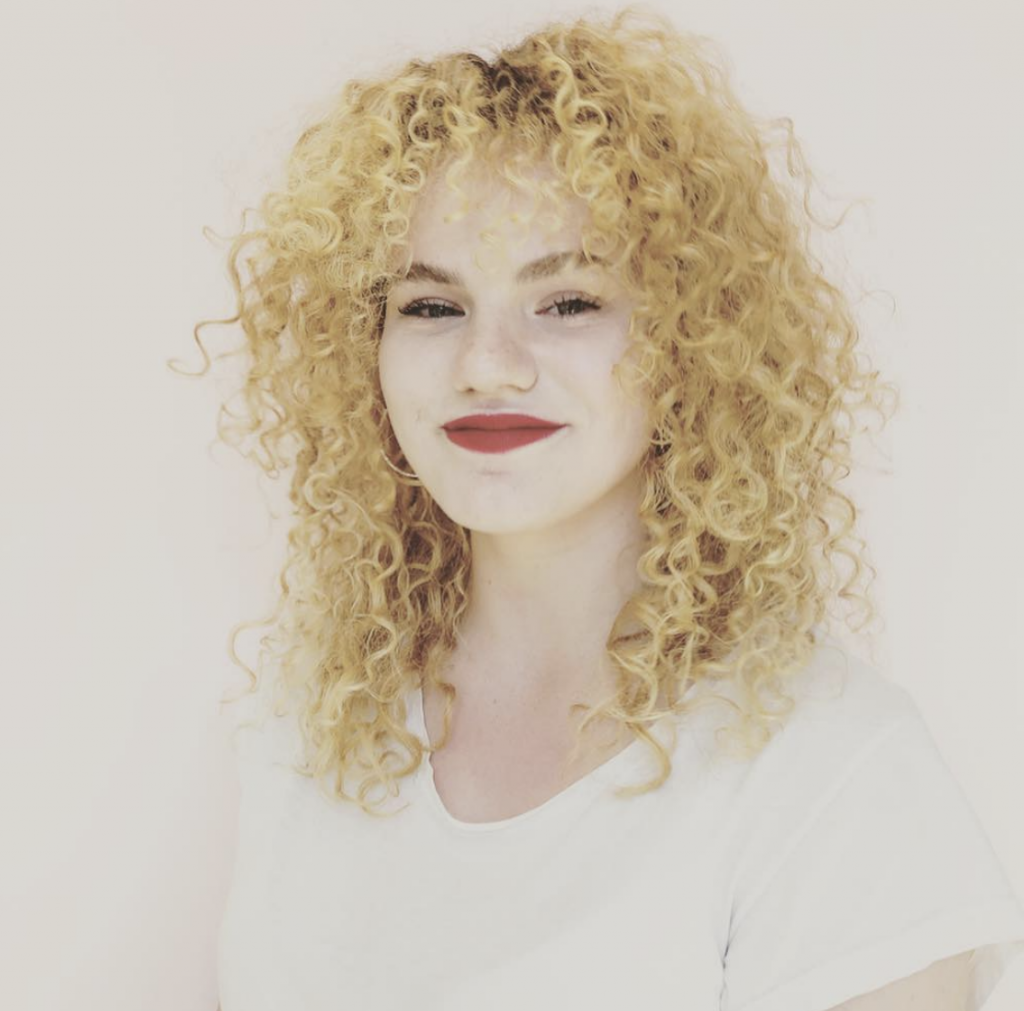 Don't Go Green
A dip in the pool can be a disaster for blondes. It's not a myth—chlorine can turn hair green. Luckily, there's an easy way to protect against this, and it doesn't involve donning a fetching swimming cap. You can apply conditioner just before you enter the pool and it will work to create a barrier between your hair and the chlorine.
You should then rinse as soon as you leave the water. Any residue will be washed away with the conditioner, and your hair won't go green.
Frequent swimmers can use a clarifying shampoo to remove any green tinges. Of course, if that doesn't work just visit our studio for an urgent recolouring appointment.
Book an appointment at Delilah today—discover how healthy your blonde hair can be.