Looking for the best short haircuts in Melbourne? You've come to the right place. We are Delilah, a cute little salon space in the coolest of cool hearts of Brunswick East in Melbourne's north end of Lygon St.
We pride ourselves on giving the best short haircuts around, having worked hard for the reputation of being at the top for dry-haircuts on our curly haired peeps. Our shags, bobs, mullets and bangs are on the menu and served HOT! Our short haircuts are no different, and here's why Delilah should be at the top of your list for your next cropped cut…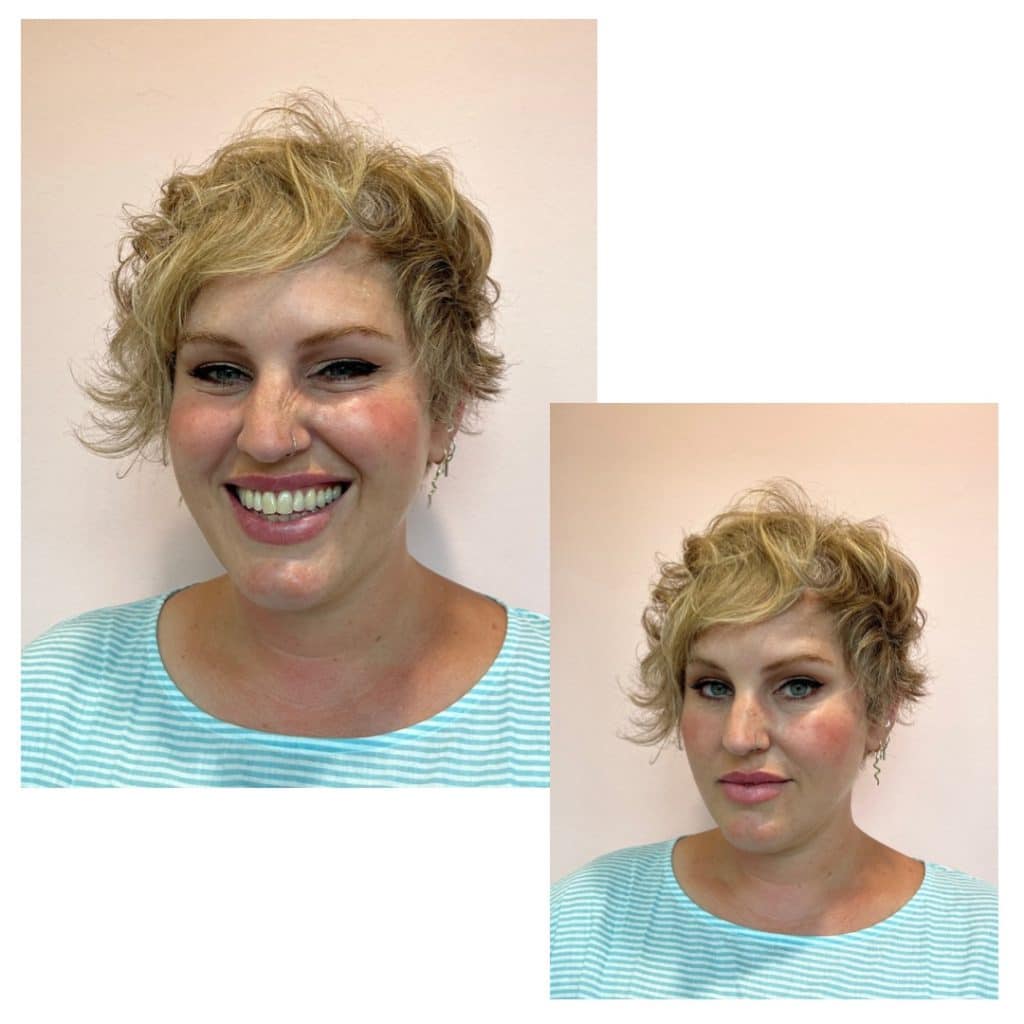 Short Hair Specialist
Cutting hair is what we do, and short hair is our game. A lot of people struggle to find the right stylist to make their Pixie pop, and we know this! That's why we work so fricken' hard to stay at the top of the chop! We train hard and play hard when it comes to short hair, so we can deliver the best haircut for you, no matter what shorty short hair doo you want!
Paying attention to all of the important things while creating a short haircut for you is what we do best. There are so many elements in a short haircut that need to be considered. How short do you want the sides to be? Sharp around the ears or soft and textured? Money pieces? What angle are we going for at the back? Baby-mullet or taper-cut? All of these things need to be combed over with a fine tooth, and then compiled and made into the perfect crop for you!
Experience
Collectively, we have been cutting hair for over 40 years! We come from a time where precision cuts were something that we had to hone our skill on, and keep refining it, year in and year out. Working all over Melbourne, Australia and the world, we have had a million different hair textures to gain experience on. Also having careers that have spanned the decades (I know, you may not assume this by witnessing our youthful looks), the global look-book is something that we contributed to time and time again.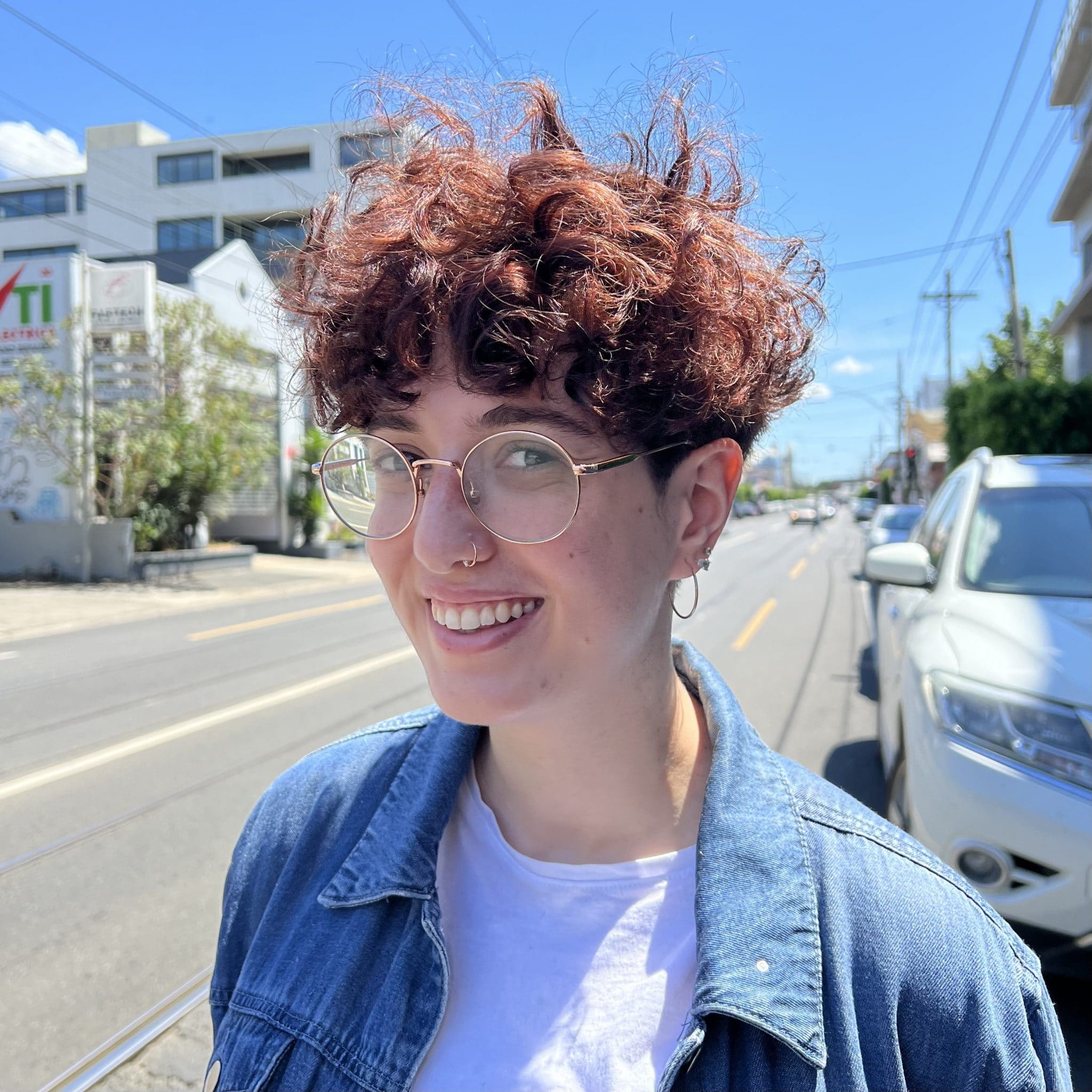 Hair Texture
Hair texture is super important when it comes to cutting short hair. Curly, straight, coarse, wavy, fine and all that resides in between, has to be taken into consideration when choosing the right style for someone.
We know how to use your hair texture to give you the best short hairstyle possible, and to make it easy for you to look after and style at home. We work on the premise that it's is best to work with what you've got, and the right stylist can make the type of hair that you have absolutely POP for you.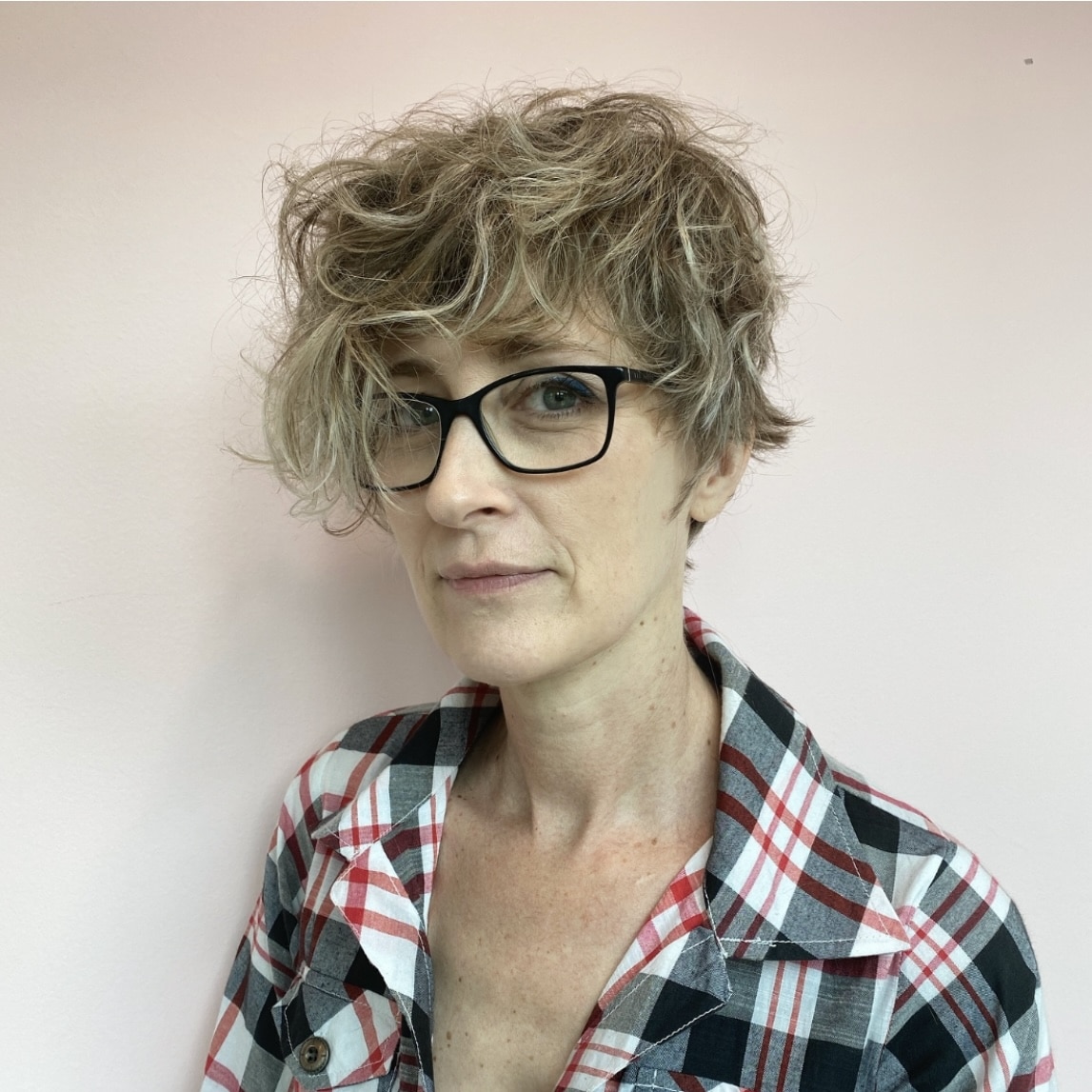 Face Shape
You know what they say, short hair suits everyone, and if you think it doesn't, you just haven't found the right hair stylist! There was never a truer statement, a lot of the time when a salon professional tells you that short hair wont suit you, they are either to inexperienced/scared to cut it, or they don't have the short hair experience that we do at Delilah.
Taking faces shape into consideration when cutting a short hairstyle isn't about hiding particular features on your face, its about bringing out the beauty that everyone has and making sure your best qualities are front and center!
Sure, we can take focus on one thing and lend it to another, but the real skill is that perfectly balanced pixie cut that blends seamlessly with your personal style.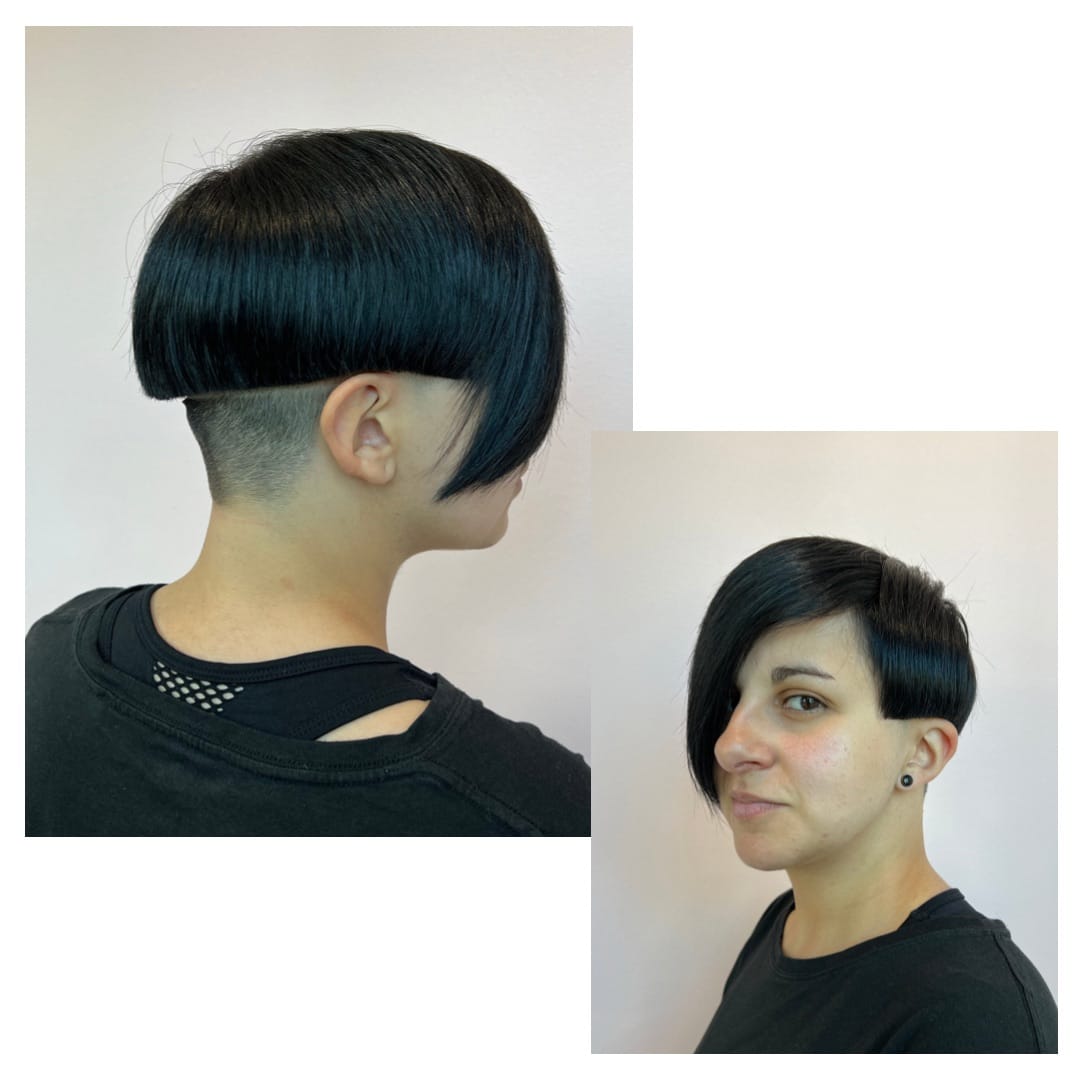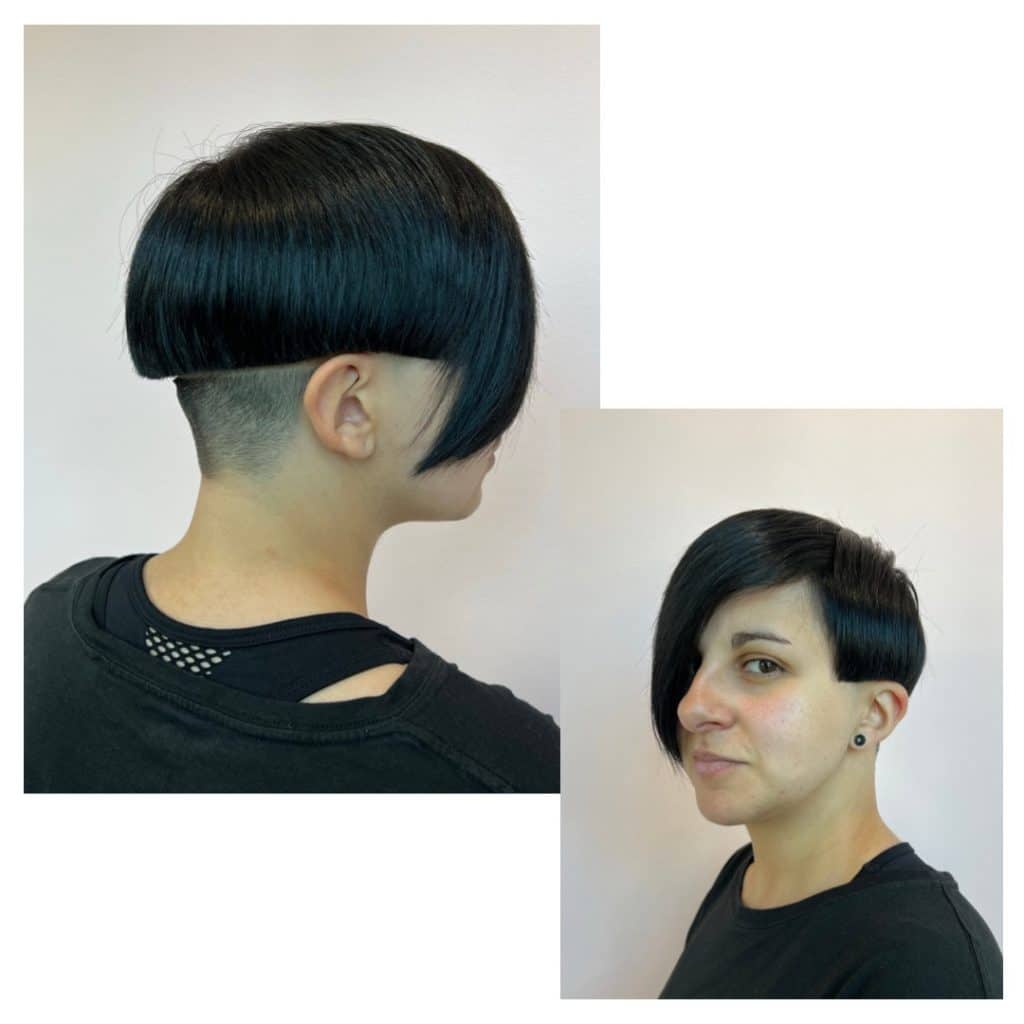 Style
Choosing the right style from a period in time, or a particular haircut like a Pixie cut, an urchin cut or a crop haircut etc you sometimes be a case of working backwards. We like to sit your in the chair, hear all about your hopes and desires for your short hair cut, see images of short hair inspiration and also make recommendations to you. The best thing about working this way is the 1 + 1 = 3 theory. We take what your want, blend it with our experience and skill and you end up with something completely new and exciting that's your and yours only!
We love to take your inspiration and create the perfect short haircut for you, tuning it into your style and making it speak for you. Bespoke statement pieces are what we do best!