Hairdressing is our passion—our beautiful salon in Brunswick East is where the art happens…
Lygon Street is the perfect setting for many things. While cafes, great food and entertainment are just some of the offerings, Lygon Street is also home to the best hairdressers in Melbourne: Delilah Hair Studio. Here at Delilah, we are artists who truly love what we do. Delilah works exceptionally hard to foster an environment that cares about and nurtures both stylists and clients alike.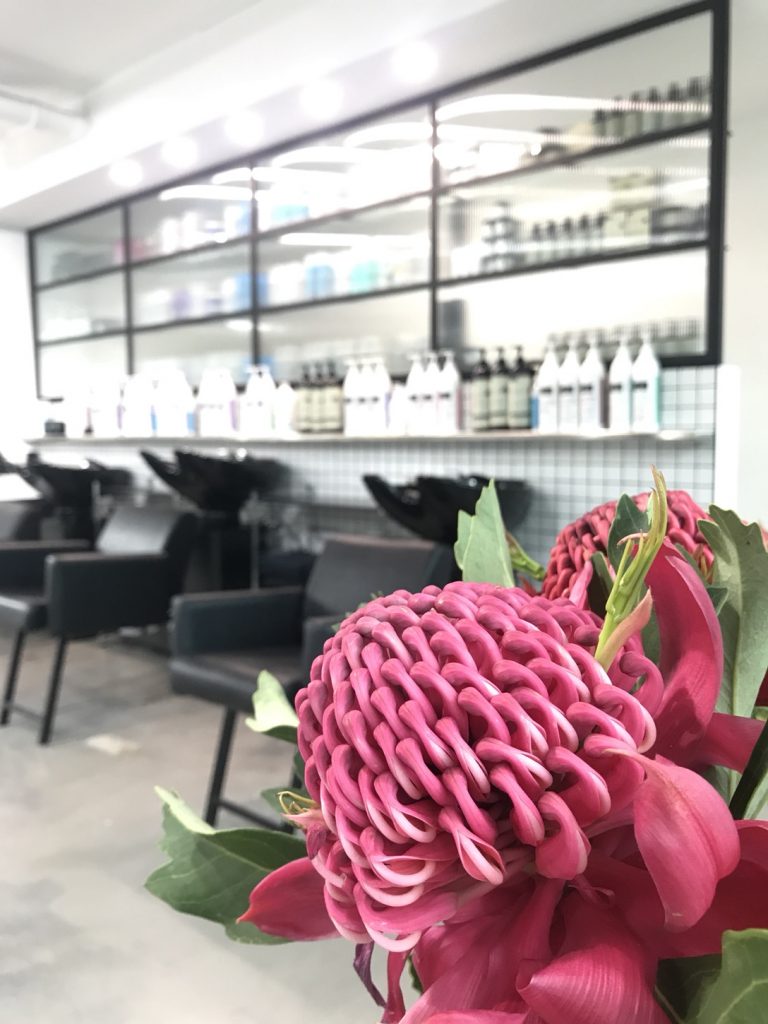 We always joke that our hairdressing team is a bit like the Spice Girls; we're all very different but great at what we do. Together, we form an unstoppable force.
Welcome to Brunswick East. You won't forget us.
Learning comes first
Delilah is an environment focused around education and the sharing of knowledge. Not only do we regularly attend hairdressing education to up-skill and fine tune our craft, we have created an abode that enables us to share our unique skills with each other. We believe that there is no place like home, and most of the time, the inspiration is shared within our walls.
We also believe in harnessing the power of social media. I love the idea of learning a styling skill or a scissor technique from a young, unknown hairdresser in Russia or a well known hairdressing artist in Australia or America. I truly believe that advances in social media are bringing our industry forward in leaps and bounds. At Delilah, this is a trend that we are more than happy to use.
From world class balayage, hair painting and colour correction, through to our drycutting and curly haircut services (and all things in-between!), we are expertly trained to bring you the best hairdressing experience  in Melbourne.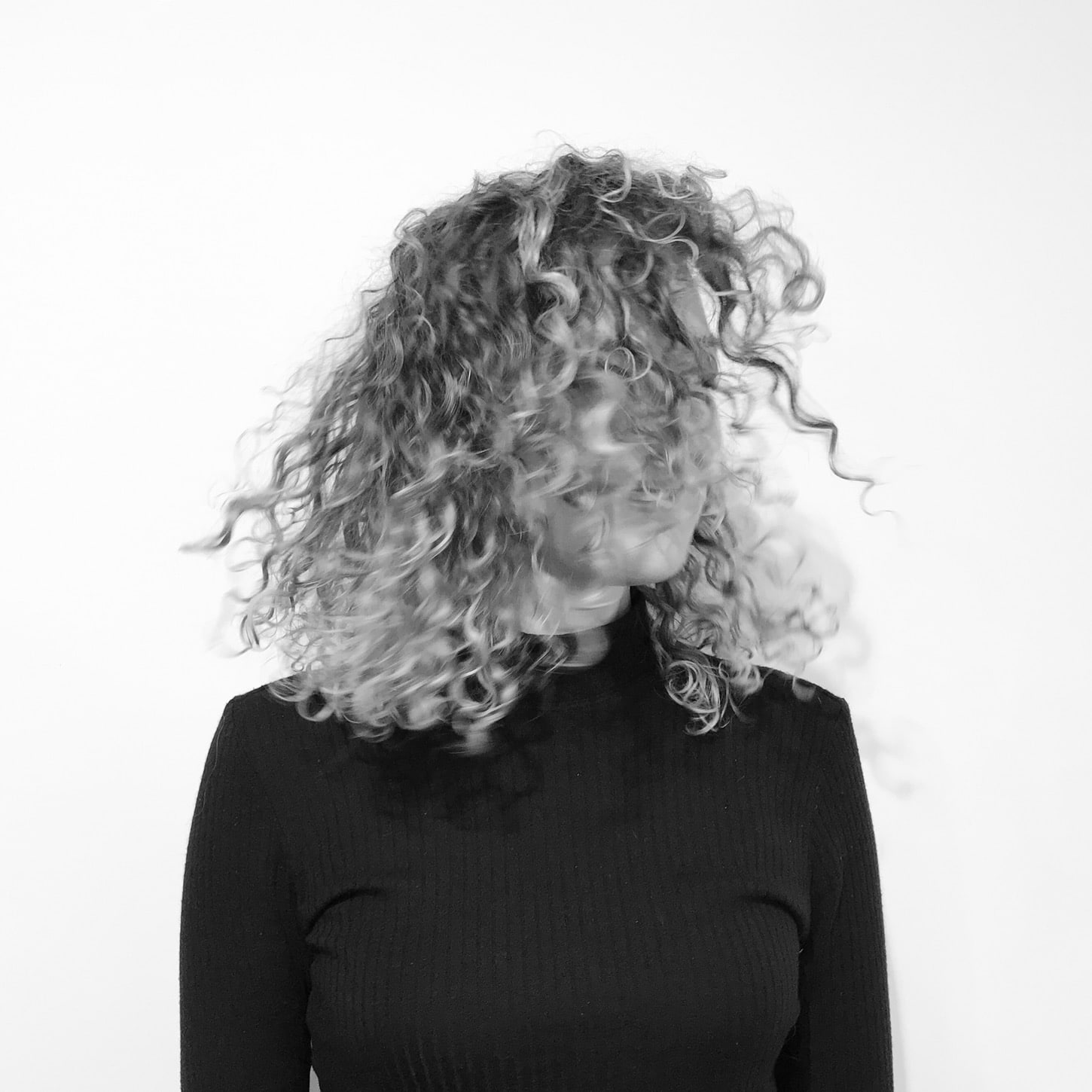 Communication is our focus
Great hairdressers are nothing without a thorough consultation. The ability to listen intuitively is the key to a successful visit to any salon. Like any visual artist, we want the viewer or the wearer to have an experience like no other. Part of our success story is our ability to communicate our ideas based on understanding your needs as a client.
Great hair is a reflection of your needs, as well as your wants and desires. The most beautiful or expensive piece of art on the wrong wall is a visual disaster, so it is important for us to understand who you are before the process of hair design begins.
A home is a reflection of its people
Our hairdressing studio in Brunswick east is an echo of the hairdressers that call it home, as well as its visitors. A shared conversation or laugh in our open plan space is a common occurrence, with a background of music that reflects the mood of the day or the chooser.
Raw elements of steel, wood, glass and concrete provide an appealing foundation to the quirks and nods to disco (who could forget our our spinning mirrorball!) and lush greenery.
I wanted a non pretentious and open plan space that was fresh, clean and a little bit crazy. It had to be a little bit industrial and a little bit Wizard Of Oz! I think we have created that balance perfectly.
Tested on Brunswick East folk, not animals
Fashion shouldn't come at a cost to the environment or its animals. At Delilah we choose brands that reflect our belief.
We choose MUK Haircare and MUK Hair Colour as our artistic tool as it is designed in Melbourne with a no animal testing policy. All MUK products and hair colour have the PETA stamp of approval. MUK hair colour is also:
Vegan
PPD free
Low in ammonia
Reparative and restorative
Micro pigmented
80% naturally derived
Cruelty free
MUK is honestly the best brand that I have used in my career. MUK as a hair company have such a focus on excellence and are at the top of their game when it comes to technology so we believe that we are a match made in heaven.
We honestly can't wait to see you in the salon and make your hair dreams come true! You can call us on 9387 6744 or BOOK ONLINE 🙂