The leaves are falling from the trees, the balmy weather is starting to cool and those lovely jackets that have been tucked away for months on end are starting to make their way back into your current wearing pile.
What does this change of season mean for your hair? Perhaps it means that your Scandi-blonde full scalp bleach is starting to look  a little bright? Or maybe that collar-bone length bob is starting to hang a little limp? The change of season always signals the change of hair trends. So let's take a look at what's happening in the world of all things hair…
At Delilah Hair Studio, our lush and ultra fabulous hairdressing salon on the famous Lygon Street in Brunswick East—the fashionable heart of Melbourne—these are the currents trends we're seeing. I thought I'd share these hair trends with you to not only make your decision process a little easier, but to make sure your gorgeous do is a little more practical as the weather changes.
Short Hair Trends
The bouncy bowl-cut
The hard edges of summer are starting to soften, and so is the bowl-cut. Lately, in the salon, requests for bouncy and soft-lined bowl cuts are starting to increase. The very sharp outline has made its way to a more organic shape. Natural fullness is taking centre stage in short hairstyling.
Textured pixie-cut
Once again, the solid outline of the summer pixie haircut is starting to soften and become more casual with textured edges. A little more length throughout the haircut increases the volume and detail. A little more hair to play around with and layer with product to dress up the haircut.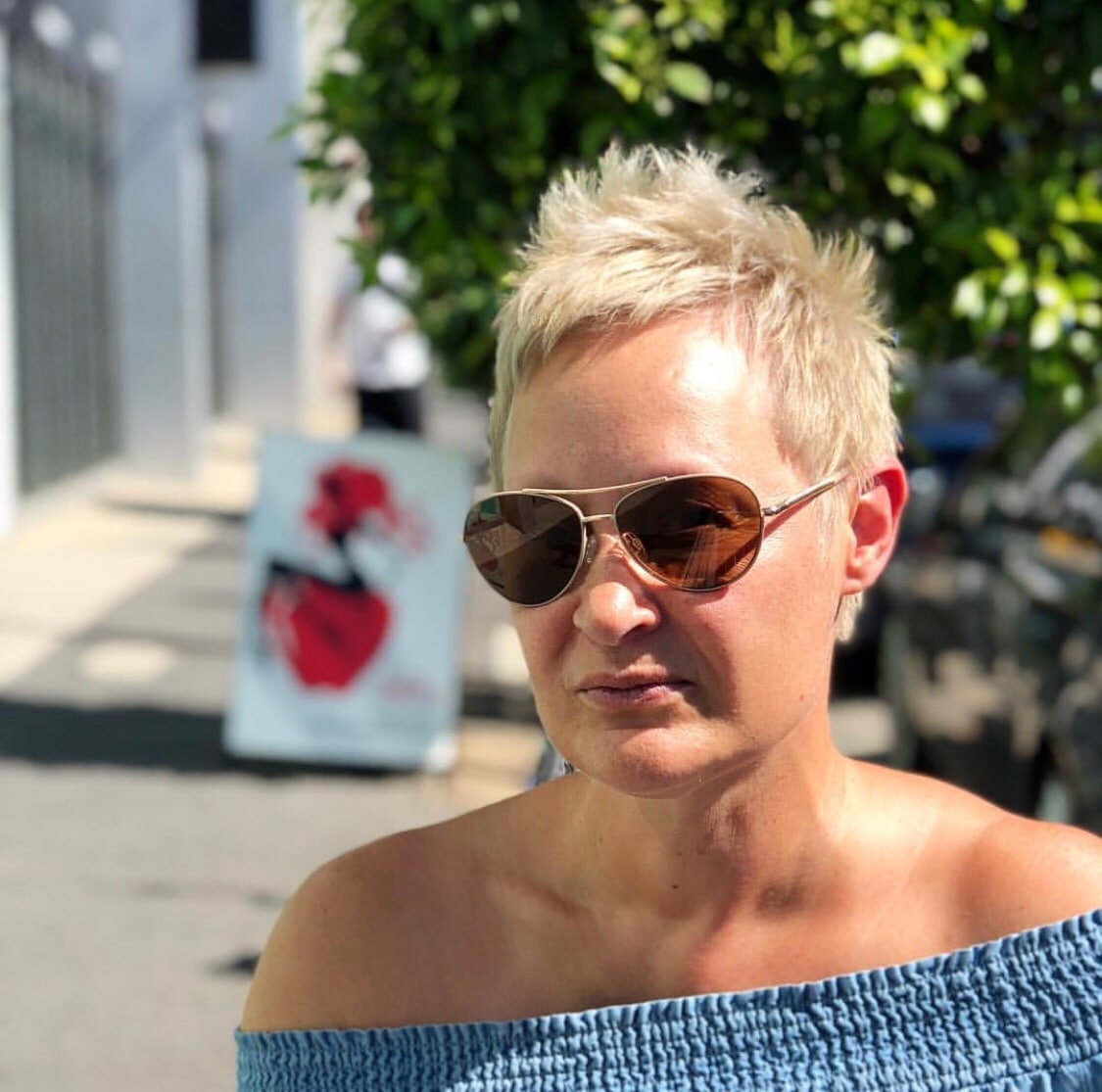 Complimentary colour for short hairstyles
To dress up these fabulous haircuts, we are doing a lot more solid colours on short hair in the salon. Very saturated and intense copper colours (perfect for Autumn) and scalp bleaches are seeing a golden, warmer (but not too warm) hue.
Mid-length Hair Trends
The bob
Lets face it, in one form or another, the bob haircut is ALWAYS in fashion. What I am noticing though is texture is an absolute must this season.
The very sharp-lined bob has been moved over for the dry-cut, very textured bob, and they are looking absolutely incredible! Just a small amount of texture is going a long way at the moment, and the dry-cut bob is the best way to keep hair away from those colder weather scarves and keep you looking in line and neat at the collar.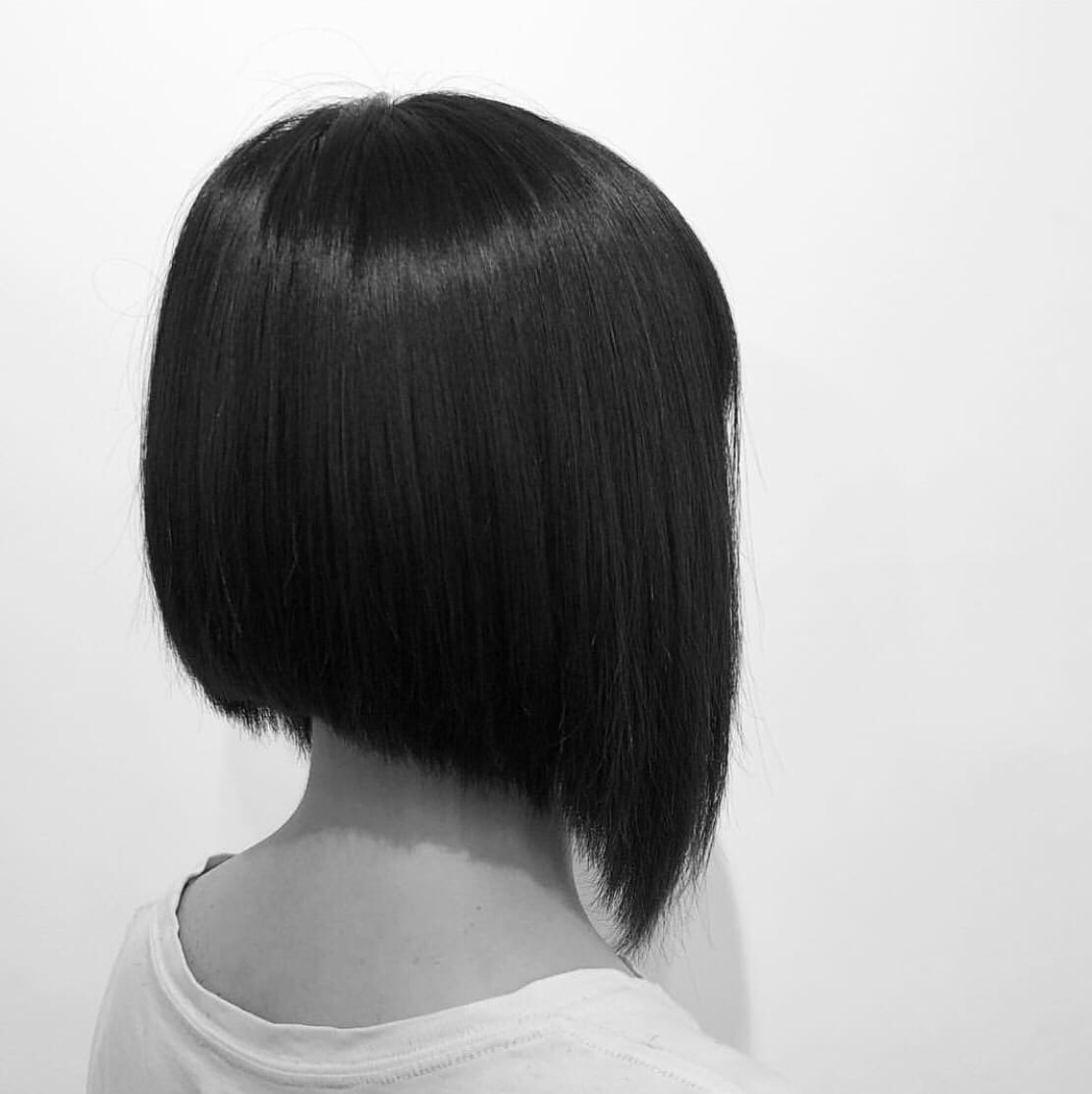 The curly-bob
As dry-cutting becomes more popular (it certainly has centre stage at Delilah), our curly-haired friends are looking fantastic as the weather cools! We are doing a lot more off the shoulder, maximum texture, curly-hair bobs in the salon right now, and never have they looked more voluminous or fabulous!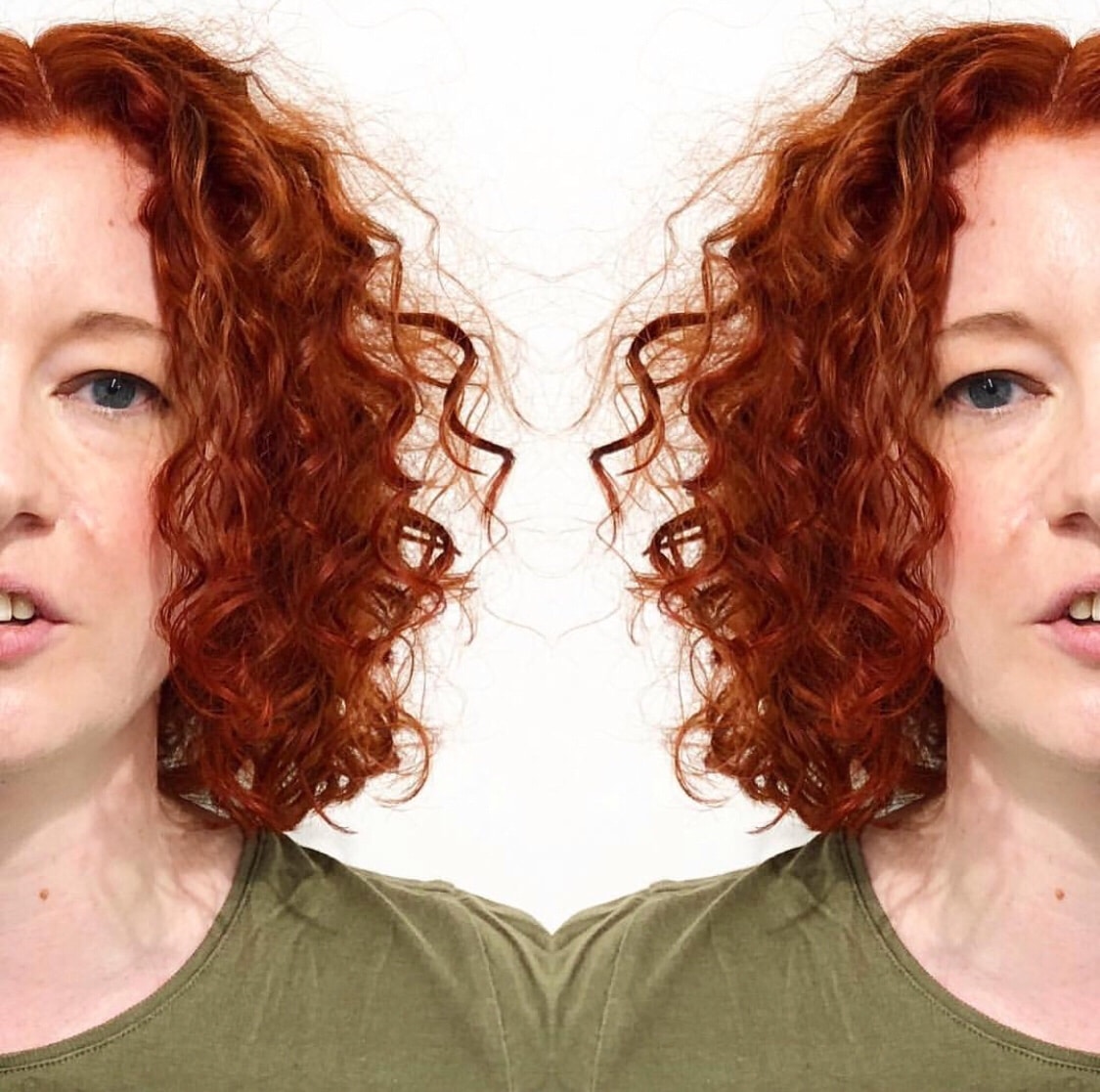 Complimentary colour for mid-length hairstyles
We are loving saturated, but dimensional colouring at the moment. Copper hair colours that are slightly deeper at the root, blondes with light and shade to them and slight but intentional differences in tone. The solid natural colour is making a big statement this season. Very saturated cool browns, and also deeper chestnut and slightly warm hues are looking incredible on those off-collar hairstyles.
Long Hair Trends
Casual face framing
On longer hair, as Autumn rolls in, very sharp face-frame is being shelved for the ultra-soft and highly textured layers around the face. These layers are starting slightly under the chin and ever so casually blending in to the rest of the haircut.
Dry-cut long hairstyles
Keeping longer hair looking fabulous and neat as the weather gets cooler is a matter of technique. As we start to rug up and wear more clothing up around our neck and shoulders, long hair has the potential to look a little unruly.
Keeping long hairstyles looking fab (not drab!) is a talent we have mastered with the dry-cutting experts at Delilah. We are loving keeping texture right throughout the haircut using maximum layering, without the solid lines of a traditional wet haircut. Dry-cutting keeps a real  bounce to long hair, utilising the hairs natural texture and bringing out the best of what your tresses are.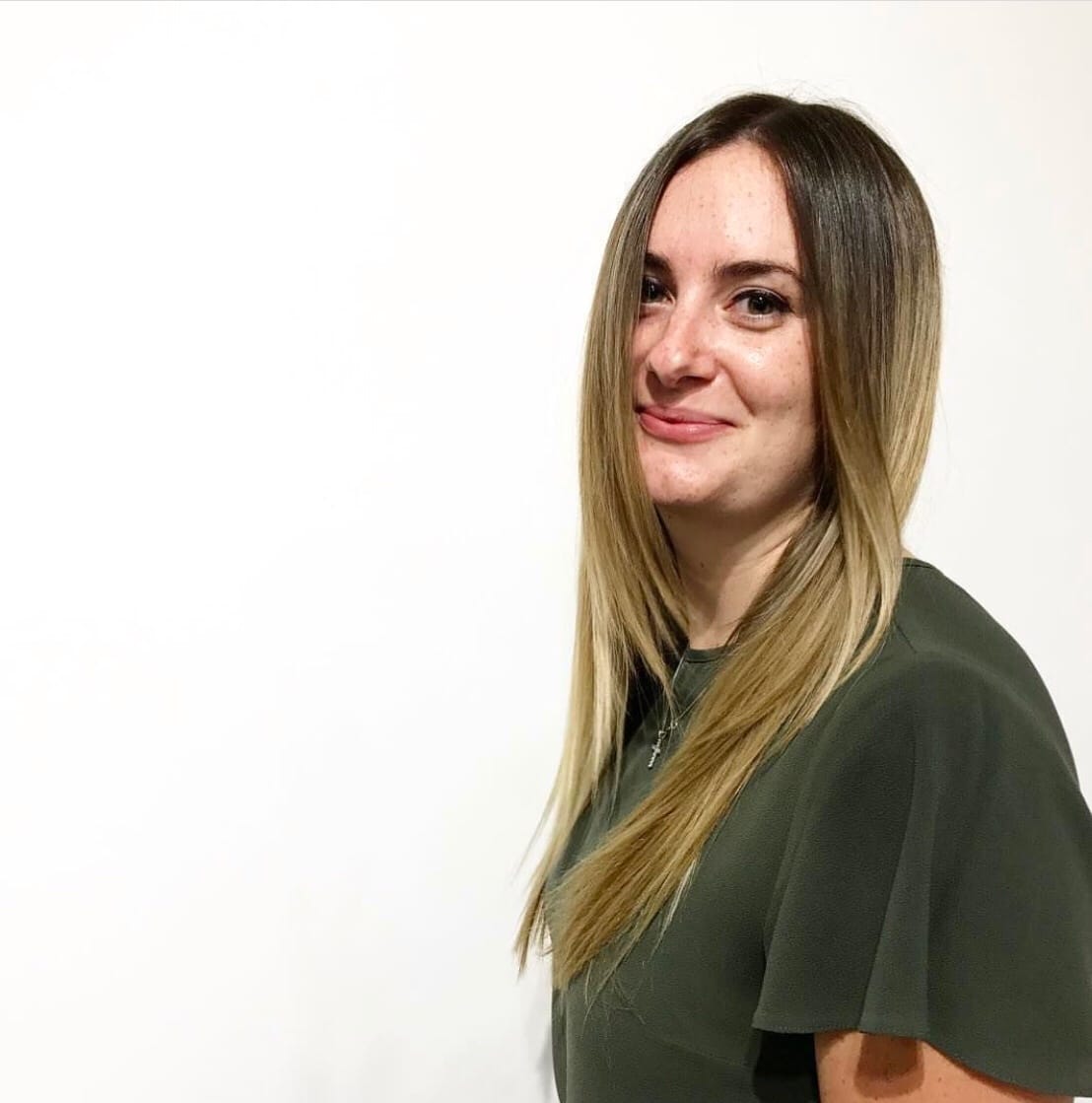 Complimentary colour for long hairstyles
Balayage, balayage, balayage! Get it? We love a balayage…!
Keeping in tune with the casual nature of long hair this season, the freehand hair painting techniques are really taking hold. Soft and natural highlights running through your long hair, and often times a slightly warmer tone to brighten up your life as the weather cools.
These balayage tones and techniques are great for their longevity, and their 'wash and wear' ability too!
Healthy hair is an absolute must at all times of year. So, if you want to keep your hair at the top of its game, a visit to us at Delilah.
The world of disulphide bond builders (think Olaplex) has been shaken up by Blondpro. This revolutionary treatment repairs the internal and external damage to all hair types, minimising frizz, increasing strength and stopping breakage by 99%!!!