When it comes to all our curly-haired babes, we know you sometimes need a little extra help to tame your gorgeous manes. With our tips, you'll fall in love with your curls, ringlets and frizz—here at Delilah, we want you to embrace the curl!
1. Condition, Condition, Condition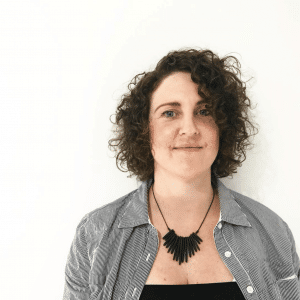 The number one thing with curly hair is CONDITIONING. Always condition more than you shampoo. Shampooing removes oils which are super beneficial to your curls, hair and scalp health. Get yourself a super hydrating treatment. Different hair likes different things, so pick whatever conditioning products deliver the best results for you. You do you baby doll, you do you. We like the MUK Argon Treatment, the Kusco-Murphy Lavender Cream and the Deep MUK One Minute Treatment for super lush hydrated locks. When using your fave conditioner in the shower it's super beneficial to use a wide tooth comb, and comb the treatments and conditioners all the way from roots to ends. This means that the products will be evenly distributed throughout your hair, for lush locks from root to tip. #lushlocks
2. Don't Over Clean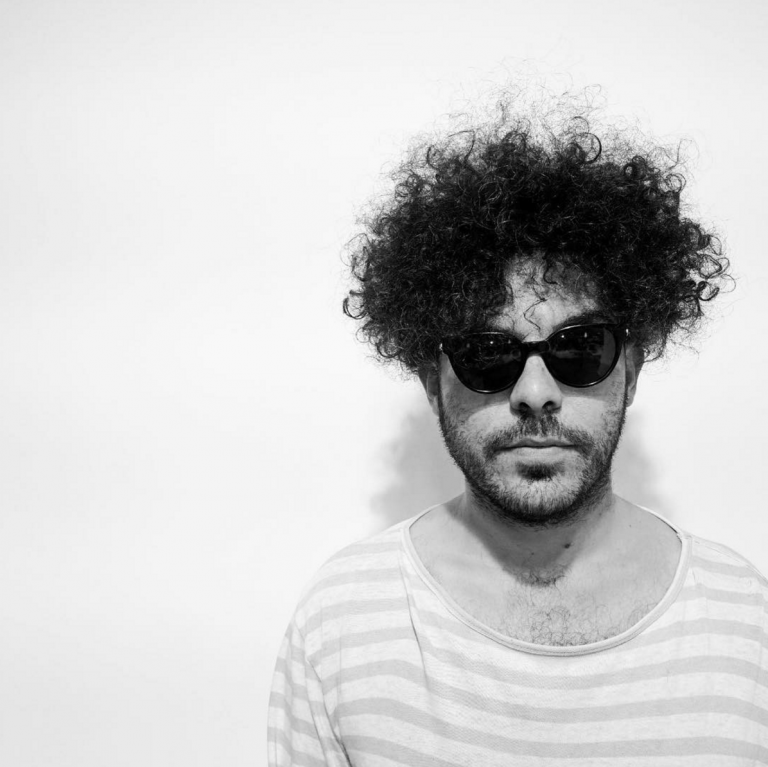 As mentioned above, over cleaning is a no-go with curly hair. We don't mean you rid your life of shampoos all together, because frankly that might be a little gross. We suggest you wash your hair with shampoo approximately once a week, longer if you can manage. If in this period your hair feels dirty or you exercise a lot, you can always cleanse your hair and give it a good scrub with your fave conditioner. Clients always talk about how frizzy and fluffy their hair goes after a shampoo. Products paired with less shampooing is the technique to help you battle the frizz.
3. Invest in the Right Products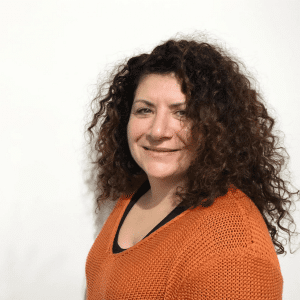 Everyone wants that one perfect product to remedy their curl but—sorry to tell you—it's really just not that simple. The key is to find the products that rock your world, as well as your curl. After all, everyone's different, so what works for you, might not work for the next person! We suggest an oil, something with some hold and something with some moisture. It seems excessive right? It might be. But the combination of these three ingredients will turn your frizzy mane into a manageable crown. We promise that you'll thank us for us in the long run!
4. Get a Great Haircut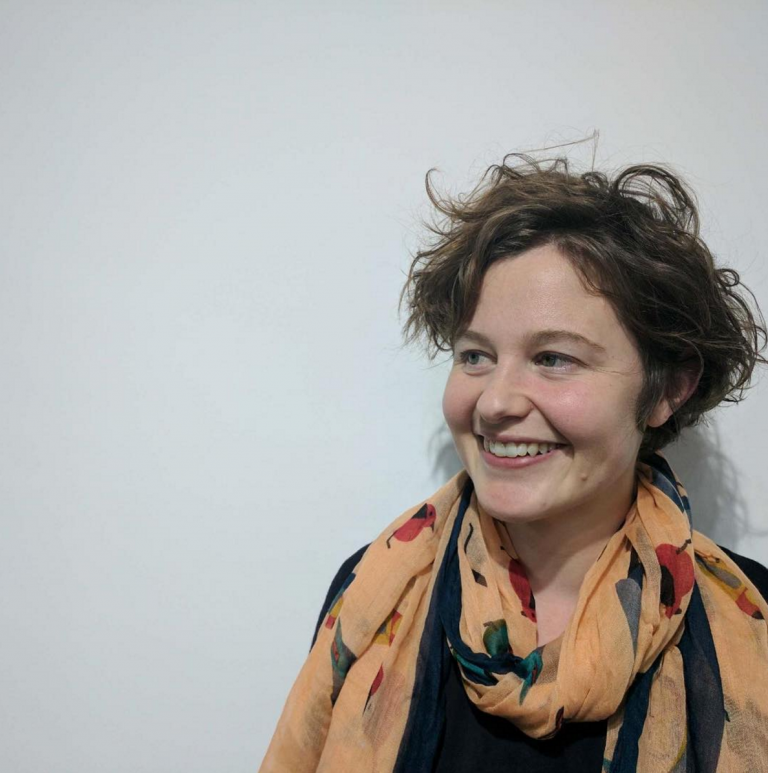 A good hair cut can transform you, it can boost confidence, enhance curls, remove unnecessary weight and be quite therapeutic. If you have or are transitioning into loving your curls we recommend getting a good hair cut. You know the fashion blogger Scott Schuman? He takes photos of street fashion and has a blog called The Sartorialist. Well he wrote once that, "A good hair cut can last several months and a great cut can be worn two or three different ways. Best of all a good cut can be worn every day, so you're going to look great, everyday." So, basically, what I'm saying is that curly hair needs love and attention just as much as any other hair. If you want your curls to be super luscious, a great haircut is one of the best things you can do for it.
5. Put Down the Heat Tools
If you are currently a daily blowdryer/ straightener/ heat tool user, you should stop, especially if you are wanting to make the change from that life style to the curly world. #embracethecurl
One thing you might not know or be aware of, is that it takes a little while for you hair to get better after all that heat damage. It can take up to three months for your curl to be its best, and in this three month period we recommend that you use all of the conditioning treatments in the salon and at home. Your hair needs all the moisture it get can to bring it back to your best possible curl.
6. Invest in a Defuser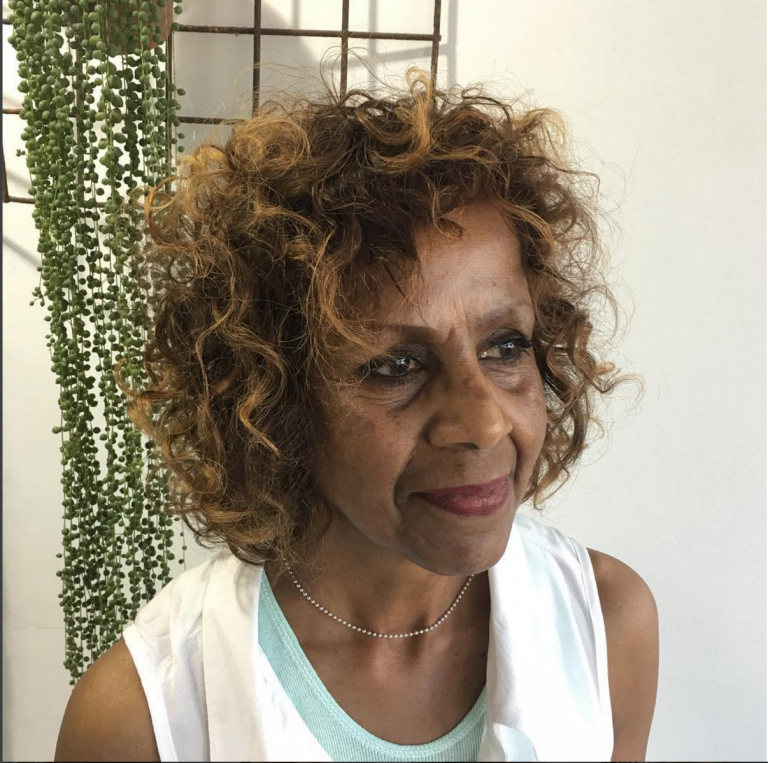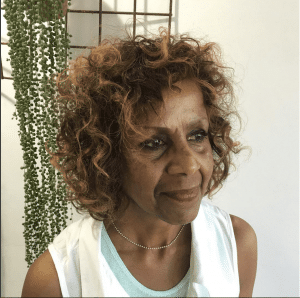 So, obviously, as much as you should let your hair dry naturally (as any heat tools can damage the hair, including a blowdryer). But, as the weather gets colder, we don't want you leaving the house with wet hair—you'll get cold and it'll be very uncomfortable. So, after your shower, towel dry and put in the products you love, get your defuser attachment on your blowdryer and get your hairs dry. Do this by either flipping your hair upside down (more height and body) or using a scrunching technique. DO NOT run your fingers through curl, this = frizz. By gently lifting and placing hair into the defuser, you will get your hair dry with minimal frizz and the ultimate curl.
7. Check Out Some Insta Inspo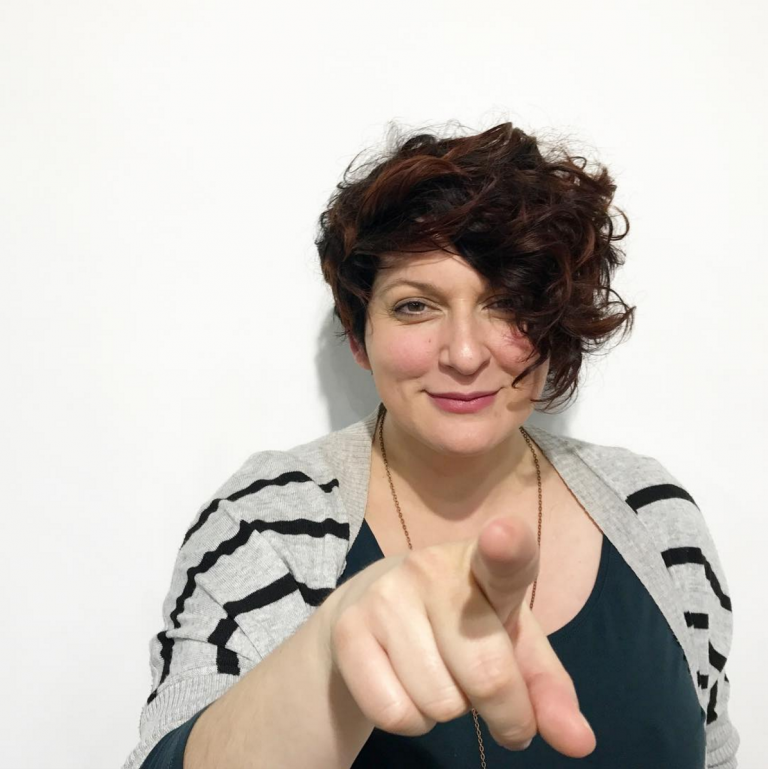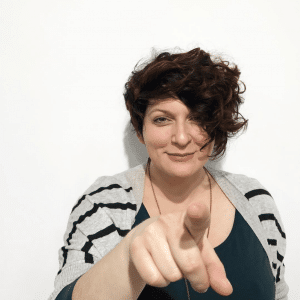 One thing I tell all my curly clients with Instagram to do is follow some of my fave curly hair babes. Chances are, if you're seeing more curly hair on your news feeds, then you might be more likely to embrace your natural curls. These are a few of my faves:
This is only some of them but as you explore and and embrace the curls then more and more curly things will come to light. Surround yourself in curl and you will feel your life change.
8. Accept the Frizz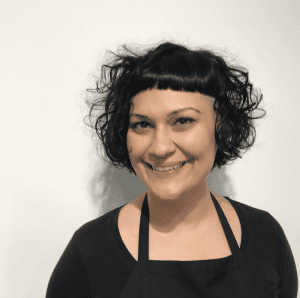 One big problem that curly hair babes have is the frizz, you don't want it you don't like it and you will do everything in your power to rid your hair of it… but, all hair has some frizz and this is ok. You can't expect your hair to stay perfect all the time. One big thing you have to understand with hair is that its going to move around when you leave the house. The environmental elements are going to change your hair. So, if you've spent hours working out how to make your hair sit perfectly, you have to accept that it's going to be different when you leave the house. So do everything you can, keeping it as simple and as effective as you can. But, with curl comes frizz. I think it's about time we, as a whole, get over our obsession with sleek, smooth frizz free hair and 1000% embrace that frizz, it is sexy.
9. Sleep Soundly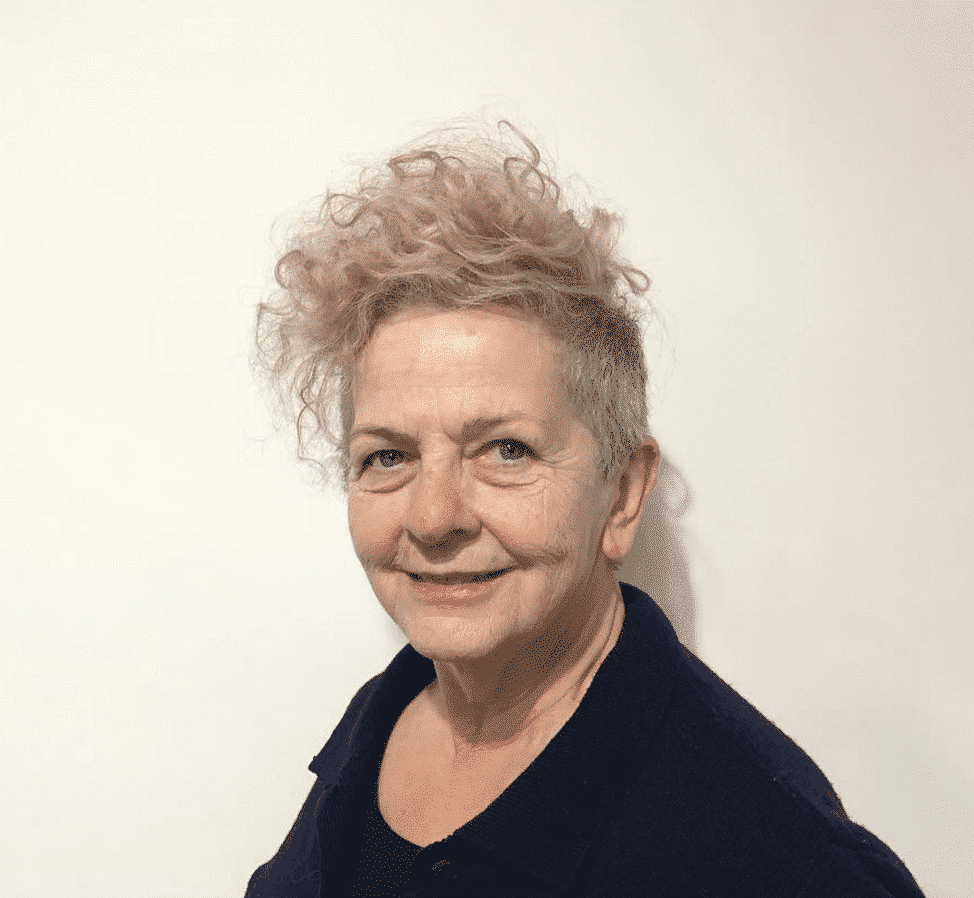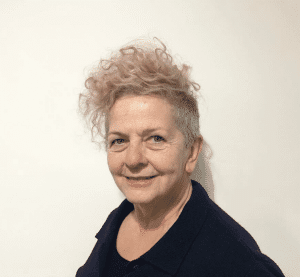 Get yourself a silk pillow case. It can help with hair frizz and texture, and it has lots of other benefits as well, particularly making you feel like the ultimate curly haired queen bee. You should also google The Pineapple Technique. This is specific a method of tying your hair up before sleep. It ensures you're not sleeping on your hair, causing it to get flat, knotted and damaged.