Welcome to Delilah! We're a cute little salon space in the gorgeous nest of Brunswick East in Melbourne.
Our studio on the famous Lygon St is cut heavy. Wondering what we mean by that? Basically, it means cuts are our thang. Whether you want a pixie, a hag, a bob, or mullet, we're artistes with scissors. We won't stop taming your tangles until you're as happy with them as we are! That's not to say that we don't love colour, balayage, and the works. But honey, cuts are where we shine (and sparkle!)…
Pixies, Shags, Bobs & Mullets
Finding the right haircutter to give you killer pixies, shags, bobs, mullets or bangs of any shape and size can be a challenge. This is particularly true in today's hairdressing climate where hair colour seems to be the focus—it's all you ever see on social media.
Delilah is different. We love a good haircut and we pride ourselves on the details. After all, the details are where the  devil often lives. We want to personalise that shag to your hair type and face shape. We make sure that bob sits 'just so'. Rest assured, your pixie will be perfectly angled, textured and truly live within your style. Trust us, those bangs will be razor sharp!
Custom Mullets
And don't we all love a well done custom mullet haircut?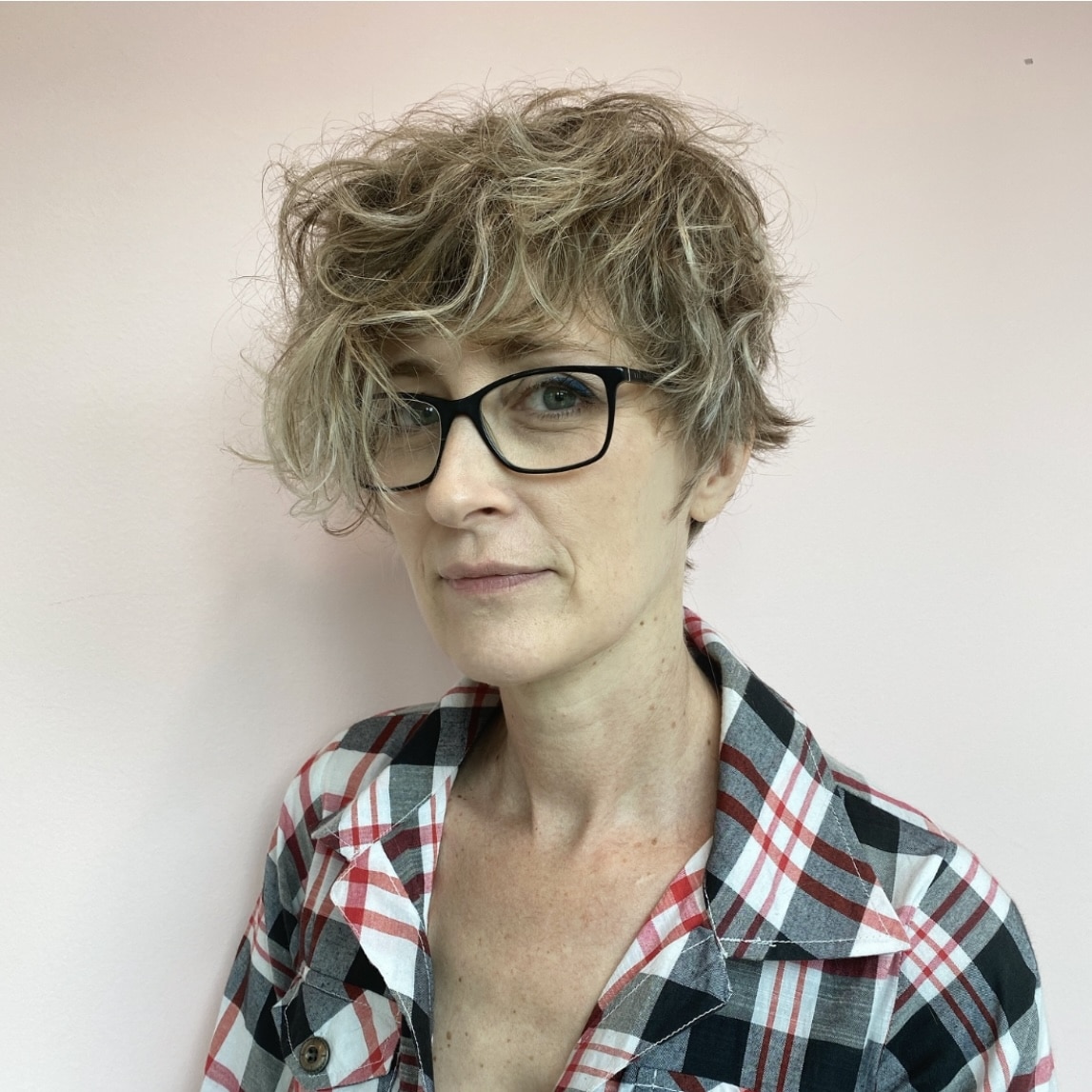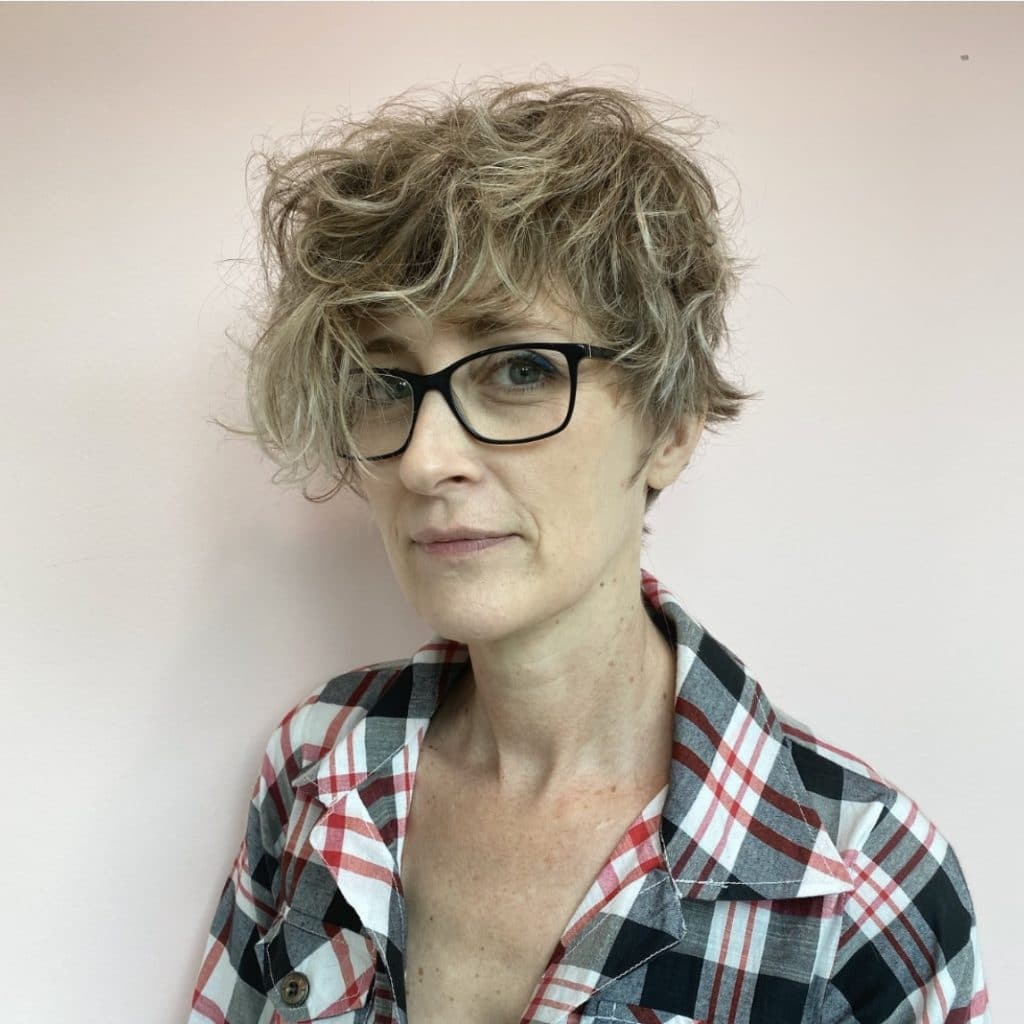 Cookie cutter mullets are never a good thing. You need to consider each and every one of the variables. How long do you want the 'party in the back' to be? Do you want the 'business at the front' to be clippered? Scissor tailored? Razor cut? We got you!!
Shags For Days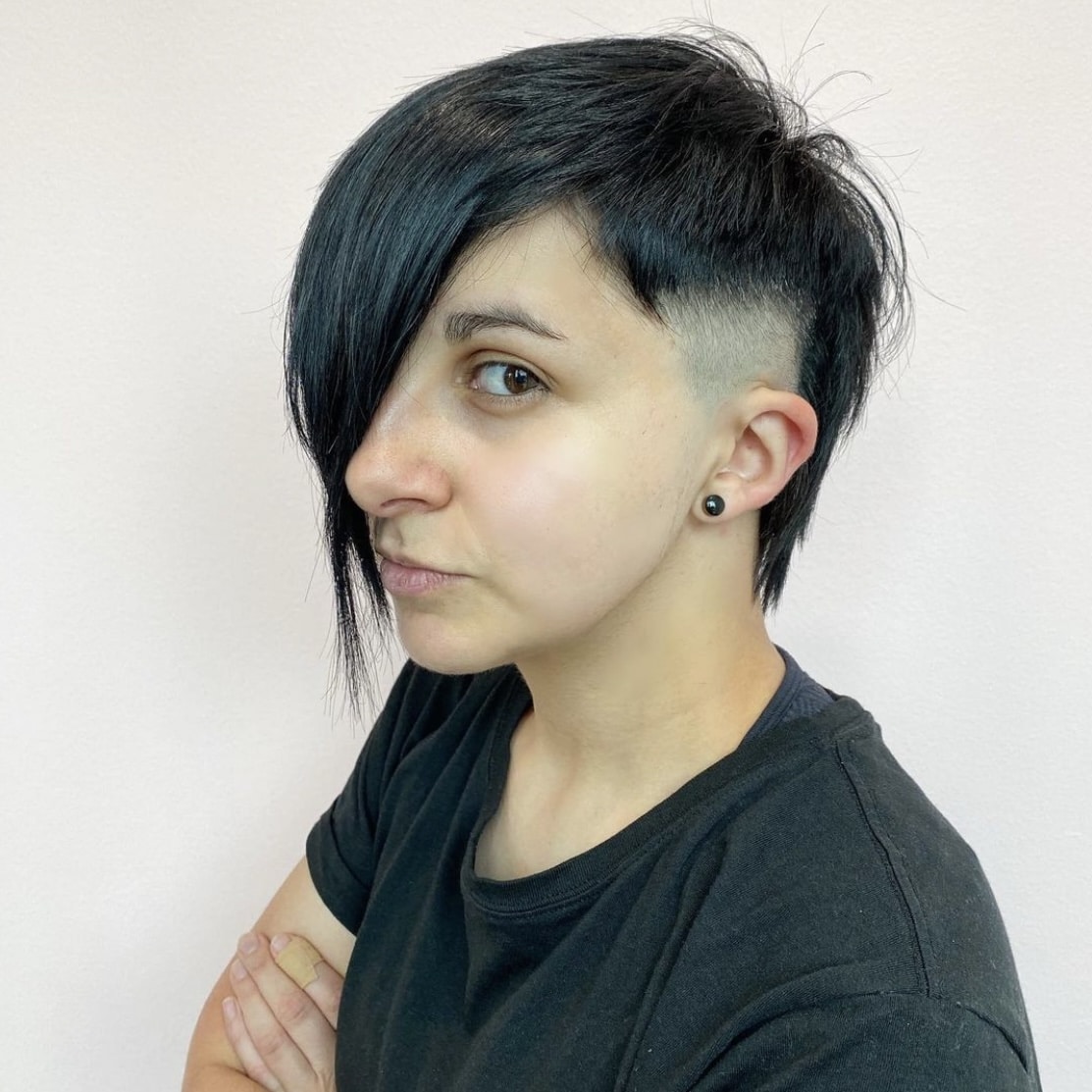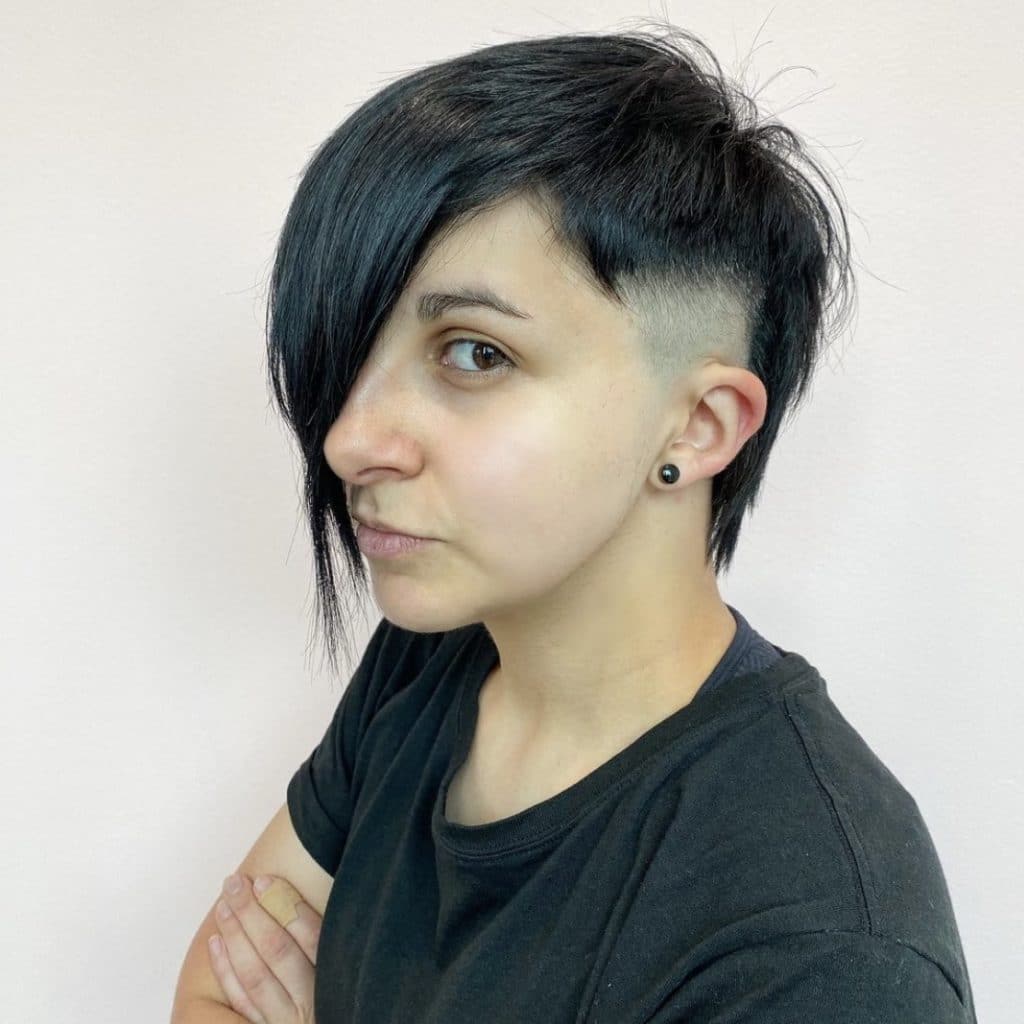 Shag haircuts are our particular speciality. Is your hair is curly, wavy or straight? Are you after a 70s shag, modern curly shag or a classic Farrah Fawcett shaggy doo? Whatever your preference might be, we can guide you through the differences. And, importantly, we have the correct technique to give you the shag you've always dreamt of!
Wet-cutting, dry-cutting, razor-haircutting or precision scissor cutting—we're well-versed in all the ways of the chop. Best of all, we understand which technique to use to achieve the look you want.
Hair Creams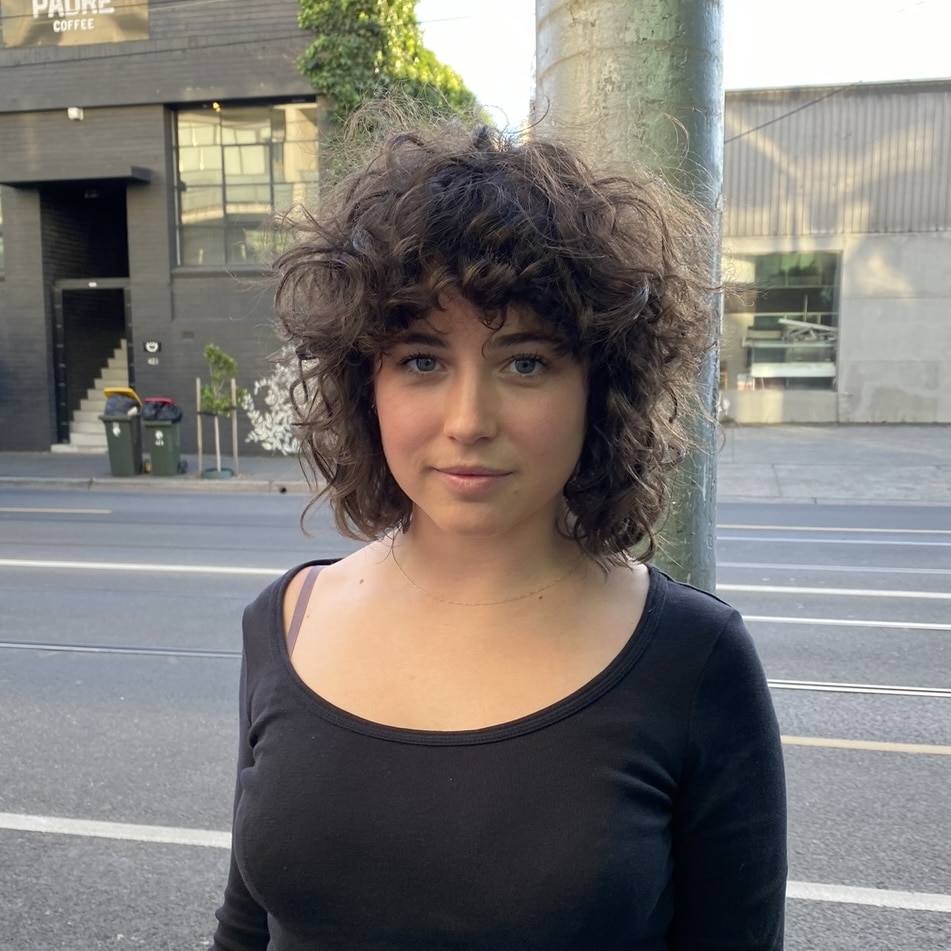 We also have our own range of hair creams that are made in-house by our owner MR.D himself. Two of the creams are made specifically for our curly-headed queens (Sea Salt Cream and Peppermint Cream). Our Delilah Clay is designed for short hair texture styling and to maximize curl expansion.
$1 from every Delilah Curl Cream sold goes to HaiR-3Rs to help fund projects to end family violence.
HEAD TO OUR ONLINE SHOP! here you will find our famous Delilah Curl Creams and lots of other hairy goodies to explore!