Are you dreaming of the perfect blonde balayage? The team at Delilah are ready to make your hair colour visions come to life.
What is balayage exactly? In French it means 'sweeping', and it's the gorgeous natural look created when we 'sweep' on a hair lightener to create soft and gradual highlights. At Delilah, we train in both the French and Italian techniques of balayage to free-paint hair and help you achieve that beautiful blonde look you've been searching for!
We use the very best in blonde salon products, like MUK and BLONDPRO, so that your hair is nourished and cared for at the same time. Plus, with our professional application of your blonde balayage, those stunning highlights will stay brighter for longer!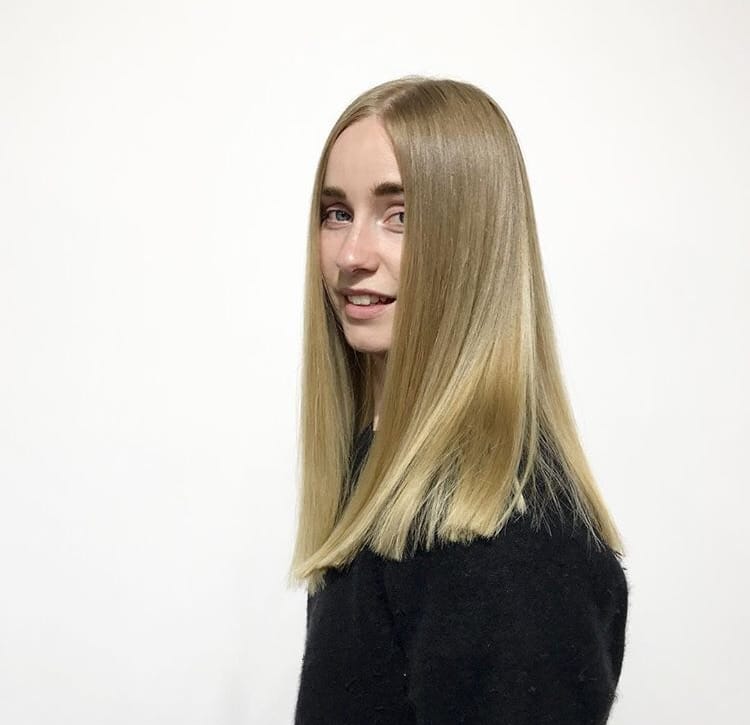 Hairdressing for Blonde Balayage
Looking for a new style to showcase your incredible new colour? The stylists at Delilah Hair Studio can deliver the look you've been searching for.
Why choose Delilah hair studio?
Experienced. Our team of skilled stylists have over 30 years of experience working with hair colour. We create blonde balayage looks to suit any personal style. If you want to achieve the colour you have always been looking for, you need the professionals at Delilah.
On trend. We don't believe in doing things the same old way. At Delilah, we are committed to exploring the latest trends and techniques to ensure your style is always on point. Our team is always testing new methods to provide an even better hair colour experience for you.
Collaborative. At the end of the day, there is one person who has to feel amazing about their hair colour – you! Our stylists will always work closely with you to achieve the style and colour you are looking for. Not sure what will work best for your hair? We have all the expert advice you need.
Versatile. Delilah Hair Studio do more than just blonde balayage. Our stylists can provide a wide range of services. Visit us for all your hairdressing needs and enjoy the benefits of working with a talented team.
To book a consultation with one of our stylists, or to find out more information, call today on (03) 9387 6744