Are you striving for a perfect shade of blonde? Looking for the best colourist and stylist you can trust this side of the river? Delilah Hair Studio in Brunswick East is a specialist blonde hairdresser in Melbourne who have been creating stunning blonde styles for over 30 years. We know what it takes to get the best out of your hair.
They can also tell you the answer to the age old question – do blonde hairdressers really have more fun? The answer is a resounding: YES!
Delilah Hair Studio specialises in professional balayage/hair painting, blonde highlights, blonde foils, tinting, and all permanent and semi-permanent colouring. We only use the finest salon products in your hair including MUK and BLONDPRO, to ensure you get a finish that will look glamorous for longer.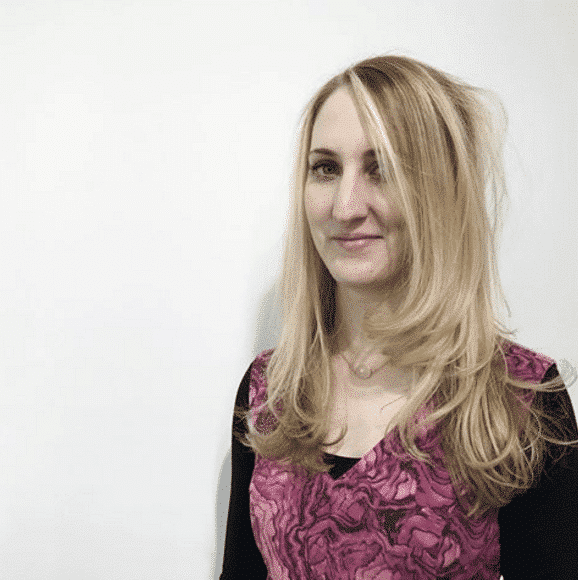 From the moment you walk in, our blonde hair specialists work closely with you to achieve your dream look. Our stylists have the expertise, knowledge and care to leave you looking breathtaking, with a finish that will look like you just left the salon for weeks on end.
Everyone's hair and ambitions are different, which is why we take the time to understand exactly what you're after. Then, we help you achieve you and bring it to life.
Don't leave your blonde desires to the amateurs. Leave them in the hands of true hair professionals. We promise you will be left feeling that little inkling of joy that can only come from knowing you look like the stunning thing you are.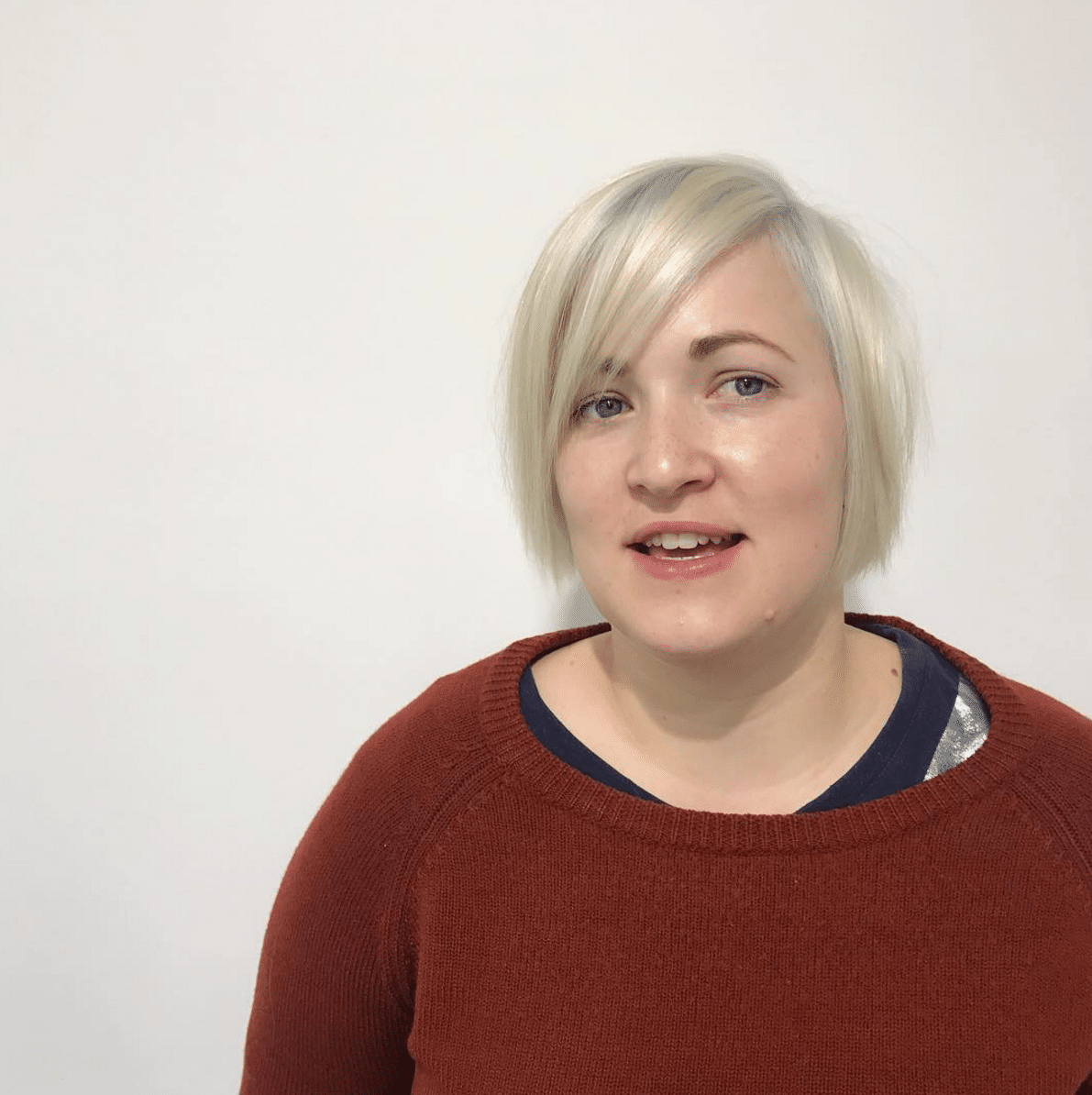 What Blonde Hairdresser Services Do We Offer?
Incredible colouring comes in many shapes and sizes. Delilah Hair Studio can help you with: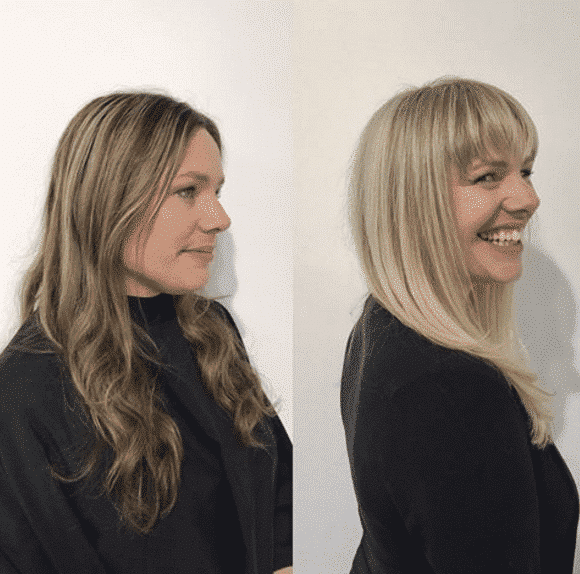 Why Choose Delilah Hair Studio?
Why should you trust us with your treasured locks? Let us count the ways:
Years of experience. Our professional stylists have 30 years of experience creating stunning blonde colours in our blonde hair salon in Melbourne. We can help you achieve any style your heart desires because hair is our passion.
The latest trends and styles. Our stylists have all their fingers on the pulse of what's hot and firing in the world right now. Come to us with a dream, or let us show you ours.
The salon your friends recommend. Customers are our number one priority, and we make you feel that way from your first visit. You'll feel different the moment you step through our doors.
A wide range of services. Delilah Hair Studio are specialists in more than just blonde colouring. We can help with wedding and event hairdressing and more. You can trust us with all of your hairdressing needs.
Time to turn those blonde hair dreams into a dazzling reality? Book an appointment now or talk to our friendly staff by calling us on (03) 9387 6744.