---
The affect that a hair colour can have on the overall look of a person is incredible. The team at Delilah Hair Studio in Brunswick East have been seeing people literally transform before our eyes after they receiving the expert hair colour services of Melbourne's best hairdresser.
From a world class balayage/hair painting, precision foiling, colour correction or a saturated effect, at our light and spacious studio in Brunswick East, we specialise in all different types of hair colouring and we have the right hairdresser for your needs! We believe that the colouring process should always begin with a thorough consultation. After all, the health of your hair is the most important thing to us when deciding on colour.
Our team regularly attends the latest training courses and workshops (such as those led by leading stylist Lia Mei). And, for complete peace of mind, we use the amazing Blondpro in our hair colours (whenever necessary) for added protection and restorative benefits. Plus, you can even opt for a Blondpro Stand Alone Treatment. Plus, we use MUK hair colour which are: 
PPD free

Low ammonia

80% naturally derived

Cruelty free

Reparative and restorative

Long lasting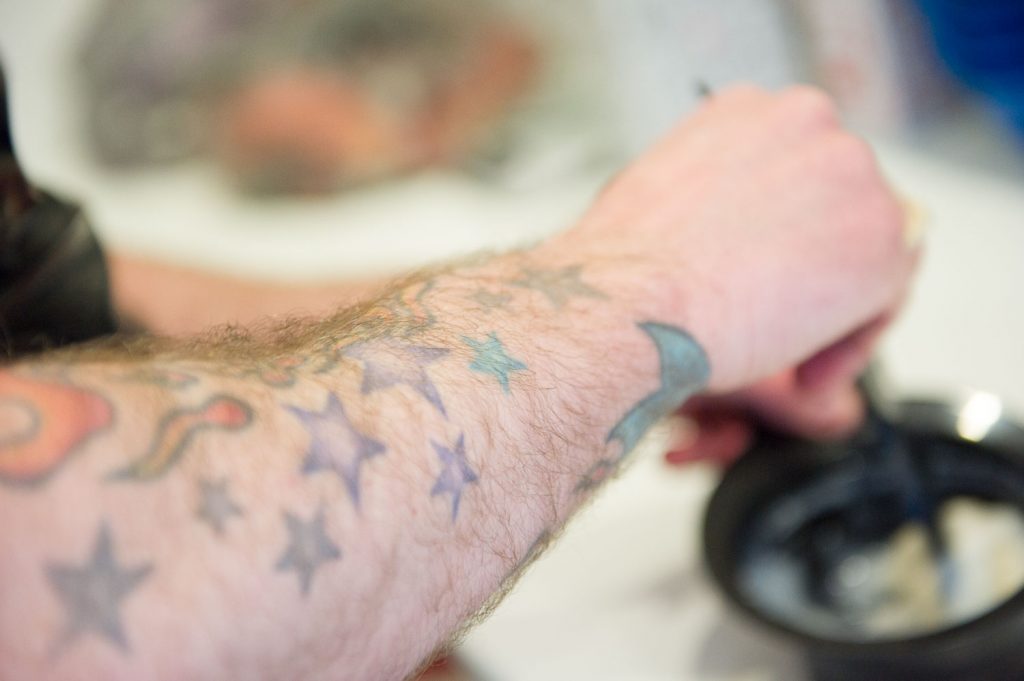 Our Hair Colouring Services
If you're ready to take the plunge and experiment with some hair colours, there's no one better to trust than the team at Delilah, lead expertly by Adrian Panayiotis. Adrian has had educational roles with the Californian Sexy Hair brand and also with Babyliss Pro and PPS Hairwear. His expertise in hair colours has been sought out on the international stage; rest assured there's no better hair colourist in Melbourne. We are expertly trained in all types of hair colouring, including the techniques below.
Our Hair Colouring Prices
Why Choose Delilah Hair Studio?
We Listen and Offer Advice: We understand that some people will have a clear idea of the hair colours they want, while others are looking for some expert advice. We can assist you on both fronts. We know instinctively the types of hair colours that will work for you and we can also listen to what you want to create and use the best techniques to get you there.
Experience You Can Rely On: You don't want to trust just anyone with your hair colour, it's so important that you get someone that's experienced or you could end up with the dreaded orange or a completely different colour to what you wanted. With a collective 30-years experience to count on, you can trust that the team at Delilah will give you the colour you expect, without the nasty surprises.
Wonderful Environment: A good hair colouring takes time, so you want to be in a welcoming and enjoyable environment. Delilah will give you just that, with our friendly team and beloved customers, your hair colour session will be something to look forward to.
Latest Techniques: We rely on our experience but we are motivated by a desire to keep learning. You'll benefit from the latest in hair colouring techniques carried out by a team that never stops researching, trialling products and learning