At Delilah, we're proud to be known as one of Australia's best salons for our keratin smoothing treatment. Our Melbourne stylists that work out of our Brunswick East studio, have all the skill and experience you could ask for, but what sets us apart is our progressive approach to hair smoothing.
Our gorgeous team of hair experts have truly mastered the art of amazing, regenerative, rejuvenating formaldehyde free Keratin smoothing!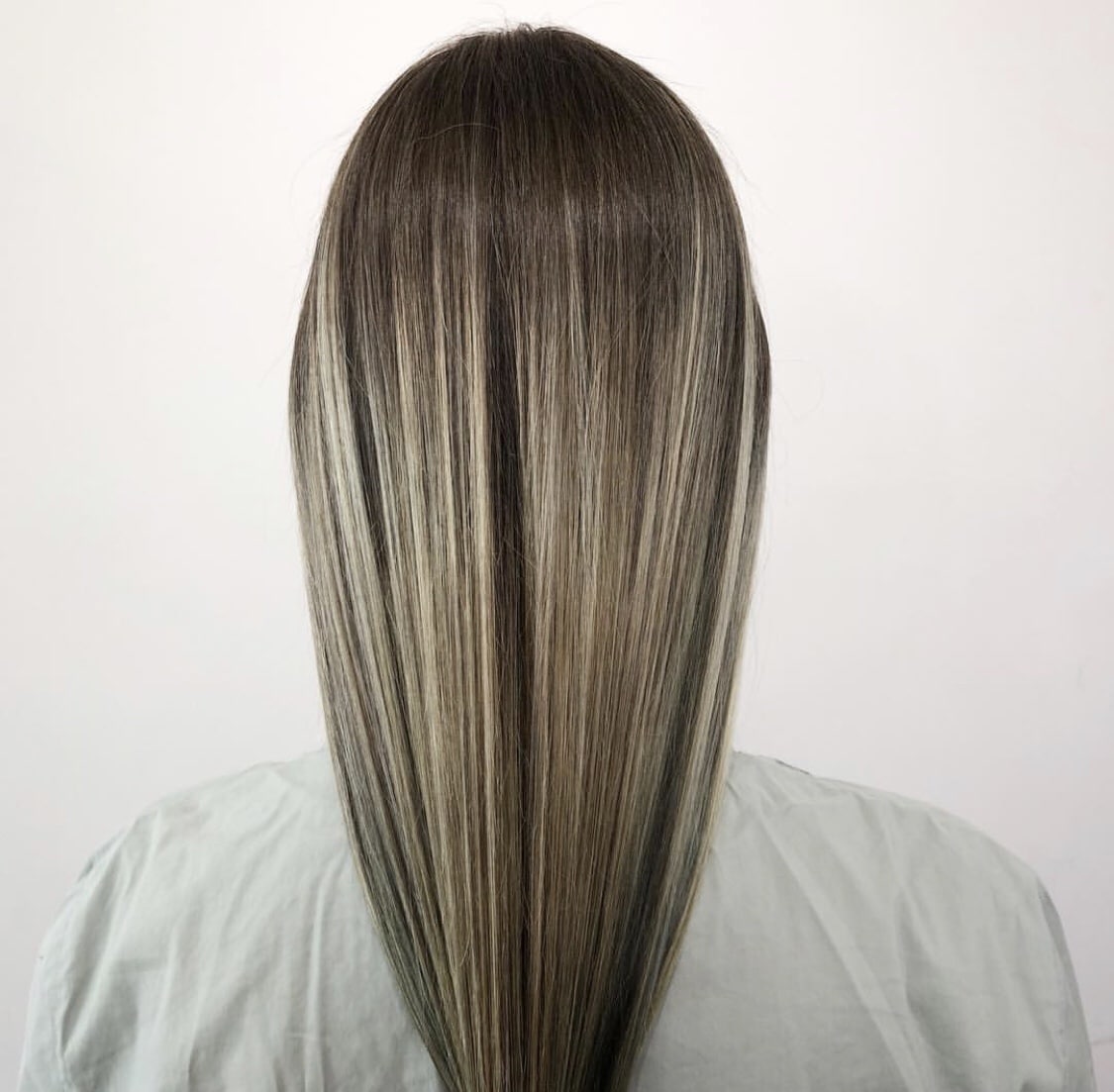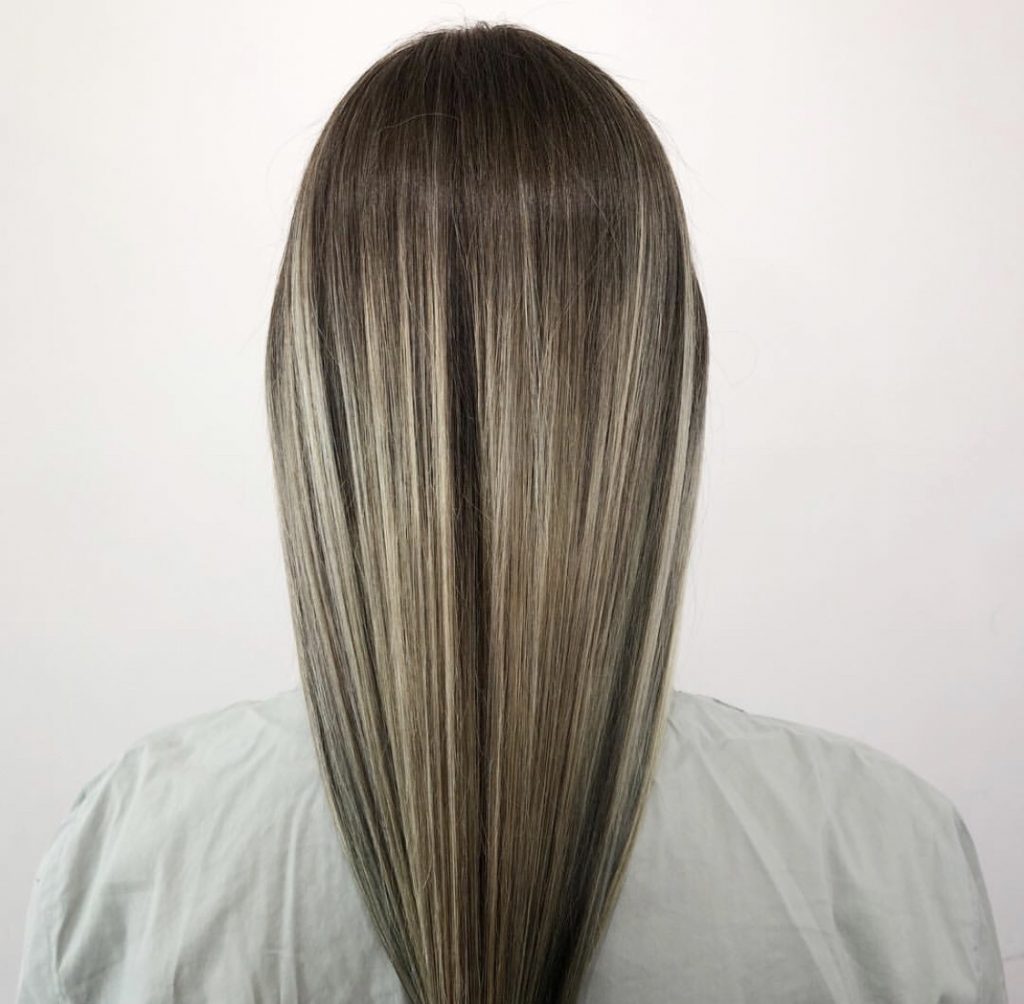 "Hi there. Just wanted to let you know that I am absolutely over the moon about the results that the Keratin Treatment has given me. Washed my hair this morning and could see that it was way less frizzy, let it dry naturally for about an hour then put the hairdryer on it. My hair didn't need any product and is straight like it's been done with a straightener. It feels so healthy and I can't tell you how happy I am. I'll be back to get it again when required. Thanks so much." ~ Naomi
BEFORE YOU MAKE A BOOKING, PLEASE READ OUR KERATIN SMOOTHING CHECKLIST AND BOOKINGS, CARE AND WARRANTY.
What is Keratin Smoothing?
Keratin smoothing treatment is a wonderful method of hair smoothing that will last between two and three months. Remember, this is not a straightening treatment. But the truly remarkable thing about this treatment is its restorative nature. Restorative, you say?
This treatment works to de-frizz your hair, to make it more manageable, smoother, and gorgeous! But the unique properties of keratin are wonderful for the health of your hair, too.
Our hair is made up of keratin protein molecules, connected by various sorts of bonds. These bonds can take a beating from various procedures and chemical treatments. The smoothing treatment will apply a keratin solution to your hair to restore and reinforce your locks as long as it remains effective.
If you have naturally curly hair, a keratin treatment won't have the same straightening impact as traditional thermal hair straightening. But it will strengthen your hair and encourage a gorgeous, healthy glow and seriously reduce the frizz you have to put up with.
What Keratin Smoothing Product Do We Use?
At Delilah Hair Studio, we have scoured the globe for the best Keratin Smoothing product we could find. We tried and trialled many brands and systems but the only one to withstand our rigorous testing was the Cezanne Keratin Smoothing Treatment.  We chose Cezanne for its unique ability to last 5 months in the hair and compound its effects every time you have this keratin smoothing treatment done. It works with the main active ingredients of glycolic acid and sericin (a natural silk) that penetrate the hair shaft leaving your hair smooth and manageable and totally frizz-free! Please read more on Cezanne Keratin Smoothing and read our blog post on why Cezanne is better and why we do it better at Delilah!
Cost of Keratin Smoothing
The cost of our keratin treatment at Delilah is $340
(Keep in mind that the price will be a little extra if your hair is thicker than usual or quite long.)
Keratin Smoothing for Ultra-Coarse or Frizzy Hair
For particularly unruly, ultra-course or frizzy hair, we offer Extra Strength Keratin Smoothing treatments. Using a booster spray after the initial Keratin treatment, we are able to concentrate on the problem areas of your hair to smooth, strengthen and defrizz them. As with all Cezanne products, our extra strength Keratin smoothing treatment is a completely natural product that is free of formaldehyde and does not contain any harmful toxins.
Be Kind to Your Hair and Save Time
Our keratin treatment is non-toxic and completely formaldehyde-free! So if you've dished out a bit of tender love and punishment to your hair in the pursuit of virgin-daiquiri-straight locks recently, then you should really consider this as a way to say thank you to ya' follicles, and get your hair looking gorgeous nonetheless!
Keratin smoothing will relax your curl somewhat but won't leave it dead straight! In some cases, keratin will relax the curl quite a lot and in other cases such as a strong curl, it will make it smoother and more manageable.
Another wonderful benefit of keratin smoothing is the time-saving it affords. If you're used to spending far more time than you'd like to when straightening your hair with an iron, then this treatment could be a life-saver. It's thought that treatment can shorten blow-dry time by up to 60%.
We'd love to get in touch! If you'd like to book a consultation in our Melbourne studio, or simply want to get some more information, make sure to give us a call at (03) 9387 6744.
Why Visit Delilah For Keratin Smoothing?
Did you know that Cezanne, the legendary brand behind keratin smoothing, has chosen our head stylist, Adrian to run education sessions on their product? So, if one of Cezanne's most trusted stylists is working at Delilah Hair Studio, where do you think you should go for your keratin smoothing needs?
Pretty obvious isn't it?
Learn more about Delilah Hair Studio's education program.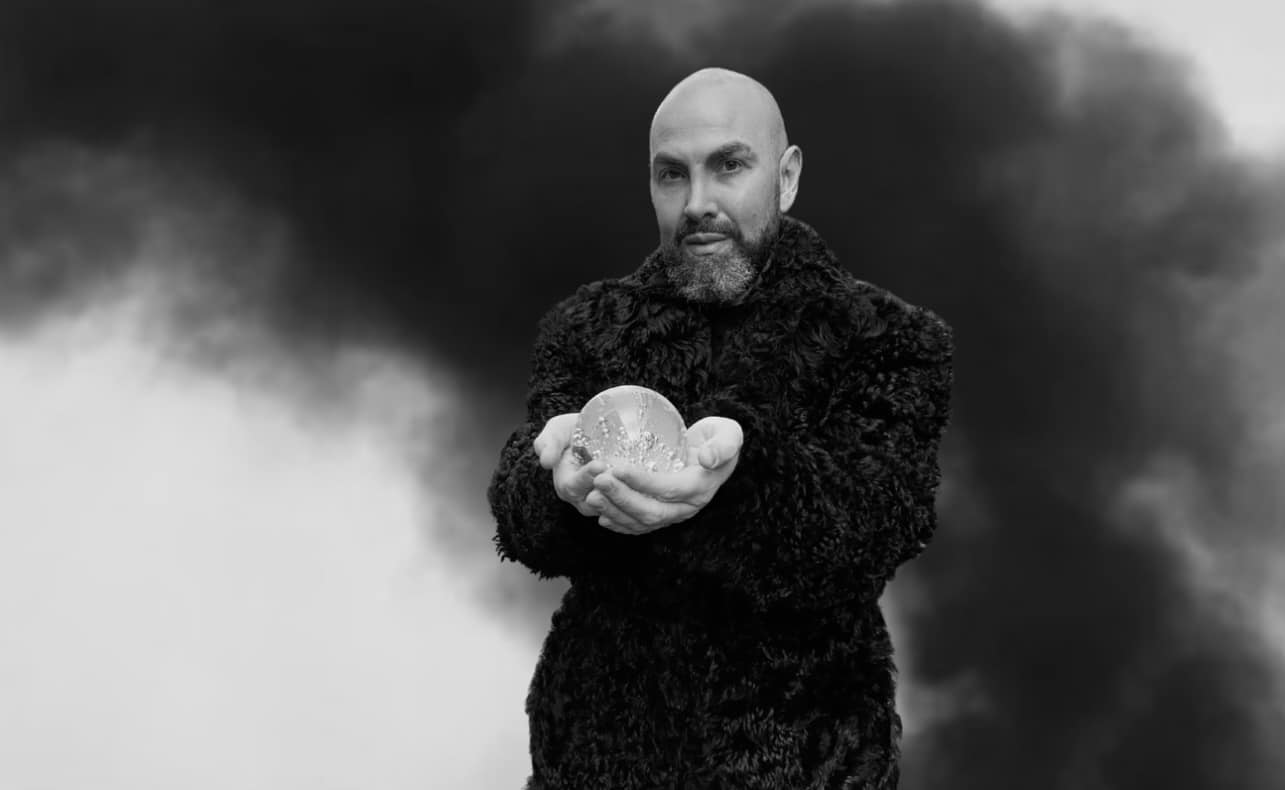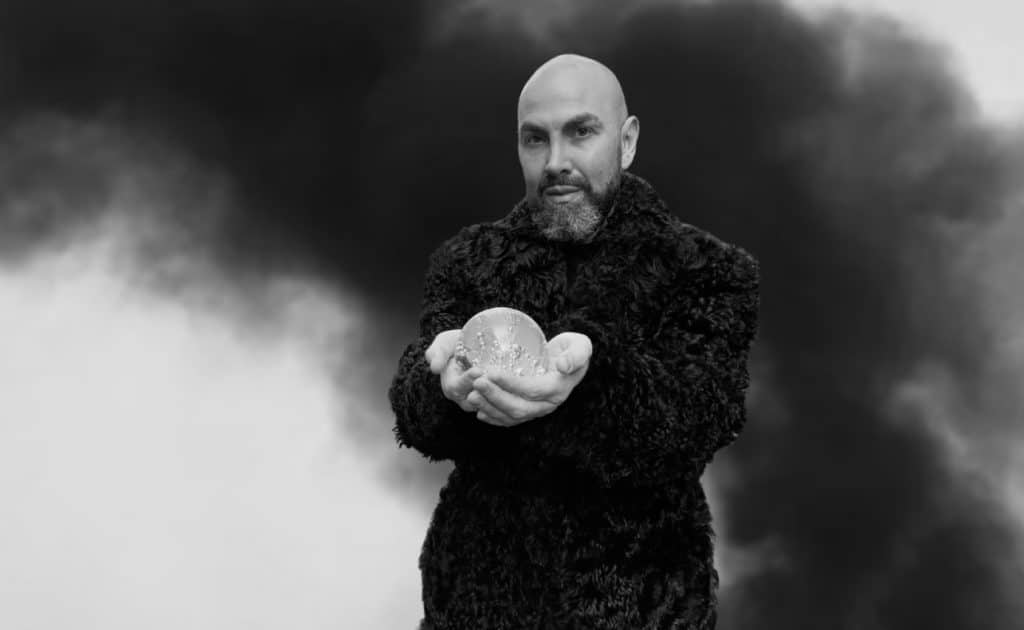 Cezanne Express Keratin Smoothing
If you're looking for a quicker, more affordable version of our Keratin smoothing treatment, then the Cezanne Express Keratin Smoothing treatment is what you need. This treatment costs half the price and takes half the time of the traditional Cezanne treatment; however, the results are not as strong as a regular Cezanne treatment and will only last for half the time. Cezanne Express is dermatologically tested and hypoallergenic, making it suitable for all hair and skin types.
Cezanne and BLONDPRO Package
Ideal for people who have frizzy, bleached hair and want to kill two birds with one stone, the Cezanne and BLONDPRO package will leave you with smooth, healthy and strong hair. The BLONDPRO aspect of this package will restore hair strength by improving its internal structure, and the Cezanne treatment will help to smooth and tame your hair. Essentially, with our Cezanne and BLONDPRO package you can experience the best of both worlds.