Process, Consultations and Bookings
BEFORE YOU MAKE A BOOKING at our Brunswick East Studio – Please read our keratin Smoothing Checklist prior to making an appointment.
Consultations – If you would like to book an appointment for a 15 minute consultation to talk about Keratin smoothing, a consultation fee of $25 must be paid via the online booking system, by phone or in person prior to booking.
This fee is taken off the cost once completed.
Cancellation or change of consultation booking within 48 hours of appointment will result in a loss of consultation fee.
To book at our studio, a booking fee of $50 must be paid via phone (or if you book online its $25) prior to making an appointment.
This fee is also taken off the cost once completed.
Once again, cancellation or change of booking time within a 48 hour period will result in the loss of your fees.

Aftercare and Warranty
Sulphate free shampoo and conditioner must be used after a Keratin smoothing, otherwise any warranty will be void.
Products (including shampoo and conditioner) recommended by your Delilah technician must be purchased from our studio otherwise any warranty will be void.
We have terrific results that may last up to 12 weeks. Different hair types and individuality may extend or decrease this life. Other benefits of Keratin smoothing will last in your hair and may not be seen or felt way beyond this time.
Keratin Smoothing is just that, a smoothing treatment, it is in no way associated with permanent hair straightening and will in no way straighten your hair.
The use of heat styling, especially irons, will detract from the life of your treatment.
Why You Need To Visit Delilah For Keratin Smoothing Treatment
Would you like your Cezanne keratin Smoothing treatment to be taken care of by an expert? Not just any expert but someone who has been handpicked by Cezanne to educate other stylists and salons on the product. Well, Delilah has that expert in the form of our head stylist Adrian. From application to aftercare, you couldn't be in better hands. Don't trust anyone with your hair, go with the person that Cezanne trusts.
Learn more about Delilah Hair Studio's education program.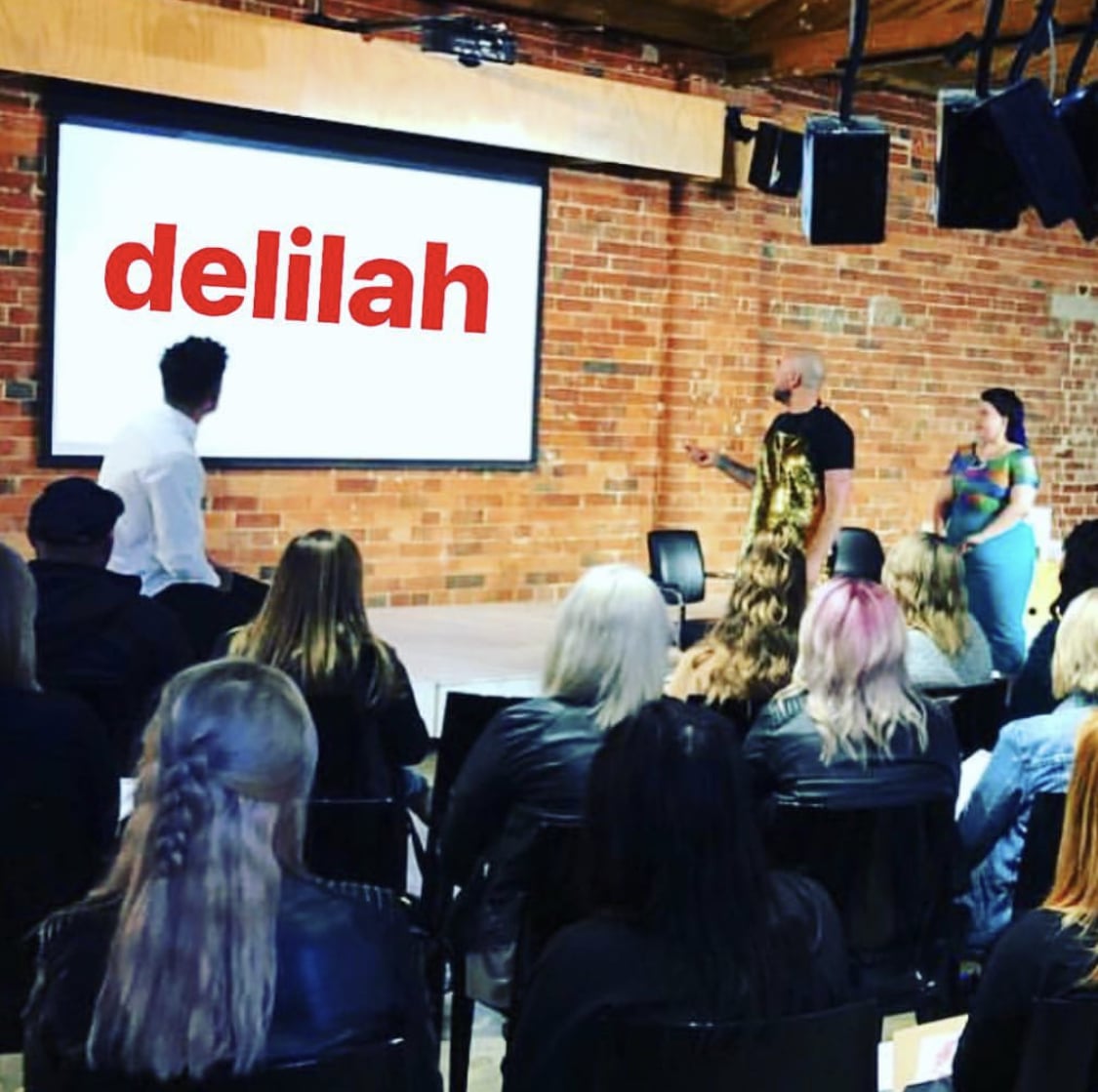 Further Information
Take a look at some of our recent blog posts for further information on Keratin Smoothing: