At Delilah Hair Studio in Brunswick East, we are known for being the Best Keratin Smoothing treatment salon in Melbourne! Why is this – you may well ask? The reason for our expert status is our ability to prescribe the right Keratin Smoothing for the right hair type. It's all about tailored, personalised treatment here at Delilah.
BEFORE YOU MAKE A BOOKING, PLEASE READ OUR KERATIN SMOOTHING CHECKLIST AND BOOKINGS, CARE AND WARRANTY.
People with blonde and coloured hair make up a sizeable proportion of our Keratin Smoothing clientele. That's why we know that using a general keratin smoothing technique for these types of hair just doesn't quite cut the mustard…
The Keratin Smoothing Dual Package
At our studio in Brunswick East, we're constantly on the look-out for ways to achieve better keratin treatment results for our clients that last longer. Part of our research has led us to our very popular dual keratin treatment package of Cezanne and Blondpro. This dual treatment package brings together the best of the two technologies:
The strengthening, repair and breakage eliminating effects of Blondpro (think Olaplex); PLUS and
The terrifically smoothing, shine and styling-aid effects of our Cezanne Keratin Smoothing
Who Should Opt for our Dual Treatment?
Anyone with bleached, coloured, fine or fragile hair are great candidates for the dual treatment keratin smoothing package. Having a Blondpro treatment prior to your Keratin Smoothing treatment is a great way to strengthen and repair your hair. Plus, it adds 50% more longevity to your Keratin Smoothing, making it perfect for anyone with:
Bleached hair
Naturally fine hair
Broken or fragile hair
Colour treated hair
Limp hair
Anyone who wants extra strength, longevity and success from their keratin treatment!

The Science and Process
The reason why these two amazing treatments, Blondpro and Cezanne work so well for blondes and people with colour treated hair is that the results can be amazing. Blondpro is a disulphide bond builder. It is used as a pre-treatment to your Keratin Smoothing to repair the internal structure of your hair. This gives your Keratin treatment something to latch on to, making the Keratin Smoothing work 50% better and last 50% longer!
As part of our dual treatment package, you also get to take home a FREE Blondpro C. You use this product once a week for five minutes to top up the repair properties inside your hair shaft. Plus, there are also ingredients in Blondpro C that keep your Keratin treatment sealed onto your hair shaft and strengthen your hair structure from the inside out!
Treatment Time and Pricing
Having the dual package of Blondpro and Cezanne Keratin Smoothing only adds 10 to 15 minutes to a regular Keratin treatment service! On average, the whole process takes 2.5 hours.
The cost of the dual-package is $399*
*This amount is for up to 100 mils of Keratin solution. If you have extra long or thick hair the cost may be a little higher. 99% of people need less than 100 mils of product.=
Why You Need To Visit Delilah
If you have your keratin treatment done at Delilah, you can rest assured that you will be looked after by the very best in the business. How can we prove this? By having a head Cezanne educator on hand at our salon. Yes, Adrian has been handpicked by Cezanne to run education programs for both stylists and salons all over the country.
He knows how to get the best out of your treatment and leave your hair beautiful and smooth.
Learn more about Delilah Hair Studio's education program.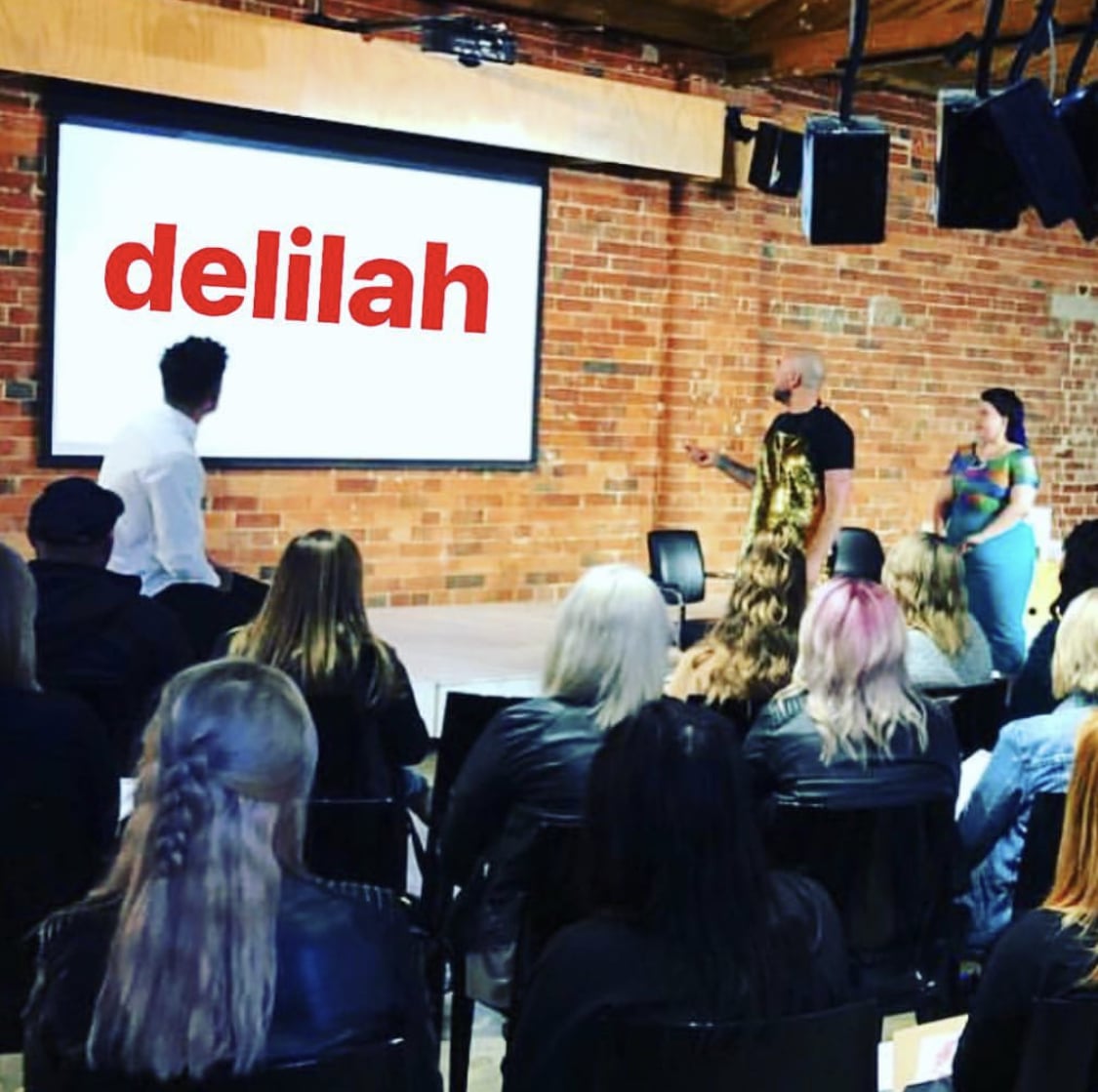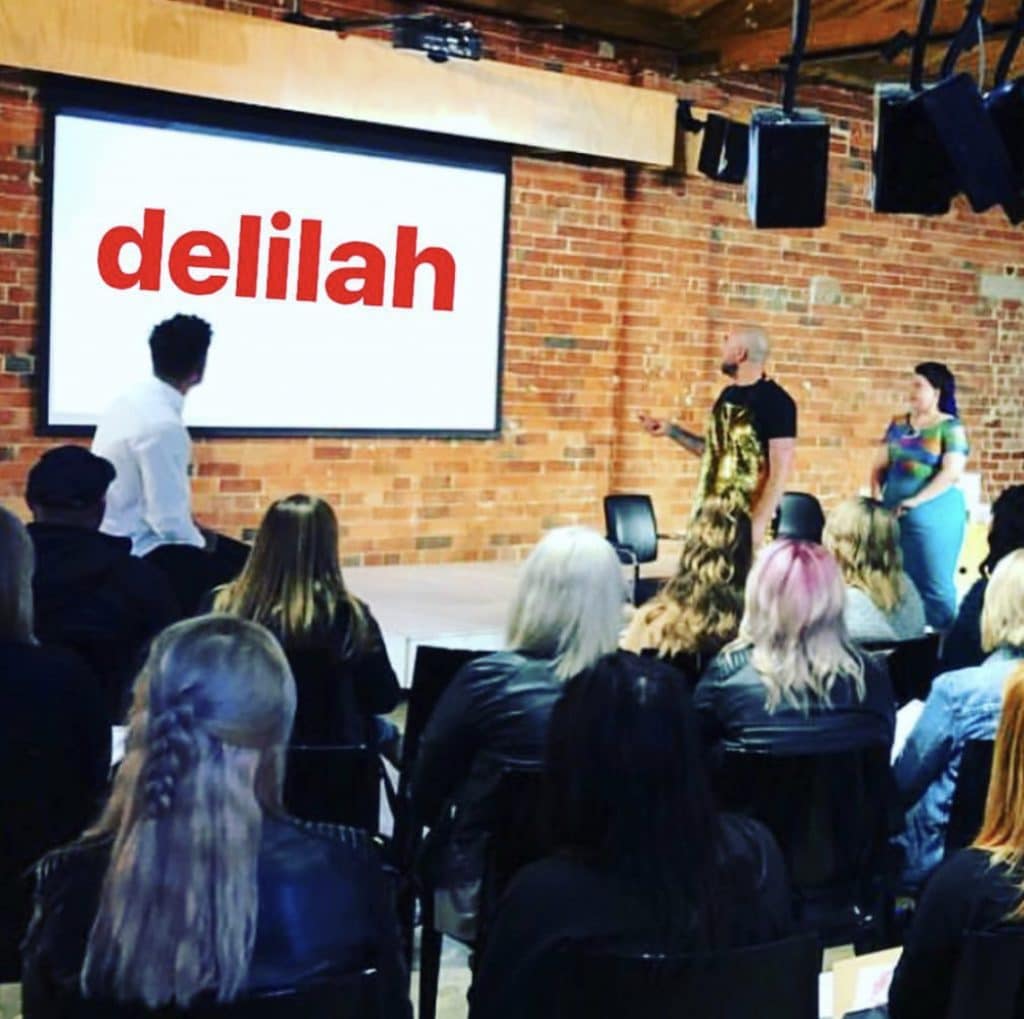 Further Information