Here at Delilah Hair Studio, we've been Melbourne's favourite keratin smoothing salon for oh-so many years now. It's no wonder we're your trusted keratin experts, performing around 20 keratin smoothing treatments each and every week at our fab little studio in Brunswick East—no wonder we're the go-to option for anyone with ultra-coarse or frizzy hair.
BEFORE YOU MAKE A BOOKING, PLEASE READ OUR KERATIN SMOOTHING CHECKLIST AND BOOKINGS, CARE AND WARRANTY.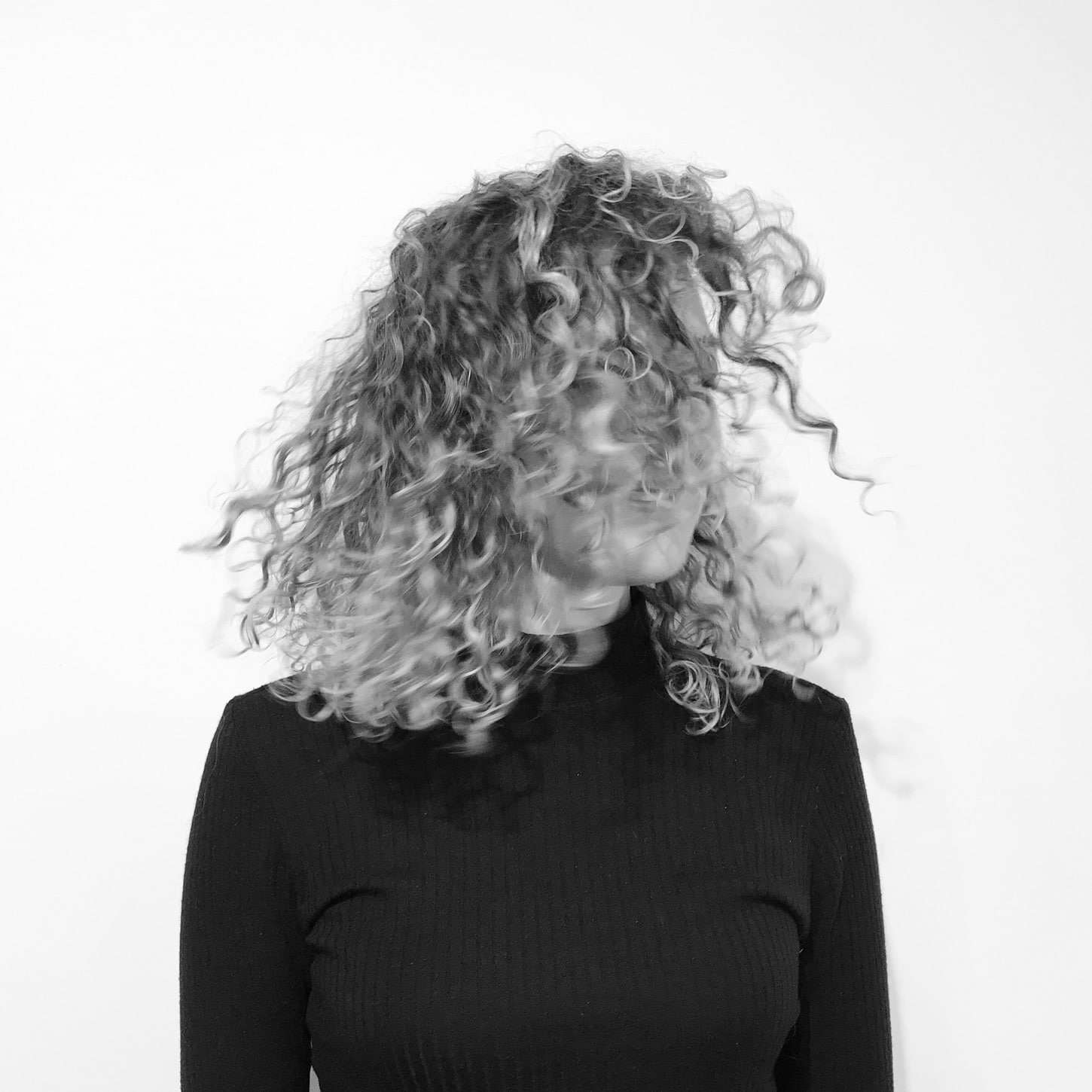 Why Choose Us for Your Extra Strength Keratin Smoothing Treatment?
We offer the best ultra-coarse and frizzy hair treatments because we only use the best smoothing product on the market – Cezanne Keratin Smoothing. This combination of expertise and top-quality products have made us a world-renowned provider of Keratin treatments.
We love Cezanne's product because it is an entirely natural product. It is free from formaldehyde and contains no harmful toxins. It is hypoallergenic, and dermatologist tested, it works on all type of skin, and the effects will last three to five months. We even offer a home care range that keeps it looking the same as the day you left the salon.
Plus, our head stylist Adrian actually runs education programs all about Cezanne keratin smoothing for stylists and salons all over the country. So, if you visit Delilah for your needs, then you can be absolutely sure that you're being looked after by the very best in the industry.
Why wouldn't you come to the best if you want to get the most out of your Cezanne treatment?
Learn more about Delilah Hair Studio's education program.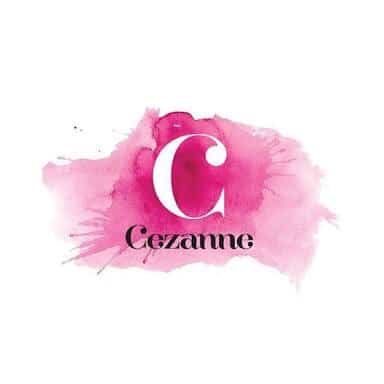 Our Unruly, Fizzy and Course Hair Treatment
Using Cezanne Keratin Smoothing, at Delilah Hair Studio we make sure every last hair is smoothed out. No frizz or flyaways.
The secret is the use of a booster spray. After the initial treatment, we use a booster spray which is concentrated on the problem areas of your hair. We then blow dry your hair and straighten it, so we seal in all that defrizz and smoothing goodness.
How Long Does This Extra Strength Keratin Smoothing Treatment Take?
This package won't take any longer than a conventional keratin smoothing treatment. In total, you'll be in the salon for about 2 hours.
How Much Does Extra Strength Keratin Smoothing Cost?
We provide this ultra-coarse, frizzy hair treatment for just $365. That's only $40 more than our regular keratin smoothing treatment.
Why Choose Delilah Hair Studio?
We Listen and Offer Advice: Your hair is unique to you, so you need a unique solution to smoothing. We listen to what you want to achieve and offer advice so that you can accomplish that goal. It's not about telling you what to do; it's about starting an open and honest conversation, so you get the best out of your appointment.
Experience You Can Rely On: We've been helping people to control their frizzy and coarse hair for over 30-years. We know what needs to be done, and we also know how to give you the information you need to make the results last.
Wonderful Environment: We want your trip to the salon to be a real day out. We all love going to the salon, and we want you to too! That's why we've worked so hard to create a warm and welcoming environment that will be your escape from the world.
Latest Techniques: We are always on the lookout for techniques and technologies that will improve our clients' results.
Further Information
For more information:
We'd love to get in touch! If you'd like to book a consultation in our Melbourne studio, or simply want to get some more information, make sure to give us a call at (03) 9387 6744.