Frizzy flyaways got you down? Sick of your dry, brittle bleached blonde locks? Why not kill two birds with one stone (so to speak!), and take advantage of the ultimate hair treatment package: Delilah's Cezanne keratin straightening treatment teamed with a BLONDPRO stand alone treatment. You'll leave our fabulous Brunswick East salon with not only beautifully sleek and smooth hair, but hair that is also amazingly strong and healthy.
BEFORE YOU MAKE A BOOKING, PLEASE READ OUR KERATIN SMOOTHING CHECKLIST AND BOOKINGS, CARE AND WARRANTY.
What is Cezanne Keratin Smoothing?
With Cezanne Keratin Smoothing, you'll enjoy soft, smooth hair that is still full of bounce and texture for three to five months, and you won't have to put your hair through the ordeal of dealing with any nasties like formaldehyde and other toxic ingredients.
Our clients love the results they get from this completely natural treatment and the best part is you leave the salon with your hair smelling fresh and fruity, instead of having to go through wash after wash trying to get rid of the chemical smell that other straightening treatments leave.
And, if you're running short on time, we can substitute in the form of the Cezanne Express treatment. This takes half as long, costs half as much, and provides the same results as the traditional Cezanne treatment. The only difference is that the express treatment provides smoothing results for half the time.
"Hi there. Just wanted to let you know that I am absolutely over the moon about the results that the Keratin Treatment has given me. Washed my hair this morning and could see that it was way less frizzy, let it dry naturally for about an hour then put the hairdryer on it. My hair didn't need any product and is straight like it's been done with a straightener. It feels so healthy and I can't tell you how happy I am. I'll be back to get it again when required. Thanks so much." ~ Naomi

What is a BLONDPRO Standalone Treatment?
The BLONDPRO standalone treatment immediately starts to improve the strength of your hair. It works by multiplying the disulphide bonds in your hair and kick-starts the re-bonding of hair at the shaft. This treatment is especially useful to clients that get their hair coloured regularly as hair colourants do tend to break the disulphide bonds that allow our hair to stay strong and healthy.
Disulphide bonds are important in creating strong hair because disulphide bonds create links between the keratin proteins in our hair, without these links hair becomes broken, weakened and damaged.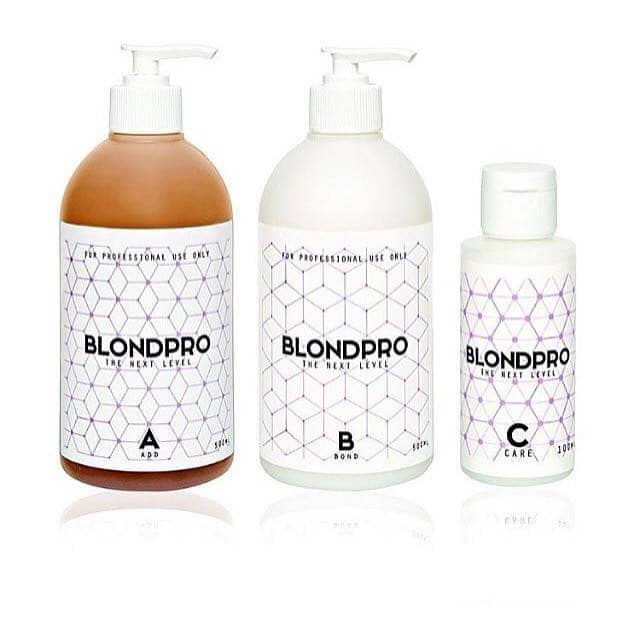 What Can I Expect from The Packaged Treatment?
The combination of a Cezanne and BLONDPRO treatment is the ultimate in hair care. Firstly, with the BLONDPRO standalone treatment, you'll restore the strength of your hair, improving the internal structure ready to lock it in with the Cezanne treatment. Secondly, you get the smoothing and conditioning effect of Cezanne that will restore your confidence in your hair by removing the flyaways and opening up a whole new range of styles. So, if your hair is in need of a little TLC, you really can't go past this package. We promise you'll be blown away by the results. You really will fall in love with your new hair.
Here is an article on the benefits of combining Keratin Smoothing and Blondpro.
What Is The Cost Of The Dual Package?
The cost of the Keratin Straightening and BLONDPRO dual package is $420
(Keep in mind that the price will be a little extra if your hair is thicker than usual or quite long.)
Why Visit Delilah?
Our head stylist Adrian works as an educator for Cezanne. If the company that owns the brand trusts him enough to educate Australian stylists and salons, then you can feel very confident under his care. He knows how to get the most out of this product and leave you with smooth, perfect hair that you'll just love running your fingers through.
Learn more about Delilah Hair Studio's education program.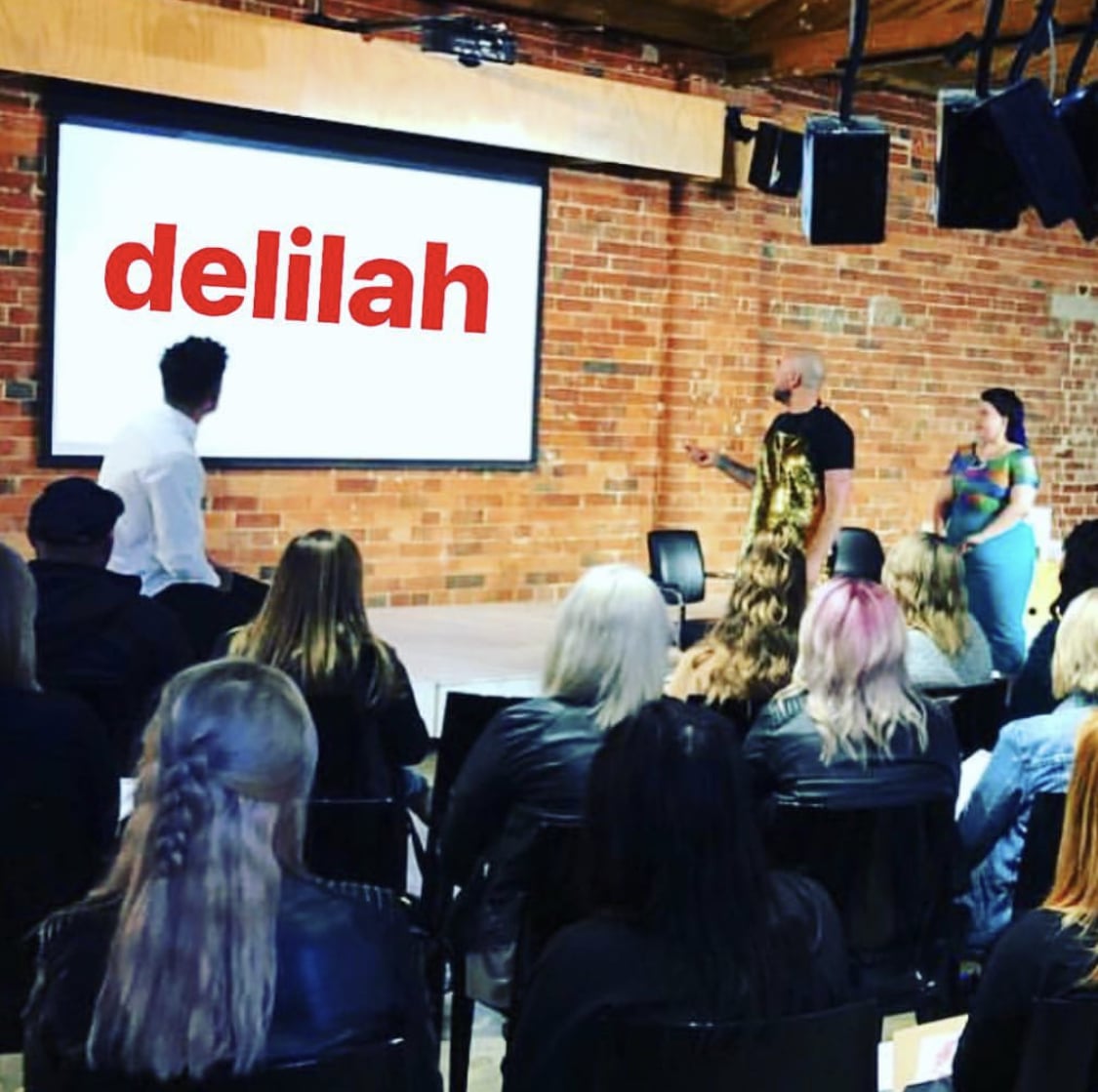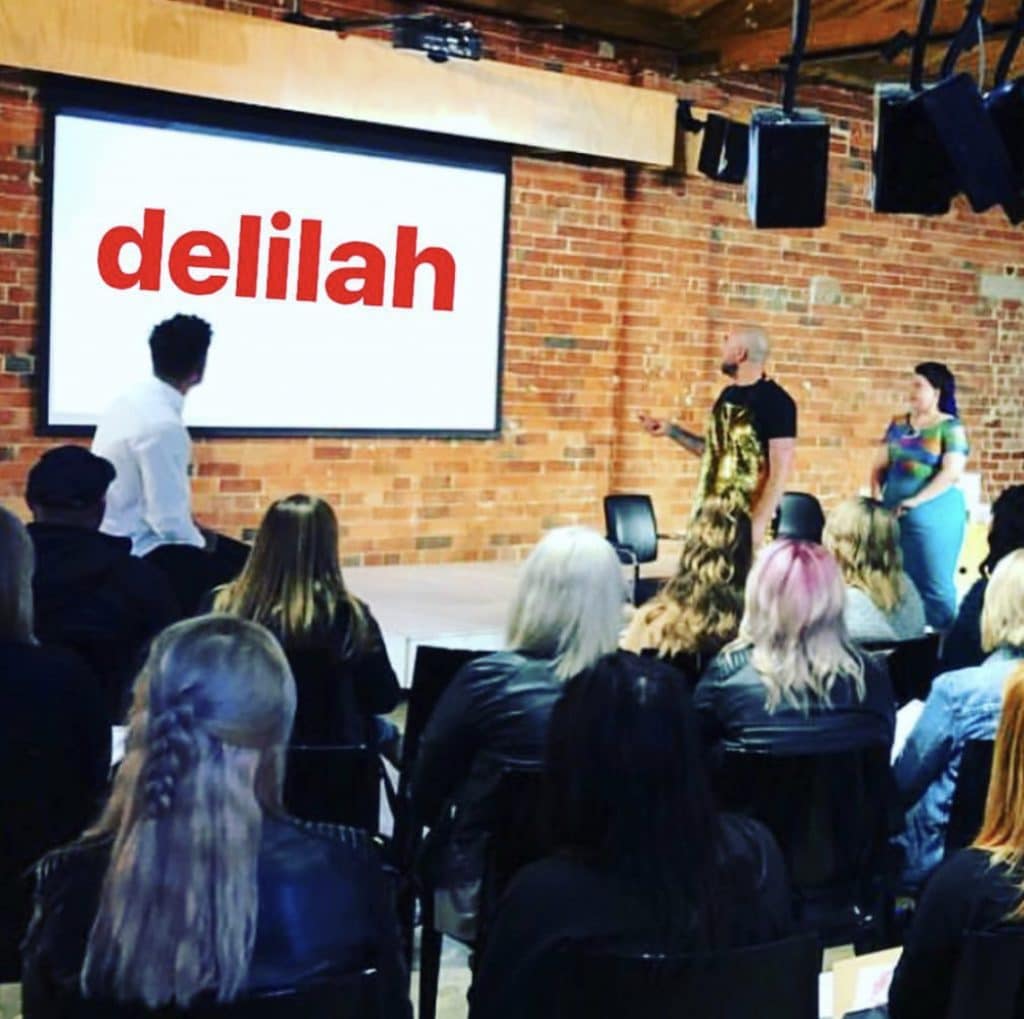 Further Information
For more information:
Contact Delilah Hair Studio in Melbourne
We'd love to hear from you! If you're after a consultation with one of our stylists, or simply want to get some more information, you can give us a buzz at (03) 9387 6744 or even Book Your Appointment online.