Are you on the hunt for a keratin smoothing treatment that offers minimal smoothing just to help you style your hair without the full smoothing effects of a Cezanne full strength treatment?
Then pop on into Delilah Hair Studio in Brunswick East. We now offer Cezanne Express—it takes half as long, costs half as much, and provides a much gentler result than the traditional Cezanne treatment.
BEFORE YOU MAKE A BOOKING, PLEASE READ OUR KERATIN SMOOTHING CHECKLIST AND BOOKINGS, CARE AND WARRANTY.
Cezanne Express offers some of the benefits of a traditional Cezanne treatment. It is completely free of harmful chemicals, such as formaldehyde and other toxic ingredients.
The beauty of this product is that it removes some of your frizz without any toxic ingredients! It is best suited to those wanting to top-up their smoothing in-between a full Cezanne keratin treatment, or to act as a styling aid for those who like to blow-dry or iron their hair. Following the treatment you'll leave our salon with smooth, soft hair that hasn't lost any of its bounce or texture. The best part is you'll be able to enjoy the results for 4-6 weeks.
The treatment will help to reduce those fly-away's and smooth the lumps and bumps without restricting your styling options. Because it retains its texture and bounce you can still curl and style it into whatever look you like.
Cezanne Express offers you a fast, effective and completely natural and non-harming styling aid. Instead of relying on toxic chemicals it uses keratin, botanical extracts, aloe and soybean oil to create it's breathtaking effects.
The natural ingredients also help to make Cezanne Express hypoallergenic and dermatologist tested to ensure there are no irritants and it is suitable for all hair and skin types. You'll love the fresh, fruity and floral fragrance it leaves in your hair instead of that horrible, chemically smell that other treatments create.
"Hi there. Just wanted to let you know that I am absolutely over the moon about the results that the Keratin Treatment has given me. Washed my hair this morning and could see that it was way less frizzy, let it dry naturally for about an hour then put the hairdryer on it. My hair didn't need any product and is straight like it's been done with a straightener. It feels so healthy and I can't tell you how happy I am. I'll be back to get it again when required. Thanks so much." ~ Naomi
Cezanne Express' Special Ingredients
A key ingredient in Cezanne Express is sericin. Sericin works with the keratin, aloe vera and glycolic acid to strengthen the hair by restoring bonds. Sericin is a completely natural protein created by silk worms. The protein locks in moisture and helps to bond hair proteins for a sleek, smooth looking head of hair. Cezanne is the only product that makes use of this incredible protein.
The product uses a range of natural ingredients and extracts including green tea, sugar cane, apple as well as vitamins B6, B3, B5, E and C all of which come together to provide your hair with a truly enriching treatment.
What Can I Expect During Treatment?
The treatment experience is very similar to that of the traditional Cezanne treatment. There is still no vapours or smoke meaning you don't need any masks, gloves or ventilation. Just sit back in one of our luxurious salon chairs and in 45 minutes to an hour you'll have a smooth head of hair to enjoy for the next 4-6 weeks.
Home Care
We'll provide you with all of the information and products you need to enjoy your new smooth hair for as long as possible. You can treat your hair exactly as you would before you got the treatment. The reason we love Cezanne products so much is that you can style your hair straight away.
How Many Treatments Can I Get?

Cezanne Express has no harmful toxins, meaning you can return to our studio every four to six weeks for top-up treatments. Your hair will actually get smoother after every visit as Cezanne Express has an accumulative effect.
So, stop trying to slick back those flyaways or wear a tight pony to hide your lumps and bumps. Get a Cezanne Express treatment today and enjoy a smooth, luscious head of hair without any damage or harmful chemicals.
Why Choose delilah for Cezanne Express Keratin Smoothing?
Who should you visit for a Cezanne Express Keratin Smoothing? How about the man has been chosen as the brand's educator throughout Australia. Adrian and the Delilah team are so good at using Cezanne's product that they were handpicked to pass their gifts on to the rest of the hair styling industry.
So, why go to apprentices when you can go to the master?
Learn more about Delilah Hair Studio's education program.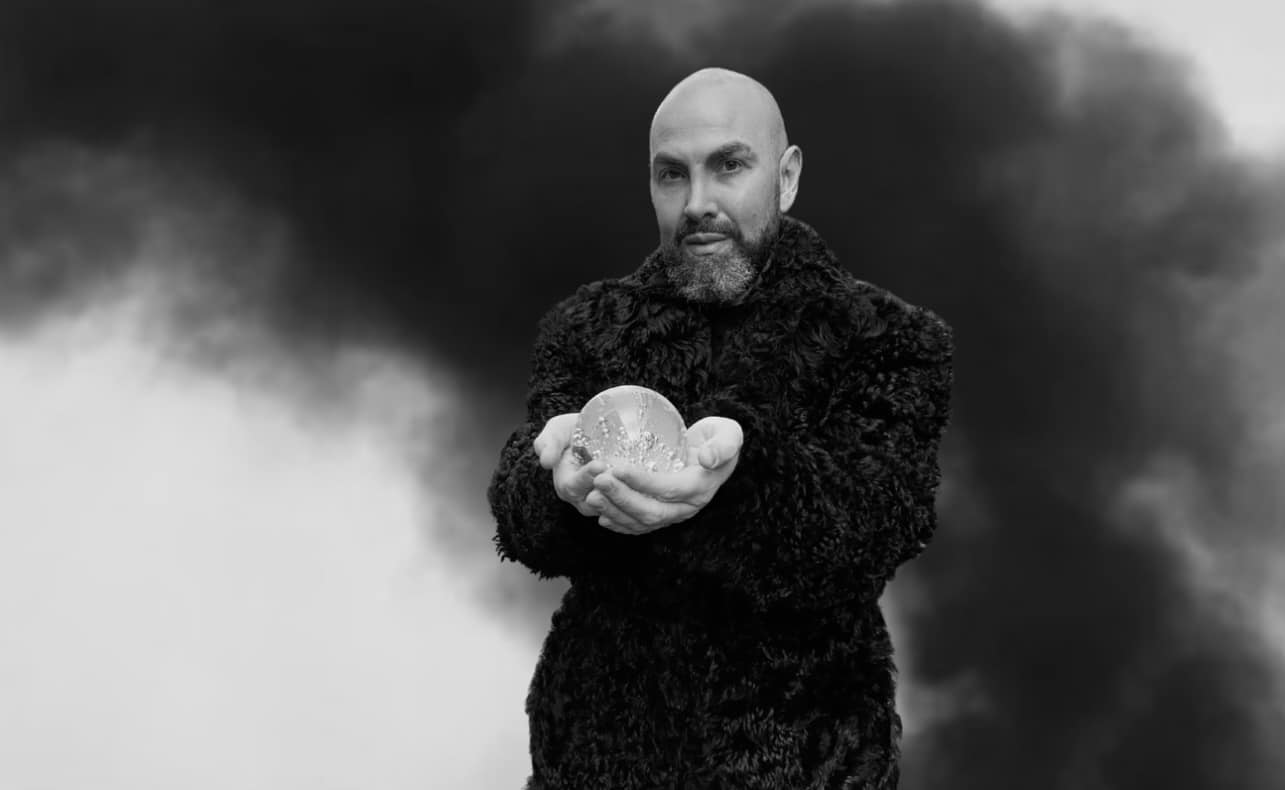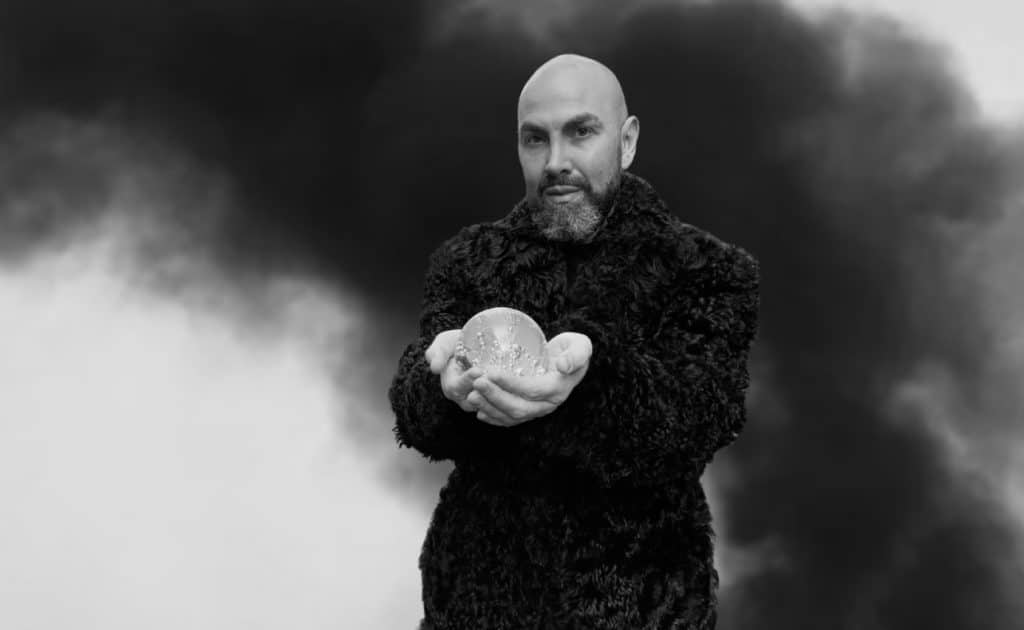 Contact Delilah
We'd love to hear from you! If you're after a consultation with one of our stylists, or simply want to get some more information, you can give us a buzz at (03) 9387 6744 or even Book Your Appointment online.